Fissures in new Gujarat-cabinet: Deputy-CM Nitin Patel threatens to quit!
Published on
Dec 30, 2017, 11:29 am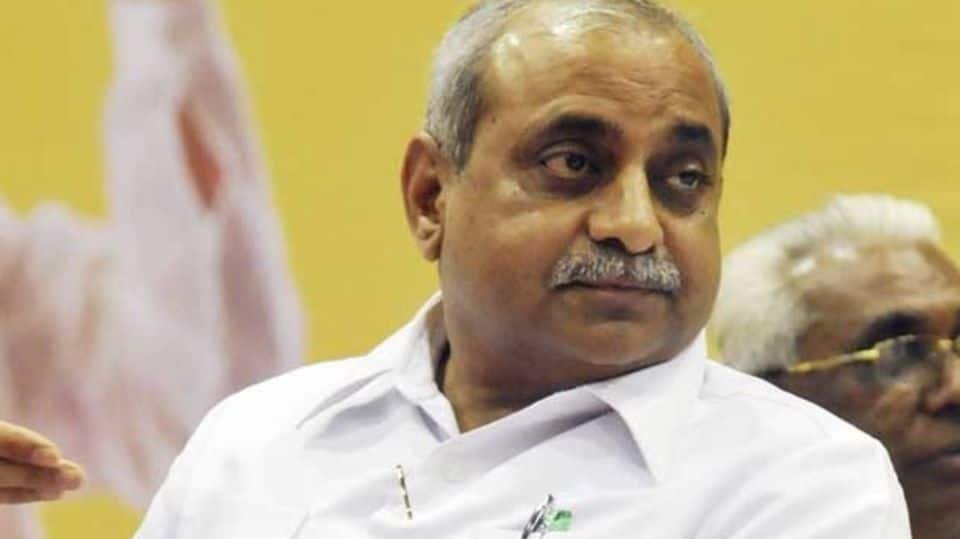 Despite winning Gujarat for BJP, it seems PM Modi won't be relieved. His home-state's government is reeling under factionalism of his two deputies: Amit Shah and Anandiben Patel. Newly-appointed deputy CM Nitin Patel, from Anandiben's camp, has threatened to quit after he was given "less significant" portfolios. Patel has reportedly written to Shah and Modi, listing his demands. Why is Patel upset? Read on!
How was the new cabinet decided?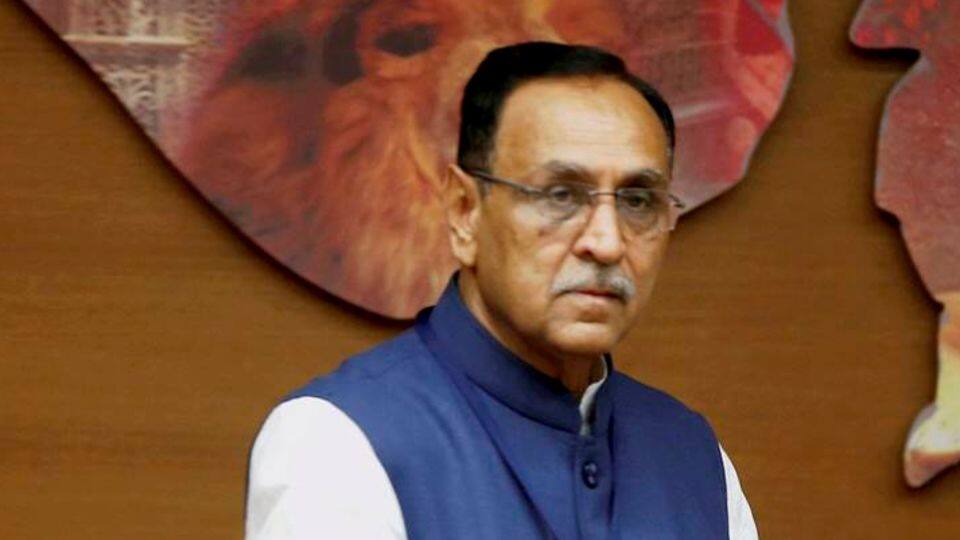 Supposedly, CM Vijay Rupani took more than 48 hours to decide on his new team. Though the 20-member cabinet was sworn-in on 26 December, in the presence of Modi, Shah and many others, the portfolios were distributed late in the night. There were many arguments over portfolio allocation. Besides Patel, former ministers Babubhai Bokhiria and Rajendra Trivedi were livid about being dropped.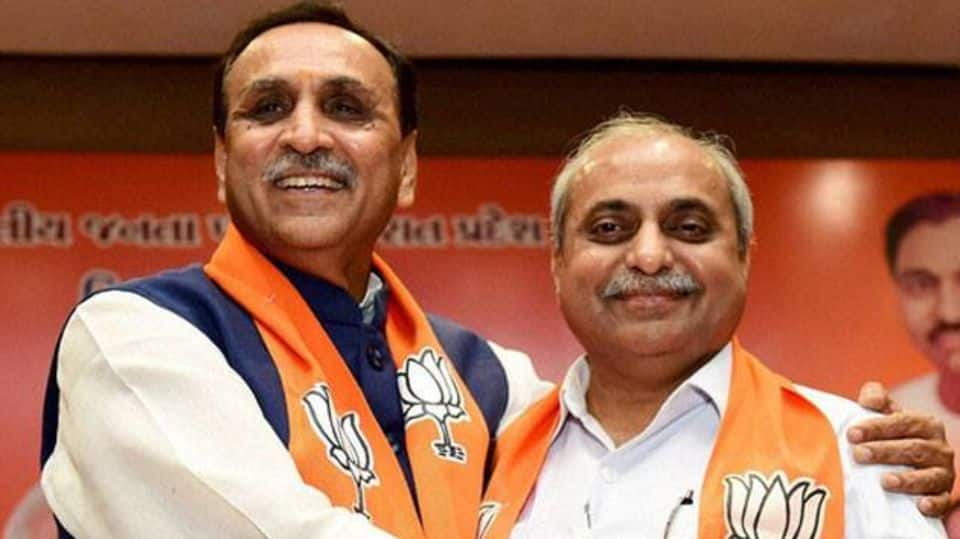 In Rupani's earlier cabinet, Patel was holding "heavy-weight" portfolios like finance, petrochemicals, urban development and housing and roads and buildings. However, this time, he has been stripped off finance, which usually goes to the No. 2 in the cabinet. His junior, Saurabh Patel, will handle this. Further, Rupani has taken over petroleum and urban development. Patel, now, feels relegated by the leadership.
Interestingly, Patel has been sidelined earlier too
Interestingly, Patel has faced such behavior earlier too. After Anandiben's 2016 resignation, Patel was sidelined from the top post at the last minute to fulfill optics arisen due to the Patidar and Dalit agitation. Now, Patel is not ready for another major embarrassment. To make his displeasure known, Patel kept away from office. He allegedly sulked by refusing the government vehicle and official escort.
What does this mean for Gujarat BJP?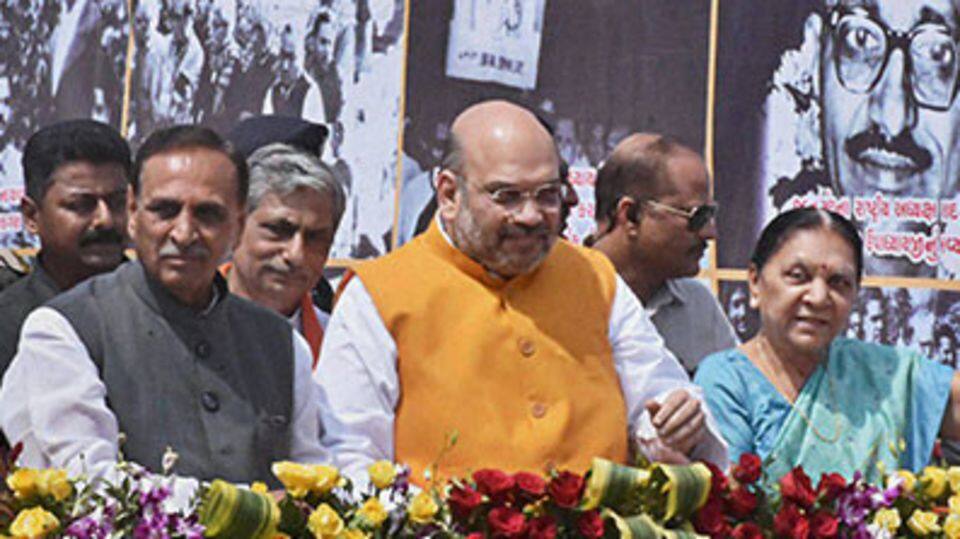 So, where does this leave Gujarat BJP? Patel says, "There is nothing wrong in asking for my portfolios back as it is about my self-respect." He apparently had a closed-door meeting with Anandiben. Though retired from active politics, Anandiben is in no mood to hang up her boots. She purportedly assured him of her support and might take up cudgels against the Rupani-Shah duo.