Yogi gearing up for Kumbh test in 2019
Yogi gearing up for Kumbh test in 2019
Jun 27, 2018, 05:45 pm
3 min read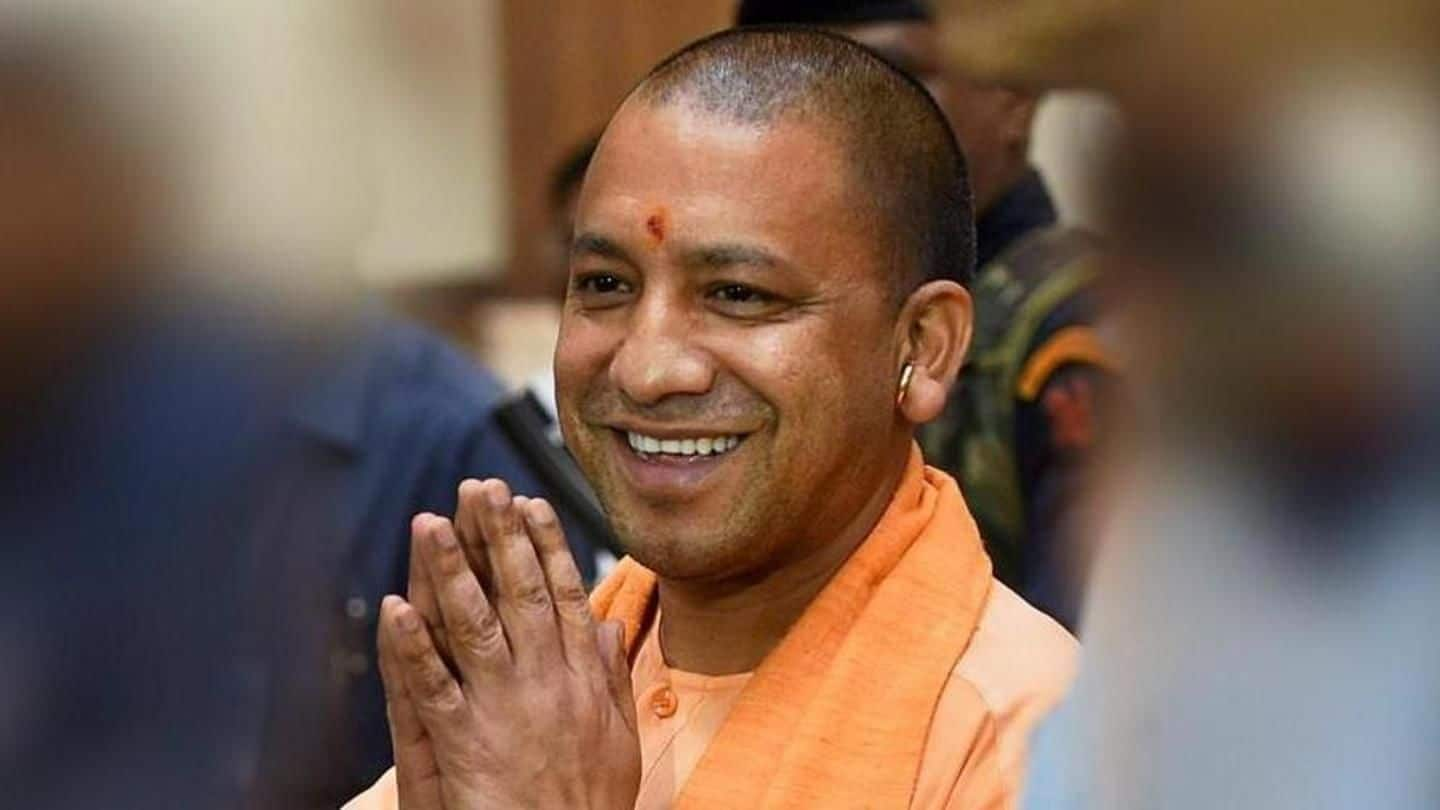 UP CM Yogi Adityanath met top RSS functionaries, including Mohan Bhagwat, in Delhi to discuss the preparations regarding Kumbh Mela. The fair is scheduled to be held in Allahabad in January 2019, barely few months before Lok Sabha elections. Adityanath, known for his religious penchant, is leaving no stone unturned to make the event "historic and unique". Here are the finer details.
From state to centre, Kumbh's success matters to everyone
Unsurprisingly, Central government has sanctioned Rs. 1,200 crore to UP for hosting the mega event. The state government also has kept aside a budget of Rs. 1,500 crore to make Kumbh successful. For the first time ever, tourists would be able to avail chopper rides in Prayag during Kumbh. 1,000 Swiss cottages and 'special rides' for foreigners are other major attractions of Kumbh 2019.
But, what are the challenges ahead of Kumbh?
Being the largest mass gathering event in the world that witness millions of people, crowd management is the biggest challenge in Kumbh. As government is planning to invite devotees from abroad as well, arrangements for the special guests would be a tough task. Sanitation, cleanliness and epidemics are other challenges that may crop up in the mammoth gathering, apart from petty crime and communal issues.
Stampede is synonymous to Kumbh. Hundreds of people have lost their lives in stampedes during the fair in 1820, 1954 and 2013. Reportedly, India witnessed its first cholera epidemic after Kumbh in 1800s and since then, every Kumbh mela in India has witnessed cases of water-borne diseases. Terror threats are also looming large over Kumbh which is expecting a footfall of 15 crore in 2019.
For those who do not know about Kumbh
Kumbh means 'pitcher'. Legend says that it got its name from the story of 'Samudra Manthan' done by gods wherein 4 drops of elixir (amrit) fell on the earth. Since then, Kumbh is celebrated on four riversides including Allahabad, Ujjain, Haridwar and Nasik. Allahabad is the only place that witnesses Poorna Kumbh after every 12 years and Maha Kumbh after 144 years.
Eyeing Kumbh as a door to Delhi in 2019
For BJP, which has got a huge majority in both LS and state polls due to hardcore Hindu votes, Kumbh is a matter of "prestige". While the party is still struggling to fulfil the 'Ram Mandir' promise, Kumbh card can be used to appease the core voters in 2019. Nothing could be a better battlefield for BJP than Kumbh's platform.
Finally, some interesting facts about Kumbh
Notably, the first written evidence of Kumbh is found in the accounts of a Chinese traveller Huan Tsang who visited India in 629-645 CE. In 2017, UNESCO included 2000-year-old Kumbh Mela in its list of 'Intangible Cultural Heritage of Humanity.' Kumbh will also be a subject of a case study at Harvard University.