WhatsApp Pay to offer 24-hour customer support in India
WhatsApp Pay to offer 24-hour customer support in India
Jun 25, 2018, 09:08 am
2 min read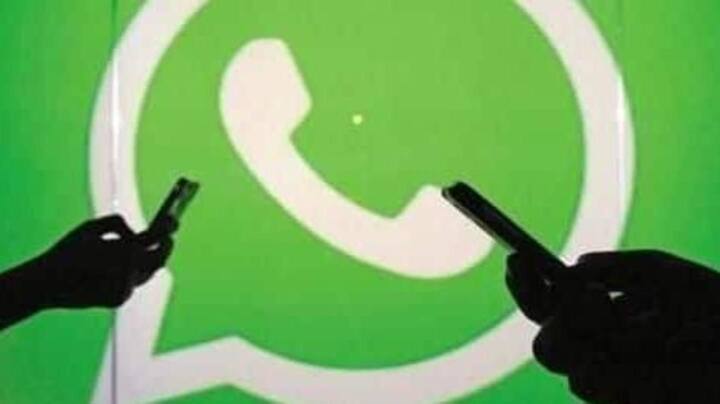 WhatsApp is setting up a 24-hour customer support for WhatsApp Pay, its UPI-based payments service that allows users to send and receive money through the chat app. The feature is slated to be officially launched in India in the next few weeks. Almost 1 million Indian users have been beta testing the feature since February.
WhatsApp will provide customer support through e-mail, toll-free number
"We will provide 24-hour customer support. Payments users can contact the support team via e-mail and a toll-free number," a WhatsApp spokesperson said. Customer support will be available in English, Hindi, Marathi, and Gujarati, he added. Notably, while the support service will answer all queries related to the payments offering, users would have to go to their banks in case of any dispute resolution.
Here is how you can access the new feature
Go to WhatsApp > Settings > Payments > Send Payment > Send to UPI ID. This is placed on top of the contacts list, so you can either choose a contact to send money to, or directly enter the unique UPI ID of the recipient.
WhatsApp will not provide refunds or facilitate chargebacks
WhatsApp is updating its terms of service to "reflect the addition of payment interoperability features" ahead of the full-fledged launch of WhatsApp Pay. The new terms state, "WhatsApp is not liable for unauthorized transactions. We assume no responsibility for the underlying transaction of funds, or the actions or identity of any transfer recipient or sender."
Might share information with Facebook to improve the feature: WhatsApp
A clause in WhatsApp's privacy policy states, "We share information with third-party service providers including Facebook to send payment instructions to PSPs (payment service providers), maintain your transaction history, provide customer support, and keep our services safe and secure." "This includes detecting, preventing, or otherwise addressing fraud, safety, security, abuse, or other misconduct," it added.
WhatsApp working closely with National Payments Corporation of India
The much-anticipated feature will heat up the digital payments market in India with players like Paytm, MobiKwik, and Google Tez all eying greater market share. According to Forrester, WhatsApp boasts of 200 million users in India, which is 20 times higher than Paytm. WhatsApp has partnered with ICICI Bank, HDFC Bank, and Axis Bank to process payment transfers.