#TechBytes: 5 mobile apps to use for improving memory
#TechBytes: 5 mobile apps to use for improving memory
Written by
Ramya Patelkhana
Feb 05, 2019, 02:57 am
2 min read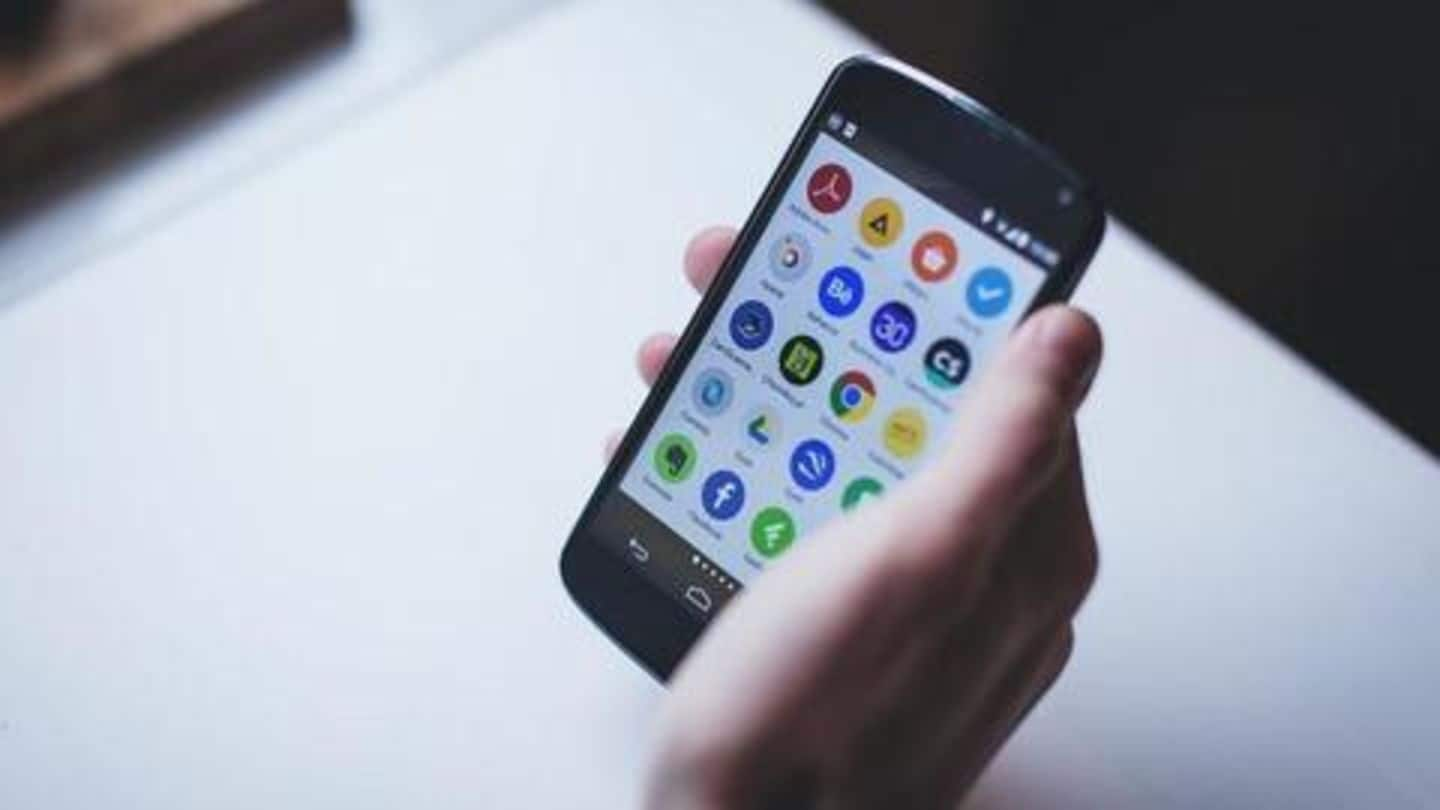 Smartphones and mobile apps have changed pretty much everything we do today, including improving memory and productivity. There are a ton of mobile apps available today that one can keep handy to improve their memory and cognitive abilities as well as boost their brainpower on the go. Here's a list of 5 mobile apps you can use to improve your memory.
Elevate, a brain training program that helps improve memory
Elevate is one of the best apps one can use to improve memory. It provides a brain training program that is designed not only to improve memory but also attention and processing speed among other things. The app offers brain games, detailed performance tracking, personalized daily workouts, adaptive difficulty progression among other features. It is available for Android and iOS.
Improve memory and increase focus with this brain training app
Lumosity is one of the most popular mobile apps for improving memory and cognitive training. It was designed by neuroscientists to boost cognitive skills. The app contains daily brain exercises to improve core cognitive and academic abilities, including memory games. The users can also get detailed training insights to know their strengths, weaknesses, and cognitive patterns. The app is available for Android and iOS.
#3: CogniFit Brain Fitness is a good app
CogniFit Brain Fitness is another good mobile app for brain training. It helps users evaluate and improve memory and cognitive skills. Features offered include games for brain training and improving memory, brain challenges, learning/educational games, brain training programs. It is available for Android and iOS.
NeuroNation mobile app offers scientific brain training
NeuroNation is a leading and award-winning app that offers scientific brain training to users. The app helps users improve memory and concentration and increase their thinking speed too. NeuroNation has more than 60 cognitive exercises. It offers personalization, detailed progress analysis and tracking, and other features for a balanced promotion of the brain. The mobile app is available for Android as well as iOS.
#5: Memorado, a leading brain training program
Memorado is another leading mobile app that offers a brain training program. It can boost the users' cognitive skills, improve the memory, concentration, logic/mathematical skills, etc. through challenging brain games. Users can also track their progress. The app is available for Android and iOS.