5G panel seeks flexible conditions from Indian government for trials
5G panel seeks flexible conditions from Indian government for trials
May 27, 2019, 11:58 pm
2 min read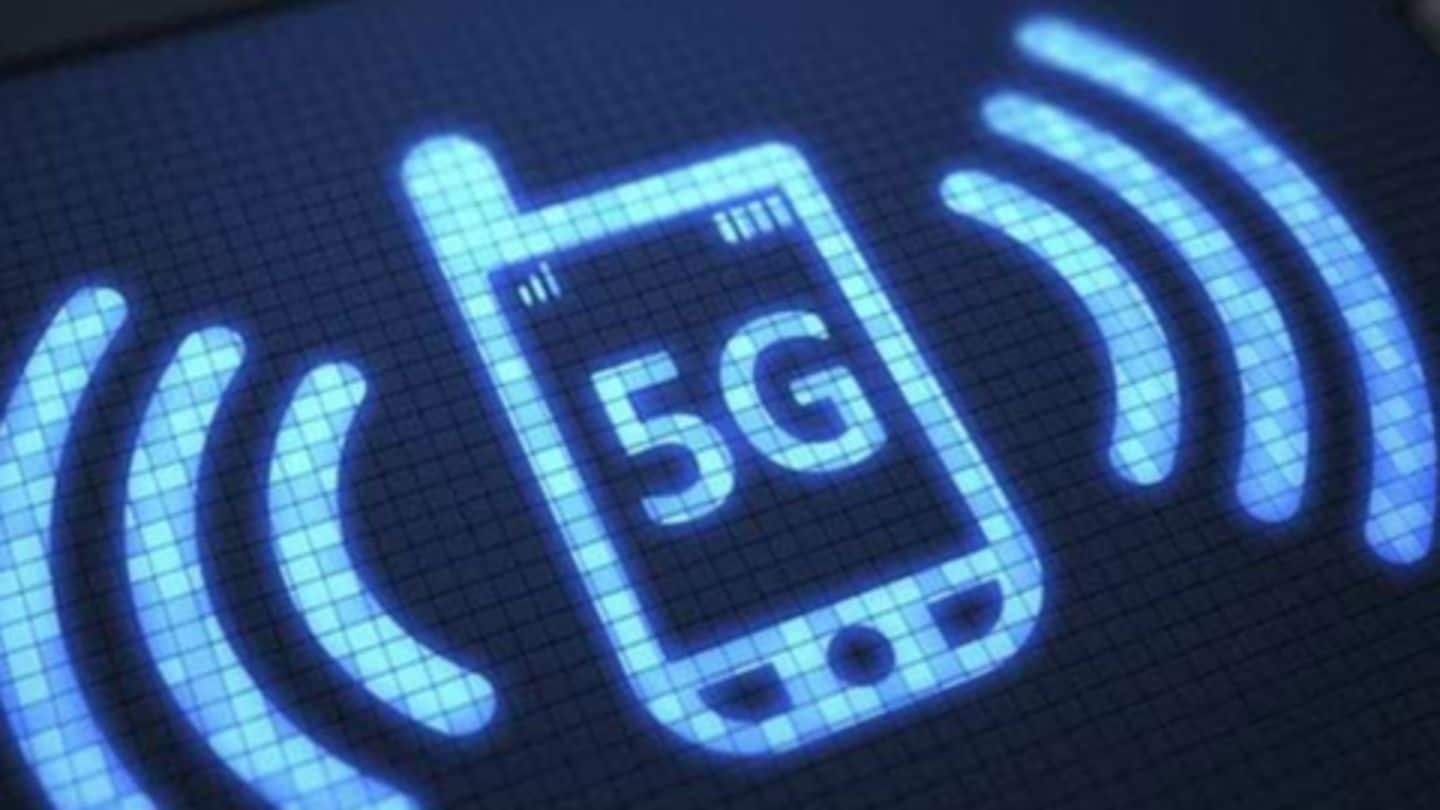 The 5G committee has asked the government to formulate "flexible conditions including sufficient quantum and duration of the spectrum, unified license, and single-window clearance" to conduct 5G trials, according to a report. To recall, this 5G panel was formed in February by the DoT to make recommendations on key aspects related to carrying out 5G pilots in India. Here's more on this development.
Everything to know about the 5G committee in India
The 5G committee was formed in February by the Department of Telecommunications (DoT). This panel, headed by IIT-Kanpur Director Professor Abhay Karandikar, is tasked to make recommendations related to licensing, quantum of airwaves, and other aspects related to enabling experimental spectrum for conducting 5G trials.
Panel seeks simplification of licensing norms
Citing a government source, the report says that the panel has asked the government to simplify the process for experimental license and that a "single window clearance and license for multiple locations should be provided." The panel has also suggested the DoT to "take a relaxed approach for allowing quantum of the spectrum and look at awarding non-interfering radio waves for trials."
The panel has also recommended the quantum of waves
According to the report, the panel has also recommended on the quantum of wave frequencies required for 5G trials. The panel has asked for lesser spectrum for Narrow IoT pilots whereas, for 5G New Radio (NR), it has requested for 100 MHz frequency. In the mmWave band, the 5G committee has asked the government for as much as 400 MHz of airwaves.
For initial trial, the committee has asked for 1-year duration
The committee has requested the government to allocate a duration of 1 year for the initial trial of 5G in India. The Karandikar-led panel has asked the department to overcome existing bottleneck related to licensing. Presently, the government's Wireless Planning and Coordination (WPC) authority can award an experimental license for three months which is valid on radio links and not for full-fledged trials.
The government will discuss these suggestions in few weeks
According to the report, the panel has submitted its recommendations which will be taken up in "few weeks" by the Digital Communication Commission (DCC), the top decision-making inter-ministerial body of the telecom sector.