#TechBytes: 6 futuristic technologies developed by IITians
Last updated on
Jun 14, 2019, 12:19 am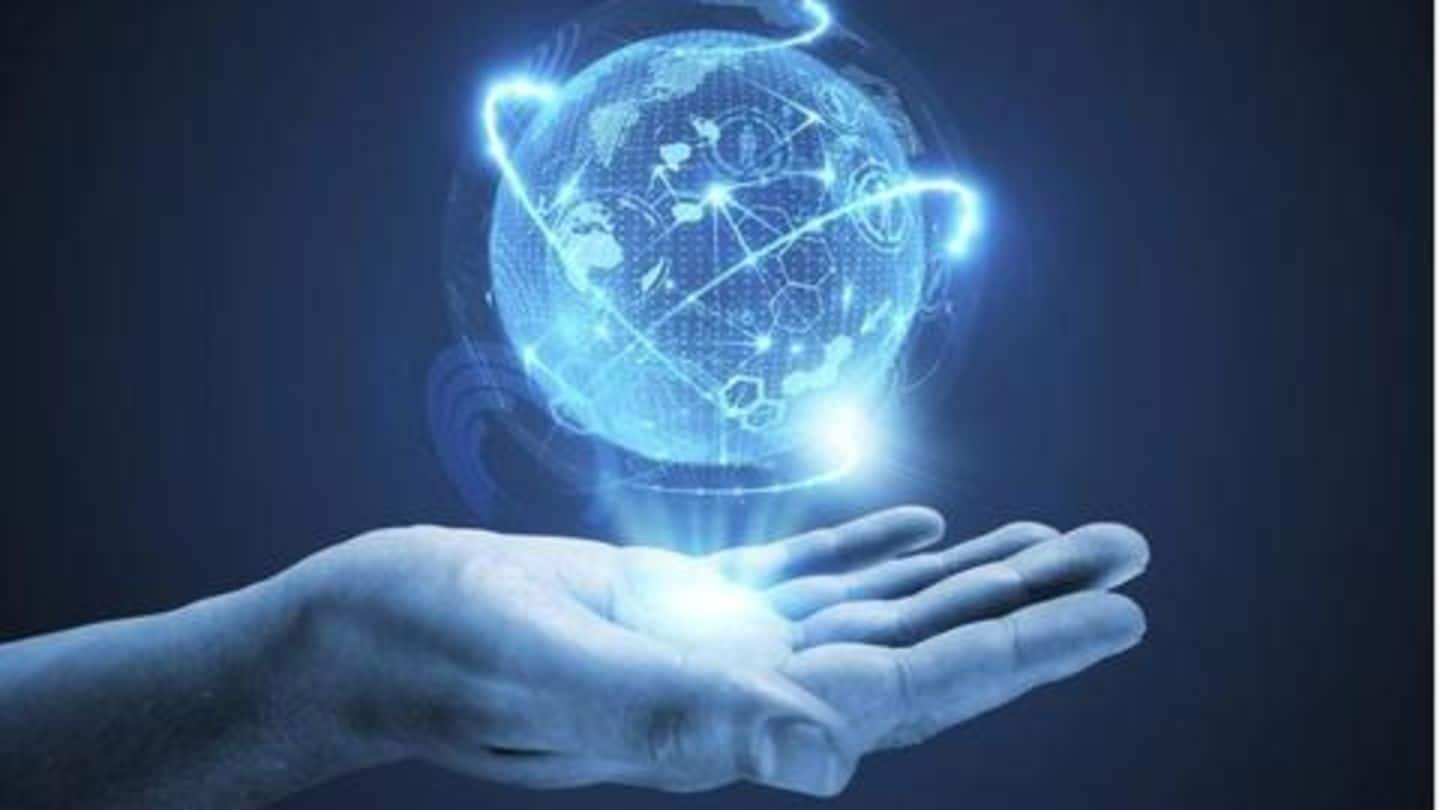 Steve Jobs once said if you put faith in people and give them the right tools, they do wonderful things! Now, this is exactly what IITians are doing with their technical know-how and expertise. They have developed products/technologies that are not just solving current problems of society but also building a better future for India. Here are some of their amazing innovations.
SmartCane for the blind
A number of Indians suffer from visual impairment and use canes to avoid obstacles like potholes. However, a regular cane cannot help with the detection of aerial/overhanging obstacles like a branch or open window. This is why IIT-D researchers developed a cane enhancement that uses ultrasonic range to detect objects from knee to head height and delivers distinct vibratory patterns to alert a person.
AI-powered system to catch bikers without helmet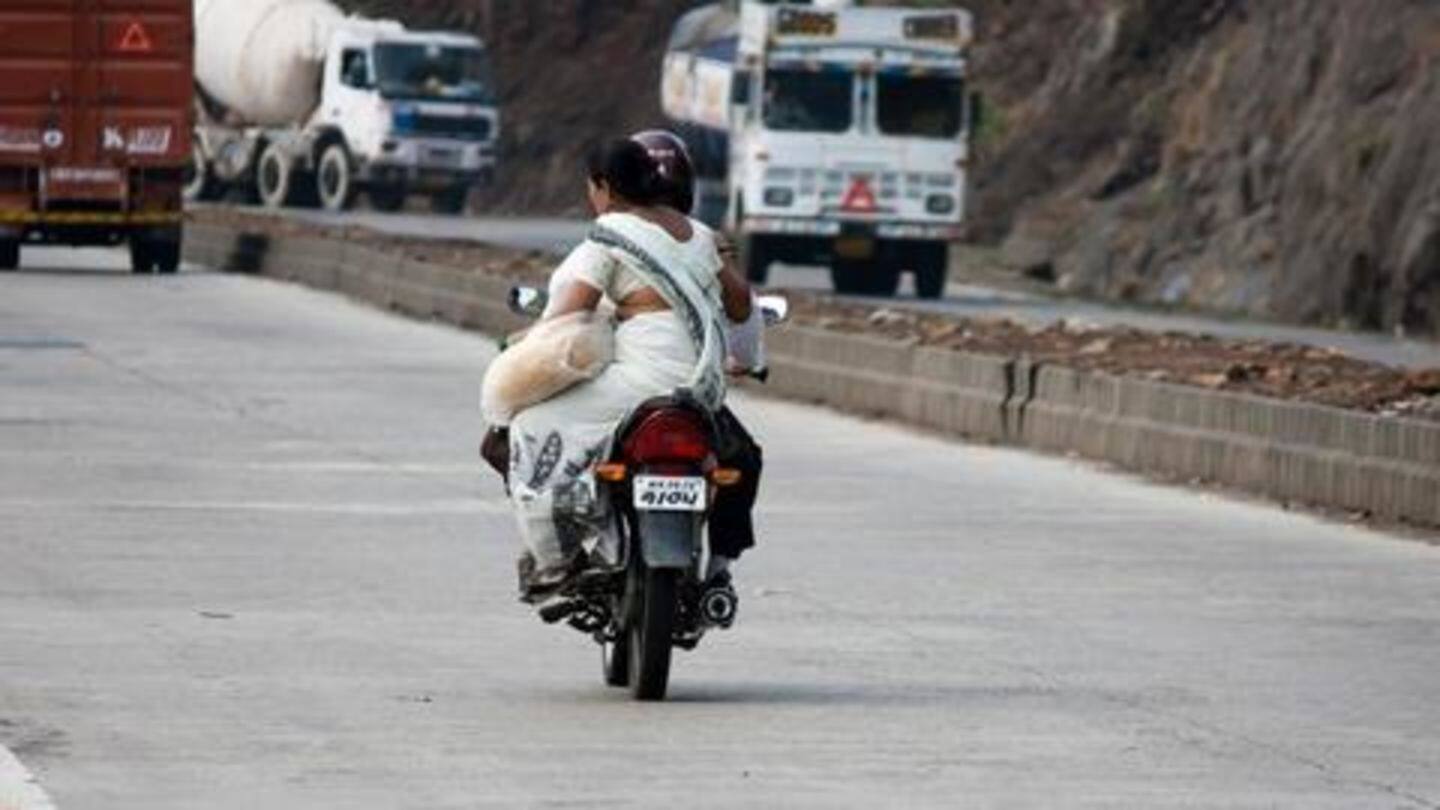 Helmets are clunky but there's no denying they are critical for the safety of both bikers and pillions. Keeping this need in mind, researchers from IIT-Hyderabad have developed an AI-powered system that helps with the detection of people riding without helmets. The fully automated system works in real-time with CCTV cameras and allows police officers to connect offenders with RTO database to generate challans.
Tech to convert agro-waste into paper, plates, cups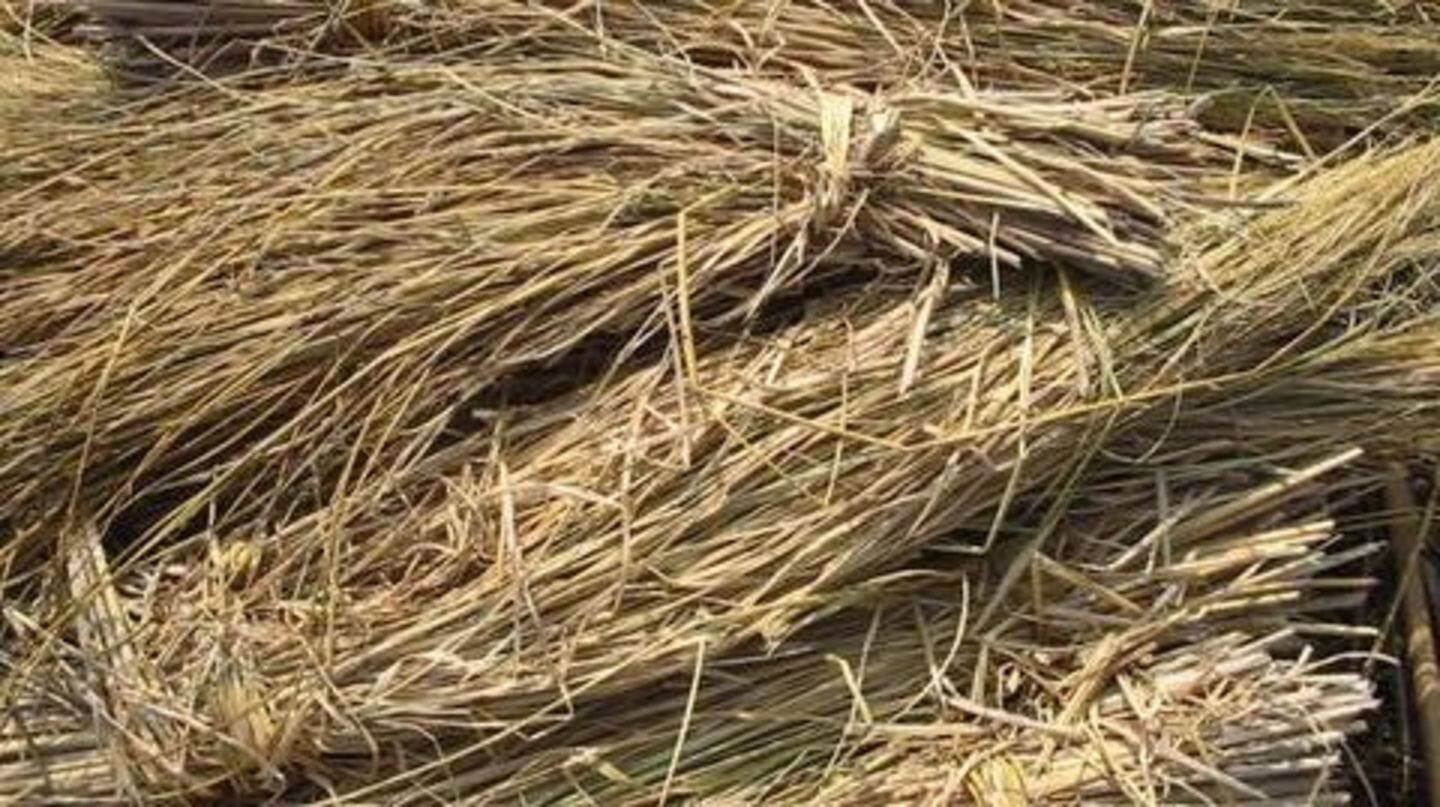 The burning of agro-waste is the major reason behind air pollution in the National Capital Region. Most farmers resort to this as they are few affordable options to manage crop residue. However, to solve this problem, IIT-D researchers have built an eco-friendly processing system that works on a small scale and converts agro waste into pulp which can be used to make plates/cups.
Ecofrost: Solar-powered storage facility for farmers
Farmers' seasonal harvest is often affected by the lack of proper storage facilities. However, with Ecofrost, IIT Kharagpur alumni have given an automatically adjusting, portable facility for preserving the produce for up to 21 days. The facility works with a smartphone app, which farmers can use to select the product they want to store, therefore allowing the app to adjust temperatures accordingly.
Dirt detector to keep your surroundings clean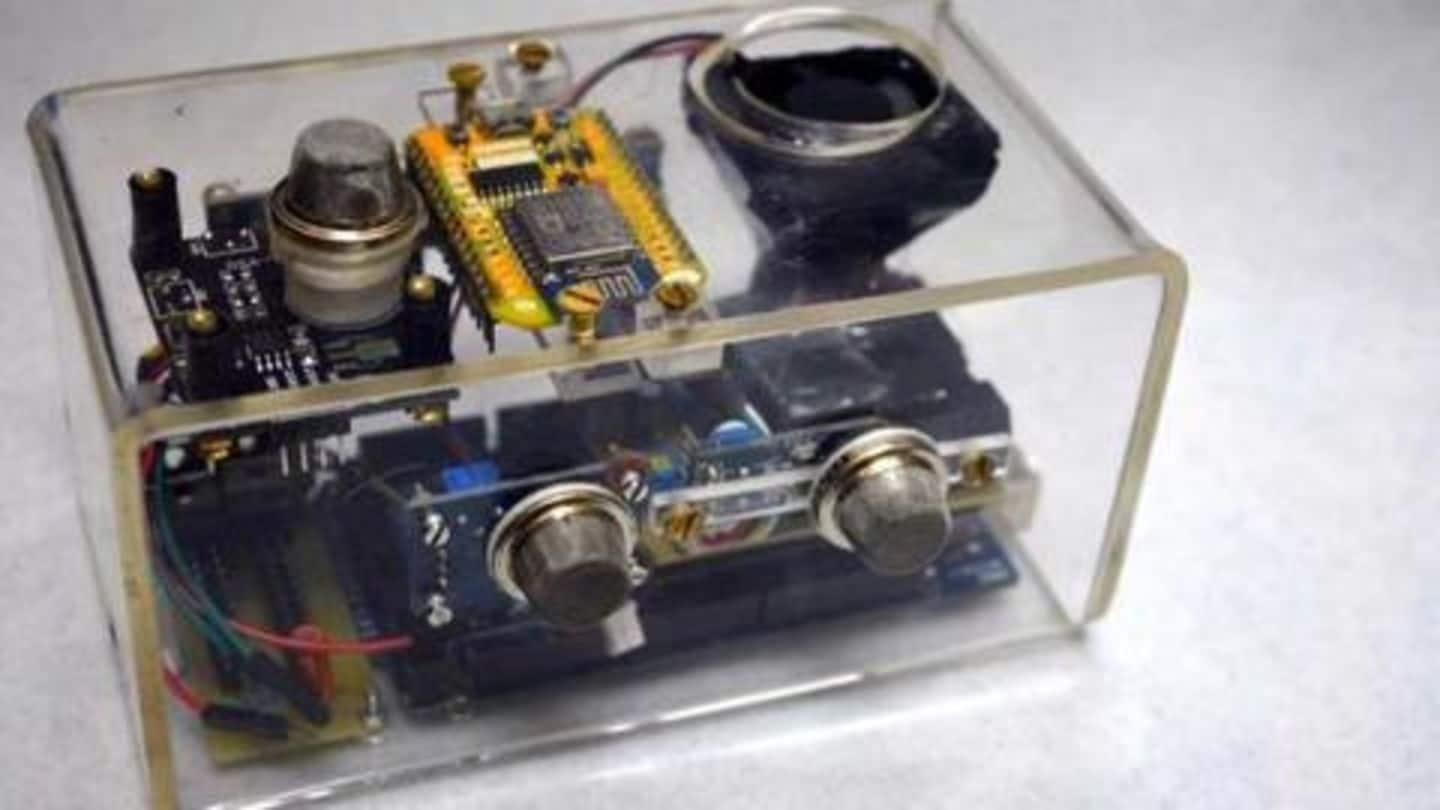 Keeping up with the Swachh Bharat initiative, IIT Kharagpur engineers have built a dirt detector, a low-cost system that can send alerts if public places are not clean. The smart hygiene monitor uses sensors to record levels of ammonia, sulfur dioxide, carbon monoxide, and CO2 at a specific place. Then, if the levels go beyond a particular threshold, it sends instant 'cleaning-alerts' to stakeholders.
Intelligent street lights from IIT-Madras
As Chennai wastes over 300 megawatts of energy on street lighting every year (spending over Rs. 50 crore), students from IIT Madras have built a smart lighting system which delivers peak brightness on the road on detecting vehicle movement, else stays dim by about 30%.