Amazon Prime Video finally gets support for multiple user profiles
Amazon Prime Video finally gets support for multiple user profiles
Mar 22, 2020, 01:49 am
2 min read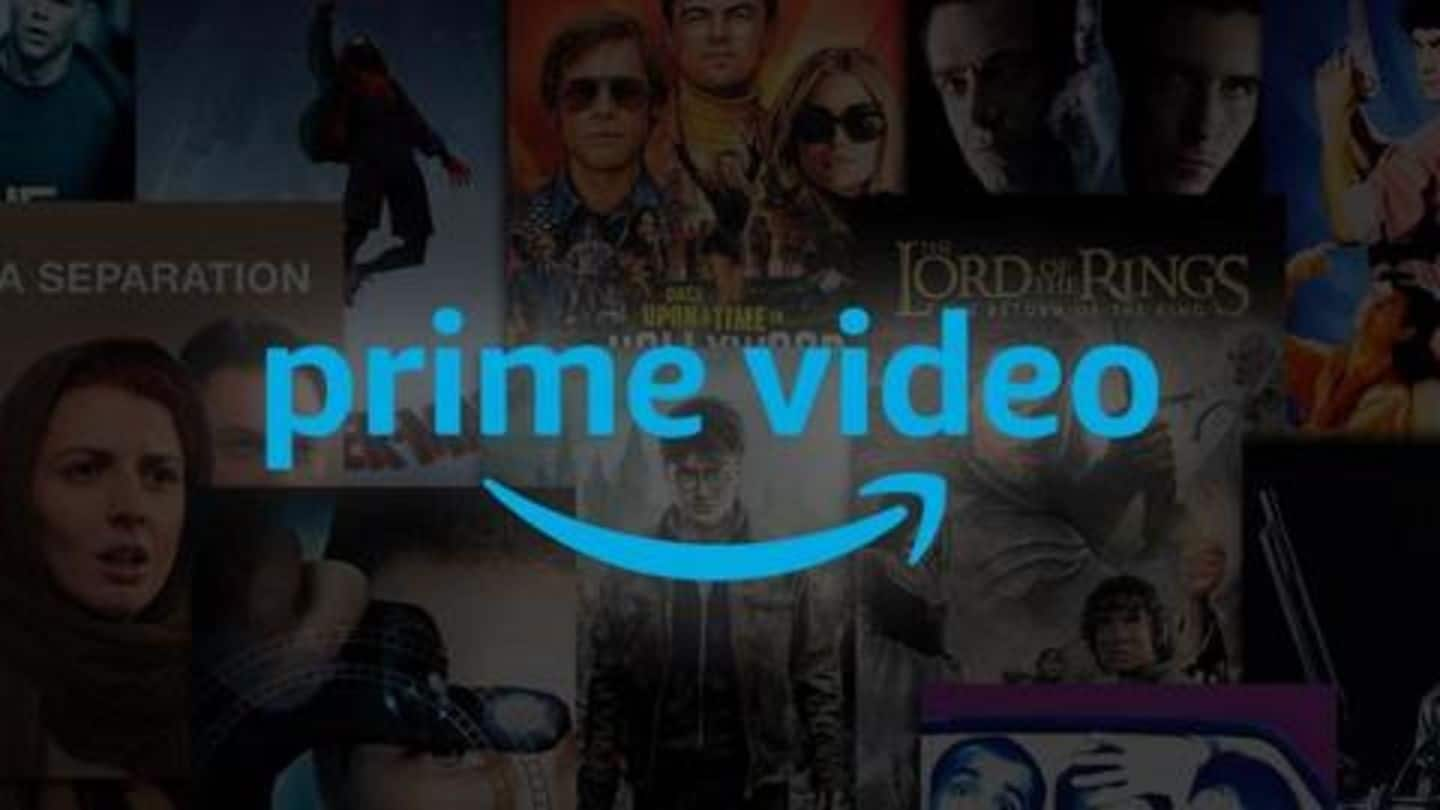 Amazon has finally introduced a profile management feature that lets you create multiple user profiles within one account, a feature Netflix offered for years. With this change, those who have access to your account will be able to create their own profiles and thus have a separate watch list, season progress, personalized recommendations and so on.
You can make up to six profiles
While Netflix allows you to have a maximum of five user profiles per account, Amazon Prime Video lets you add up to six profiles including one primary and five additional profiles. All profiles can have their own recommendations, watch history, and watch lists.
You can also mark a profile as Kids profile
Amazon Prime Video also lets you mark a new profile as Kid's profile. When you add a new profile to your account, there is a toggle button to specify if the user is a kid. In Kid's profile, only age-appropriate TV shows and movies (maturity rating 12 and under) are visible. Further, search results and search suggestions are also filtered.
The feature is currently available in select regions only
According to Amazon, Prime Video profiles are currently available in a few countries. Moreover, you can create profiles and manage them on select devices: Android and iOS devices, Fire tablets, Prime Video app on Fire TV (India-only), Chromecast, select Apple TV models and web browsers. However, Fire TV home screen, screen-based Alexa devices, and Fire Gen 9 or below tablets are not supported.
In India, the Profiles option seems to be live
The feature seems to be live in India. We were able to create and manage profiles. However, the option to set a profile picture was not active at the time of writing.