Apple's 2020 iPhones to come bundled with AirPods: Report
Apple's 2020 iPhones to come bundled with AirPods: Report
Dec 01, 2019, 05:22 pm
2 min read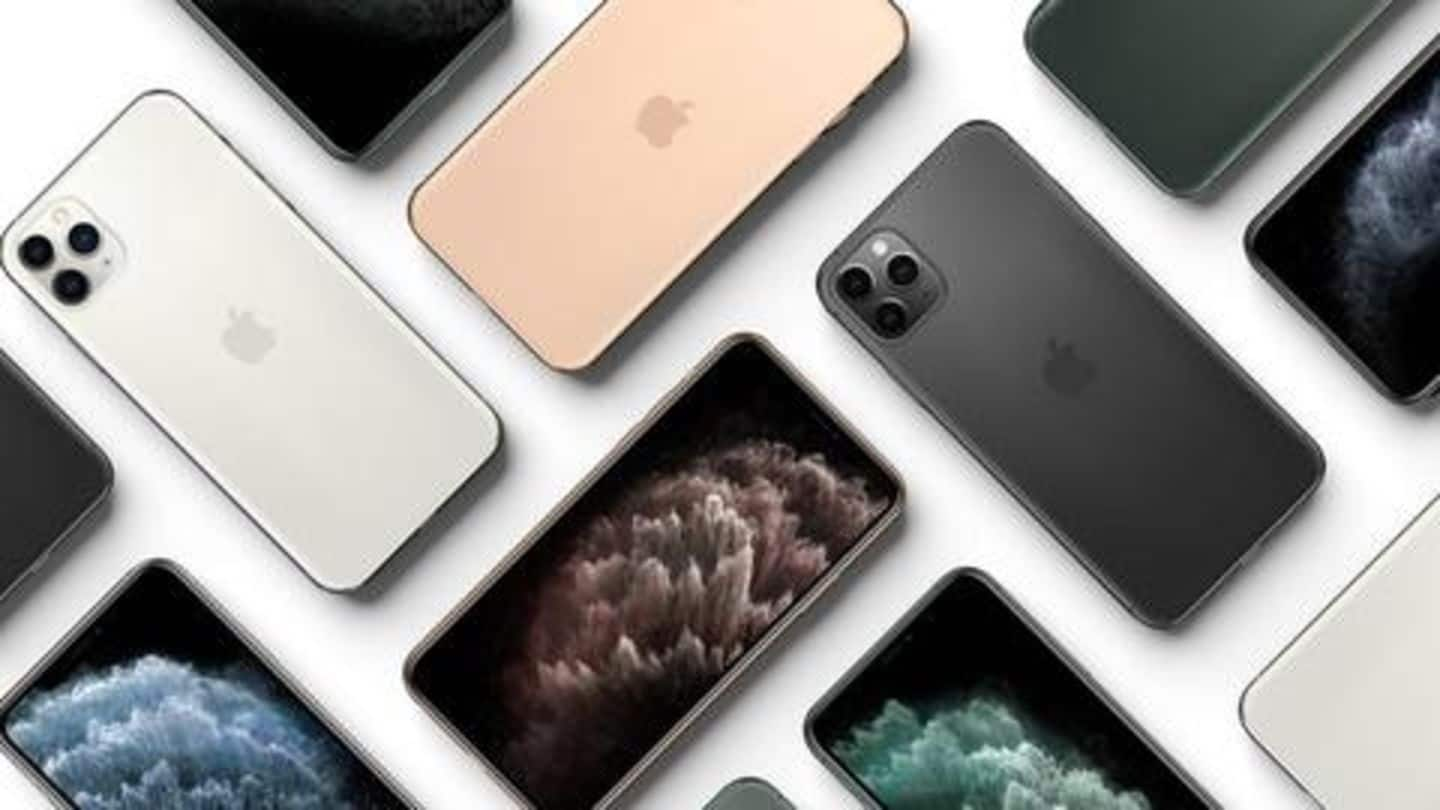 Apple is likely to bundle its Bluetooth-enabled wireless earbuds, the AirPods, with the upcoming iPhone models in 2020, according to Taiwanese publication DigiTimes. Citing unnamed industry sources, the report claims that some of the other leading companies are also planning to bundle their new flagship models with truly wireless earbuds next year. Here are more details.
Xiaomi and Samsung also planning to bundle TWS earbuds
According to DigiTimes, "Smartphone vendors including Apple, Samsung, and Xiaomi are looking to bundle their new models with TWS earbuds next year." This means the iPhone 12 series will come with Apple AirPods while Samsung's Galaxy S11 models and Xiaomi's flagship handsets will get Galaxy Buds and Mi AirDots, respectively.
Apple unlikely to offer AirPods Pro with iPhone 12 series
To note, Apple has recently launched AirPods Pro model for Rs. 24,990, but we don't expect it to ship for free with the 2020 iPhones. They have received a great response from buyers, and Apple would like to reap some profits by selling them as individual units rather than offering them for free. However, the regular AirPods could come bundled with the 2020 iPhones.
Everything we know about the 2020 iPhones
As per reports, Apple will launch three OLED flagship iPhones in September next year, departing from the current line-up of two premium OLED iPhones and a lower-cost LCD model. One of the premium models will sport a notch-less design while the other two will get smaller display cut-outs. Further, the iPhone 12 series is touted to come with 6GB of RAM and support 5G.
It's also working on a low-cost iPhone SE 2 model
Thanks to leaks, we know Apple is working on a low-cost iPhone SE 2 that will have the flagship A13 chipset, 3GB of RAM, and an LCD display. The upcoming handset will be offered in three colors and is expected to be priced at $399.