Apple iPhone 12 will support faster Wi-Fi standard
Apple iPhone 12 will support faster Wi-Fi standard
Feb 27, 2020, 12:05 am
2 min read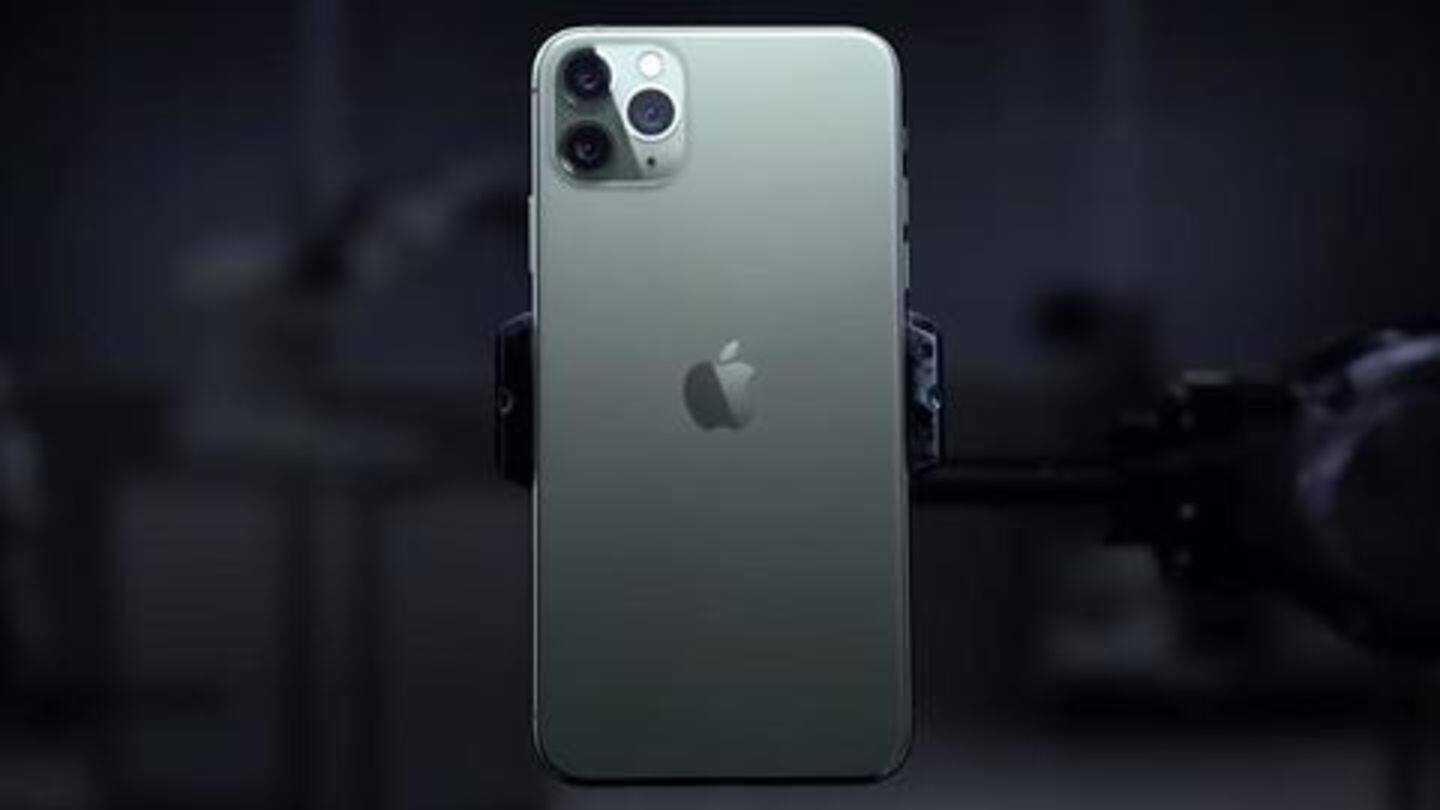 Apple next premium handset, the iPhone 12, will offer a noticeable improvement in Wi-Fi performance, according to a new report from Macotakara. The Japanese tech blog claims that the upcoming flagship iPhone will support the latest 802.11ay Wi-Fi standard that has the potential to offer multi-gigabit speeds. Evidently, this WLAN technology will lead to better experience in AR space, mobile gaming et al.
First, let's understand the new 802.11ay WLAN technology
The Wi-Fi 802.11ay, an enhancement of Wi-Fi 802.11ad standard, uses faster 60GHz millimeter wave spectrum instead of the 2.5GHz and 5GHz bands supported by several present-day devices and routers. In the initial phase, it would have a transmission rate of 20-30Gbps and a range of 33-100 feet, but with channel bonding and MIMO, this technology can offer around 200Gbps speed and 1,000-feet range.
But this technology has some limitations as well
While the Wi-Fi 802.11ay technology gives devices access to unlicensed and relatively unclogged 60GHz millimeter wave spectrum, it comes with some limitations. The technology has issues with moving-through solid structures like walls and furniture, and hence it is only good for short-range connections.
802.11ay standard useful for game streaming, AR, VR, and location-tracking
The 802.11ay standard will provide fast connections over short distance with latency as low as wired connections. It can be particularly useful for multimedia and game streaming, augmented and virtual reality applications, and screen casting. For Apple, this technology will enable better AR and VR experiences, improved spatial awareness, faster data transfers through AirDrop, and more accurate location detection for the upcoming AirTags tracker.
What else do we know about the iPhone 12?
According to early rumors, the new WLAN technology will not be the only highlight on the iPhone 12. The upcoming handset is said to come with a refreshed design, OLED screen with built-in fingerprint sensor, 5G support, and a new A14 Bionic chipset.