Explicit adult GIFs surfacing on the new iMessage
Explicit adult GIFs surfacing on the new iMessage
Written by
Shiladitya Ray
Sep 17, 2016, 03:07 pm
2 min read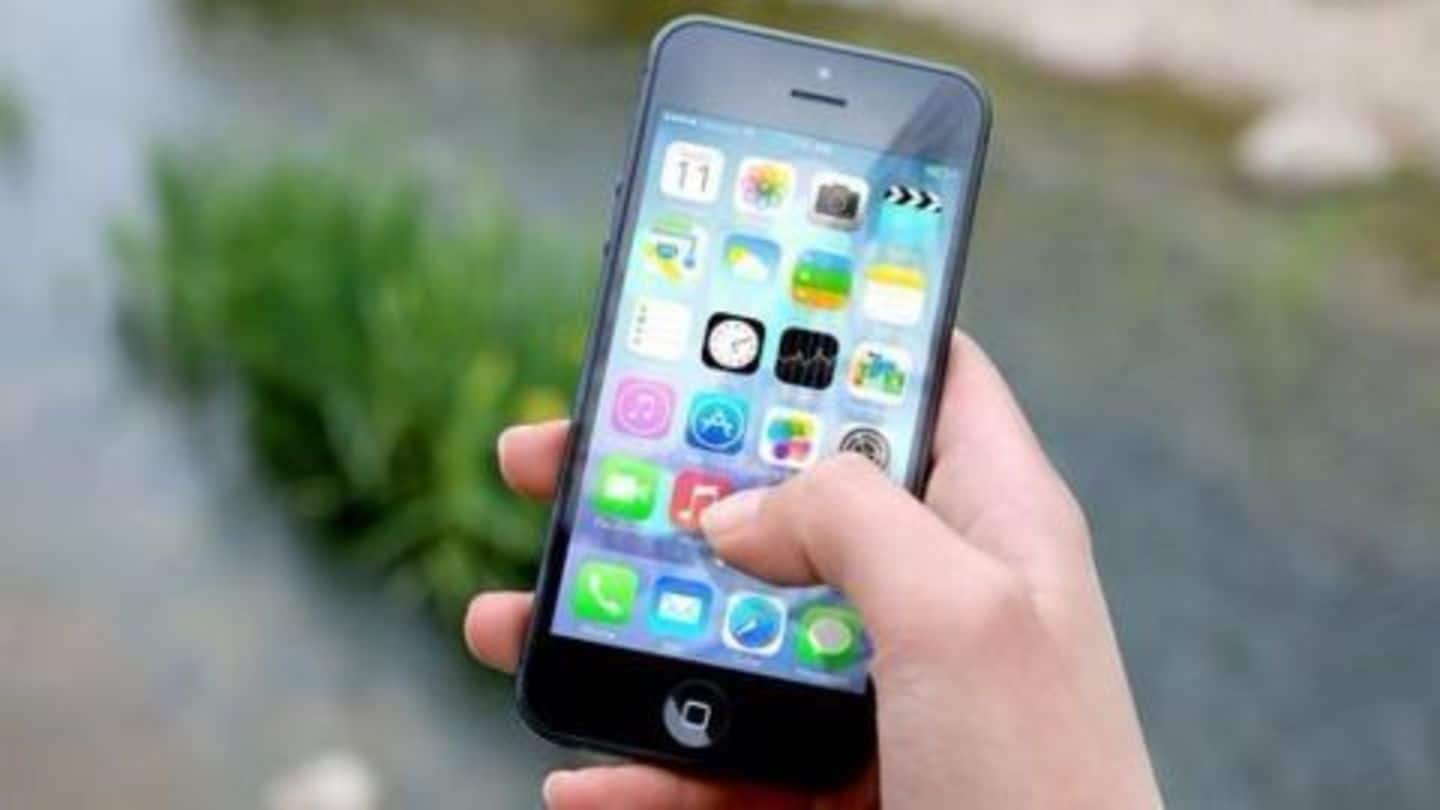 Apple's newly released iOS 10 update, among other enhancements, brought a range of upgrades to its iMessage chat app. However, things haven't gone according to Apple's plans as numerous users have started complaining about hardcore porn GIFs surfacing in the iMessage app's GIF search feature.
The new iMessage upgrades
Apple's new iOS 10 update has introduced several new features to the iMessage chat app. These new features include offerings like special messaging effects, hidden messages, handwritten text messages and drawings, playing games via text message, ability to send pictures, ability to use sticker packs, a GIF search feature, among others. The app even has special emoji predictions that swap text for emojis.
The iMessage GIF search bug
Apple's intention to improve user experience has, however, had an undesirable side effect. The iMessage app's GIF search feature has started returning hardcore porn GIFs for seemingly innocuous search terms like "huge". Despite the app having in-built filters to exclude such search results, Apple seems to be struggling with this bug. Consequently, words like "butt" or "huge" have been excluded from the search tool.
An example of the iMessage's porn problem
In one instance, Deadspin.com reported an incident where a GIF search for the word "butt" returned a highly sexual GIF of a pony from the My Little Pony cartoon displaying its posterior while pulling its panties up.
Another example of the iMessage bug
A woman emailed The Verge saying that her eight year-old daughter had had a very unpleasant experience. The daughter had searched for a GIF for "huge" and had received a GIF showing "a woman giving oral sex to a well endowed male".