Apple releases handy new iPhone photography tutorials: See here
Apple releases handy new iPhone photography tutorials: See here
Written by
Shubham Sharma
Feb 20, 2019, 04:09 pm
2 min read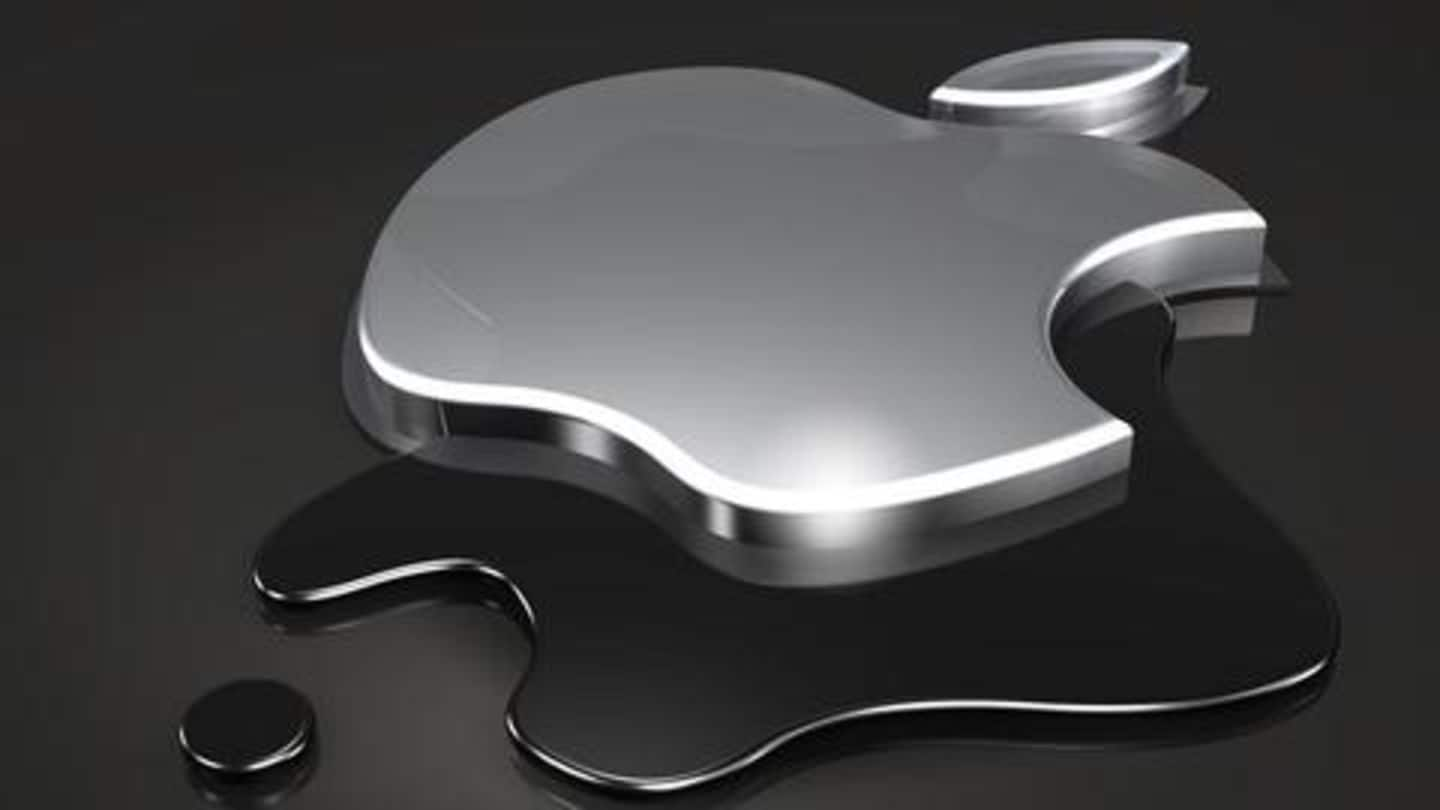 When it comes to smartphone photography, iPhones are the best players in the game. Their cameras deliver high-quality photos and offer all the fancy capabilities one could ask for. But, as photography is a lot more than pointing and shooting, the Cupertino giant has released some handy tutorials to help you get the best out of your iPhone's camera. Let's take a look.
Short clips to use different features
Apple has released a total of eight short clips giving a step-by-step guide to using different features on iPhone Xs, Xs Max, and Xr. In one clip, the company has shown how you could control depth while shooting in portrait mode in a natural light environment. The feature, as many already know, allows you to adjust the background blur level before/after taking a shot.
Apple even demoed 'Stage Light Mono' mode
Along with depth control, Apple also demoed how one could use the famous 'Stage Light Mono' mode in the portrait section of the camera app. The feature lets you highlight the subject of an image in a classic black and white setting. Notably, when you use this feature, the background will be all-black while the subject will be highlighted in shades of white/grey.
Guide to use search photos and choose key photos
Among other features, Apple has also shown the way to search for specific images in the Photos app. In this tutorial, the company demonstrated how you can use names of people, object types (like flower or sunglasses) or places to look for images. Plus, it also demonstrated the steps to pick Key Photos from a series of frames captured via Live Photos.
Shoot using the rule of thirds, light and shadow
In the other four clips, Apple demoed how can you shoot timelapses as well as capture photos using the rule of thirds and light and shadows. One clip even offers a step-by-step guide to trim videos shot on an iPhone.