NASA's 'Space Robotics Challenge' thrown open
Last updated on
Aug 20, 2016, 09:28 pm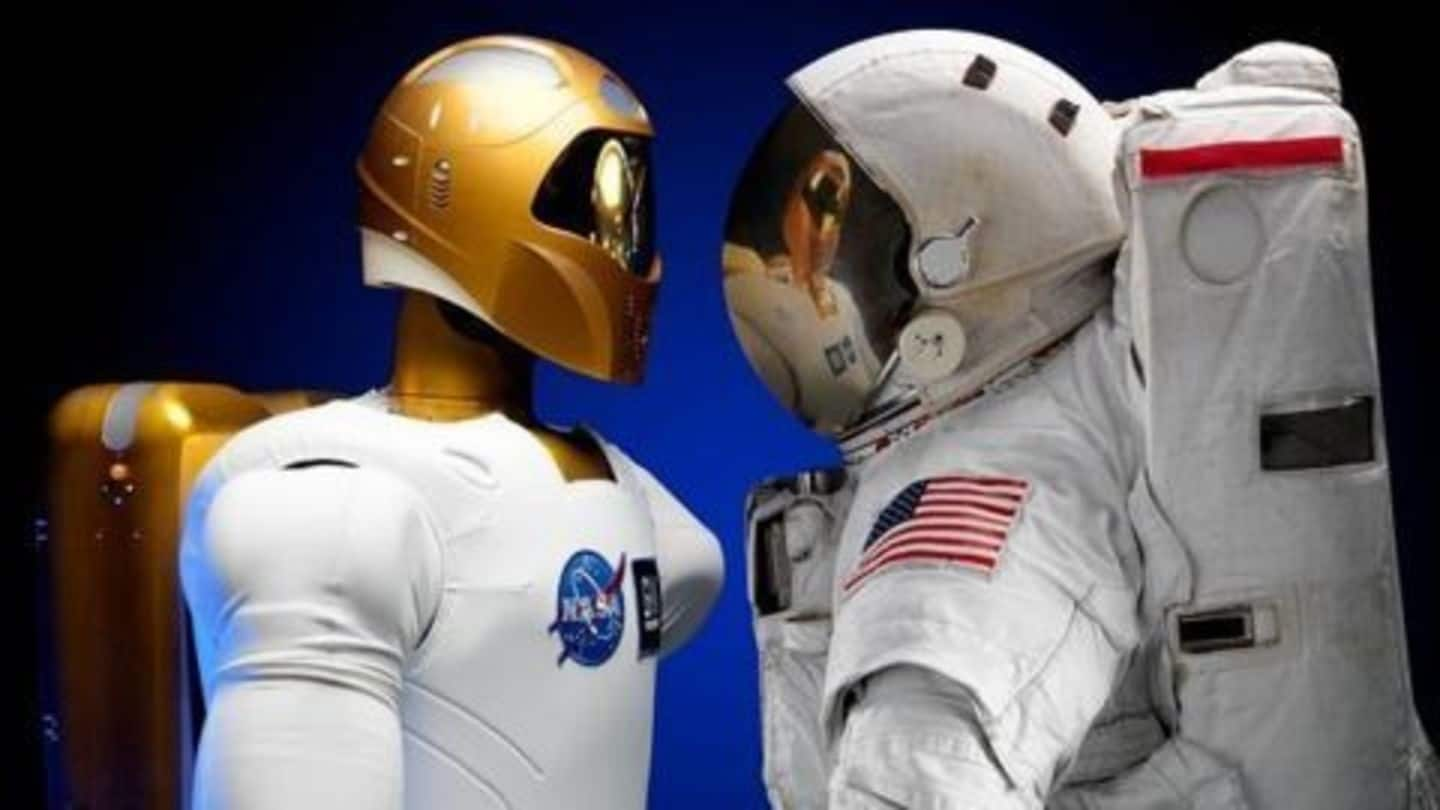 NASA announced a $1 million prize competition to develop capabilities of humanoid robots which could help astronauts on their journey to Mars. Technology developed via this challenge could be transferred to other robotics systems, either to be used with older robotic models or future ones. NASA stated "The Space Robotics Challenge competition is designed to push the boundaries of robotic dexterity".
Humanoid robots
NASA's R5 or Robonaut 5, Valkyrie, is six feet tall and weighs 290 pounds. It was originally created to be able to assist in disaster rescue but was later considered suitable for space missions. Valkyrie has been designed to be as dexterous as humans.
Existing robotic systems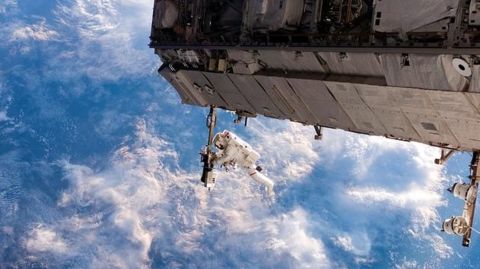 Cutting edge capabilities currently do exist in NASA's robotic systems that are Earth-based. These systems, however, use hydraulics which make them incompatible for use in space due to extreme environment. NASA's innovative R5 is embedded with elastics technology instead of hydraulics. The Robonaut project was initiated way back in 1996; currently one is aboard the International Space Station.
What could humanoid robots do for astronauts?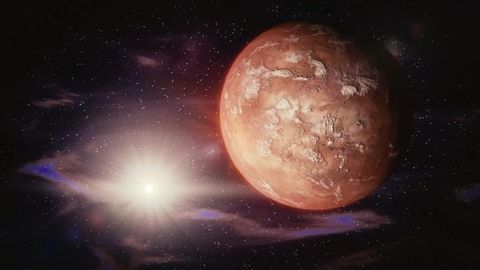 These robots would be sent on precursor missions to Mars to begin preliminary research, set up communication and life support systems before the arrival of astronauts. Autonomous robots could also be used in spaceflight and ground missions and support astronauts in hazardous tasks. This technology could also be put to use on Earth as it would be resilient enough to work in extreme environments.
The Challenge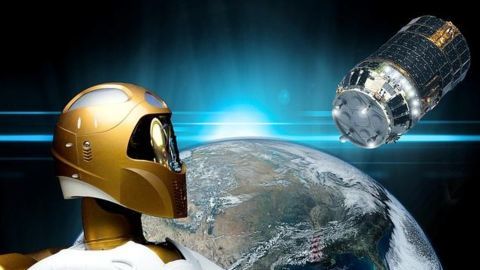 Each team's virtual R5 will be required to repair the damage done to a Martian habitat after a dust storm. This will include three things: realign a communication dish, fixing a leak in the habitat as well as repairing a solar array. The final virtual competition is slated for June 2017 and winners will be declared June end.