Which Android phone should you buy in 2018?
Last updated on
Dec 31, 2017, 12:15 am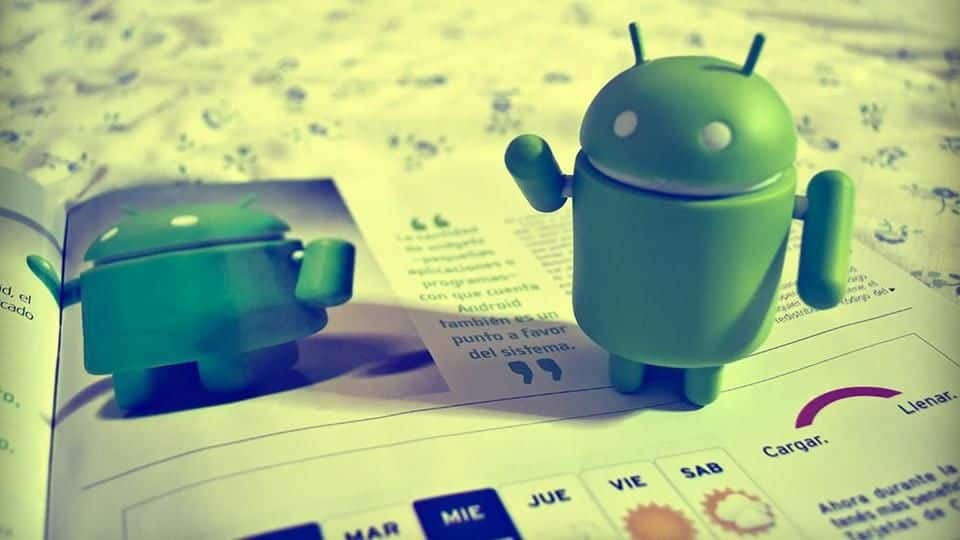 If you're looking to buy a smartphone, you'll have to make a choice between an iPhone or Android devices. While Apple offers only a handful of options, devices running on Android offer plenty of options for users with all kinds of budgets. We've listed some of the best Android devices available on the market, from budget to premium. Take a look.
The immensely popular Moto G5 just got an upgrade
An upgrade of the immensely popular Moto G5, the Moto G5S comes with a slightly larger 5.2-inch screen, 3GB of RAM, 32GB of internal storage, and dual SIM support. The phone sports reasonably good cameras for its price, and comes with a 16MP rear camera. It runs on Android 7.0, and includes a finger print scanner, and NFC technology for apps like Android Play.
The Nokia 3 is a low priced, well-balanced phone
Nokia recently made its return and its entry level smartphone looks promising. The Nokia 3 is cheap and comes in a cheerful variety of four colors. Sporting a 5-inch screen, and 8MP front and rear cameras, the phone runs on Android Nougat. Although it's not the most powerful phone, it offers 20 hours of talktime for a modest price of around Rs. 8,000.
The OnePlus 5T is certainly worth considering
OnePlus' latest entrant in the market, the OnePlus 5T is a formidable option if you're considering cut-price premium smartphones. With a 6-inch screen, the phone sports a massive 6GB of RAM, 64GB internal storage, facial recognition technology, an edge-to-edge screen, and plenty of other premium features. The best part? It's relatively affordable at just Rs. 32,999.
Take a bothie with the reasonably priced Nokia 8
Priced at Rs. 36,999, the Nokia 8 offers tremendous battery life and allows users to take a "bothie", a selife and a normal photo at the same time. It comes in a premium aluminium body, and with 64GB of internal storage expandable up to 256GB via microSD. Although it doesn't compare to premium phones by Google and Samsung, it's still a great option!
Samsung's Galaxy S8 offers iris and facial recognition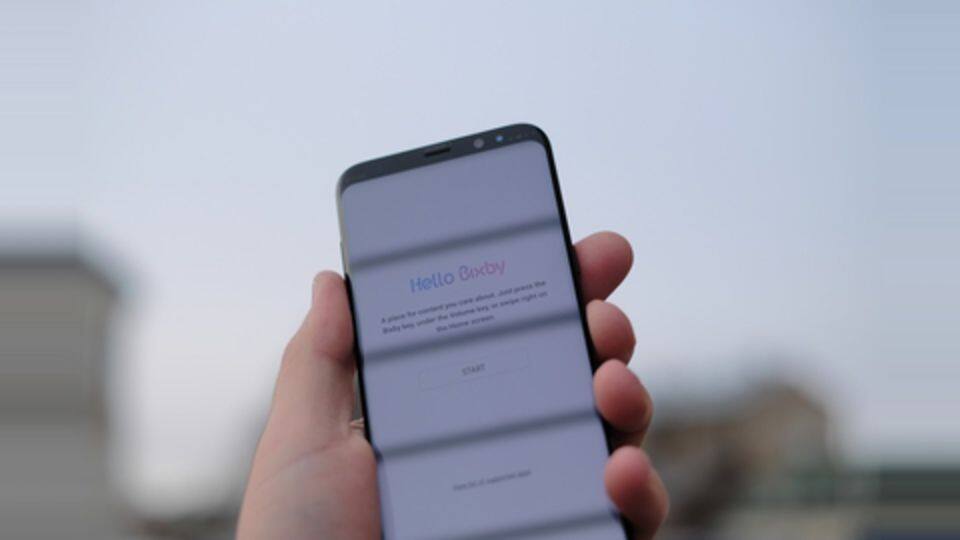 Starting from Rs. 53,800, Samsung's Galaxy S8 is a gorgeous phone with a round edge-to-edge display. Apart from standard finger print sensors, the phone comes with iris and facial recognition technology, and supports voice control through Samsung's own Bixby virtual assistant. The 5.8-inch smartphone is water and dust resistant, and comes with 64GB of internal storage.
Huawei and its AI-powered Mate 10 Pro
The Huawei Mate 10 Pro, according to the company, is the first AI-powered phone, running on its AI optimized Kirin 970 chip. The 6-inch phone offers exceptional battery life up to two days, and comes with dual 12MP rear cameras, and a beautiful glass back. However, Huawei dropped the headphone jack for this model in favor of a USB-C port.
Google's flagship Pixel 2XL
Starting from Rs. 68,999, the Google Pixel 2XL is a 6-inch behemoth. With a screen almost covering the front of the phone, the phone has a funky design. It easily has one of the best smartphone cameras in its dual 12.3MP rear camera. The phone works with Google Assistant AI and can be hooked up to Google's Daydream virtual reality platform.
Samsung's powerhouse phablet comes at a premium price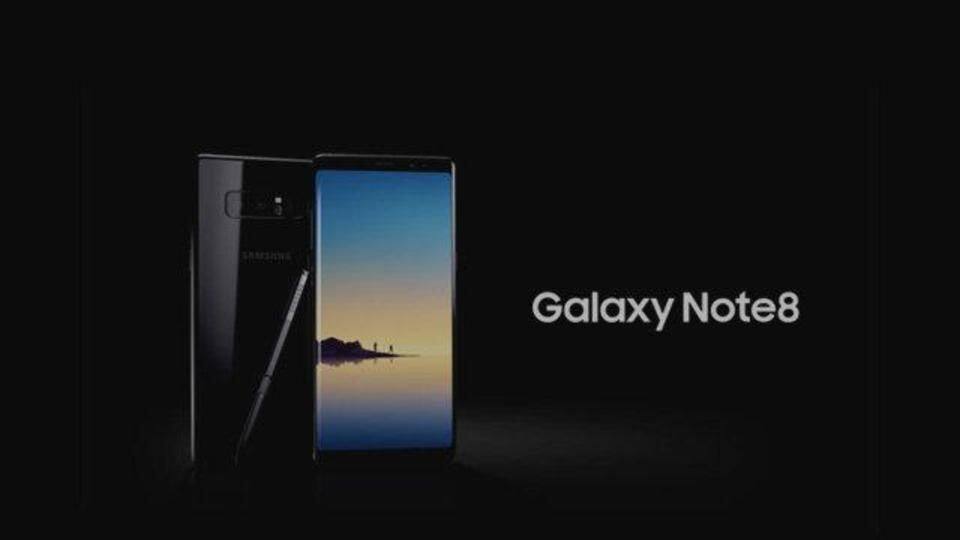 Samsung's flagship phablet, the Galaxy Note 8, starts from Rs. 67,999. The 6.3-inch phablet is powered by a massive 6GB of RAM, and offers an entire day of battery life despite being a powerhouse. The phablet also supports Samsung's Bixby virtual assistant, and comes with a stylus for on-screen note taking, drawing and other functions.