Which gaming console should you buy? Here are 5 options
Which gaming console should you buy? Here are 5 options
Written by
Abhinav Mishra
Mar 08, 2018, 12:33 am
2 min read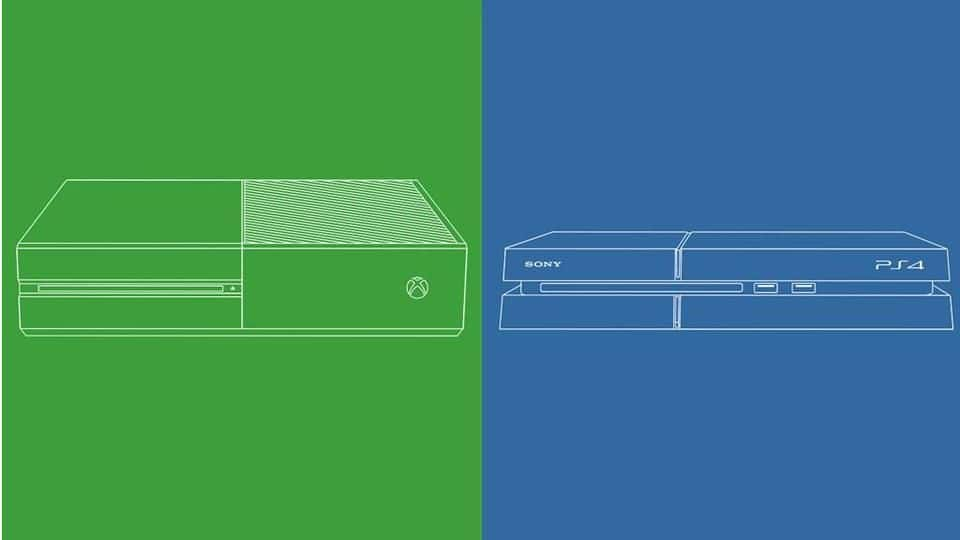 India is now one of the most lucrative markets for video games. The gaming scene here is on the rise and continually gaining traction. With so many gaming consoles to choose from, it's rather hard to decide which console would best suit your needs. Here, we have created a handy list of some the best consoles you can choose from.
Sony PS4 Slim 1TB: Compact and Powerful
If you're looking for a compact and powerful console, then nothing beats the Sony PS4 Slim. It rocks a powerful set of innards and runs most high-end games flawlessly. It's a great choice for both casual and hardcore gamers. The compact form factor also means it's not a hassle to carry it around. Not to mention, it features an excellent library of games too.
Xbox One S: A console for everyone
The Xbox One S is a slimmer version of the original, bulky Xbox One. The console is the PS4 Slim's direct rival. Both consoles are equally good when it comes to performance. That said, the Xbox One S also offers backwards compatibility, which implies it runs all Xbox 360 games, giving players ample number of games to choose from.
PS4 Pro: For high-end gaming
As the name suggests, the PS4 Pro is essentially an upgraded version of the PS4. The 'Pro' model is designed to run games at 4K and HDR resolution to enhance your overall gaming experience. It churns out much crispier, sharper visuals compared to the standard PS4. However, it is priced substantially higher than the standard PS4 model.
Xbox One X: Meet the world's most powerful console
Microsoft claims that its new Xbox One X is the 'world's most powerful console'. Under the hood, it runs eight custom x86 cores clocked at 2.3GHz CUP and 40 customized GPU compute units at 1,172 MHz. Notably, it also features a massive 12GB RAM, out of which 9GB is specifically dedicated to run games at maximum resolution.
Nintendo Switch: For gaming on the move
Nintendo Switch is the latest console from the Japanese gaming giant, which is essentially designed to give you a full-fledged console gaming experience on the move. Its hybrid design means you can plug it into your TV set just like the PS4 or the Xbox One. In addition, it can also be used as a handheld device for gaming while on the go.