Best OnePlus 7 Pro, OnePlus 7 accessories available in India
Last updated on
Jun 12, 2019, 12:05 am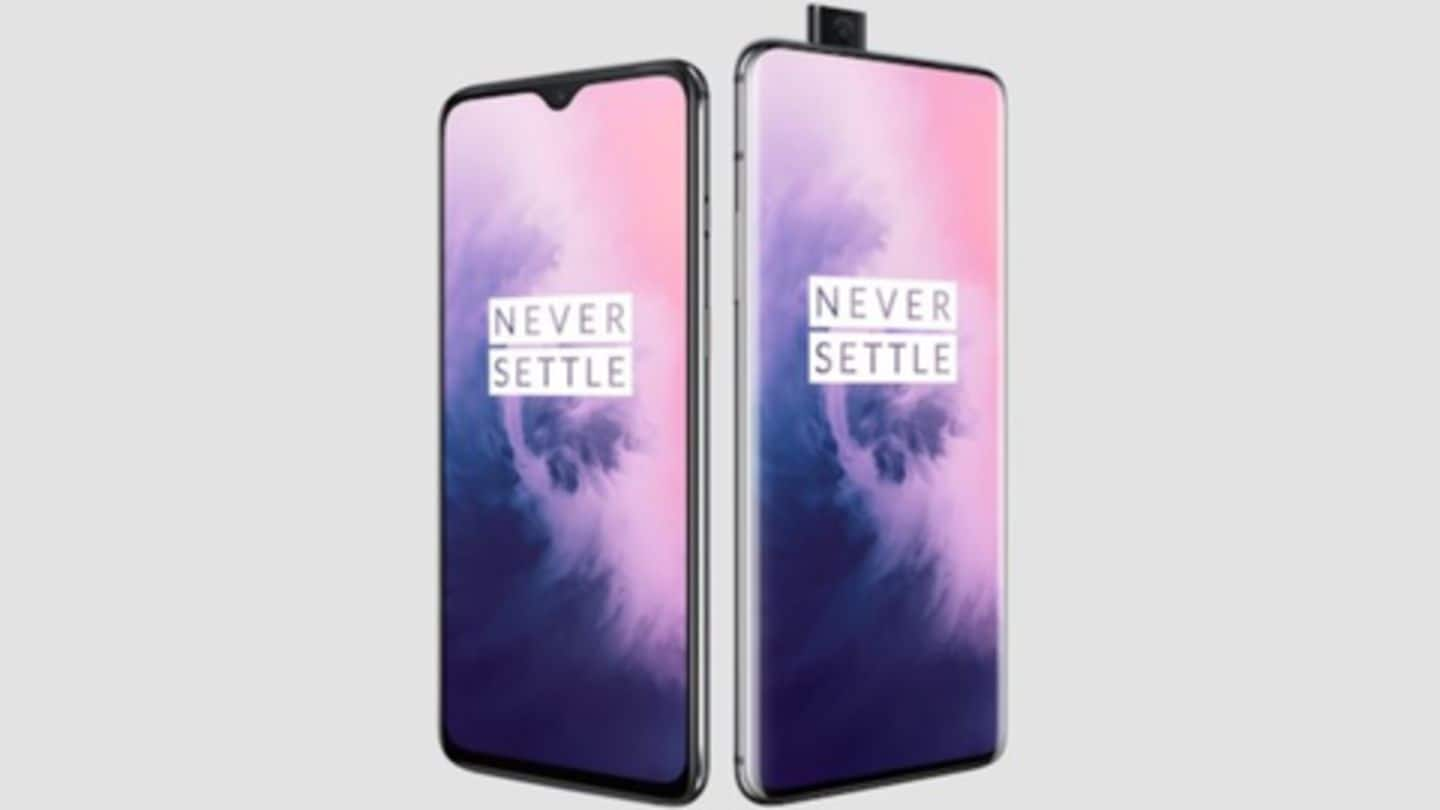 The ultra-luxe OnePlus 7 Pro and the pocket-friendly OnePlus 7 are two of the best smartphones money can buy today. The latest flagships come with top-of-the-line hardware, respectable cameras, and great software. So, if you already own or are planning to buy one of these phones, you should also buy some good accessories to protect and extend their abilities.
A good case for your phone's protection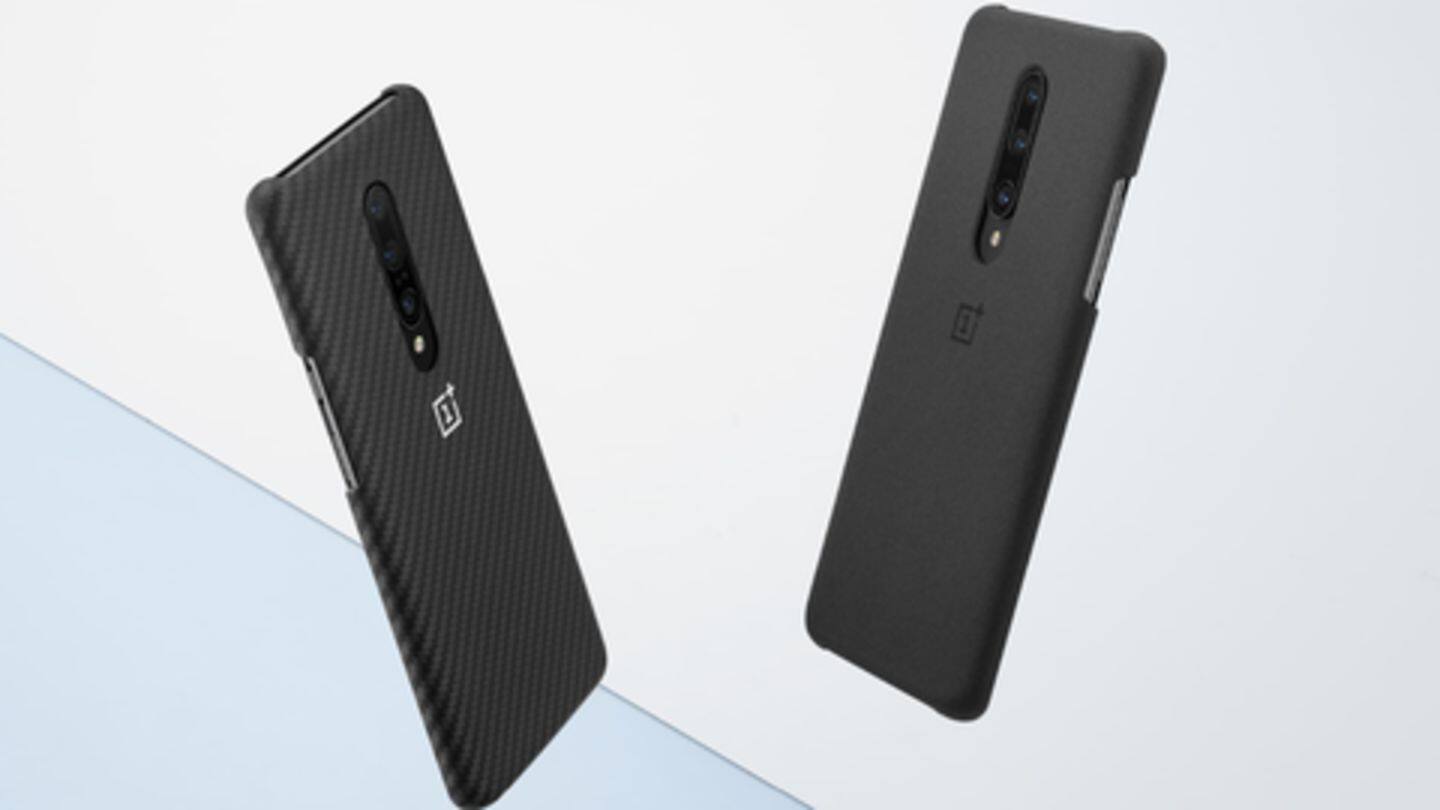 Both OnePlus 7 Pro and OnePlus 7 feature glass bodies and edge-to-edge displays. Hence, to avoid any breakages, you might want to buy a good case. Here, I suggest an official OnePlus Protective case because they are tailor-made to offer a snug fit, sleek profile and decent protection from falls. For more robust protection, you can check out the official Bumper cases.
Bullets Wireless 2 for immersive entertainment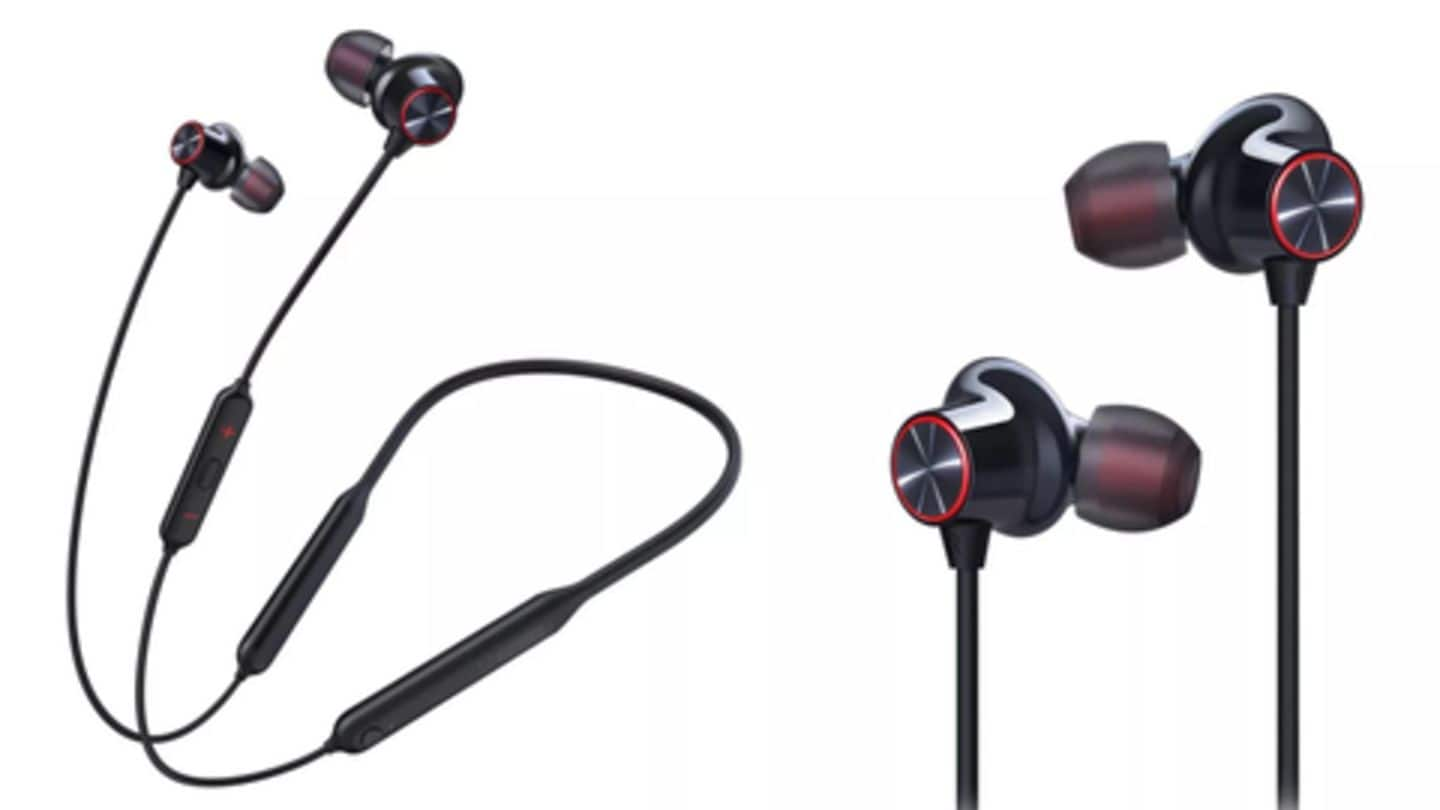 Because OnePlus 7 series misses out on a headphone jack, the company has introduced Bullets Wireless 2 as the best companion for audio needs. Priced at Rs. 5,990, the neck-band styled Bluetooth earphones feature magnetic on/off functions, 10mm dynamic drivers, and Qualcomm's AptX HD audio format. Further, they come with 14-hours of battery life and support 30W Warp Charge.
A PopSocket for better grip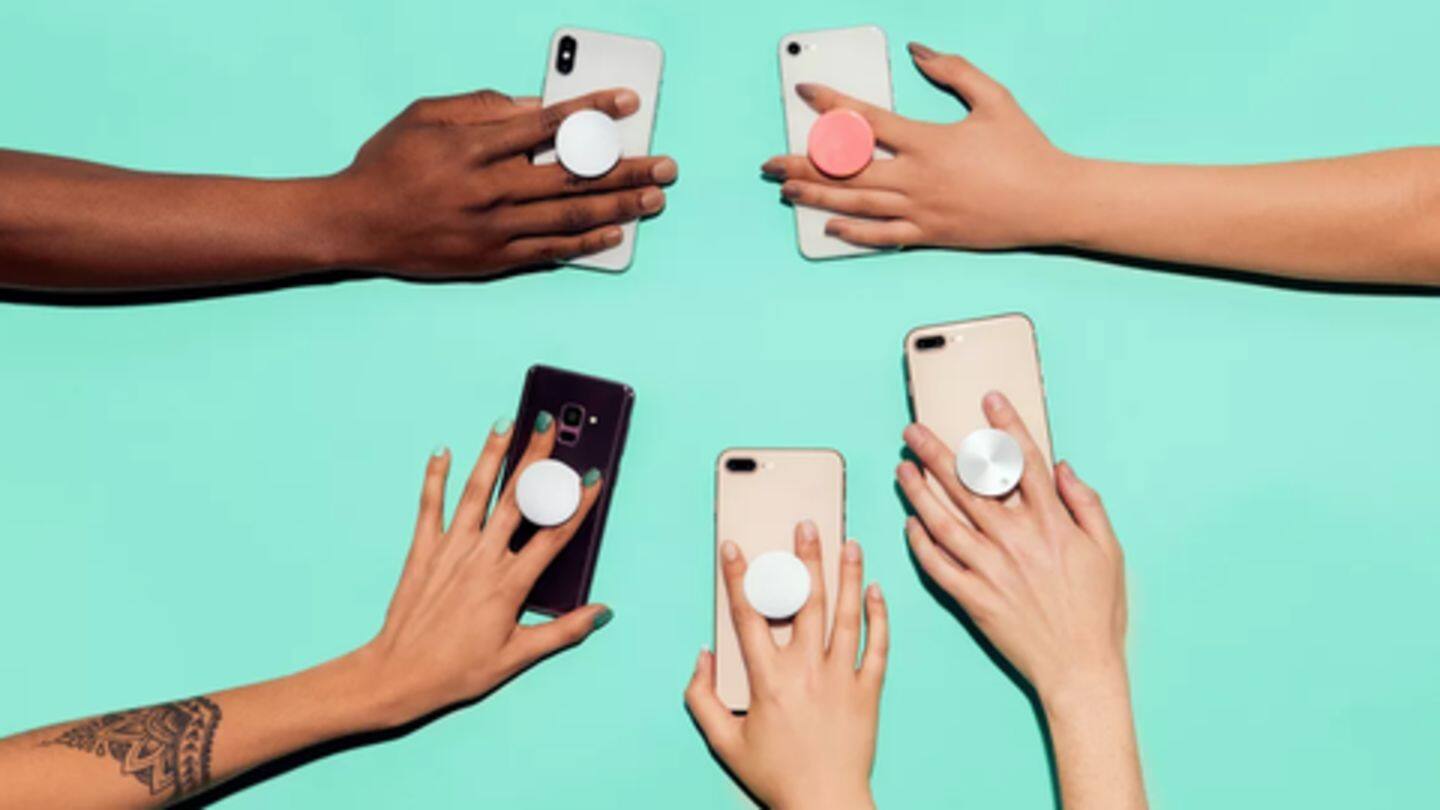 The OnePlus 7, and in particular the Pro model, is long, heavy and really slippery (thanks to the matte finish). Hence, if you're not used to a big device like the 6.67-inch OnePlus 7 Pro or the 6.4-inch standard model, get yourself a PopSocket. These are small plastic contraptions (with swappable PopGrips) that stick onto the back of your phone for a better grip.
A good powerbank so that you can charge on-the-go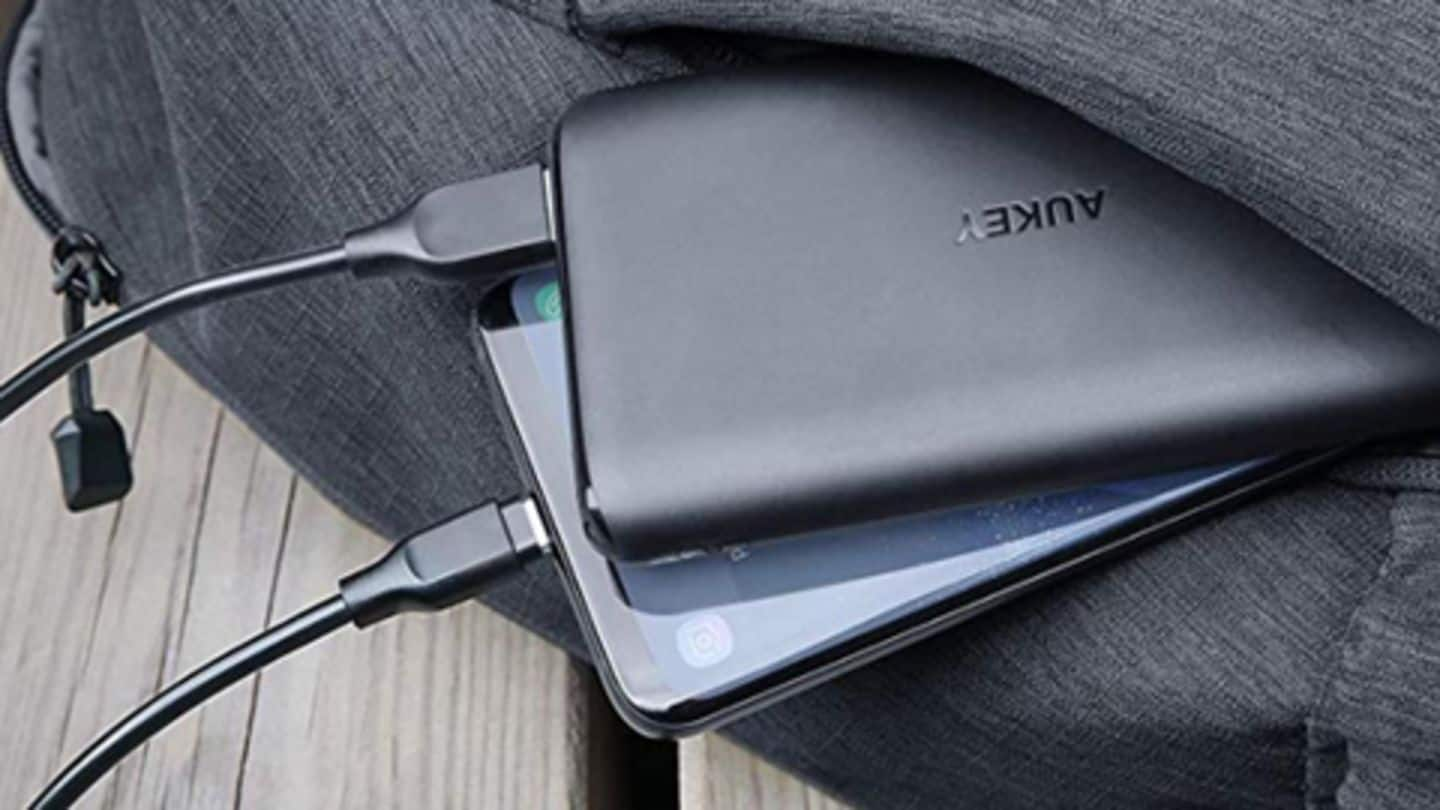 No doubt OnePlus 7 flagships offer a good battery life and with fast charging, you can quickly score some power. But what if you need power on-the-go? The AUKEY USB-C Power Bank, with 10,000mAh capacity, is a great buy at Rs. 4,779. It includes a Type-C port that lets you quickly charge the OnePlus 7 Pro/OnePlus 7 and is portable enough for bags/pockets.
Some clip-on lenses for photography enthusiasts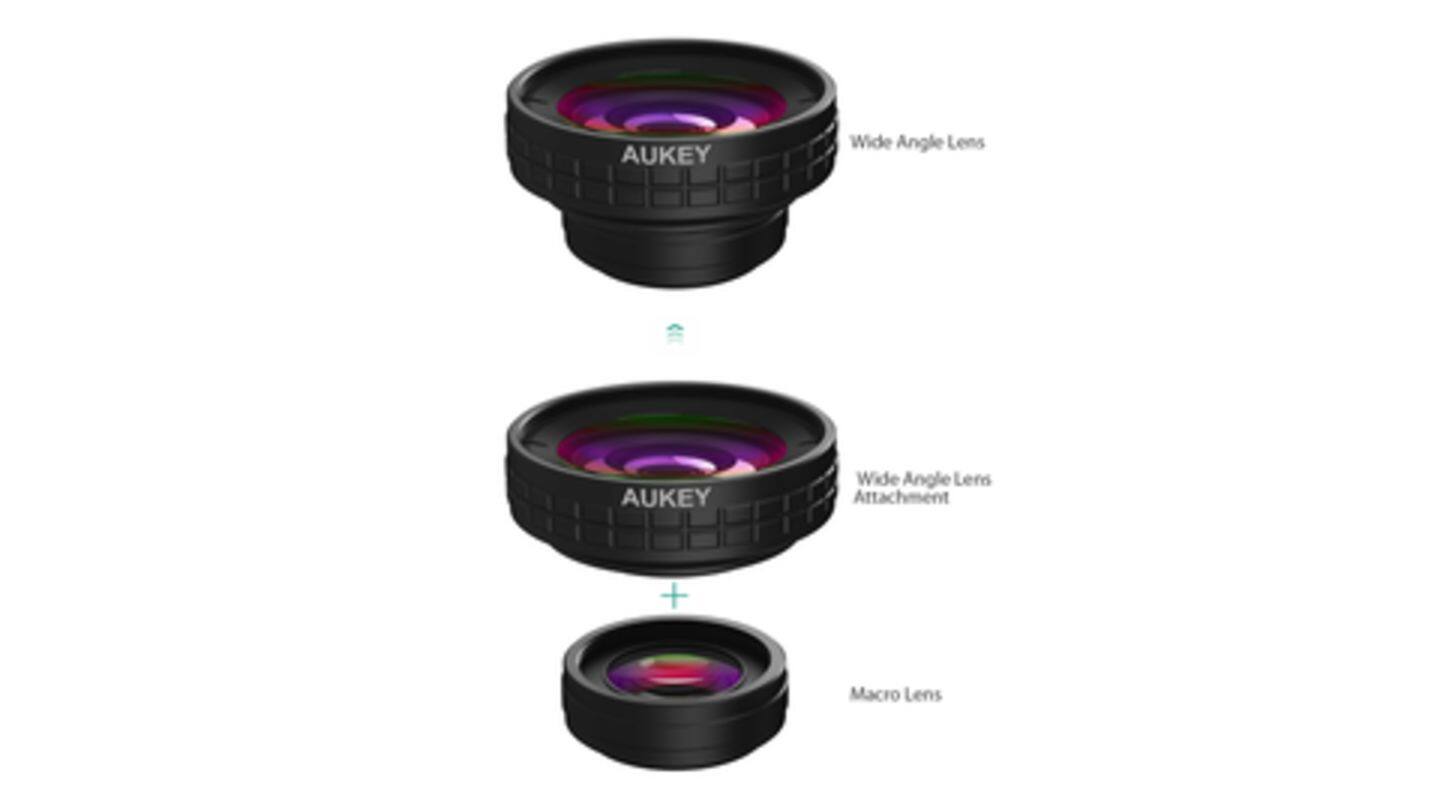 The cameras on the OnePlus 7 and OnePlus 7 Pro are better than ever before. However, the wide lens (117-degree) is not too wide and the macro focusing can be limiting for some. Hence, we suggest the Aukey Ora 140-degree Wide Angle+10x Macro clip-on lens kit which will help you get better landscapes and close-ups. It is currently selling for Rs. 5,400.