#NewsBytesWeeklyRecap: Alexa suggests suicide, messaging app spying, WhatsApp fraud, more
#NewsBytesWeeklyRecap: Alexa suggests suicide, messaging app spying, WhatsApp fraud, more
Written by
Shubham Sharma
Dec 29, 2019, 05:11 pm
3 min read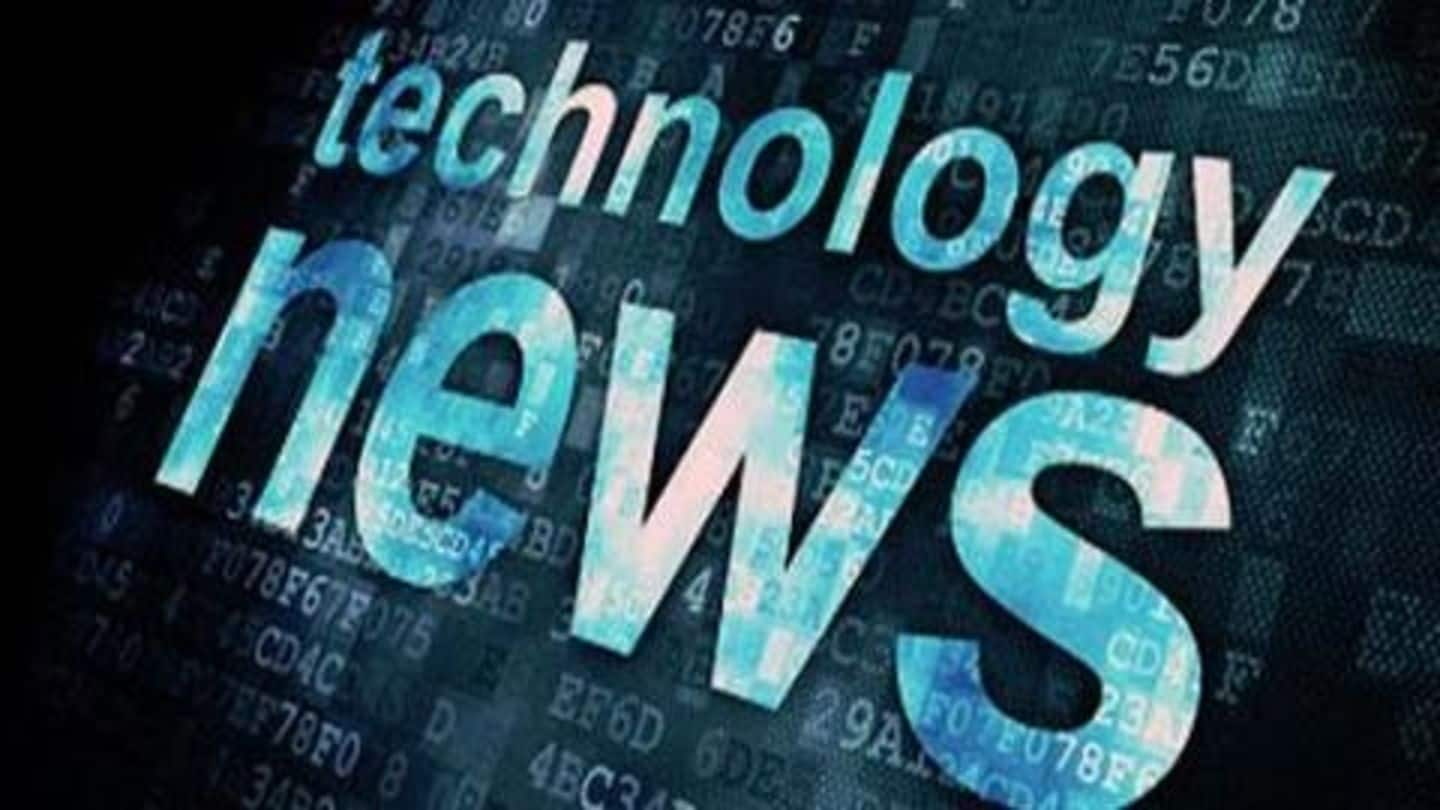 Even as the world celebrated Christmas this week, there were some interesting developments in the sphere of technology. First, a popular messaging app was alleged to be a spy app of the UAE, then Alexa suggested suicide to a user, and a new kind of fraud surfaced on WhatsApp. Let's look at all the big stuff from the last week.
ToTok: A messenger or spy app?
One of the biggest news of the week came from American intelligence officers who told NYT that ToTok, a messaging app used by millions, is actually a spy product of the UAE government. They claimed the app has been gathering/sending the locations and conversations of its users to the UAE, but its developers refuted the claim. The jury on the case is still out.
Alexa suggested a user to kill herself
Along with ToTok, Amazon also drew flak, as Alexa, its digital assistant, told a user to kill herself for the greater good. Danni Morritt, a paramedic student in the United Kingdom, had asked Alexa about the cardiac cycle, but the AI responded by saying that "beating of the heart is not a good thing" for the planet so she should stab and kill herself.
New frauds surfaced on the internet
While Facebook stayed out of the news, its messaging service, WhatsApp, did make some headlines after fraudsters used the app to deliver a QR code designed to trick and steal money from people in Gurugram and Hyderabad. Notably, in another case of online scamming, a 22-year-old techie was arrested after he developed an app that spoofed emails, allowing threat actors to con unsuspecting people.
Then, Google updated its key products
Google, like every time, released some notable improvements for its products, including a YouTube Studio update to let creators trim uploaded videos and dodge copyright claims. The company even introduced voice search into YouTube (among other things) and said to be working on a video zooming feature for Google Photos - its cloud backup service.
Google Chrome, Twitter were hit by bugs
Google battled a couple of bugs in Chrome. One of the issues could have allowed an attacker to execute malicious code, while the other renamed secondary profiles. Notably, Twitter also fixed a bug that could have allowed a researcher to match random numbers with profiles.
Finally, Russia tested its own internet
Earlier this week, Russia made headlines after claiming to have completed the test of its own alternative for the global internet - a move that will mark a major blow on internet privacy and freedom of Russians. Even China announced that the core of its satellite-based competitor for the US Global Positioning System is ready and should be up and running before June 2020.