Here's how to build Gaming PC under Rs. 45,000
Published on
Mar 15, 2019, 07:17 pm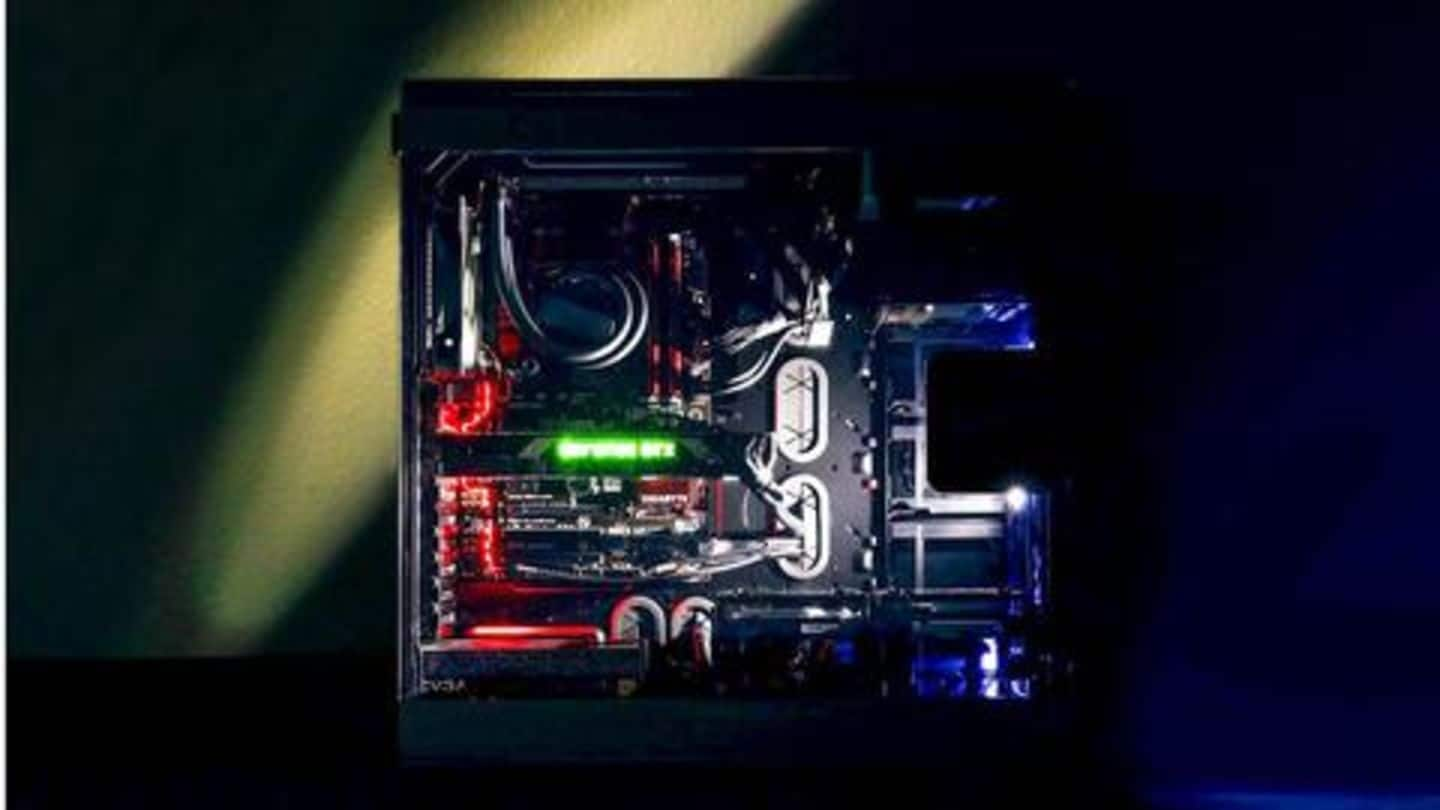 True gamers know the importance of a sound gaming rig. Contrary to popular belief, Gaming PCs aren't necessarily super-expensive to build. If you have the right combination of processor, GPU, RAM, Motherboard, and peripherals, even a budget rig can handle the heaviest of games with ease. Read on to know how you can build a decent budget gaming machine under Rs. 45,000 in India.
8th Gen Intel i3 processor (Coffee Lake)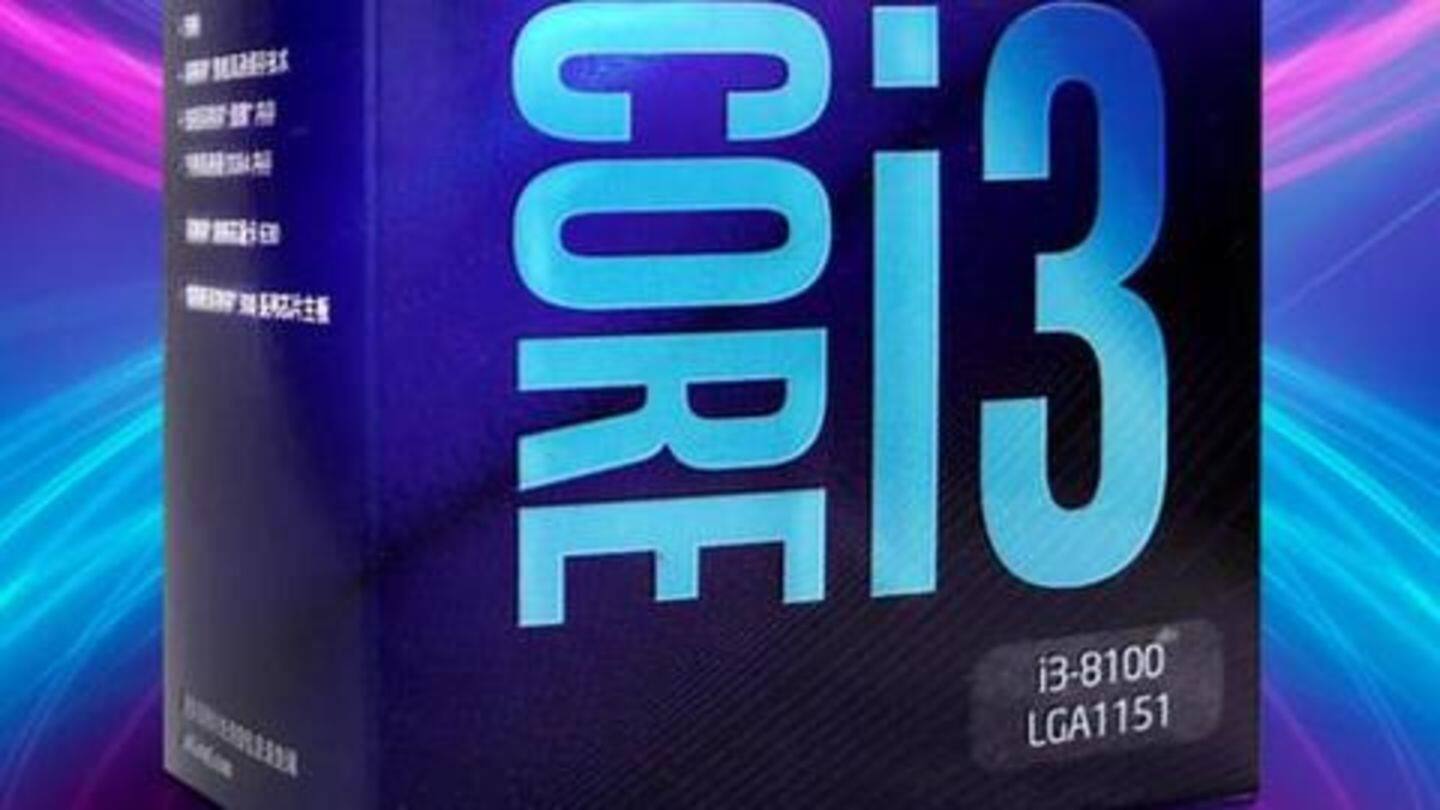 Intel's latest 8th Gen i3 come with four cores, four threads and are more than capable of handling heavy games at decent frame rates (provided you use an external graphics card). The stock-fan is quite robust, so you don't need an external cooler. This is still an entry-level processor so don't expect to edit 4K videos. Cost: ~Rs. 11,000 Alternative choice: AMD Ryzen 1300X.
The best entry-level GPU: NVIDIA 1050Ti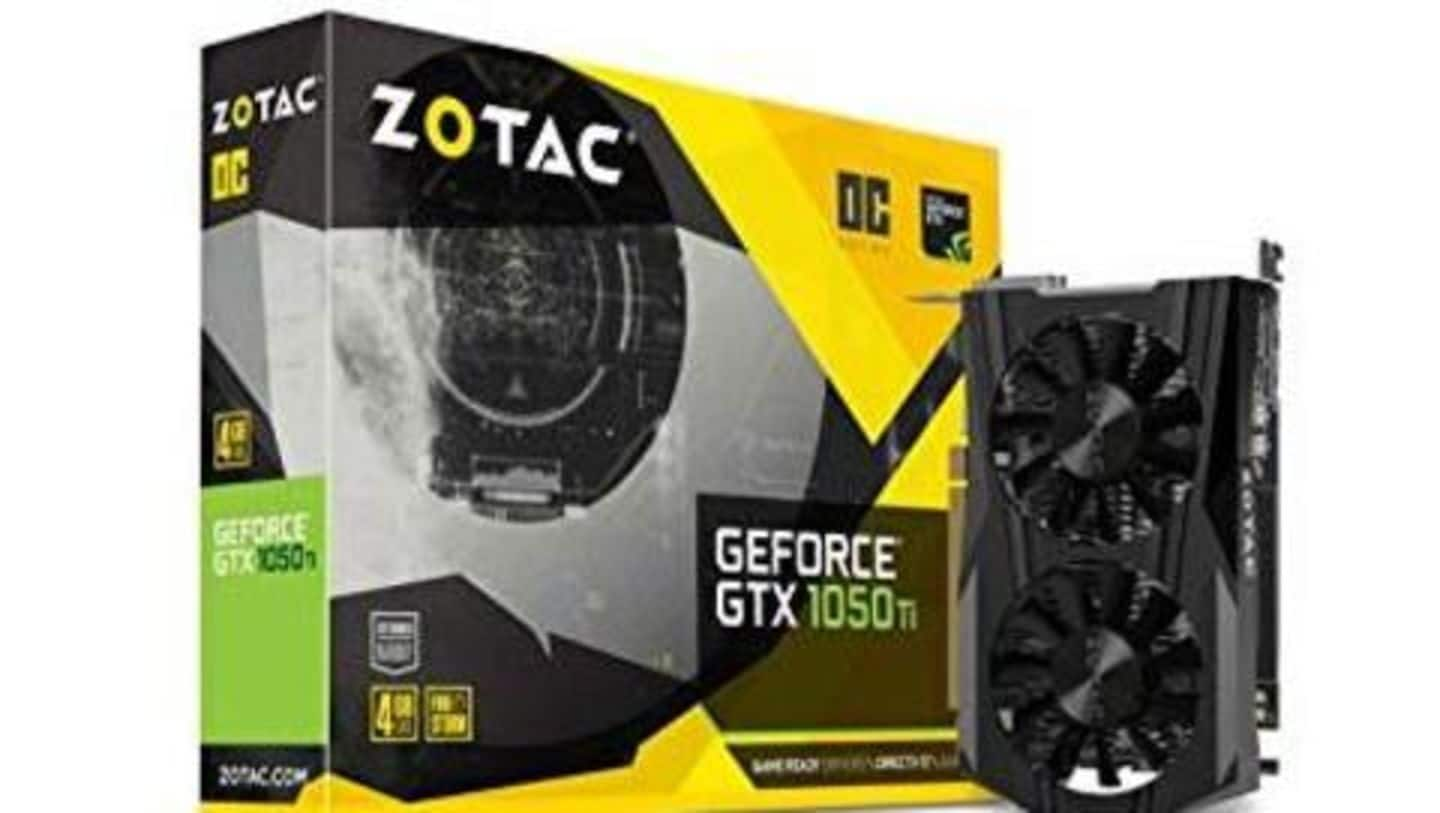 The NVIDIA 1050Ti can effortlessly handle even the most graphic-intensive games. For this PC, you could use a Zotac NVIDIA GeForce GTX (4GB) card. Cost: ~ Rs. 13,000. Alternative choice: None. For the motherboard, you should choose the ASUS Prime B360M-D. It comes with a 3-year warranty and can support Intel i5 and i7 processors as well. Cost: ~Rs. 6,500 Alternative choice: Gigabyte H310M-H.
8 gigs of Corsair RAM and a Seagate Barracuda HDD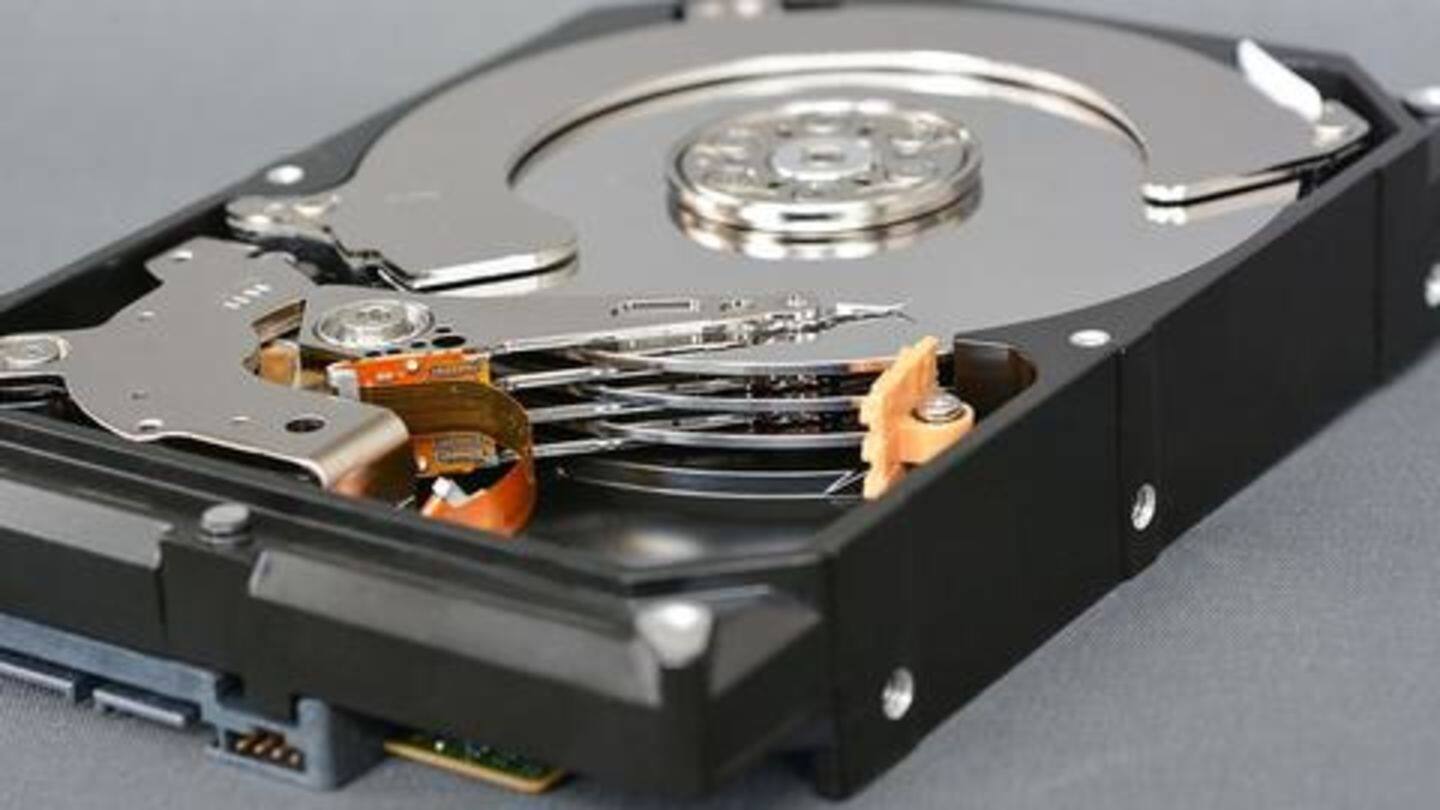 You need a minimum of 8GB RAM to handle intensive games. A Corsair Vengeance DDR4 8 GB RAM will suffice for this PC. It comes with a 10-year manufacturing warranty. Cost: ~Rs. 5,000. Alternative choice: None. Opting for an SSD will take you way over budget. So, opt for a fast HDD instead, like the Seagate Barracuda (1TB). Cost: ~Rs. 3,500. Alternative choice: None.
A power supply unit and a swanky cabinet from Corsair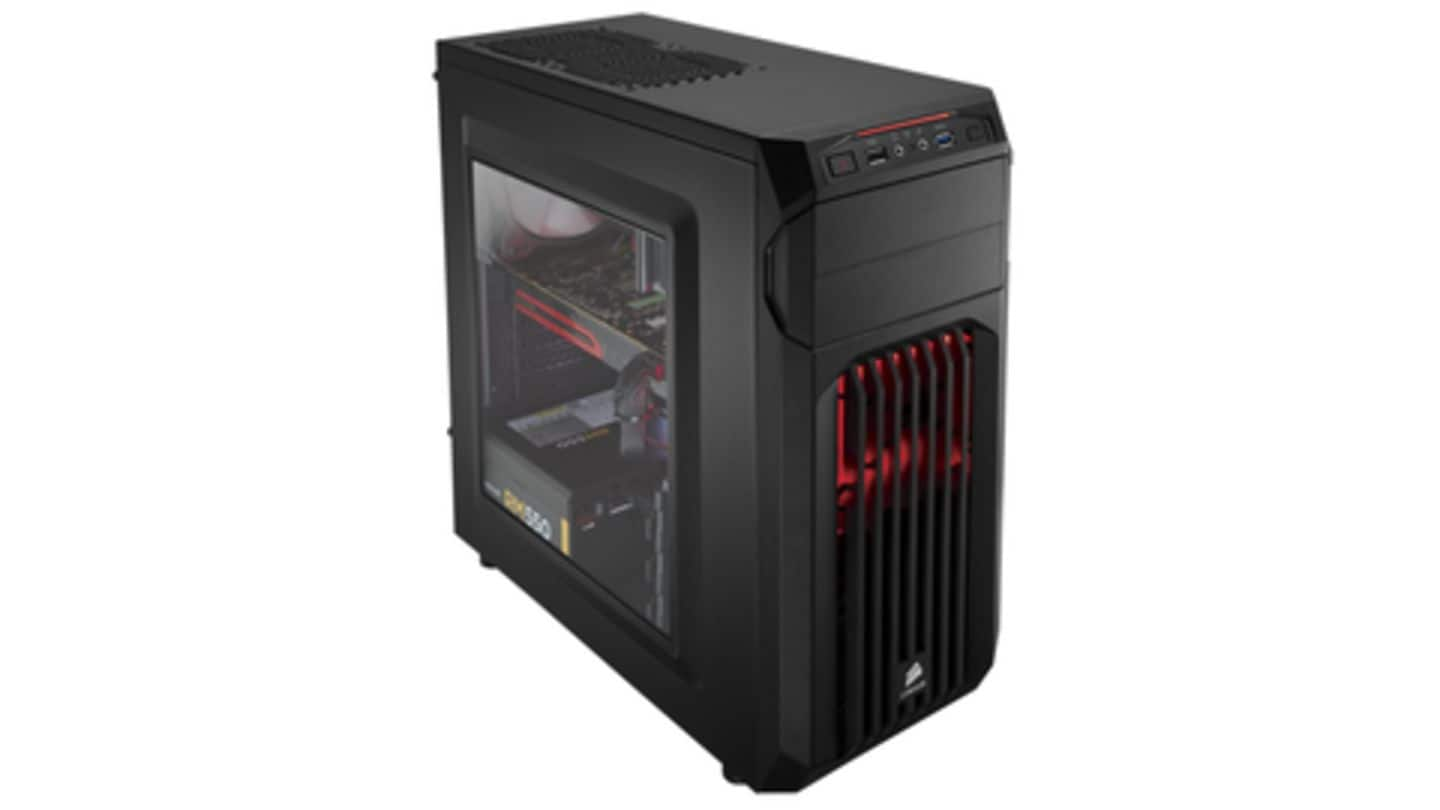 The power supply is integral for a PC. You choose a trusted PSU to handle such duties. My recommendation will be the Corsair VS450 450-Watt Power Supply, which is an Amazon bestseller and is recommended by experts across strata. Cost: ~Rs. 2,500. To seal the deal, get a shiny and majestic Corsair Carbide Series CC-9011050-WW cabinet. Cost: ~Rs. 2,800. Alternative choice: Circle Cc819.