Chandrayaan-2 takes close look at Moon, transmits high-resolution images
Last updated on
Oct 05, 2019, 01:04 pm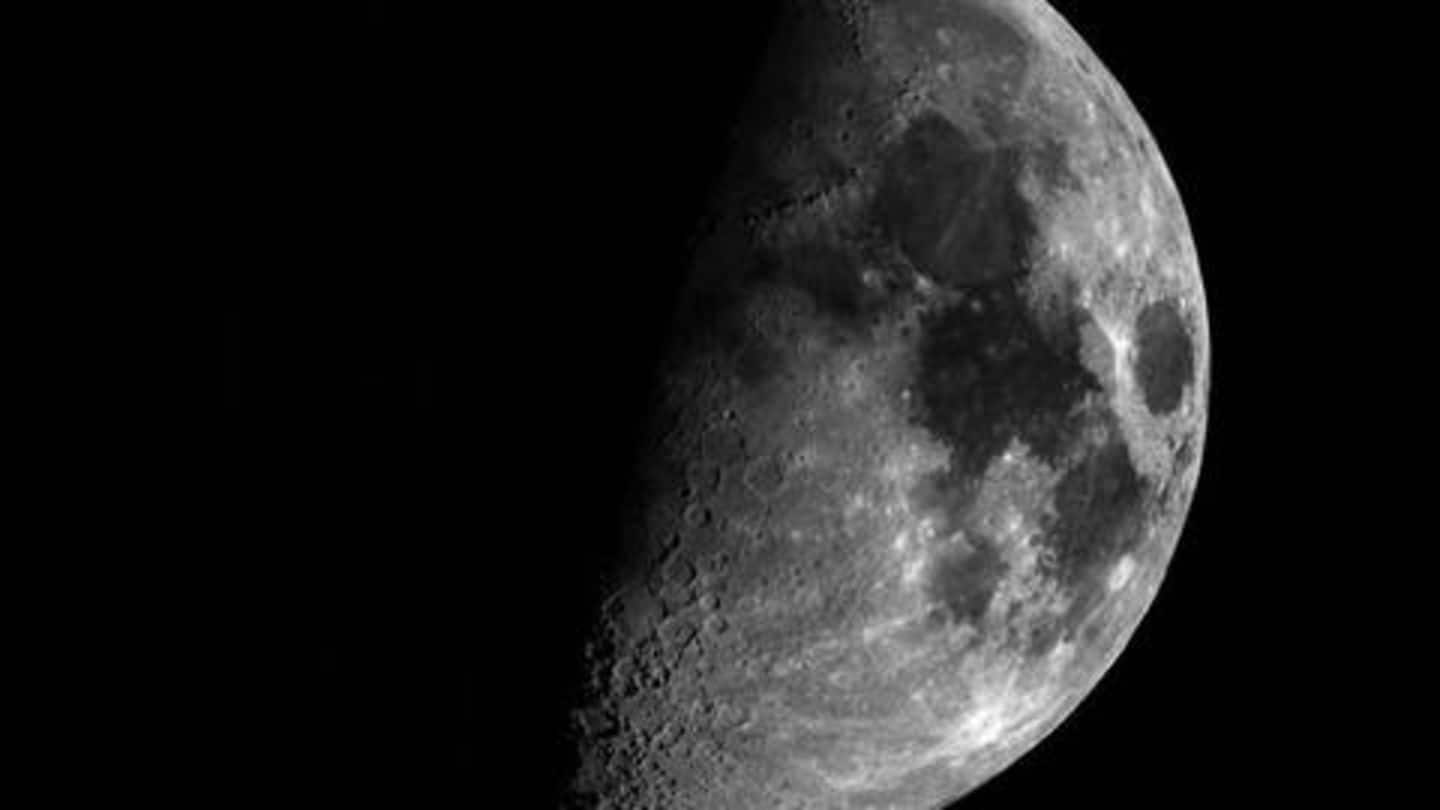 Despite the silence of Vikram Lander of Chandrayaan-2, the Orbiter element of the mission is doing its job to perfection.
The Indian Space Research Organization recently said the craft is gearing up to map the composition of the lunar surface. And now, in a major development, the agency has released some incredible high-resolution Moon images taken by it.
Let's take a look at them.
Orbiter High Resolution Camera took close look at lunar surface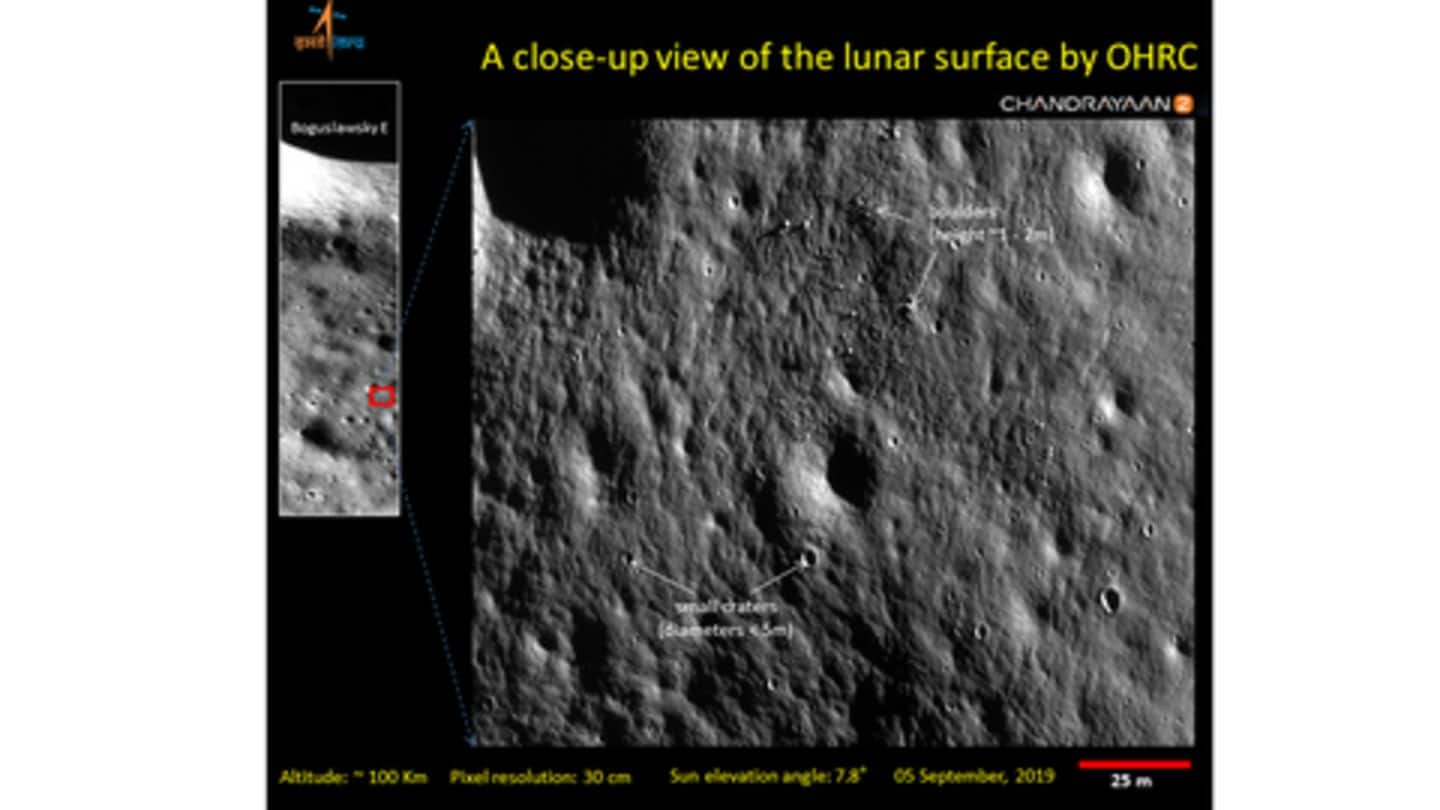 On September 5, the Orbiter High-Resolution Camera (OHRC), one of the eight instruments of the Chandrayaan-2, took a close look at the Moon's southern polar region.
It flew at an altitude of about 100km and photographed the Boguslawsky E Crater of the area, spanning 14km in diameter and 3km in depth. The high spatial resolution shot even included smaller craters and boulders.
OHRC has been designed to take sharpest images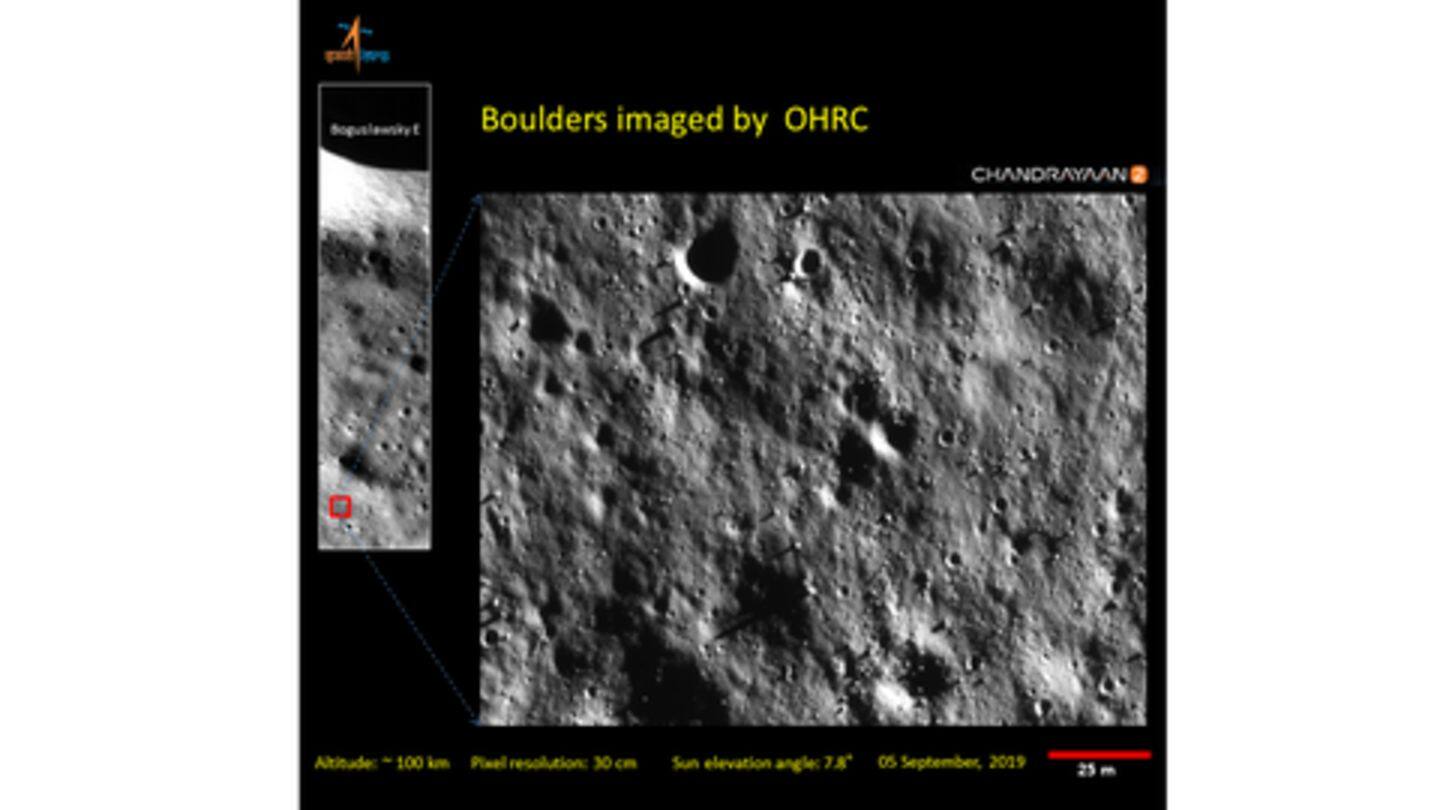 The OHRC instrument of Chandrayaan-2 has been designed to study lunar topography closely and take the sharpest images of the same.
It operates in the visible panchromatic band 450-800nm and takes images with a spatial resolution of 25cm.
We expect the payload to return more close up shots as Chandrayaan-2 Orbiter continues to circle the Moon.
Meanwhile, no response from Vikram Lander
The Moon image from the Orbiter comes just as the Vikram Lander of the mission remains silent on the lunar south pole.
The contraption steered off track during its descent in the early morning hours of September 7 and hard-landed in a region not far from the targeted landing site.
It has since not responded to any of the communication attempts made by ISRO.
However, Orbiter is healthy, will operate for 6-7 years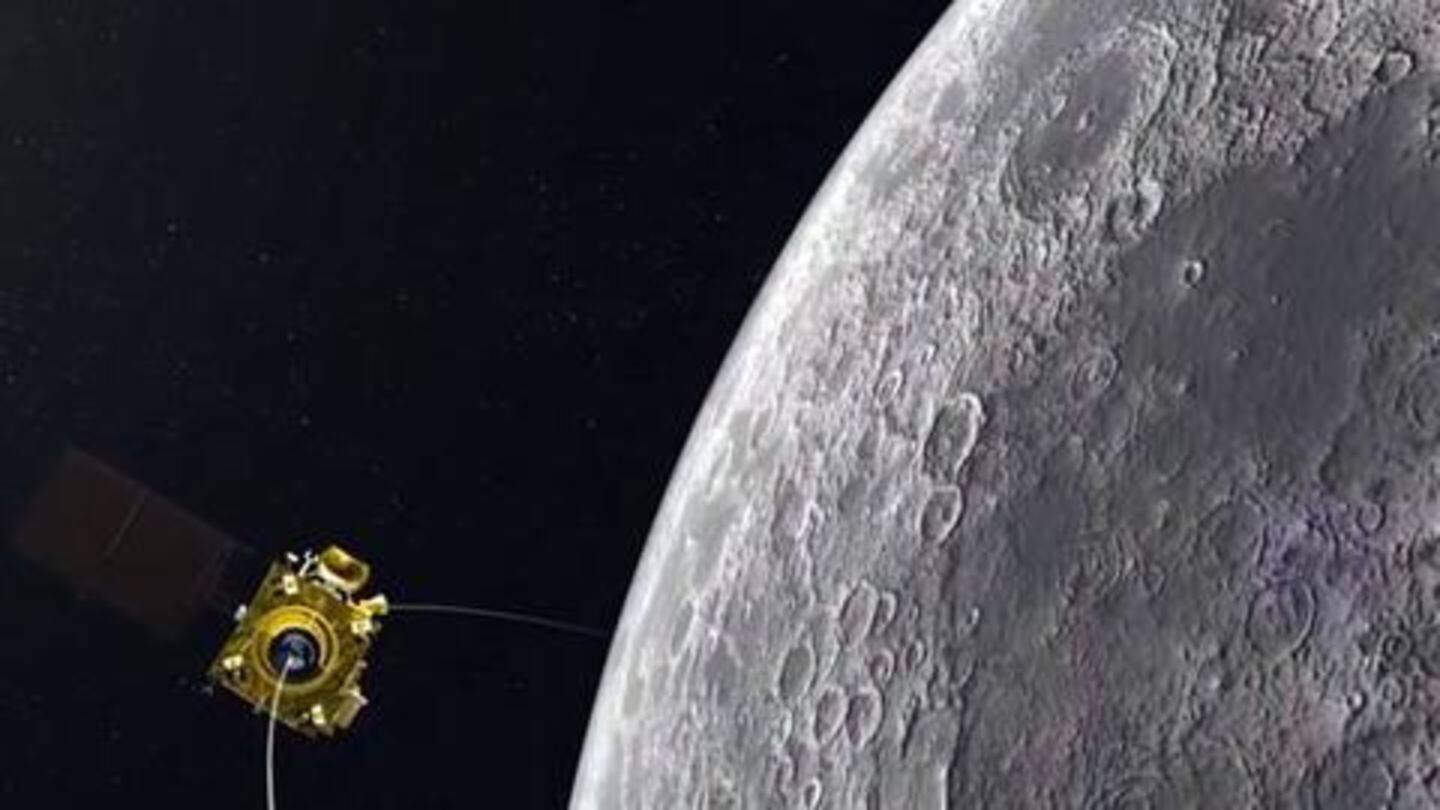 Having said that, the Orbiter of the mission is healthy and all of its instruments are working as they are supposed to.
The image taken by OHRC verifies that. In fact, ISRO will also deploy the CLASS instrument of the craft to study X-ray spectra of the lunar surface and understand its mineral composition.
The Orbiter will continue to work for about 6-7 years.