Google Chrome 66 released, now blocks autoplay videos by default
Google Chrome 66 released, now blocks autoplay videos by default
Apr 20, 2018, 12:43 am
2 min read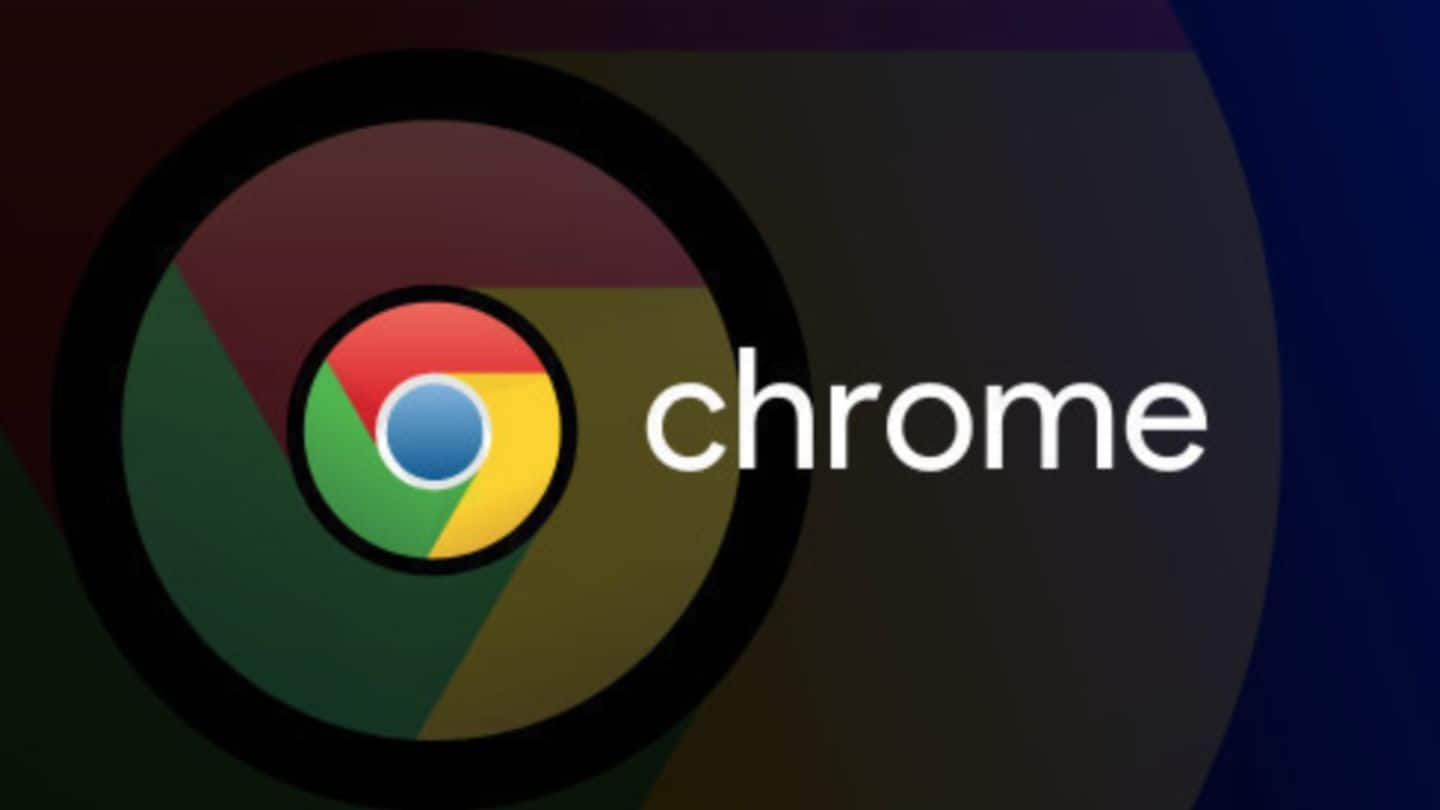 Google has rolled out the latest version of Chrome - Chrome 66 - for Windows, Mac, Linux, Android, and iOS platforms. This version brings security improvements, new developer tools and a functionality that automatically blocks autoplaying content with sound. Notably, this feature that disables autoplay content with audio, was expected to come with Chrome 64 in January but was delayed. Here's more.
Everything to know about Chrome's blocking of autoplaying content
Google Chrome will, by default, block autoplaying content with sound if you visit the website for the first time. However, on desktop, the browser will allow autoplay if the video is muted, or if you have earlier visited the site and played the media shown on it. On mobile, autoplay with sound will be allowed if you have added the site to home screen.
Why Chrome browser blocks autoplay content in a selective manner?
On Chrome desktop, Google is using Media Engagement Index (MEI) to rank websites and determine if you have previously played video with sound on a site. With MEI, Chrome measures your tendency to consume media for each site and will allow autoplay if your engagement is beyond a certain threshold/score. Websites with a high score are those where you consume media regularly.
How is Media Engagement Index score determined?
The MEI is calculated using a ratio of website visits to significant media playback events per session. These four factors are taken into account: Consumption of the media (audio/video) must be greater than 7 seconds. Audio must be present and unmuted Tab with video is active. Size of the video (in px) must be greater than 200×140.
Chrome 66 also brings security updates and features for devs
This version of Chrome brings fixes for 62 security bugs which were reported by researchers in the previous version of Chrome. Notably, Google paid $34,000 to researchers who had reported bugs. For devs, Chrome 66 brings several new features including ImageBitmap Rendering Context, CSS Typed Object Model, Clipboard API and AudioWorklet.