Africa transformed by path-breaking digital image technology
Africa transformed by path-breaking digital image technology
Feb 06, 2017, 07:00 am
2 min read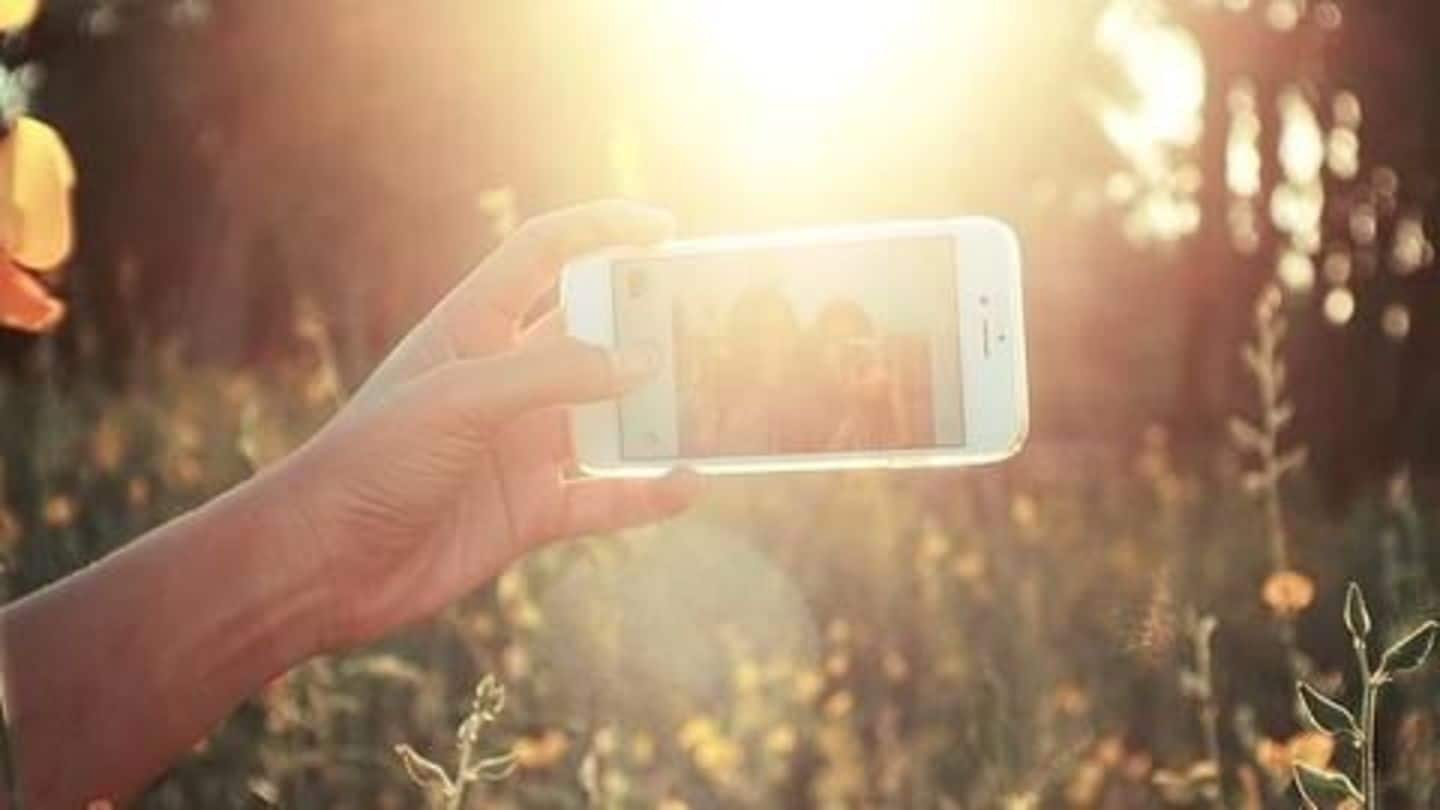 Selfies, which swept across the world at lightning speed, were made possible due to cutting-edge engineering inventions in digital image sensors. Inventors that revolutionized manner of capturing and analysing images, Eric Fossum, George Smith, Nobukazu Teranishi and Michael Tompsett, were awarded 'Queen Elizabeth Prize for Engineering 2017' for £1 million. This particular technology has been transformational in emerging regions like Africa. Let's see how.
Boosting indigenous technology developers
Visual communication was prohibitively expensive in Africa however inventions in image-sensor technology allowed African engineers to develop their own which is suited to regional needs. Young Africans gain medical and engineering knowledge via videos recorded on inexpensive mobile digital cameras. Students access courses on math, science, engineering, computing on websites of organisations like Khan Academy, most of which is uploaded via cheap digital cameras.
In sync with life altering events
Universal use of mobile phones across Africa has allowed them to access and be aware of human rights violations in countries nearby. Sharing visuals about protests and political rallies in real time have the potential to galvanize African citizens in similar situations and connect with the ongoing struggle. Instant sharing of images has the power to transmit acts of oppression with a wide audience.
Medical diagnosis at fingertips
'Image sensor technology' has revolutionised the way diseases are being identified and diagnosed in Africa. Low cost eye-care companies are using smart phones to capture refractive power of lenses. Non-surgical pill cameras and other imaging technologies can help expand the range of diagnosis for a wide selection of diseases which was earlier either not possible or was constrained due to costs or unavailable technology.
Tackling the vagaries of climate change
Climate change is ravaging crops and spreading new plant diseases: African farmers can take images of diseased leaves and share with experts and scientists across the world for identification and timely diagnosis. Climate change will necessitate African scientists to observe "alternations in microscopic world." An inexpensive 'Micro Phone Lens' could transform a smartphone into a microscope capturing and sharing images with much ease.