What is Android Auto and why you should use it
Last updated on
Jun 24, 2019, 12:27 pm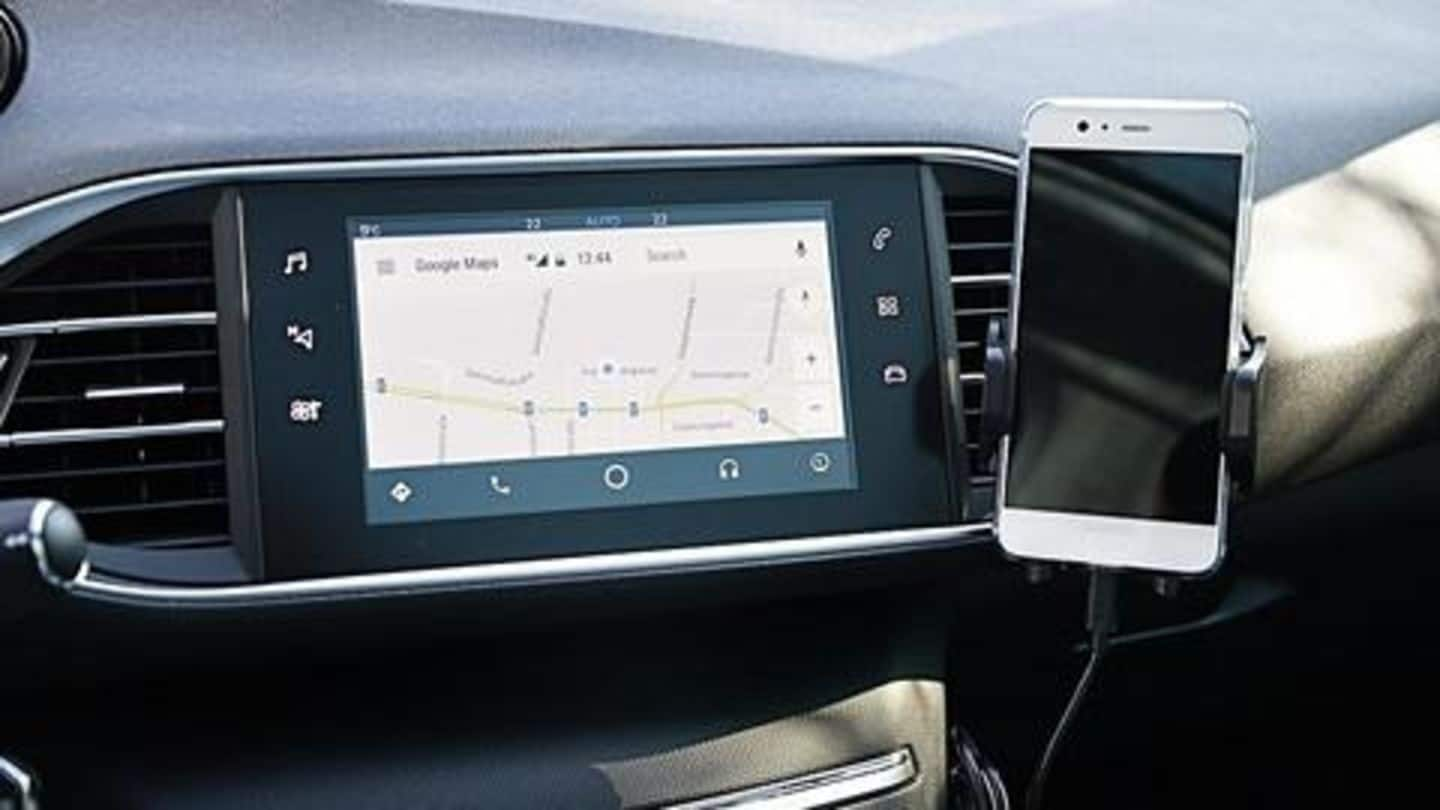 When it comes to navigation, there is no better solution than Google Maps. The service is much better than automaker-offered navigation systems, but we all know that checking smartphone Maps while driving can be distracting. Now, this is why we recommend trying Android Auto - a tweaked version of Android built directly into the dash of your car. Here's all about it.
Android Auto brings best of Android into your car's dash
Android Auto is an Android-based companion for your car, one that brings the best features of Android on your dash. The software offers a home screen and a card-based interface that lets you access all necessary services, including Google Maps and applications for music playback. It has been designed to complement your driving but without distracting you from the road or steering wheel.
What can you do with Android Auto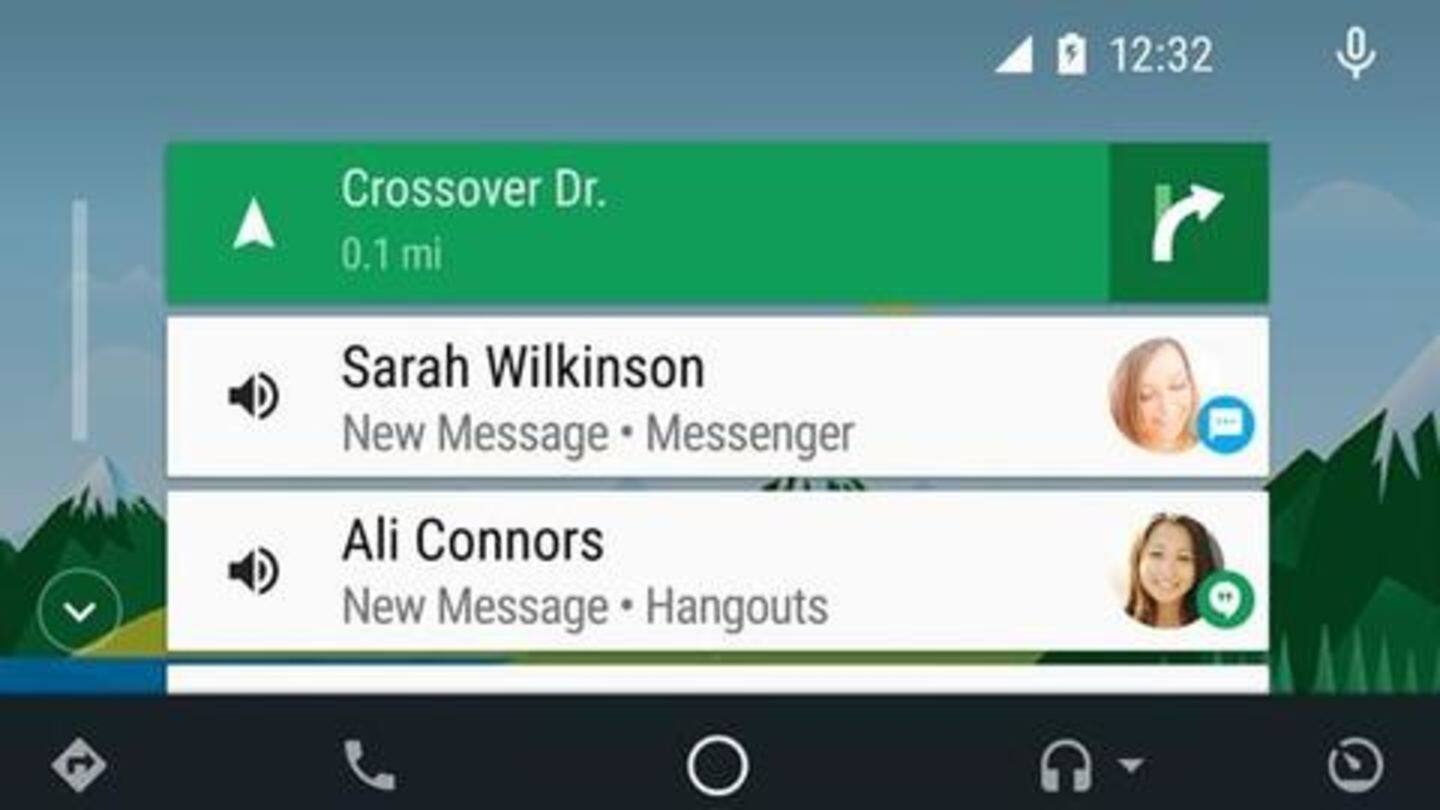 First of all, Android Auto comes handy in accessing Google Maps; it syncs with the Google account of the user and imports all addresses, like Work and Home, for seamless navigation. Then, in addition to Maps, the software offers access to millions of songs and podcasts as well as options to make/answer calls, send/read text messages, and surf the internet.
Importantly, you can control everything with voice
Android Auto comes with Google Assistant, which essentially gives a way to control every feature on the system using voice commands starting with 'Ok Google'. Whether it is music streaming, reading a text or navigating to a particular location, Assistant for Android Auto would handle everything on a single command from your end. In fact, it can even have two-way conversations as you drive.
Support for third-party apps like WhatsApp and Spotify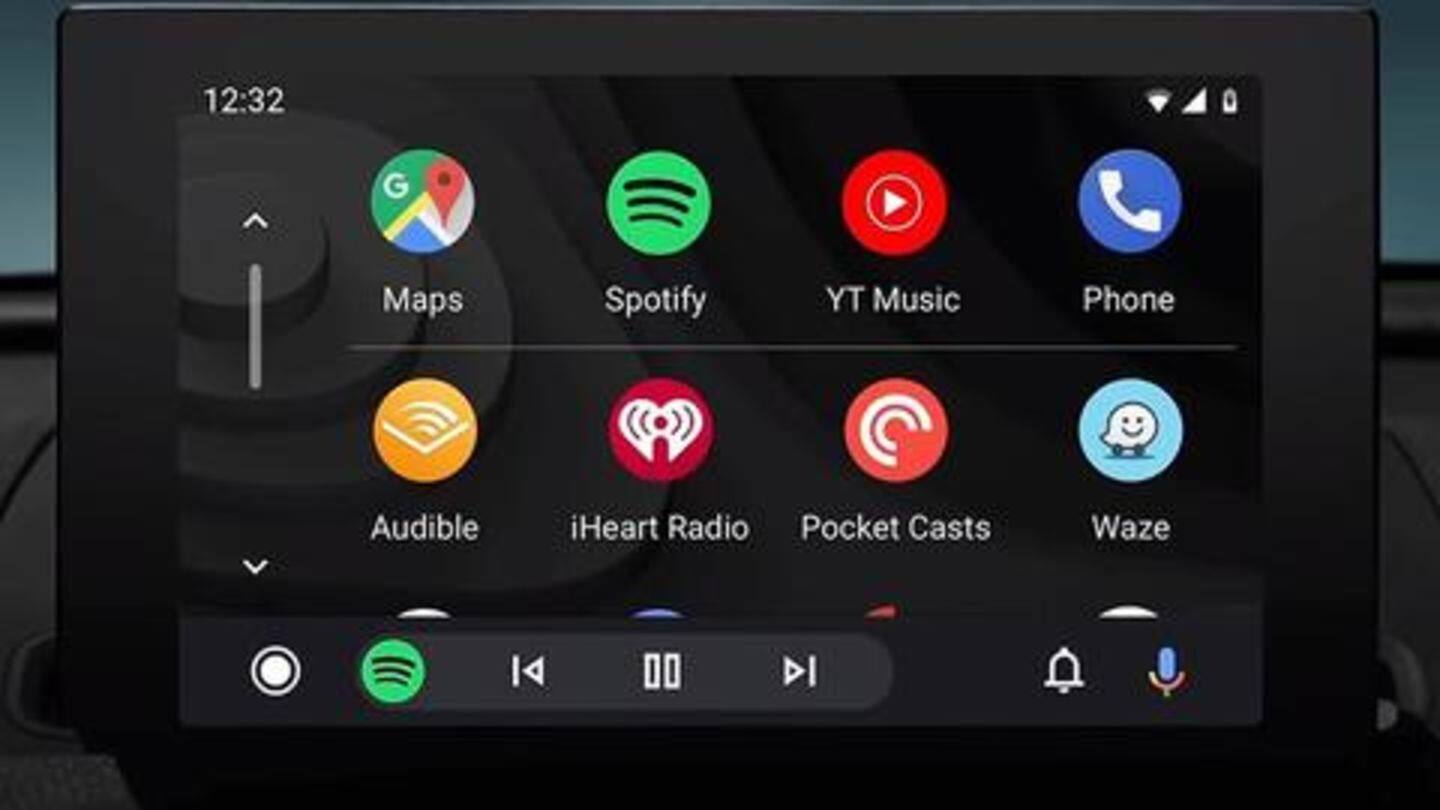 Along with voice controls, Android Auto also offers support for third-party apps like Spotify, WhatsApp, Skype, Pandora, and Waze. This particular capability adds a personal touch into the software, letting you access your own playlists, messages and more. However, it's worth noting that you don't get access to in-vehicle settings, like climate control or radio stations, inside Android Auto.
How to use Android Auto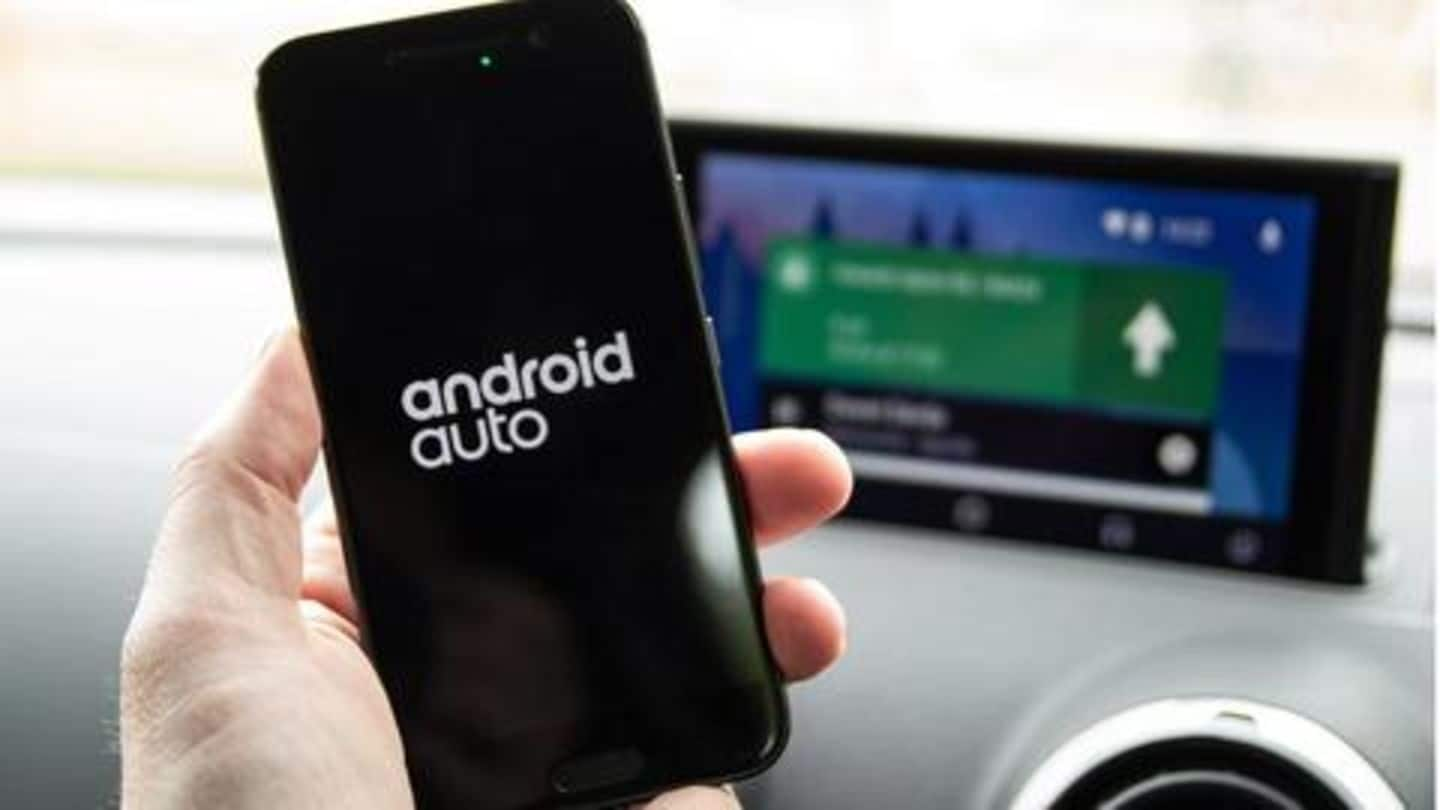 Android Auto either comes as part of the infotainment system or as a supported feature. In the first case, you can use the software directly, but in the latter, you'd have to download Android Auto app on a phone running Android 5.0+ and connect it with the car via USB. Currently, several automakers, including Maruti Suzuki, Toyota, Tata Motors, offer Android Auto compatible cars.