The iPhone 11: Apple's successor to the iPhone X
The iPhone 11: Apple's successor to the iPhone X
Written by
Bhavika Bhuwalka
Apr 29, 2018, 09:00 pm
2 min read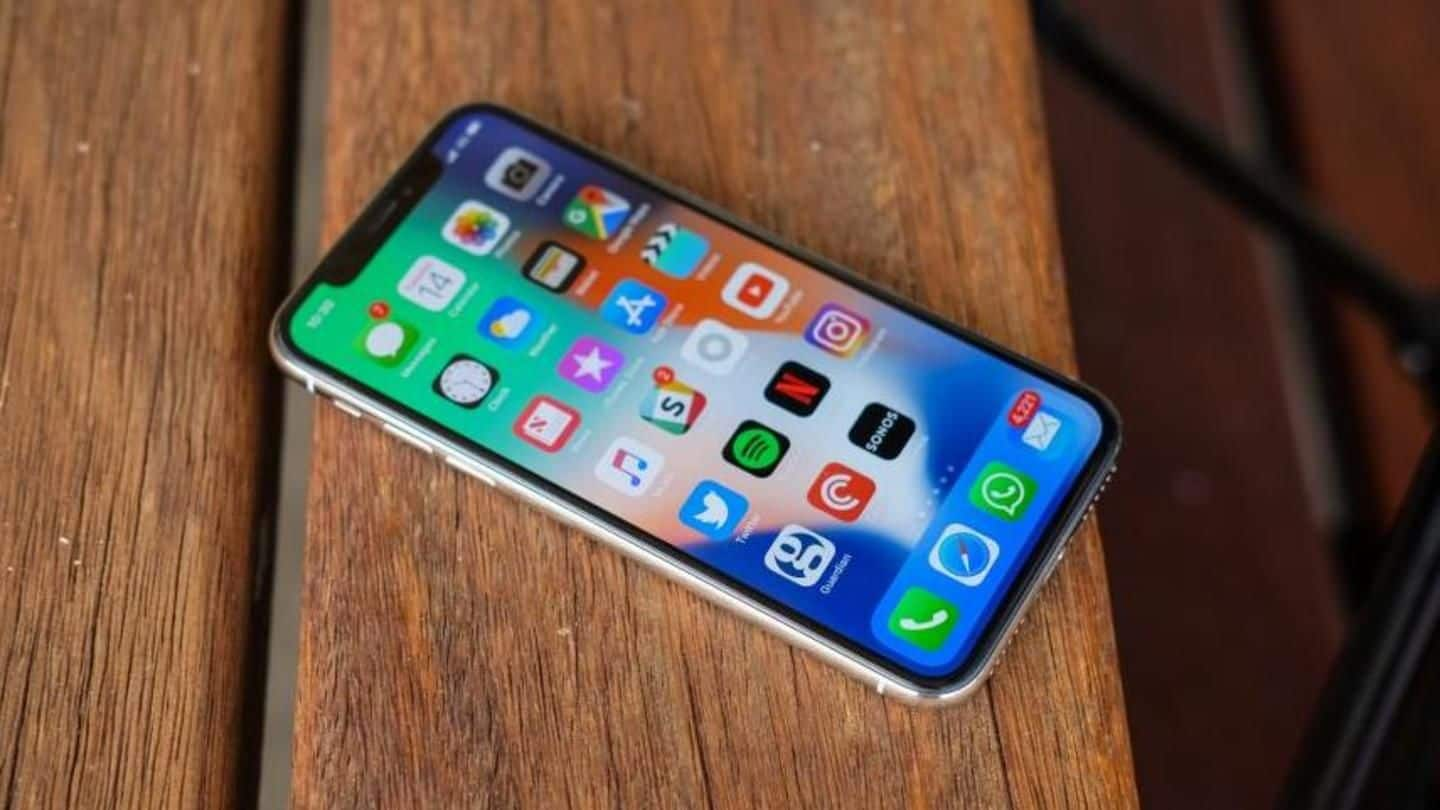 The iPhone 11, which is highly expected to be the name of the successor to the iPhone X, will most probably release later this year. It will sit alongside Apple's 2018 smartphone lineup of iPhone SE 2, iPhone X Plus, and maybe even an iPhone 9. Here is what we know about the device so far.
The iPhone 11 might feature a Samsung screen
According to reports, Apple invested $3 billion in LG Display in 2017 to reduce its reliance on rival Samsung for sourcing screens. However, it looks like LG's production of edge-to-edge OLED screens for Apple has hit some sort of a snag. This could mean that Apple might after all source OLED panels from Samsung for the upcoming iPhone.
Samsung might gain a competitive edge with this partnership
The major issue with partnering with Samsung for manufacturing OLED screens for high-end iPhones (like iPhone 11) is that the company has complete control over the price of the panels. This means that Samsung could hike the cost per unit if it wanted to and Apple would have no choice but comply, by probably cutting costs in other divisions or increasing the iPhone prices.
The screen is the most expensive component of an iPhone
In the case of the iPhone X, the screen was its most expensive component. It reportedly cost Apple $97 of the total $376 that the firm estimatedly spent on each unit.
When will iPhone 11 release?
Just like every year, the iPhone 11 is expected to launch in September, which is when Apple releases its new premium smartphones annually. There is also a slight possibility that a new iPhone might be unveiled at Apple's Worldwide Developers Conference (WWDC) 2018 in June.