Facebook Groups see sweeping policy changes following Capitol Hill incident
Published on
Mar 18, 2021, 08:07 pm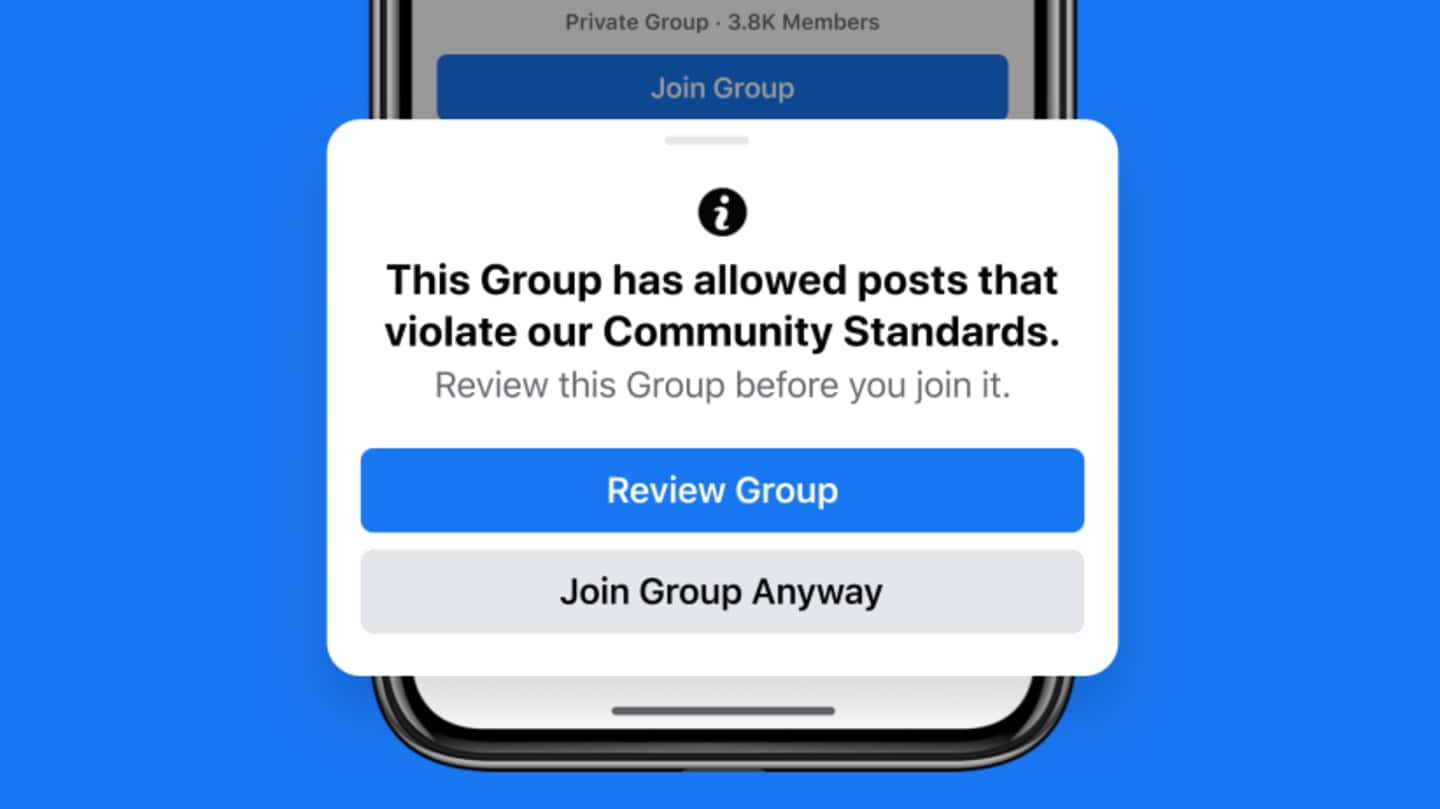 After it was revealed that Capitol Hill attack was coordinated over Facebook Groups, the social media giant has swung into action. Through the latest blog post, Facebook revealed that it has taken steps to curb the spread of hate speech and misinformation on Facebook Groups. This also includes changes to the algorithm that make it harder for rogue groups to thrive and be discovered.
Facebook has stopped recommending political and civic groups in US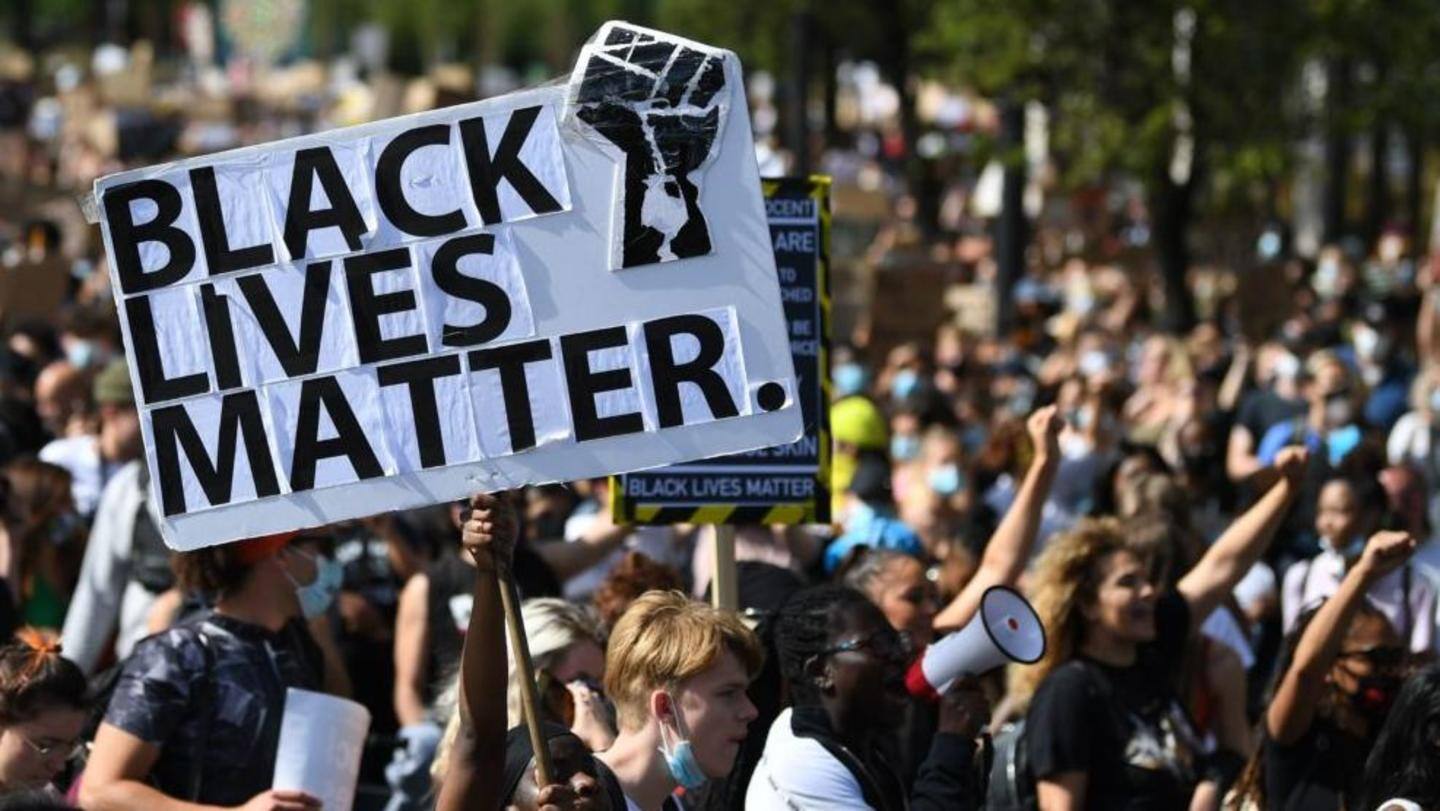 The blog post stated that Facebook has recently removed civic and political groups, including all new groups, from being organically discovered through recommendations in the US. These groups, however, still remain searchable, with existing group members being allowed to invite friends. Further, Facebook has begun extending these measures globally. These changes apply to both public and private groups.
Granular approach will curtail reach and privileges proportional to violations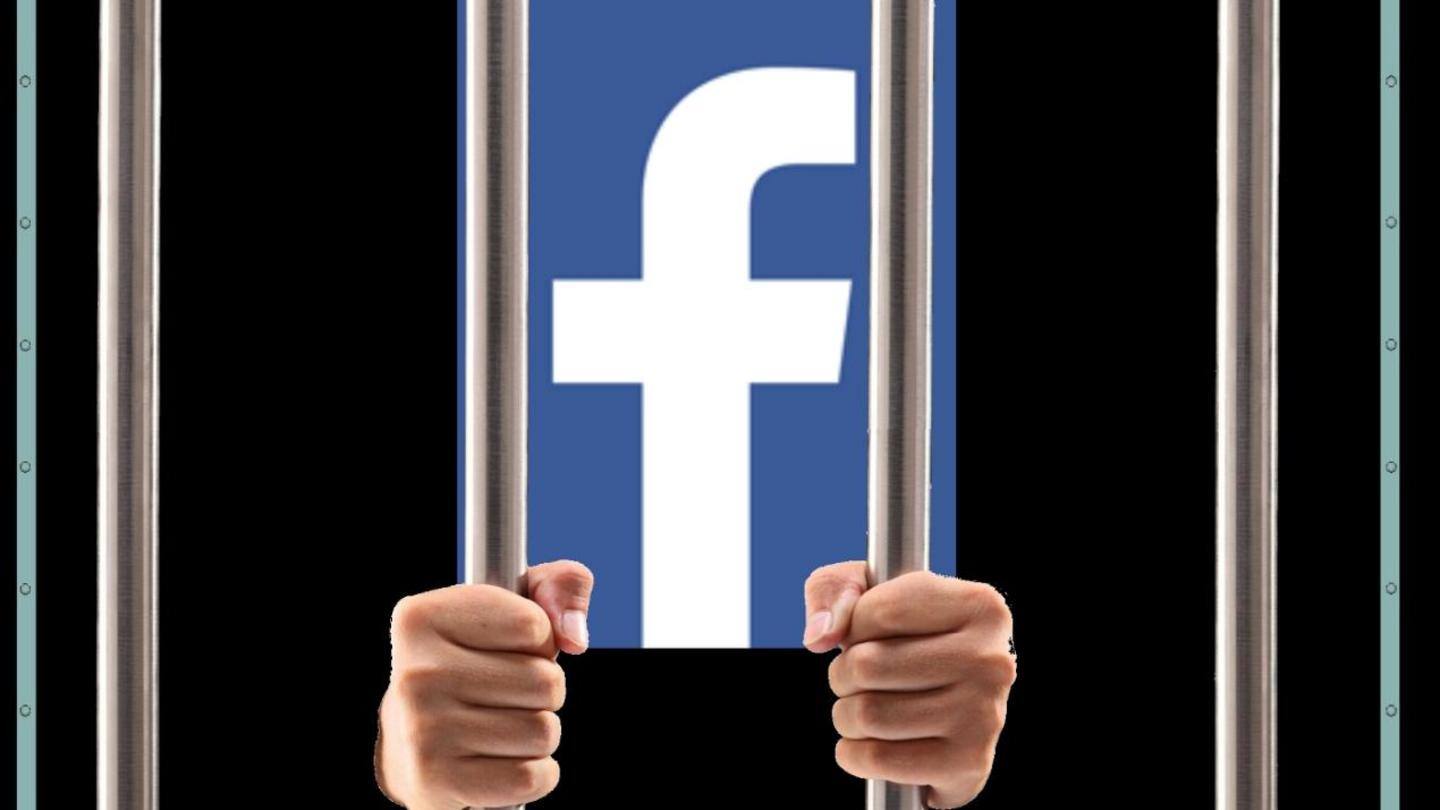 Facebook has taken a more granular approach to penalizing rogue groups. Those breaking guidelines will be increasingly punished by the algorithm, which entails appearing lower in recommendations thereby making them harder to be discovered. Errant groups and members will have their privileges and reach curtailed, with the severity increasing proportionally as they commit more violations. Incorrigible group members will be banned outright.
Facebook will make it harder for groups to grow organically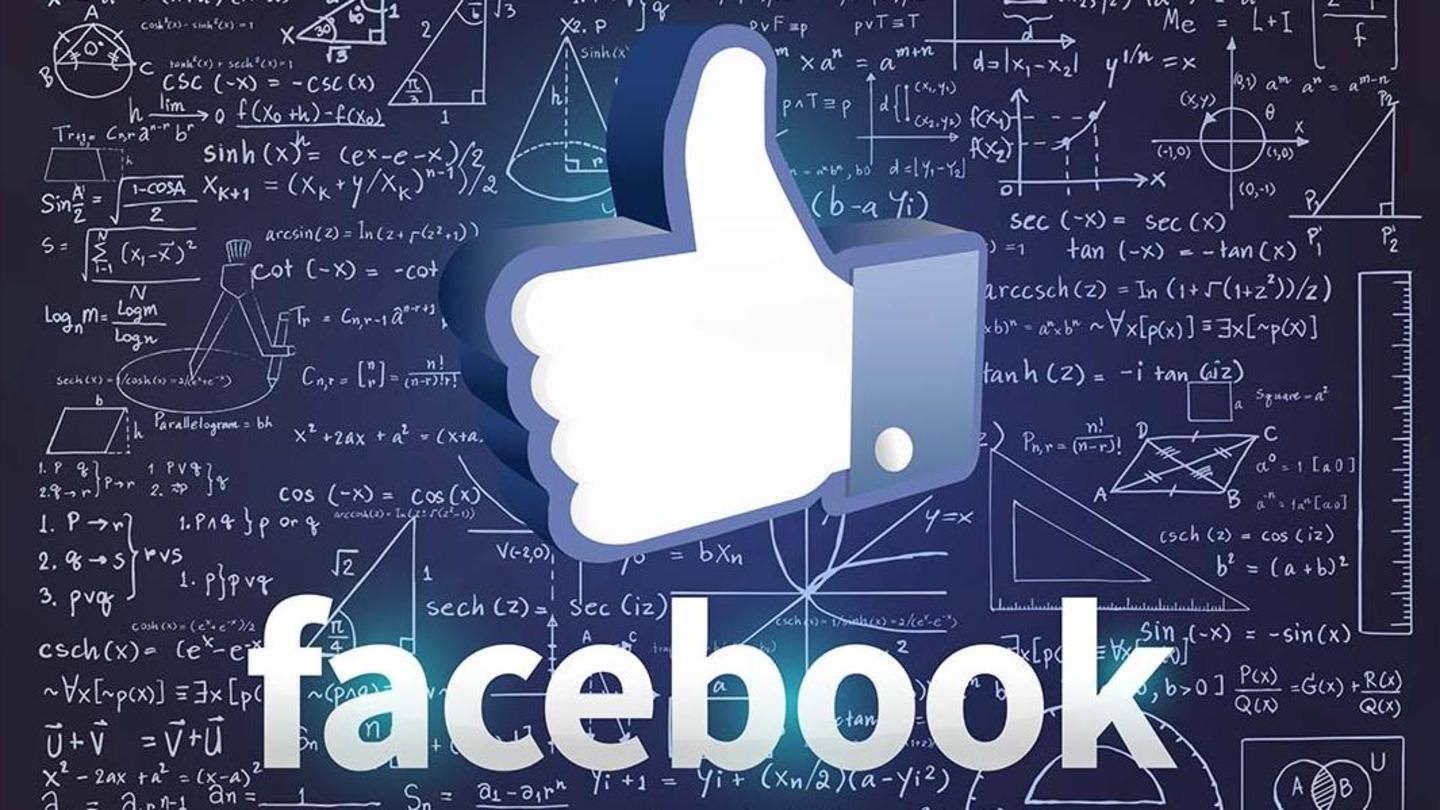 Facebook will also make it harder for rogue groups to attract members organically. Users joining groups exhibiting repeated policy violations will see a warning prompt. Such groups will also have their invite notifications limited, making them harder to grow. Even existing members will not see group posts as often or higher up in their newsfeeds. The idea is to make them fade from memory.
Repeat crimes will get entire groups taken down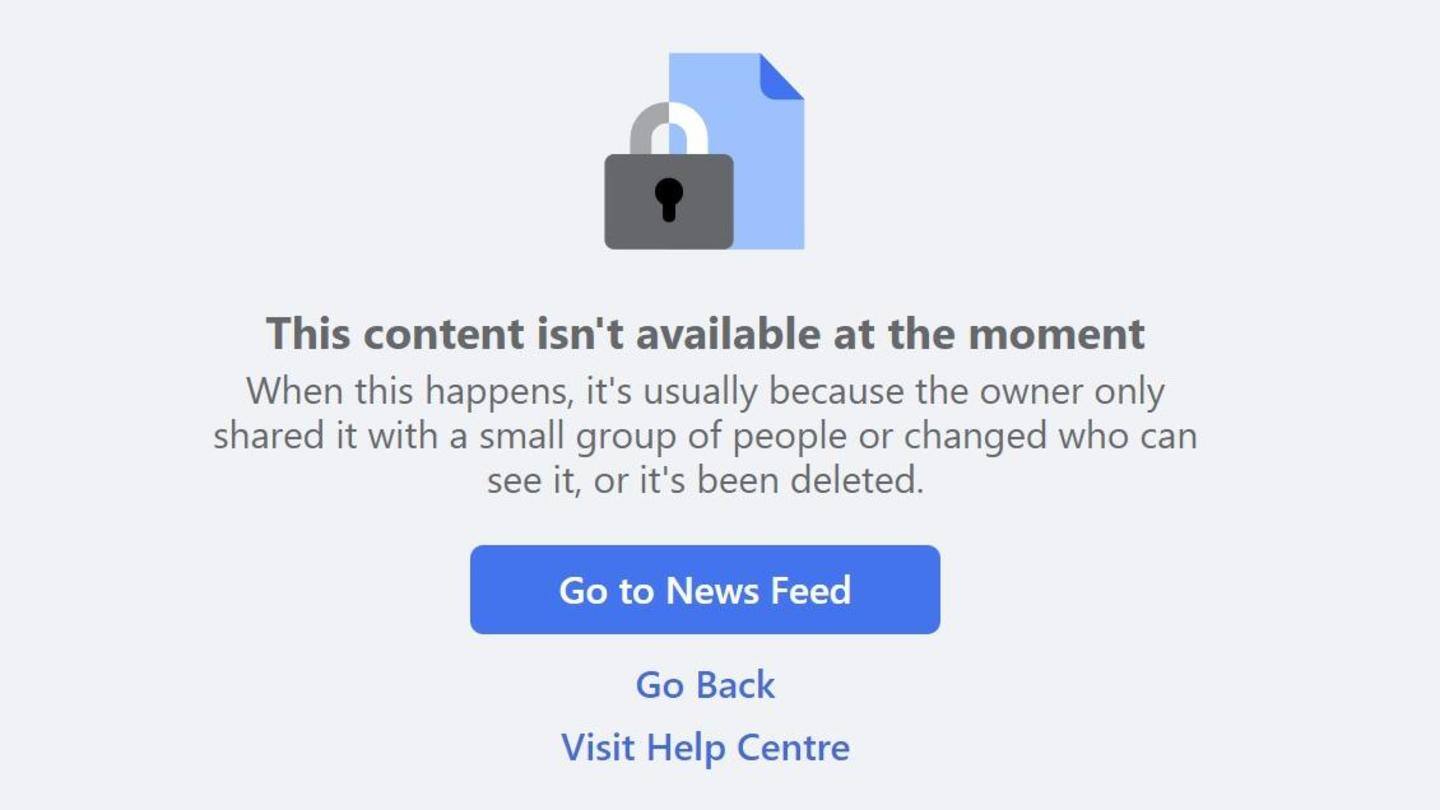 Groups bearing a substantial number of members who have violated rules will automatically require admins to approve every post before it is visible. Group owners who repeatedly approve rogue content will have their groups taken down. Violating policies continually will also prevent offenders from making new groups, sending group invites, or otherwise interacting in existing groups.