Facebook's secretive cryptocurrency could launch this month itself
Last updated on
Jun 08, 2019, 05:28 pm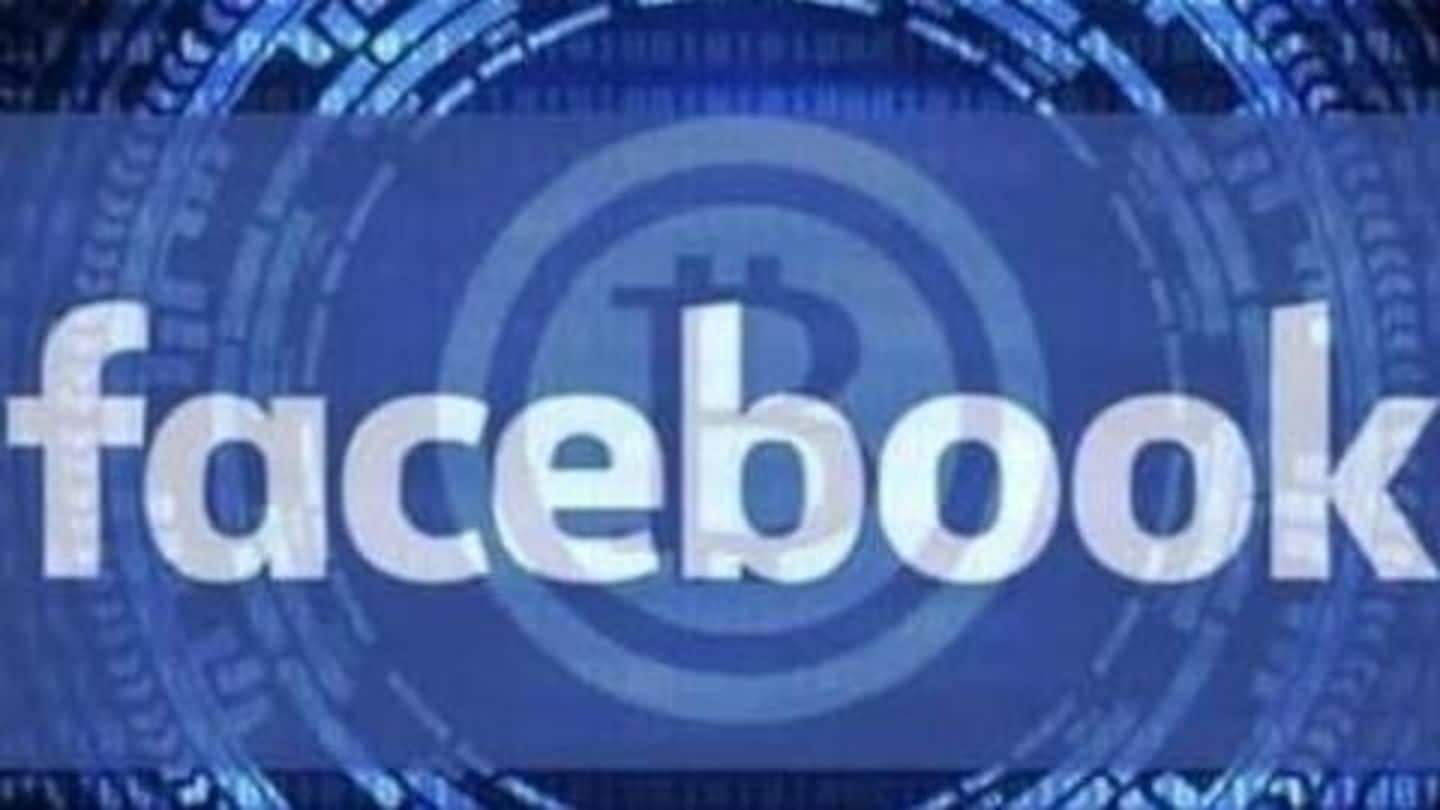 For months, we have heard rumors of Facebook building a cryptocurrency of its own, a stable coin aimed at minimizing price volatility. The project, dubbed Libra, is said to be moving progressively, and now, a report from The Information has indicated the coin in question could be revealed as soon as this month. Here's everything we know about it.
Facebook's stable coin: What we know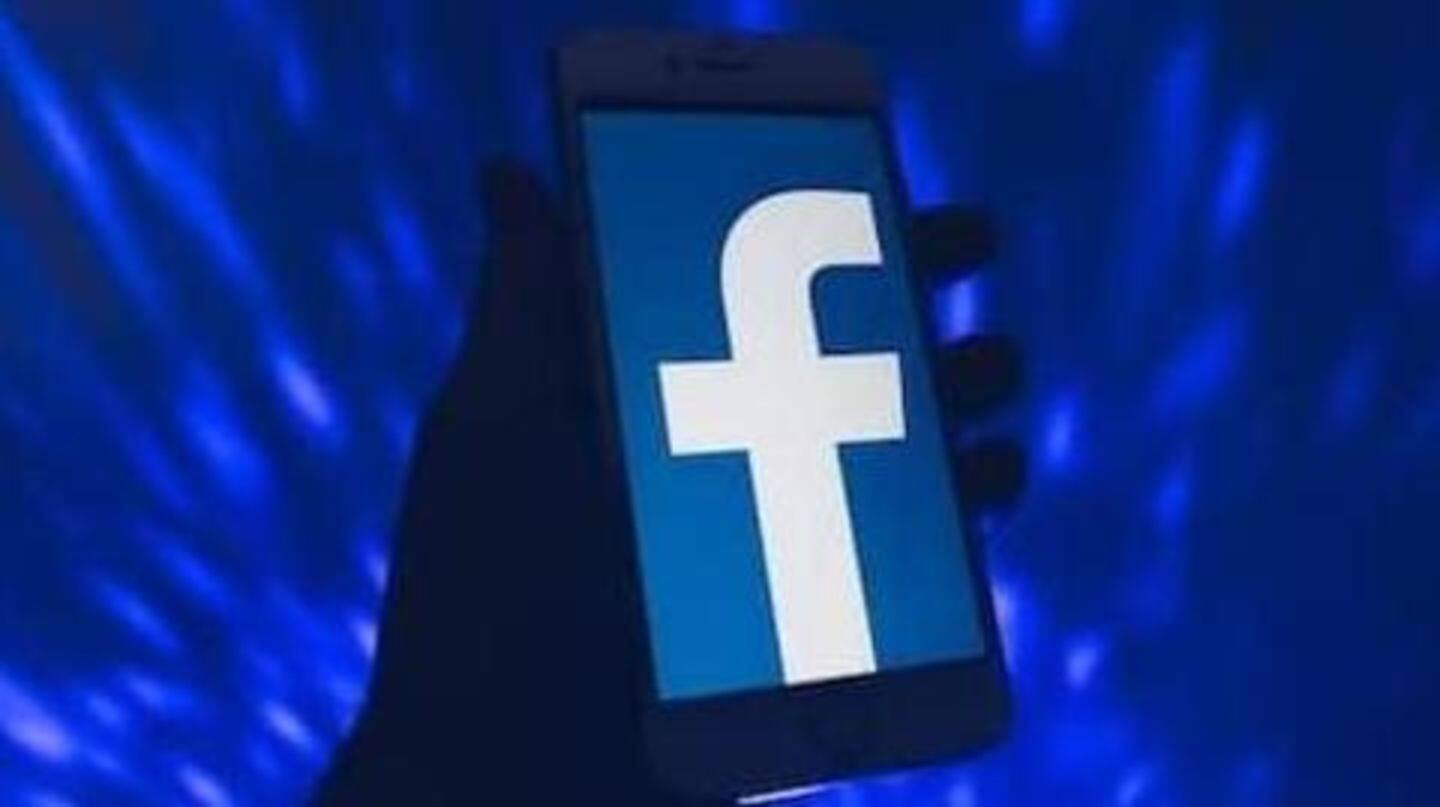 Facebook is looking to expand its presence in the remittances market with a crypto-based payment network and a stable coin tied to the value of a traditional asset, like USD. When the coin is pegged to actual currency, it will be more stable than conventional cryptocurrencies. This would make it ideal for trade/transfer on digital platforms, including e-commerce websites and the company's own products.
Facebook is targeting token for developing nations
According to The Information report, Facebook is targeting the Libra cryptocurrency at developing nations, where government-backed currencies are highly volatile. Plus, it will be operating the token on WhatsApp, which is already testing payments with select Indian users, as well on Messenger, Instagram, and partner e-commerce sites. The company could offer bonuses to partnering merchants and even set up ATM-like terminals for the token.
How Facebook coin could work on its products
Going by reports, Facebook users will be able to use the company's digital token for buying products surfacing in ads or on Instagram's shopping section. WhatsApp, on the other hand, could use the coin for instant peer-to-peer transfers.
Several financial institutions will be backing the new coin
Notably, the value of the new cryptocurrency from Facebook will also be backed by dozens of financial institutions and tech conglomerates. They would invest capital and contribute to the governance of the token. Now, this may ultimately help people trust the digital coin, despite knowing that it comes from Facebook - a company marred by its privacy scandals.
Facebook will also focus on security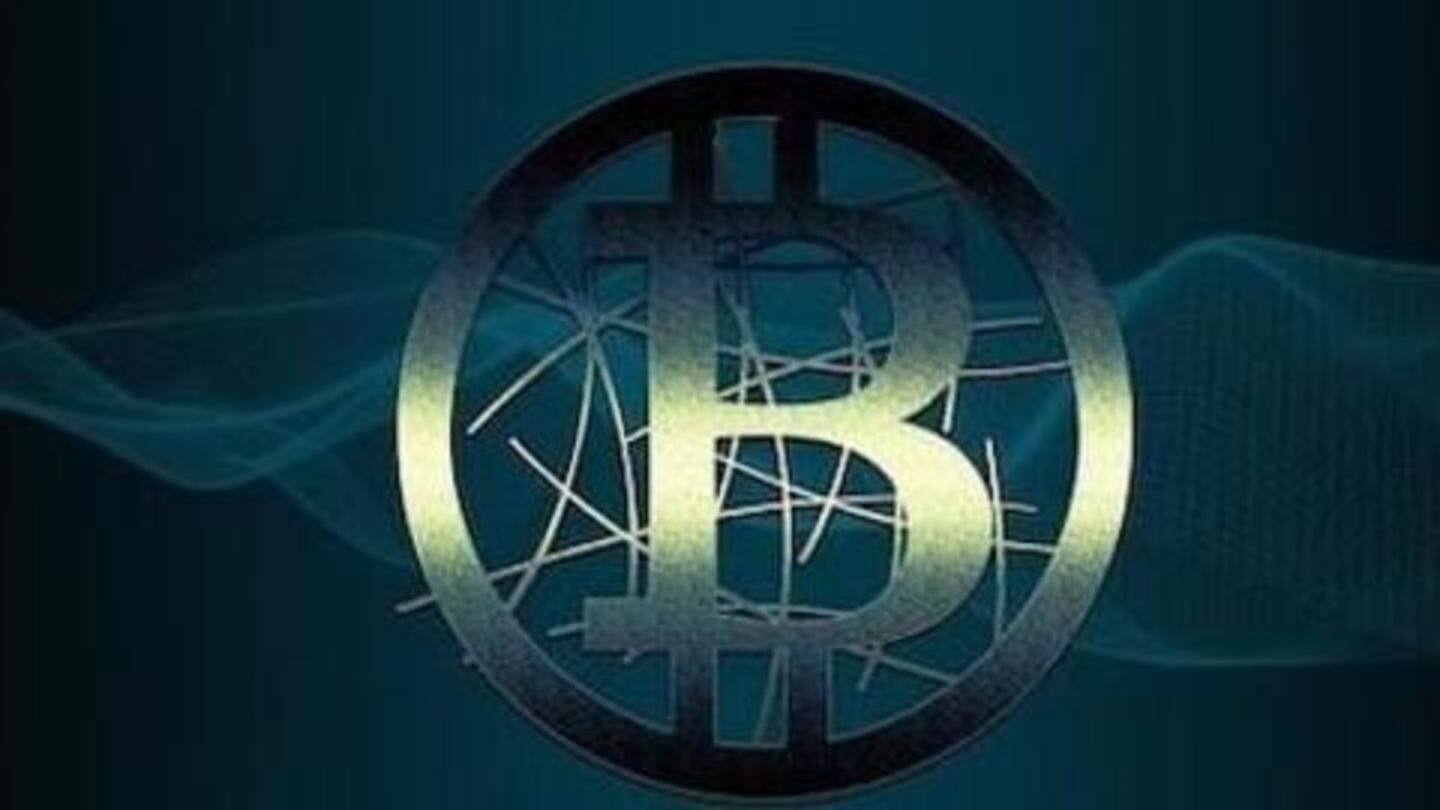 Along with measures to promote the coin, Facebook will also bundle its digital token with enhanced security measures. This will include stricter identity verification steps, which will ensure that the company's new crypto business is shielded from fraudsters. More details might be revealed when the coin is actually unveiled by the social network.