Facebook Dating comes to Canada, Thailand: Details here
Last updated on
Nov 10, 2018, 05:07 pm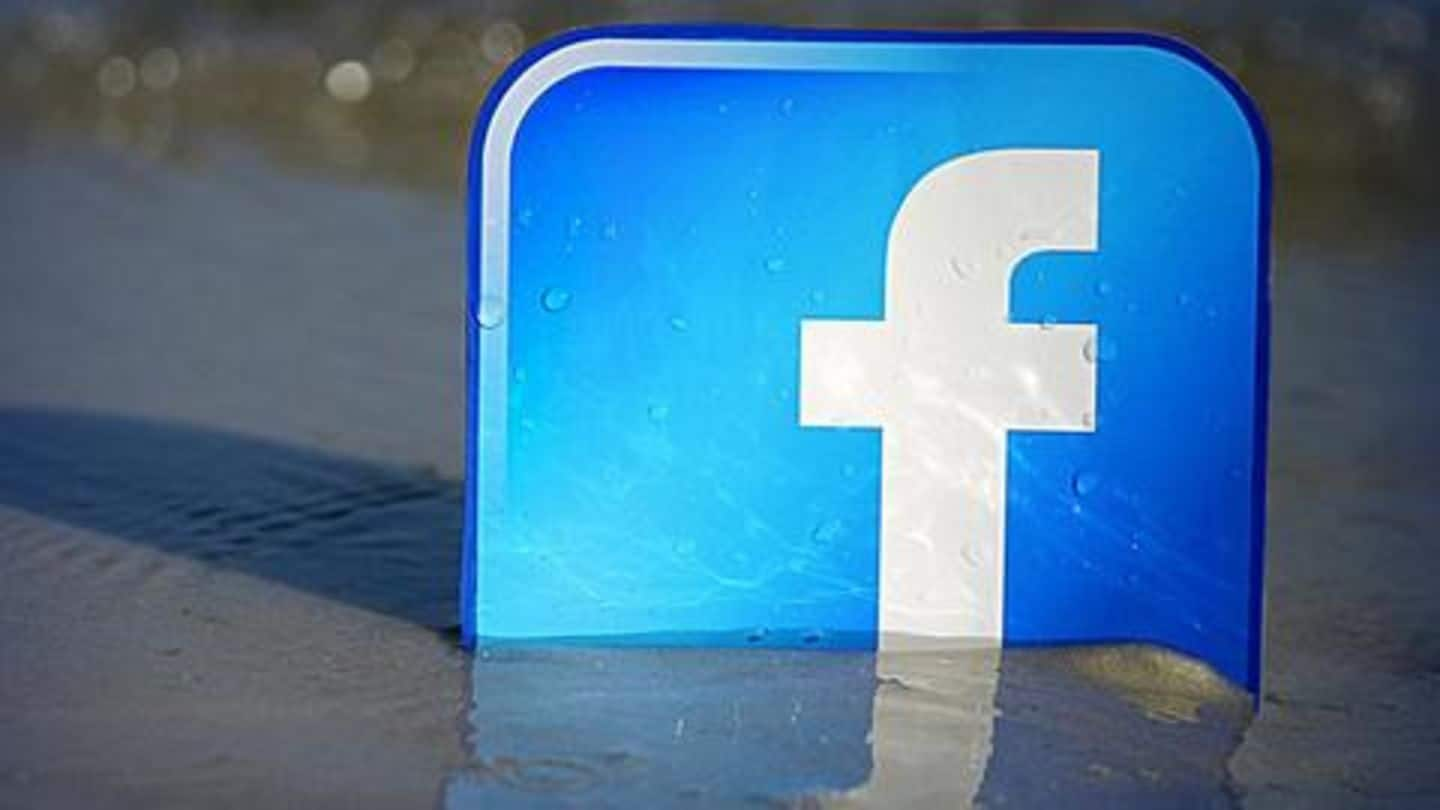 Nearly two months after taking off in Colombia, Facebook Dating is coming to two new countries - Thailand and Canada. The service is expanding to the new regions as part of Facebook's testing efforts and is bundled with new features, including an option to pause the dating facility. However, there's no word on when it might come to other countries. Here are more details.
Now, you can pause Facebook Dating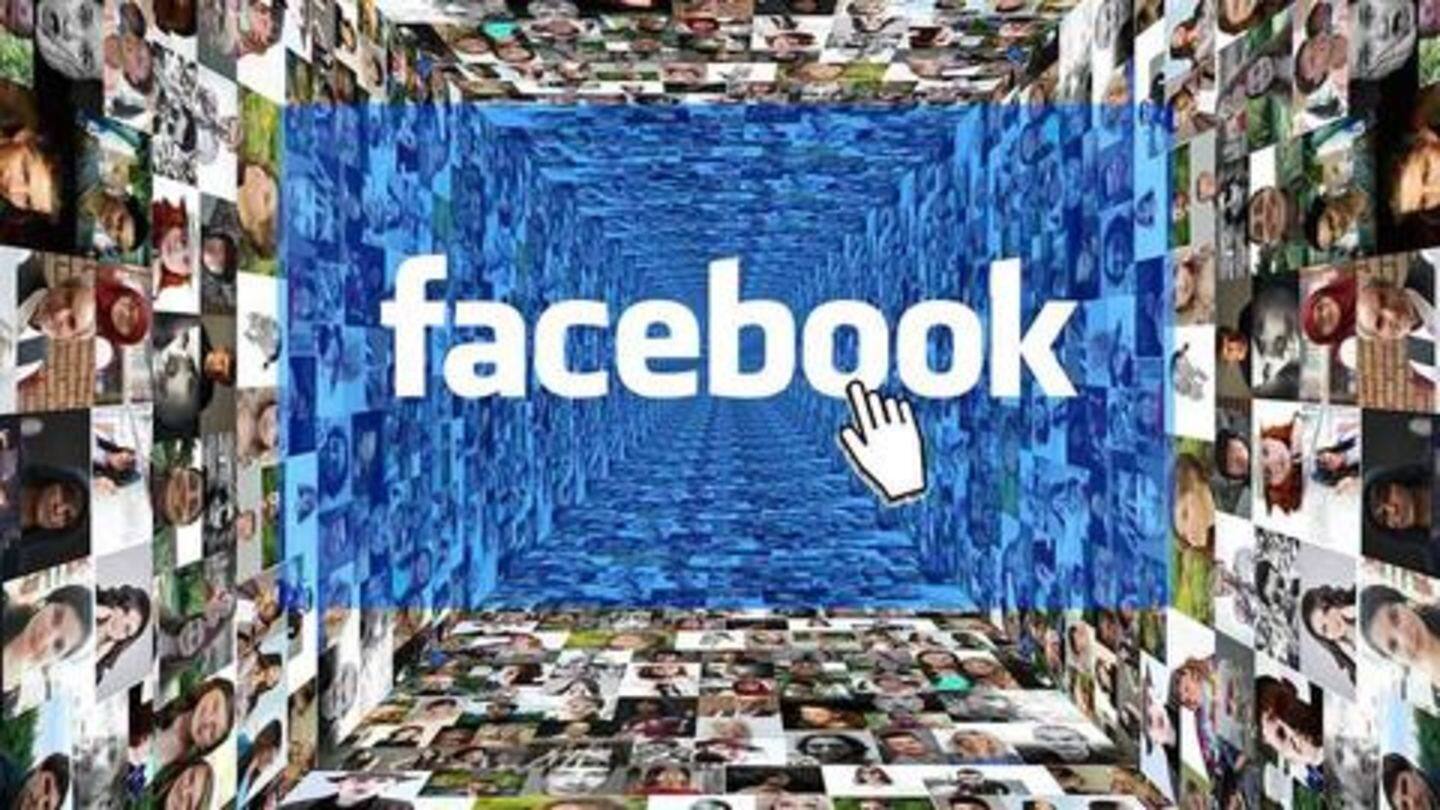 Just like Bumble's 'snooze' button, Facebook Dating's pause feature serves as a way to detox from dating apps. It won't delete your account but will stop the matching features if you are not looking to date for a bit or are already in a relationship. The feature could even prove useful if you're are feeling bored or just want to focus on work.
Also, have a 'Second Look' on passed matches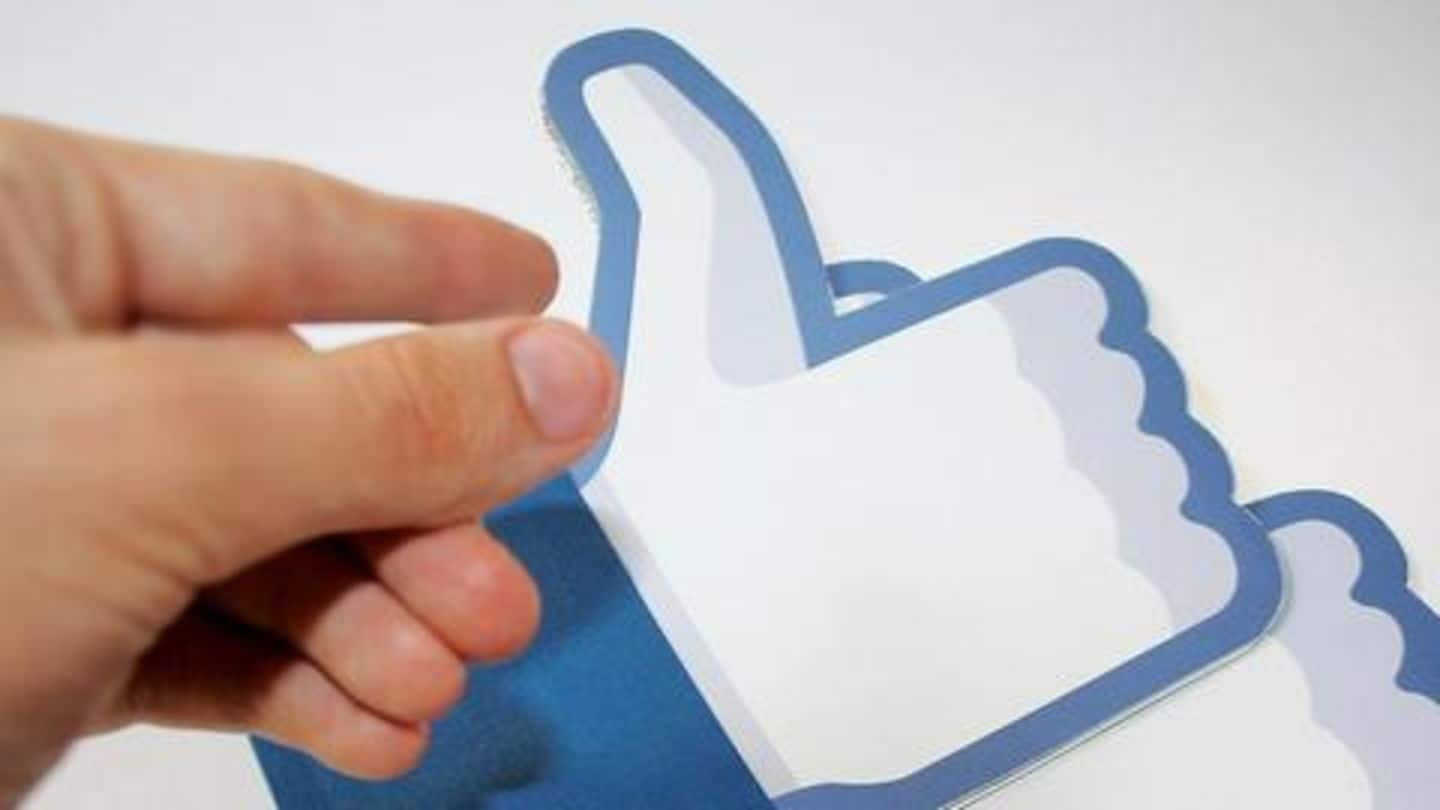 With this feature, Facebook Dating is giving its users an option to have a second look on the profiles of previously passed matches. The option, accessed from Facebook Dating settings, will show left-swiped matches in reverse chronological order, letting you review people you may have passed mistakenly. This feature, however, would prove more useful when the user-base of the service expands.
Other small changes in Facebook Dating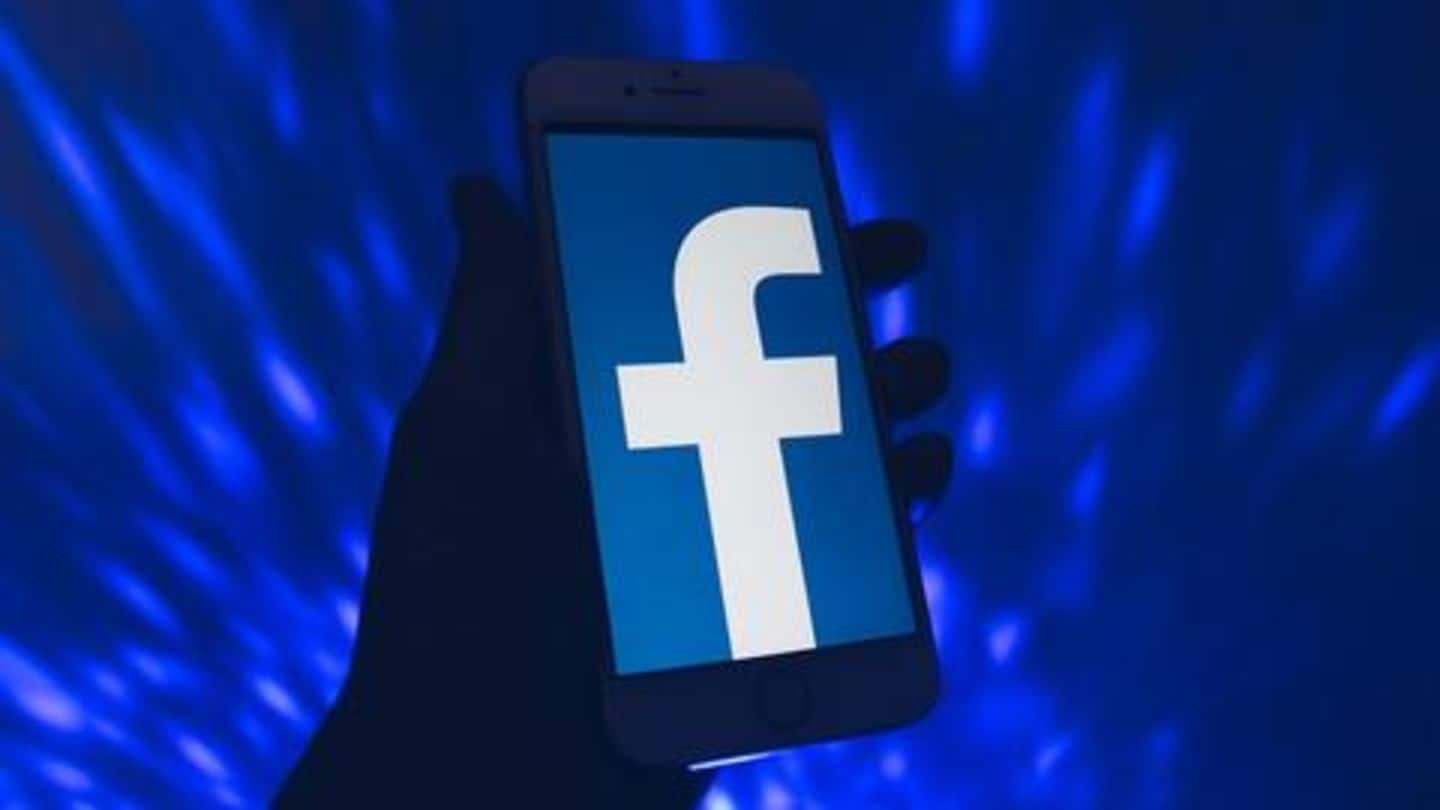 Apart from the two main features, Facebook Dating users will also get the ability to review their blocked lists. The service doesn't come in the form of a standalone app like Tinder but is accessed as a feature within the main Facebook app. Also, its interface is slightly different from before, with Groups and Events appearing vertically and more interactive profile content, TechCrunch reported.
More features to come, says Facebook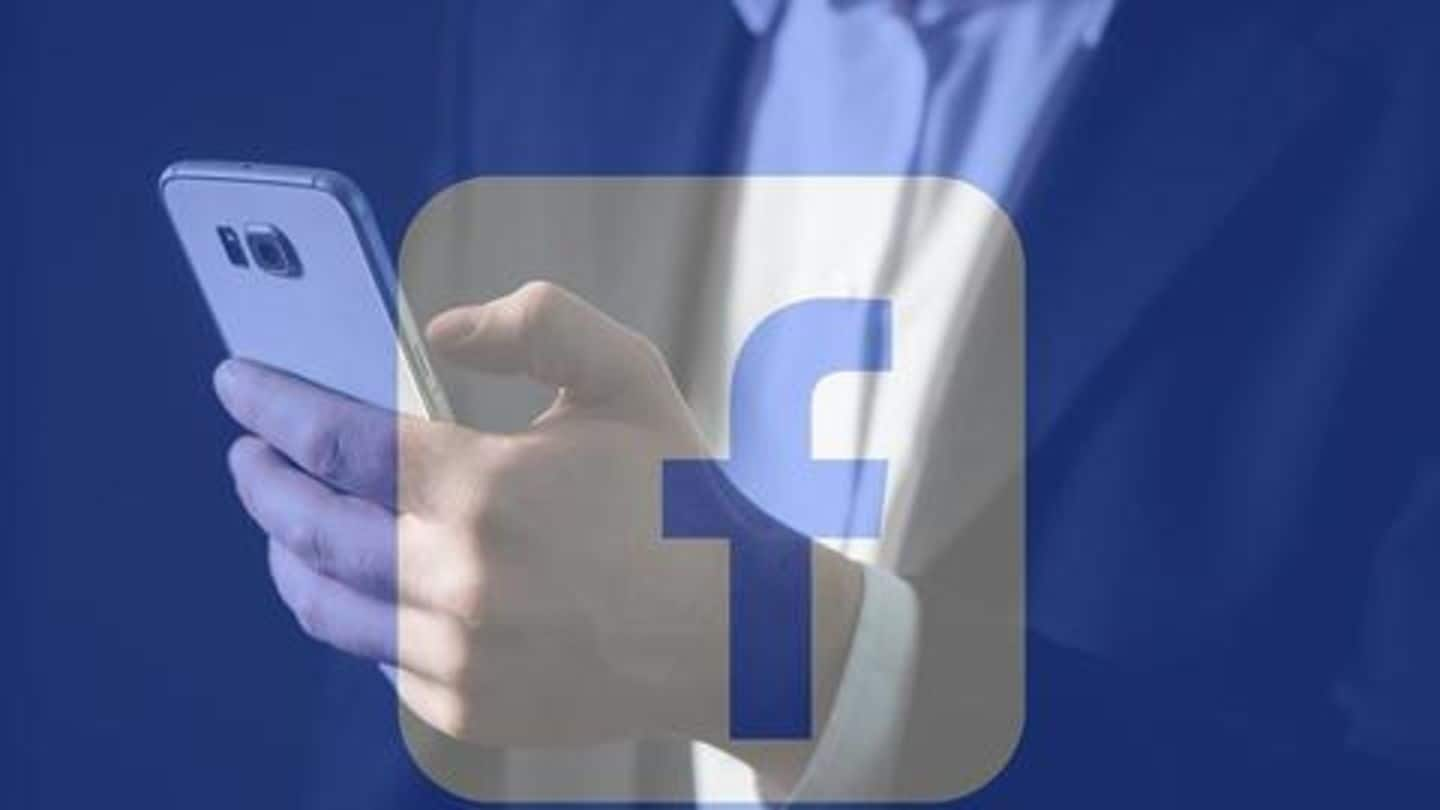 While speaking to TechCrunch, Facebook confirmed that the dating service will also get feedback-based preemptive blocking. This way, users will be able to avoid people they don't want to see on the dating service, without actually blocking them on Facebook. Facebook Dating's expansion to Thailand and Canada will continue with sign-ups and one won't see matches until enough people have opted for the service.