Facebook admits to using our mobile numbers for targeted ads
Facebook admits to using our mobile numbers for targeted ads
Written by
Shubham Sharma
Sep 28, 2018, 04:09 pm
2 min read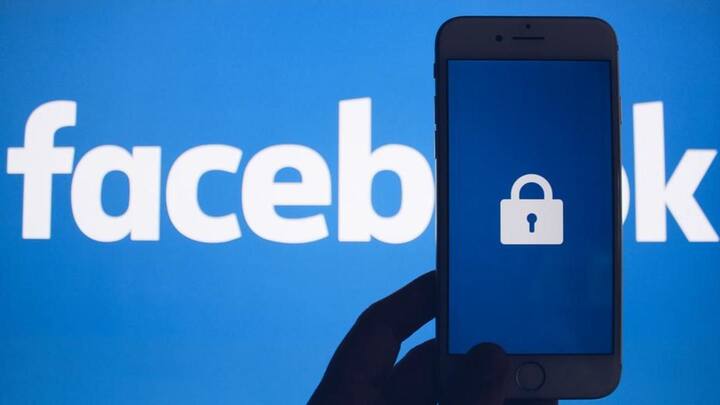 In a recent development, Facebook has confirmed that it uses mobile numbers of its users as a tool to provide targeted Ads. The confirmation from the social media giant comes a couple of days after Gizmodo ran a story reporting the same on the basis of findings made by two American universities. Here are the details.
The study of advertising on Facebook
As advertising is Facebook's key source of revenue, the universities studied test Facebook accounts to determine all potential ways advertisers could get personally identifying user information for targeting Ads. They looked at most private accounts and were able to identify a plethora of ways to target ads, including phone numbers given for two-factor authentication.
Meanwhile, what is two-factor authentication?
Facebook requires users to provide their numbers for enhanced security via two-factor authentication - the method where a secondary verification step is undertaken to approve login into the social media service. So, whenever a user logs in, a verification code is sent to their number for approval. Without entering this code or opting another 2FA method, Facebook access wouldn't be allowed.
But, Facebook is using that for making money
The claims made by the two universities prompted Facebook to respond. "We use the information people provide to offer a better, more personalized experience on Facebook, including ads," Facebook spokesperson told TechCrunch. "We are clear about how we use the information we collect, including the contact information that people upload or add to their own accounts."
And, how can you stop mobile number-based ad targeting?
Though you cannot completely get rid of Ads, Facebook clarified in its statement that users can opt out of such targeting by removing their contacts and choosing non-mobile number-based means of 2FA. "You can manage and delete the contact information you've uploaded at any time," the spokesperson stated. That said, it is worth noting Facebook included additional 2FA options only a few months back.
Blast from the past: Similar cases
The confirmation comes just a few months after Facebook users reported that the numbers they provided for 2FA were being spammed with non-useful notifications. Back then, Facebook attributed the problem to a bug and didn't mention anything about this form of ad targeting.