Facebook and a creativity platform
Facebook and a creativity platform
Aug 15, 2016, 08:46 am
2 min read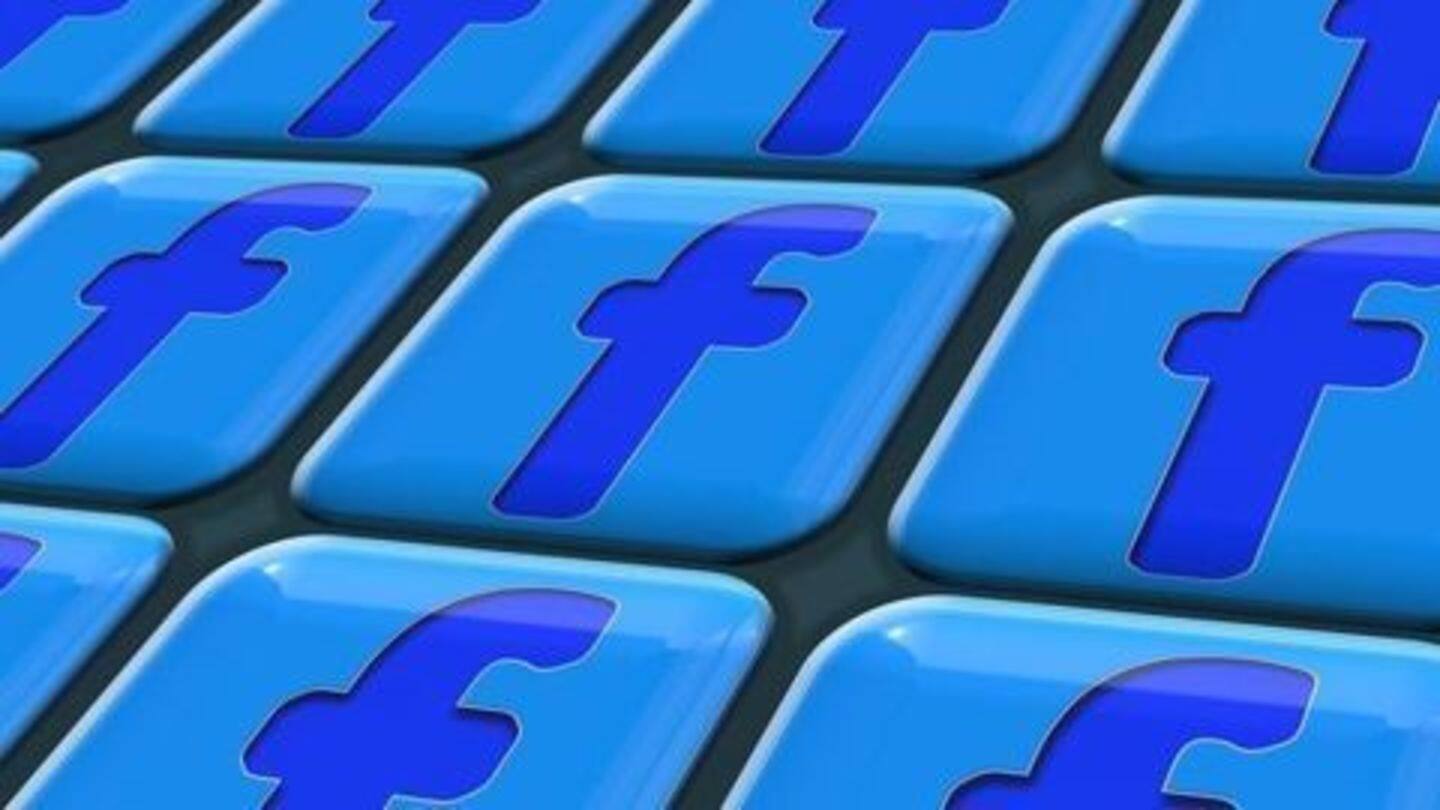 Social media trends have undergone immense transformation; from no-frills text content sharing to gaming, picture sharing and currently the hottest trend of all - imaginative content creating applications. Facebook successfully underwent metamorphosis but instead of reinventing the wheel made strategic acquisitions to outperform competition. However Facebook might now be exploring a 'creativity ecosystem' to take on the competition.
Facebook's strategy until now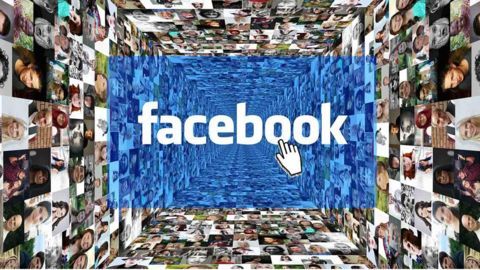 Facebook's recently acquired MSQRD that offered diverse creative tools; with a camera added, Instagram Stories rolled out. To keep up with innumerable applications for selfie filters or video effects, Facebook might be taking steps towards a 'camera centered platform'. As an initial step, Expression Kit was released for animations and profile enhancements that can be used with other applications including Boomerang, Vine and Lollicam.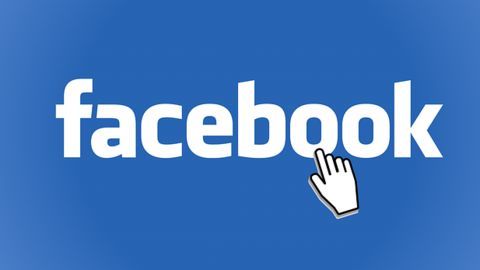 Post roll out of Instagram Stories last month, new camera experiences have since been integrated in Facebook. Instagram's CEO explained he wanted users of the platform to explore "creative ways of augmenting your photos that haven't been done before". When queried about contributions from third-party developers indicated that "in the future there will be touch points" where contributions from third-party was possible.
Facebook's prior attempts at third party platforms
In 2007, third party developers were offered the opportunity to build applications integrated into Facebook, have distribution across 'social graphs' and to build businesses. In 2010, all publishers were allowed to add a "like" button for their content ensuring deep interaction with Facebook. In 2016, an API was released that allowed developers to plug into Facebook Live; its initial partners included Livestream and BuzzFeed.
According to recent statistics, Facebook was receiving 8 billion video views a day whereas Snapchat users viewed 10 billion videos a day; an astounding number considering total Snapchat daily users account to a little over 100 million.