Mahindra to develop self-driving tractors
Last updated on
Aug 12, 2016, 08:40 am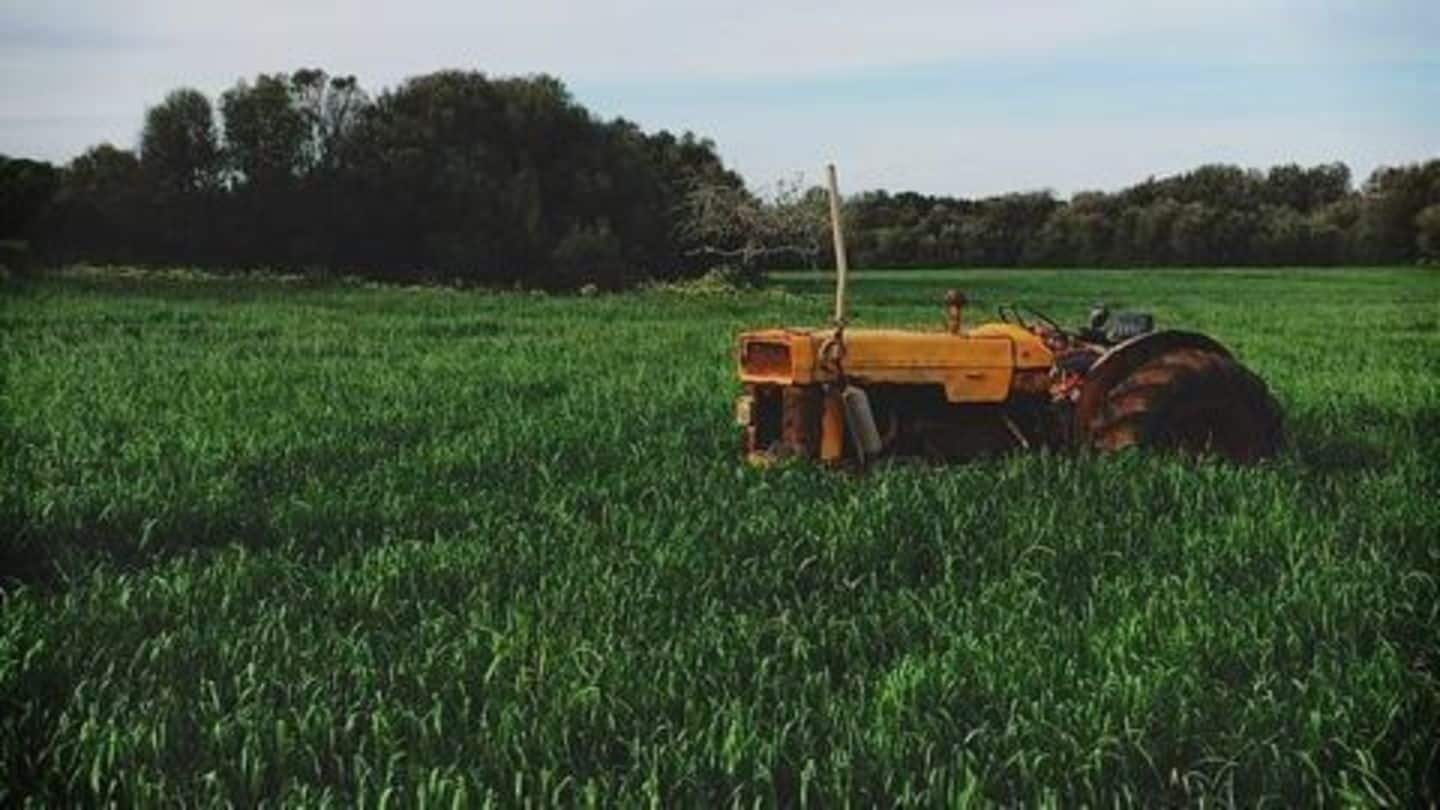 Chairman of Mahindra & Mahindra (M & M), said it was in the agricultural sector where "productivity increases are sorely needed to feed the growing needs of the world". M & M seeks to "pioneer in making a driverless tractor" and currently has a 43% share of the domestic market. Its competitors like Deere & Co. have been selling autonomous tractors for long.
Mahindra & Mahindra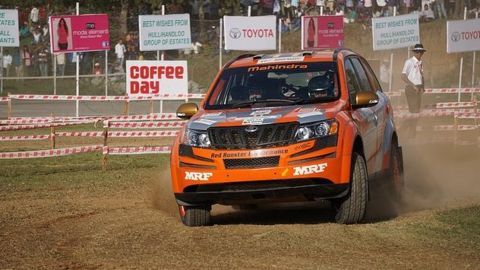 Mumbai headquartered, M & M, has a presence in 100 countries and is a $17.8 billion multinational federation of companies. It was originally set up as a steel trading company in 1945. Its businesses are spread over diverse sectors including automobiles, farm equipment, defence, aerospace, retail, leisure and hospitality and logistics. M & M is the biggest manufacturer of tractors in the world.
Self-driving tractors very much a reality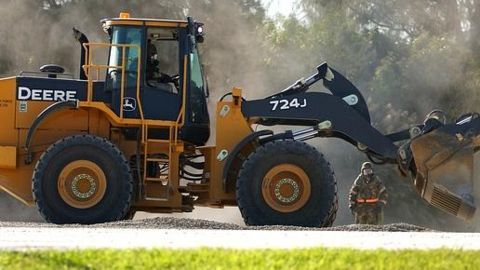 American tractor manufacturer, John Deere, has been selling auto-steering and self-guidance technology in over a 100 countries that allows tractors to drive themselves. Deere & Co., over the last decade have developed automated tractors that can turn, shift gears, see through darkness/dust and follow a crop line. A completely autonomous tractor has yet to be developed; an operator is still needed for safety reasons.
How are self-driving tractors beneficial?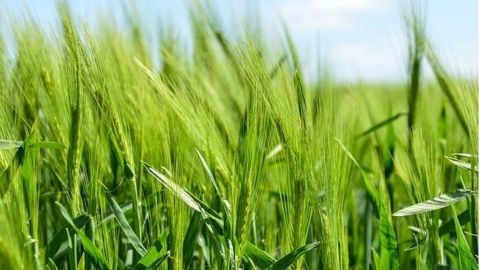 According to M & M's Chairman, "paranoia about accidents and collisions is virtually non-existent" with regards to self-driving tractors. Autonomous tractors currently operate solely on private land and reach consumers much sooner due to less scrutiny from regulators. These farm machines are GPS-enabled that can be managed via iPads; farmers see productivity soar as only supervision is required and driving is delegated to computers.
Mahindra Agri Solutions Limited (MASL)
M & M's subsidiary, MASL, assists farmers with soil testing, seed selection, use of fertiliser, micro-irrigation and via an app allows them to access latest information on prices, weather and farm practices holistically providing farm-tech to boost productivity.