Google introduces security warnings for Gmail users
Last updated on
Aug 11, 2016, 02:22 pm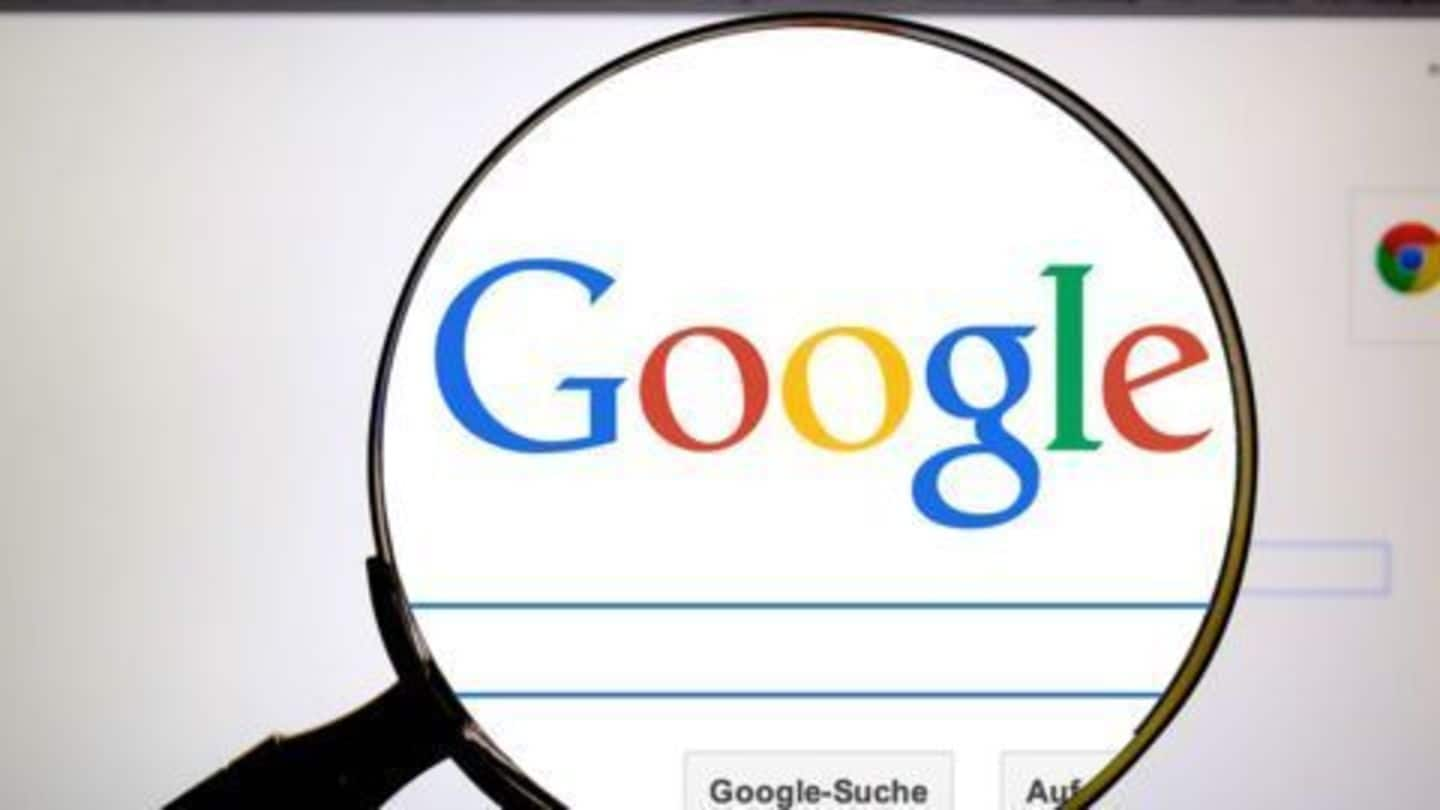 Google launched new alerts for its Gmail account users, where they are alerted when an unauthorized email hits their inbox. In a blog post, Google said that if an email received by a user can't be verified using certain security features, it will flag the email sender's avatar with a question mark. The update is applicable to both Gmail web and Android users.
Gmail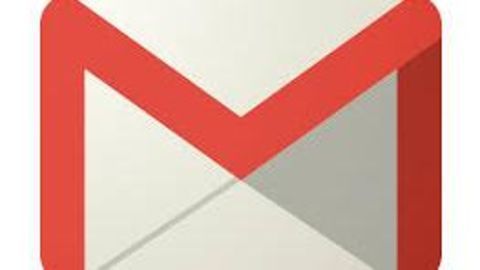 Gmail is a web and application-based email service that was launched on 1st April 2004, on an invitation-only platform. Run by technology giant Google, it soon became available to the public on 7th February 2007. Clocking over 1 billion users worldwide, Gmail users are assured that their information is only read by computers, compared to other email platforms where privacy policies are different.
How do cyber criminals hack into Gmail accounts?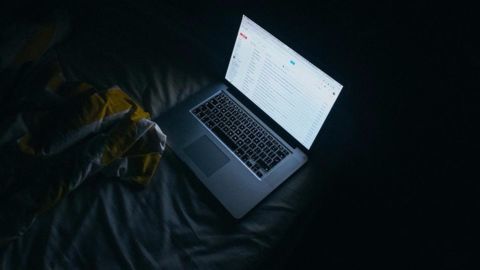 Cyber crimes are now a reality with the plethora of information on a user available online. When a hacker obtains a user's email address and phone number, it then becomes easy to gain access to the user's Gmail account through requesting for a password reset function. The hacker then poses as Google to obtain the victim's information and gains access to his Gmail account.
Hackers breach user accounts and passwords across top email services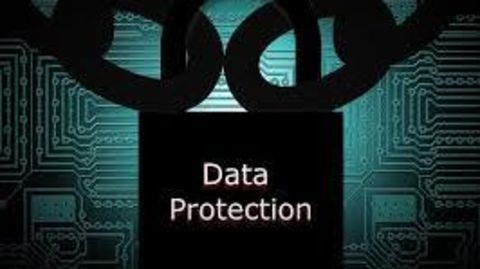 Earlier this year, Russia was in the limelight when cyber criminals gained access to a massive 272.3 million user accounts across Microsoft, Yahoo, Gmail and Russia's Mail.ru. This came under the scanner when a hacker posted online that he was putting nearly 1.17 billion records for sale. After investigations, it was found that there were millions belonging to Gmail, Yahoo and Microsoft users.
Secure emails compromised?
"This information is potent. It is floating around in the underground and this person has shown he's willing to give the data away to people who are nice to him. These credentials can be abused multiple times." - Alex Holden, founder of Hold Security.
Google targets email protection
"If you receive a message with a link to a dangerous site known for phishing, malware, and Unwanted Software, you'll see warnings when you click on the link. These warnings are an extension of the Safe Browsing protection available to various web browsers."- Google