Facebook's new privacy and data tools put 'You' in command
Last updated on
Mar 29, 2018, 12:15 am
Days after the Cambridge Analytica-Facebook scandal, the social networking giant has announced a new set of changes which allows you to easily find and manage privacy settings, while giving you more control over your saved data. Facebook is looking to regain trust after the severe backlash from users over how the company handled their data over the years. Here's everything about the new changes.
New settings for mobile, consolidated controls on one screen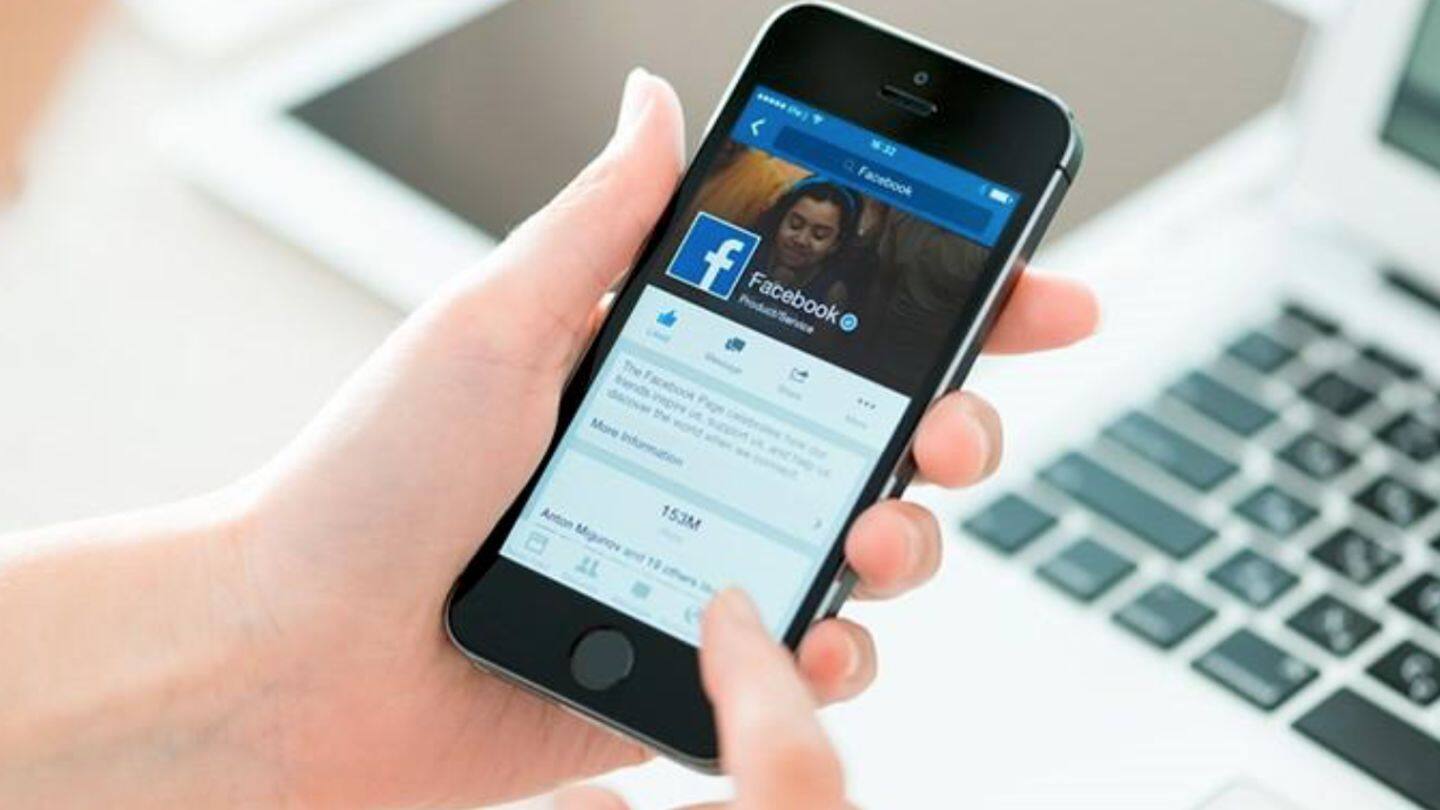 Facebook has consolidated all the primary controls and redesigned its Settings menu for mobile. Just for comparison's sake, these settings were previously spread across 20 different places in the app. Facebook has also cleaned up "outdated settings so it's clear what information can and can't be shared" with applications. Does this mean "outdated settings" weren't Facebook's priority until now?
New Privacy shortcuts with two-factor authentication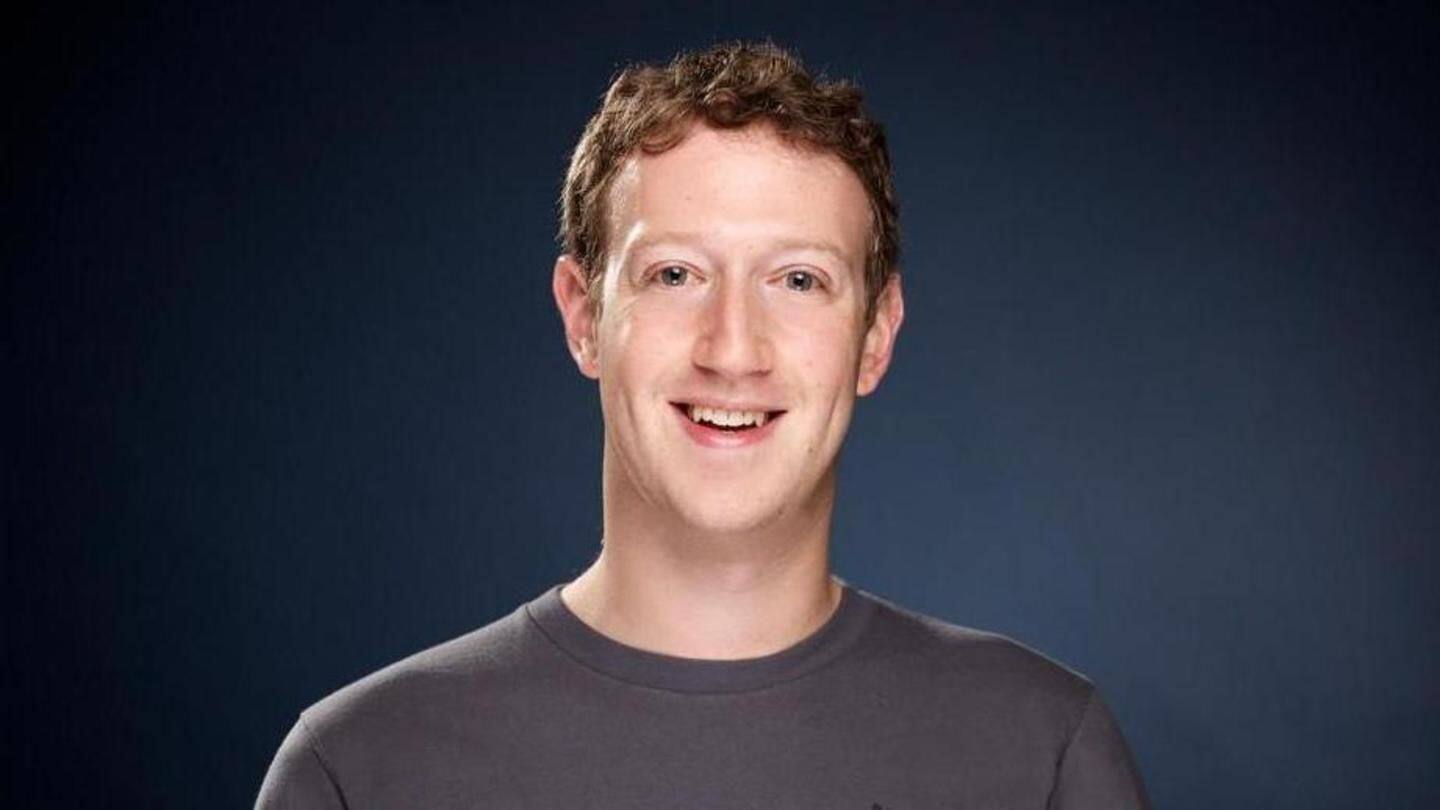 Further, Facebook is bringing Privacy Shortcuts which allows you to add in two-factor authentication for secure log-in. It will also give you complete access to review and delete what you've shared via Facebook. It is also making controls for your ad settings prominent. Notably, an explanation of how ads work on Facebook will be included too.
It's now easy to download and delete your Facebook data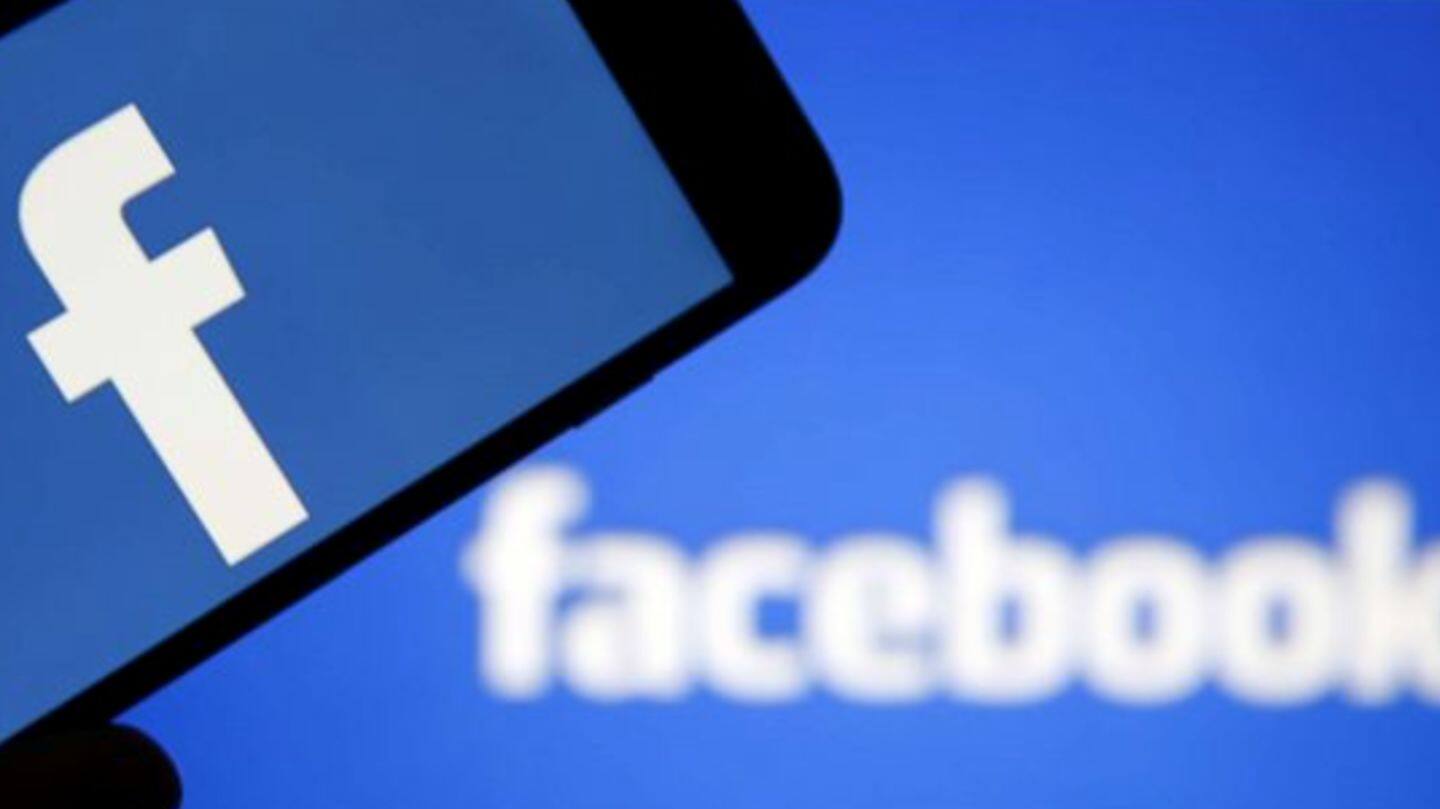 Facebook is also introducing "Access Your Information", a tool that lets you review and delete your comments and posts. With "Access your information", Facebook aims to make it easier for you to download your data, such as photos, videos etc. that you've added to your account. It will even let you move them to another service or simply delete them.
New tools will help Facebook adhere to GDPR guidelines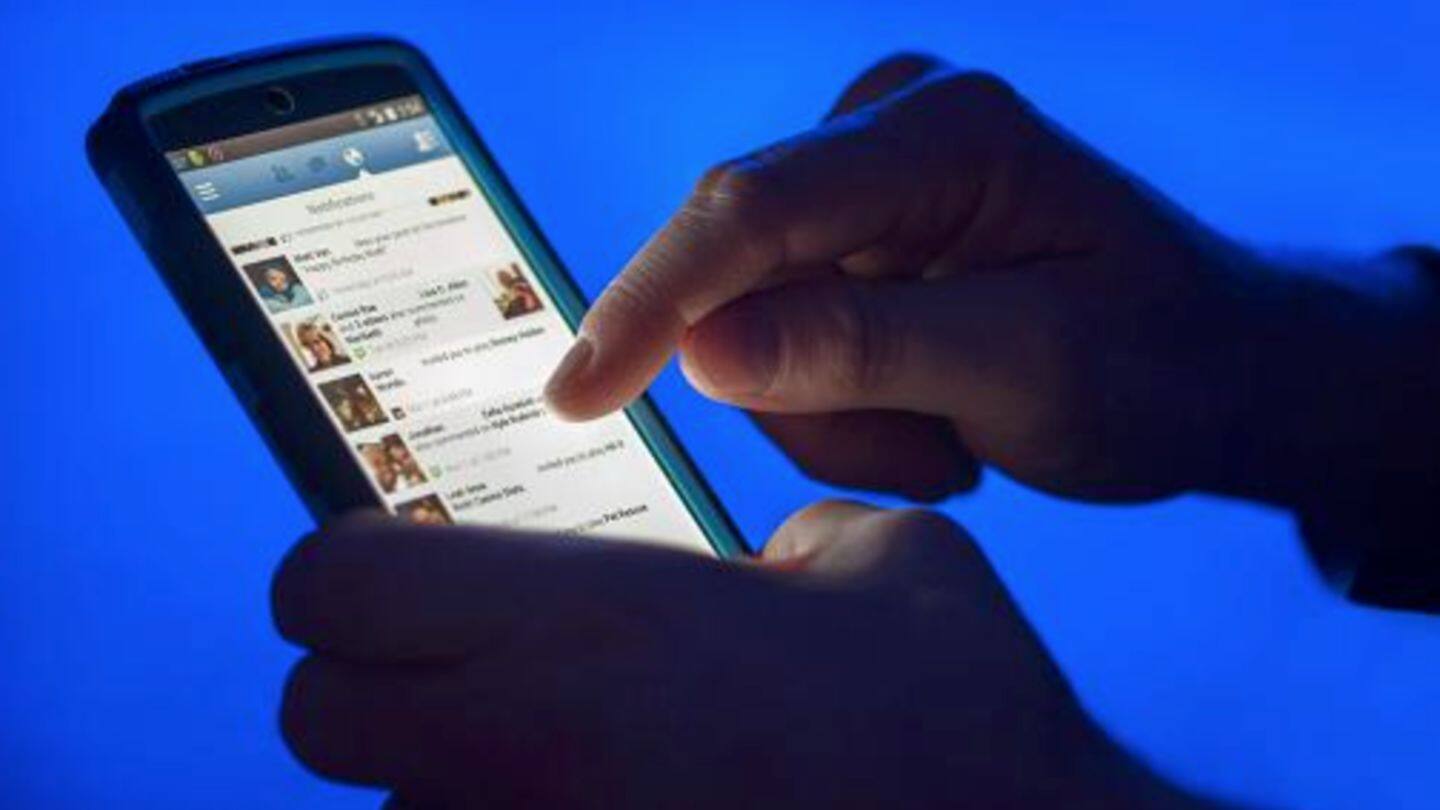 While majority of these new tools and changes existed before, Facebook has now consolidated and simplified them. Notably, in May this year, the General Data Protection Regulation (GDPR) is set to come into force across Europe. Hence, many of these new changes, that Facebook has outlined, will help it adhere to GDPR guidelines as well.