Next-gen iPhones could combine Touch ID and Face ID security
Last updated on
Dec 21, 2018, 12:10 am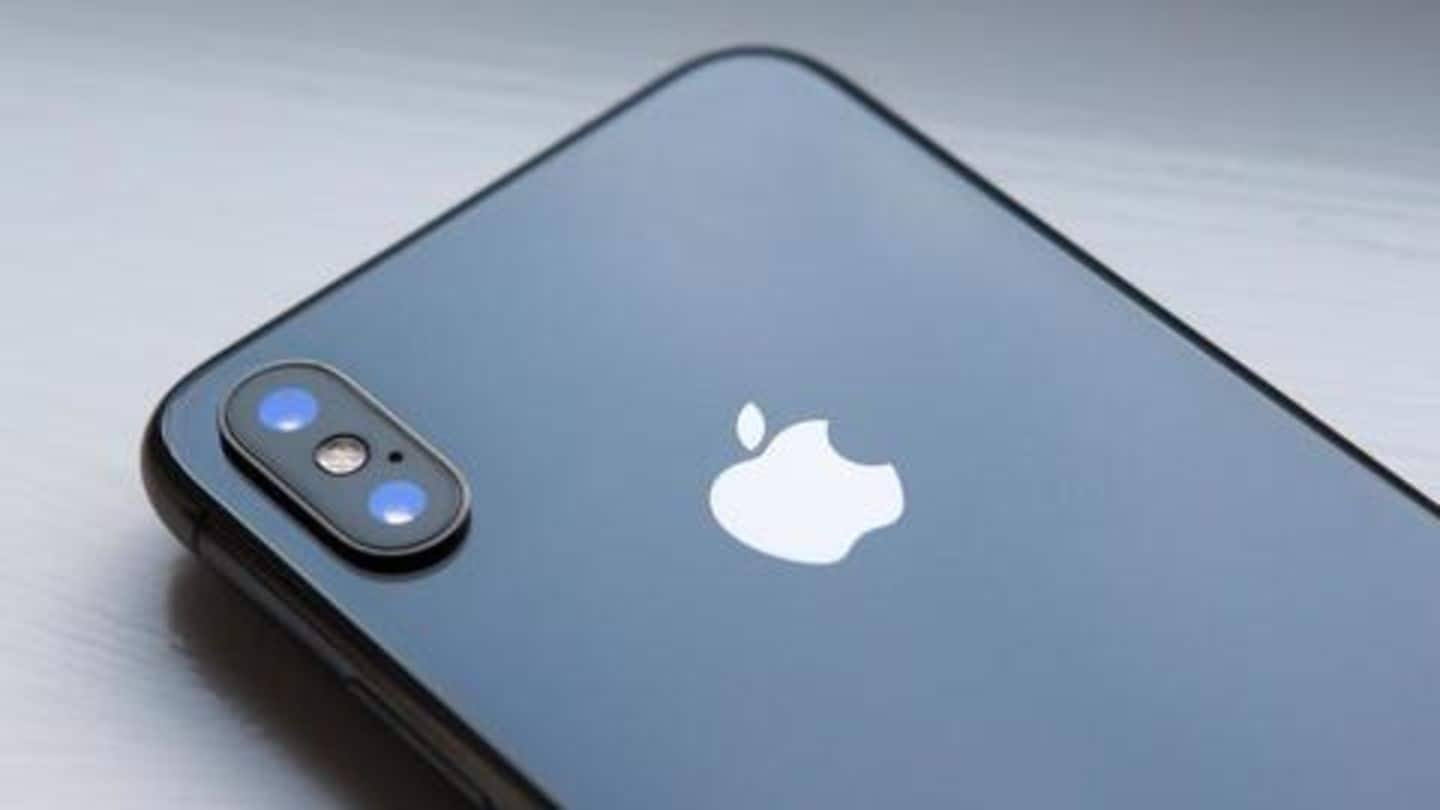 When Apple introduced iPhone X last year, it ditched Touch ID in favor of the facial recognition-based Face ID system. The device unlocking tech is pretty secure, but if a new patent is anything to go by, the Cupertino giant could make future iPhones more secure by adding both Touch ID and Face ID. Here's how this could happen and work.
Patent envisions joint use of Touch ID, Face ID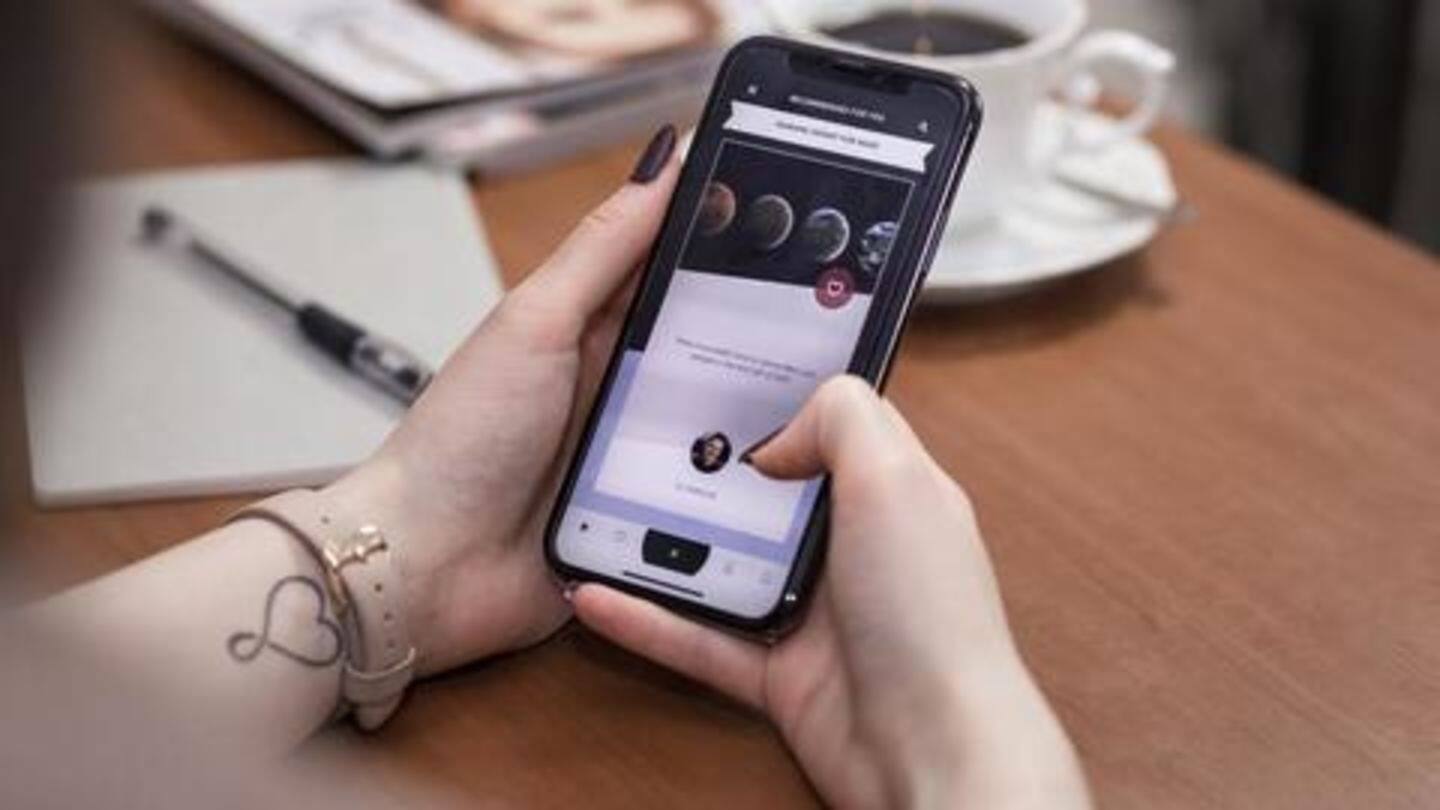 Just recently, the folks at Patently Apple unearthed a patent application published by the European Patent Office (EPO). In that document, Apple had discussed setting up Face ID and how it could be used in a range of scenarios - stuff we already know. But, apart from this, the application also touched the topic of using Face ID, Touch ID on the same iPhone.
Illustrations highlighted possible benefit of dual biometrics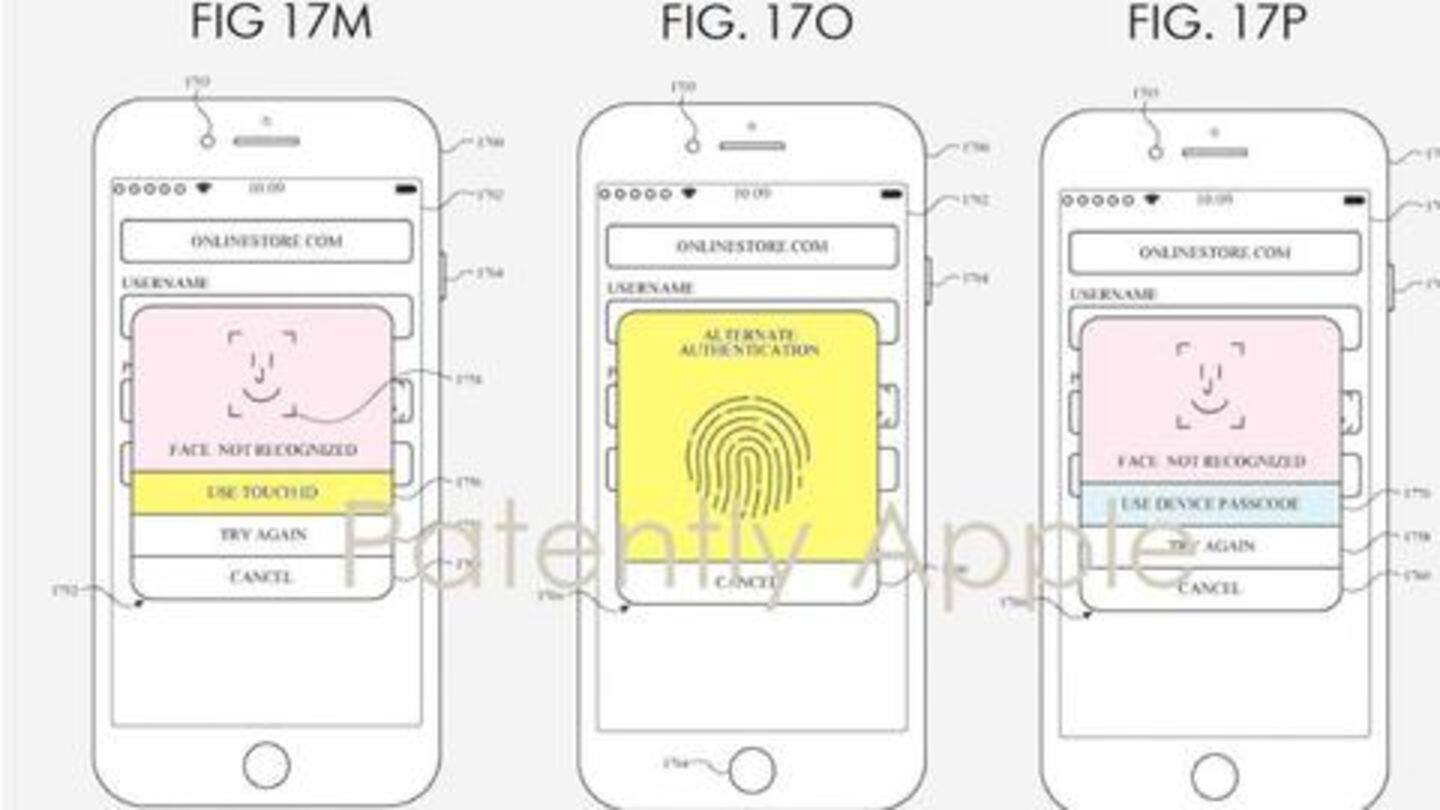 Though doubling up on biometrics and offering Touch ID and Face ID integration could offer a range of benefits, the patent in question envisioned the possibility of authenticating Apple Pay transactions with the two. Essentially, its illustrations showcased a case, where an iPhone user, who could not authenticate a transaction via Face ID, is prompted to use Touch ID as an alternative.
If user fails to verify both, passcode would be required
The same illustrations also show that if the user fails to verify his ID using both the biometric options (Face ID/Touch ID), the device would ask them to enter the iPhone's passcode in order to continue.
This could be iPhones' future, but there's no guarantee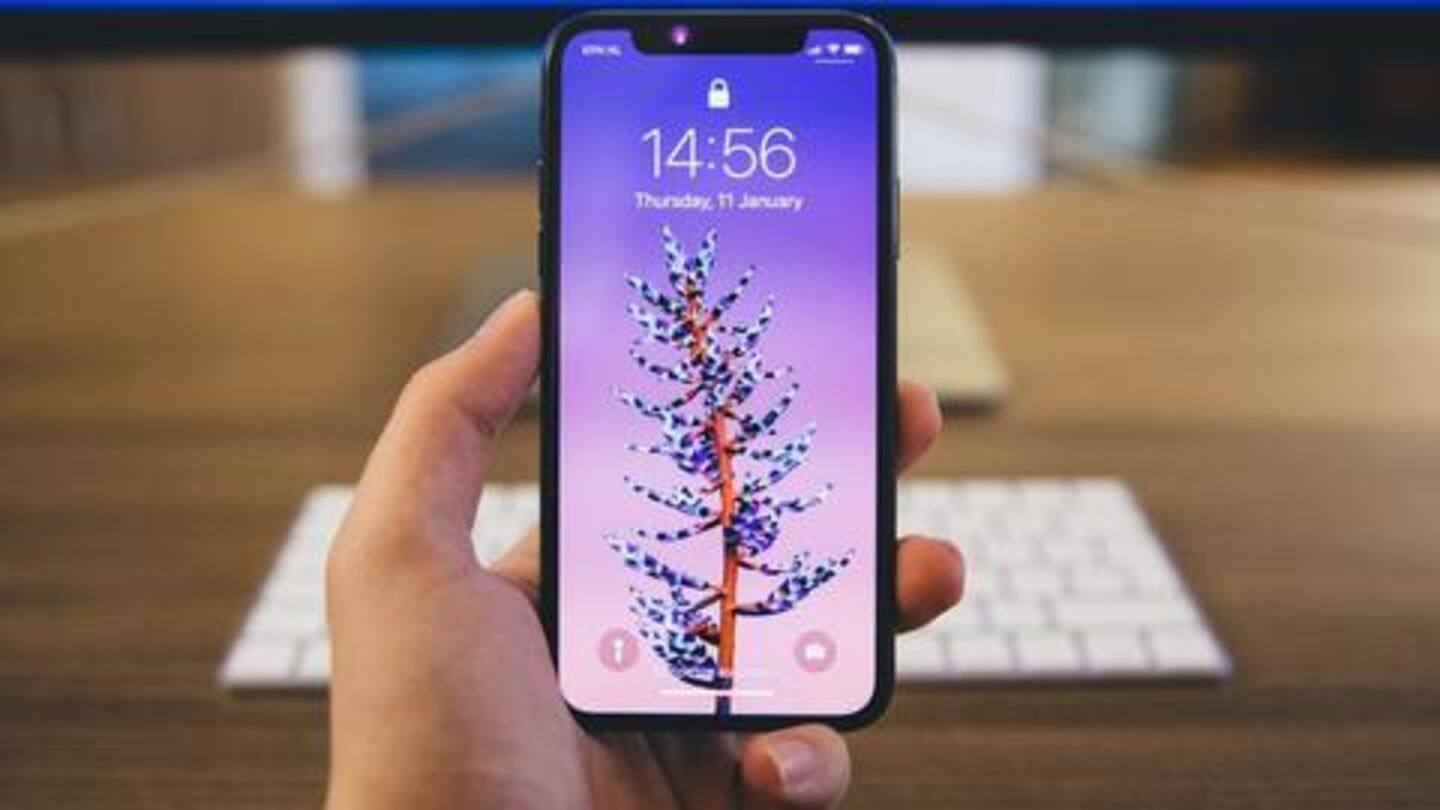 The application envisioned in this patent could be Apple's plan for enhancing the security of future iPhones, but there's no way to be sure at the moment. Essentially, this is just a patent at this stage, something that suggests Apple may or may not go ahead with the idea of bringing Touch ID and Face ID on a single iPhone.
Note: iPhone design shown in the patent doesn't matter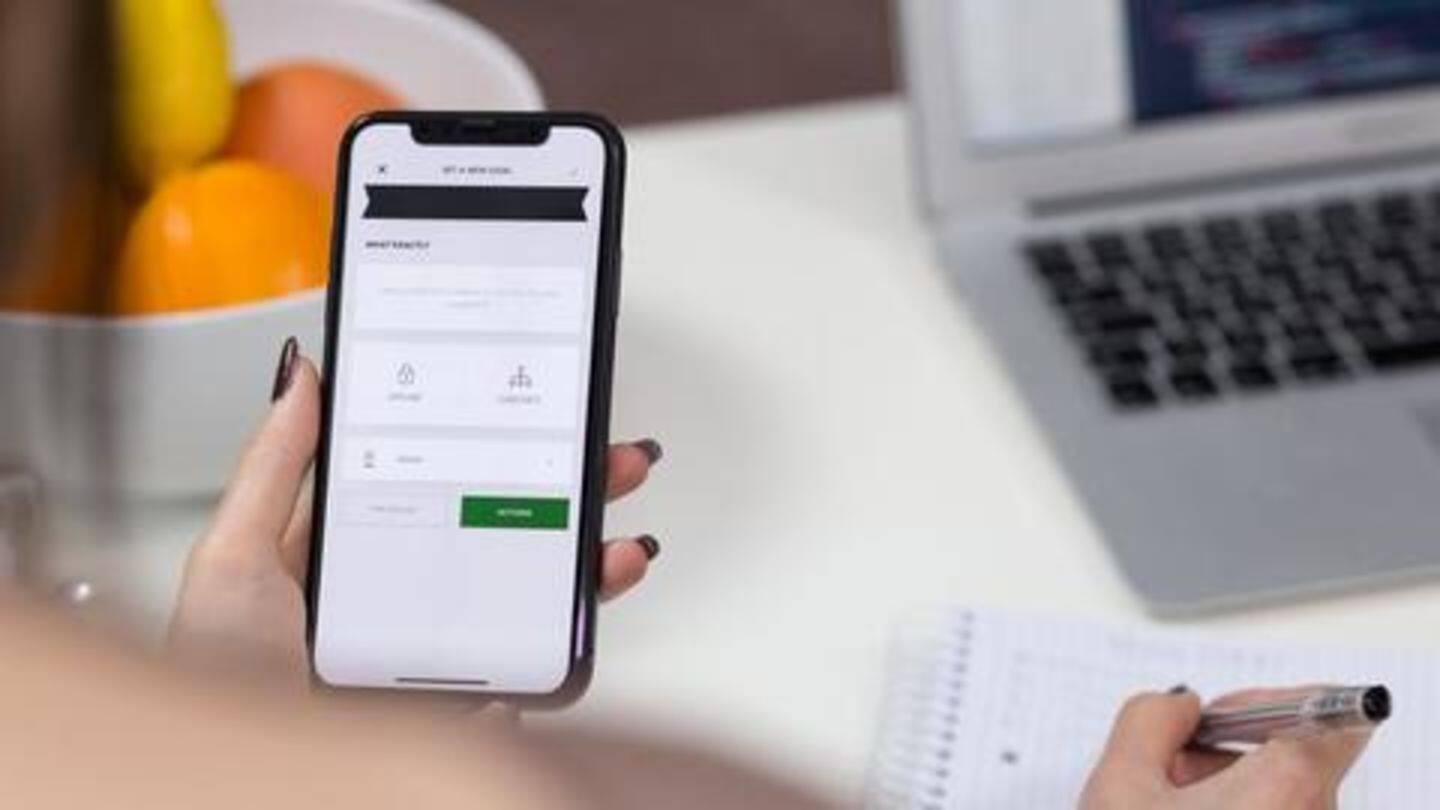 And while the patent shows an old iPhone design with broad bezels, it is worth noting that it's a 'utility' patent where the idea is just to represent an iPhone. Notably, its history pre-dates the release of iPhone X, which seems to suggest that Apple's engineers may have wanted to file the patent without actually revealing the design of their next-gen iPhone.
Dual biometrics with in-display Touch ID?
Having said that, if the plan is still in the works, Apple might bring Touch ID and Face ID capabilities with a modern notched design. For this, it is expected the company might go for an in-display Touch ID scanner, like OnePlus 6T, PhoneArena reported.