Now, Google Assistant will text as you drive, navigate maps
Now, Google Assistant will text as you drive, navigate maps
Jan 09, 2019, 03:43 pm
2 min read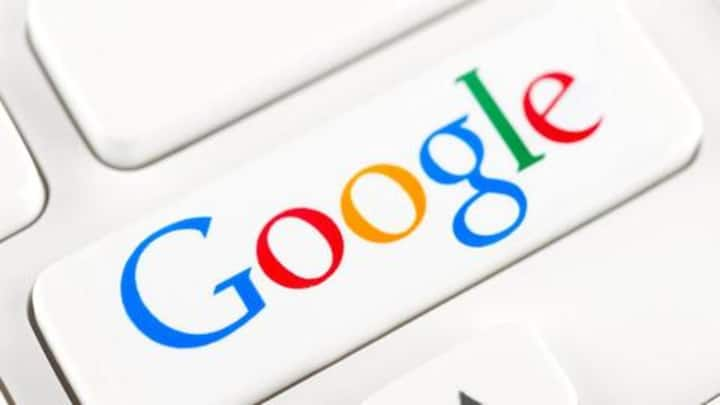 After a long wait, Google Assistant is finally ready to upgrade your navigational experience. The tech giant has announced that its smart helper will be built right into Google Maps, allowing you to perform tasks like sending texts while being focused on the road. Assistant integration is being rolled out and will be available on both Android and iOS devices. Here's more.
What assistant will do as you navigate
Google Assistant, as the search giant says, will be integrated with a minimalistic visual profile to help users stay focused on where they're headed. It will be triggered by voice or screen input and display a compact panel showcasing different control options. From here, users could call Assistant to search for places on their routes, add new stops, or send ETA to any contact.
Also, it will send texts, play music
Along with navigation-related stuff, Google Assistant could also be commanded to read incoming messages, reply to those messages, and even play music. It will reply according to your voice commands and auto-punctuate the sentences, meaning you won't need to add a comma or period manually. Also, do note that the Assistant won't take you away from the navigational screen while performing these tasks.
Android users will have small advantage
Assistant support will be handy, but Android users will reap more benefits as they'd be able to use it for sending replies on most platforms, including WhatsApp, Facebook Messenger, Hangouts, and Telegram. The folks on iOS, however, will only get SMS-reply capabilities with navigation control.
Here's how you could use Google Assistant while navigating
As we said, Google Assistant would be triggered on Maps via voice or screen-based input. Once you get the update, you would see a multi-colored microphone icon in the upper right corner of the navigation layout. Tap on this button or simply say 'Ok Google' trigger phrase to pull up the map-optimized Assistant and perform any of the above-mentioned tasks.
Update rolling out, will be available soon
Google Assistant support is being rolled out officially for Maps and should be available on your Android or iOS device in the coming days. If you haven't turned on automatic updates, visit Apple's App Store or Google Play Store to update Maps.