Now, Google Assistant will deal with 'on-hold' calls for you
Now, Google Assistant will deal with 'on-hold' calls for you
Written by
Shubham Sharma
Sep 09, 2019, 04:58 pm
2 min read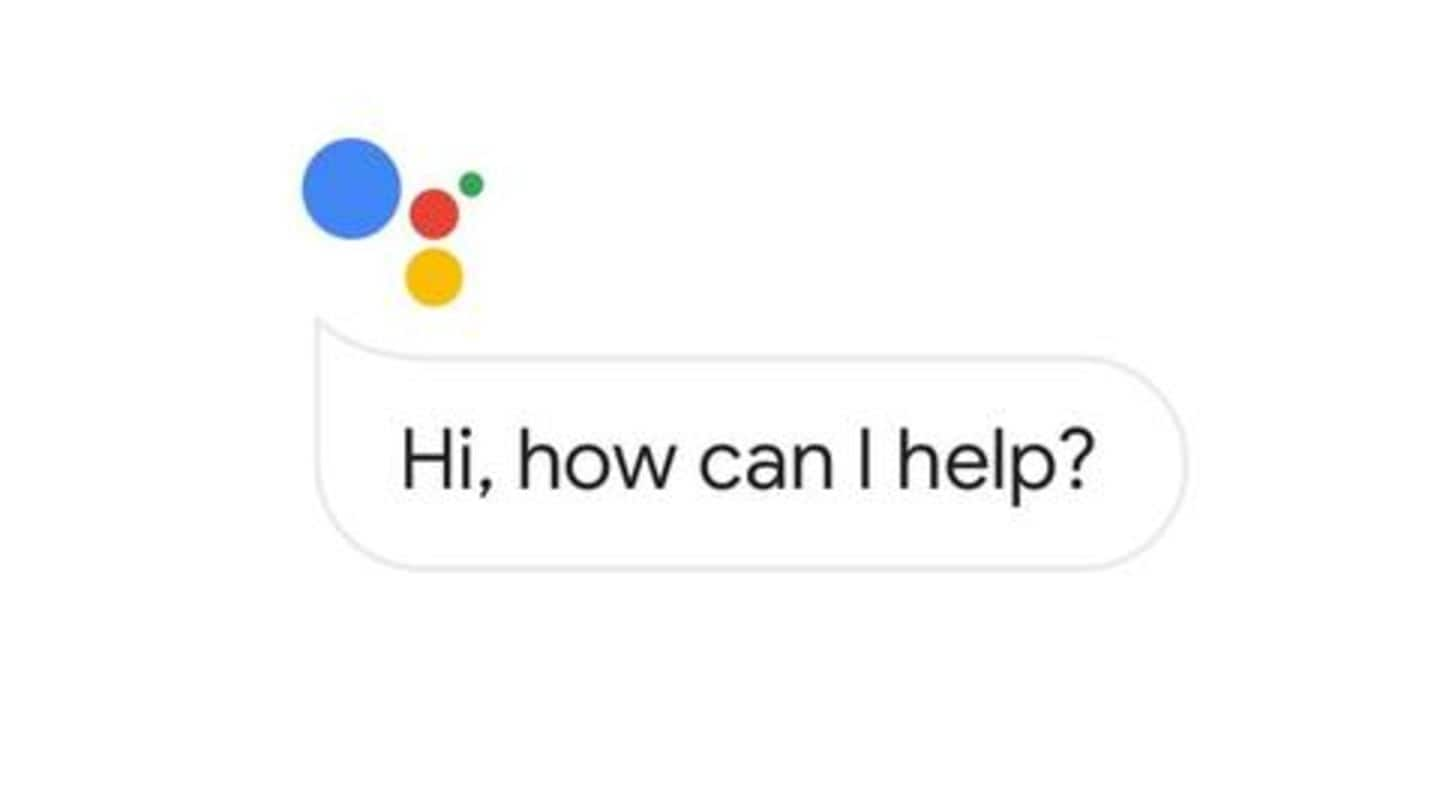 In a matter of weeks, Google would unveil its next flagship, the Pixel 4, with some mind-boggling capabilities. The phone is expected to be a treat for photographers, and according to 9to5Google, it will also host some fancy Assistant-powered smarts, including a feature that would deal with 'on-hold' calls on your behalf. Here's all you need to know about it.
On-hold calls are pretty annoying!
Whenever a person puts a call on hold, you can't help but wonder how many chores or things you could have done during the waiting period. Not to mention, listening to that unending loop of 'on-hold' music can get really annoying, especially when you're in a rush and that business/friend on the other side of the call hasn't answered for more than 15 minutes.
This is where Google Assistant would help
People dodge calls on hold by turning on speaker and listening to when the person on the other end has answered. But, as the method cannot work in public spaces, Google is working on a smarter solution - Hold My Phone. The Pixel 4-exclusive feature will prompt Google Assistant to step into the call and notify when a human has answered.
Speaking to a few people familiar with Google's plans, 9to5Google learned that the feature would trigger with a dedicated option on the caller's screen. You would just have to tap on this button and Google Assistant will take over the call. It will continue monitoring it and issue a notification as and when a human answers/resumes the call.
Launch timeline is unclear at this stage
As of now, it is not clear how the notification part of 'Hold My Phone' would work for Pixel 4 users. Google has not said anything about the capability while the sources say it is in the early development stage and may or may not appear at the launch of Pixel 4, which is expected to happen sometime in October.