#AppReview: Will Google Bolo app help your kid learn Hindi/English?
#AppReview: Will Google Bolo app help your kid learn Hindi/English?
Written by
Shubham Sharma
Mar 08, 2019, 07:39 pm
3 min read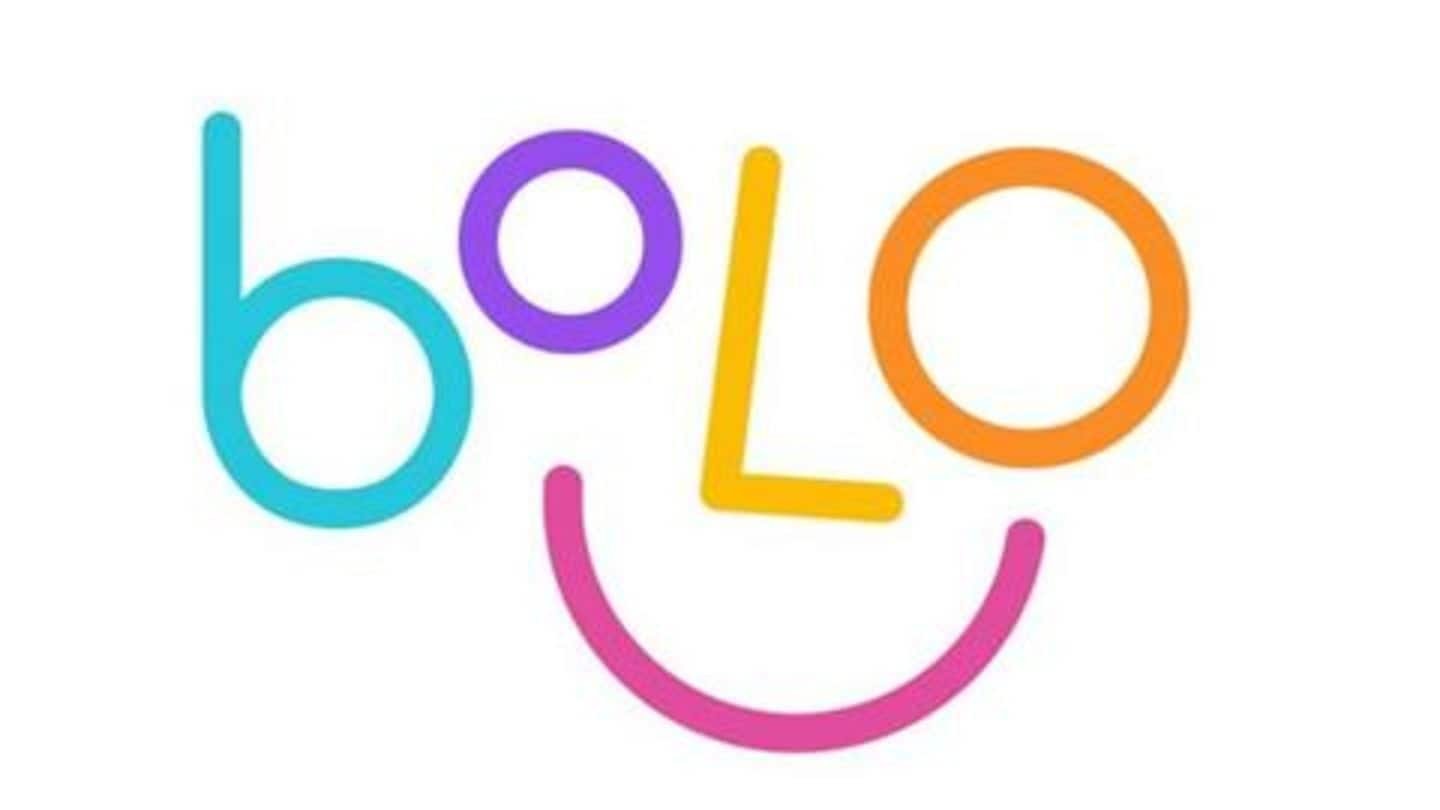 In rural India, kids don't always get the education support system they need. They fail to find proper, not to mention affordable, tutors and find it hard to learn the basic concepts of language. But now, there is Google Bolo, an app that can help your kid read and understand Hindi and English with utmost ease. We tried Bolo, and here's what we think.
An app tailor-made for young children
Bolo can be described as a digital reading tutor for elementary school kids. The app leverages Google's speech recognition and text-to-speech capabilities to walk children through different stories. It offers 90 stories - 40 in English, 50 in Hindi - and a teaching buddy named Diya to help kids read every single line. Diya also offers word-by-word pronunciations and meanings at the same time.
Easy-to-use interface for parents with no sign-up
The best part about Google Bolo is that it involves no sign-up and interacts in Hindi. Parents just have to download the app and follow some on-screen instructions to go to the home screen, where a session timer and a list of five stories are presented to start with. Notably, the main page has two more tabs: 'Library' to explore/download more stories and 'Rewards'.
Diya helps at every point
Diya, which appears at the bottom right, will repeat what you have selected. For instance, if you select a story, it will say the story's name and begin. The teaching buddy speaks just as well as a real tutor.
In every Bolo story, a kid can read the sentence and the app will mark them in green. Missed words will be marked in black while those pronounced incorrectly will be highlighted in red. And, if the kid isn't able to read a sentence, he/she can tap on 'Diya' who will then read the full sentence with proper pronunciations/meanings to help them learn, repeat.
Plus, Diya will also explain words
Also, if a kid finds it hard to speak a particular word, he/she can tap on it to call Diya for help. In Hindi stories, she will spell the word slowly while in English, she will spell the word and offer its Hindi meaning.
Also, there are rewards, games for kids
Along with the regular reading stuff, Bolo app also offers a bunch of reading and word games to keep children entertained. Plus, for every correctly read story or successfully solved game, the kids will be given in-app rewards and badges as incentives. This can keep the kid motivated to return to the app - another smart move from Google.
All in all, Bolo is the right app for learning
In our opinion, Google has got everything right with Bolo. The app offers a clean engaging interface, Hindi language support, and an interactive digital assistant to help kids improve their reading and comprehension skills. Plus, as it is so easy-to-use, kids can open and navigate Bolo on their own, following which parents can track their progress. So, clearly, well done Google!