Mysterious Google device spotted on Geekbench running Android Q
Mysterious Google device spotted on Geekbench running Android Q
Edited by
Bhavika Bhuwalka
Jan 25, 2019, 06:01 pm
2 min read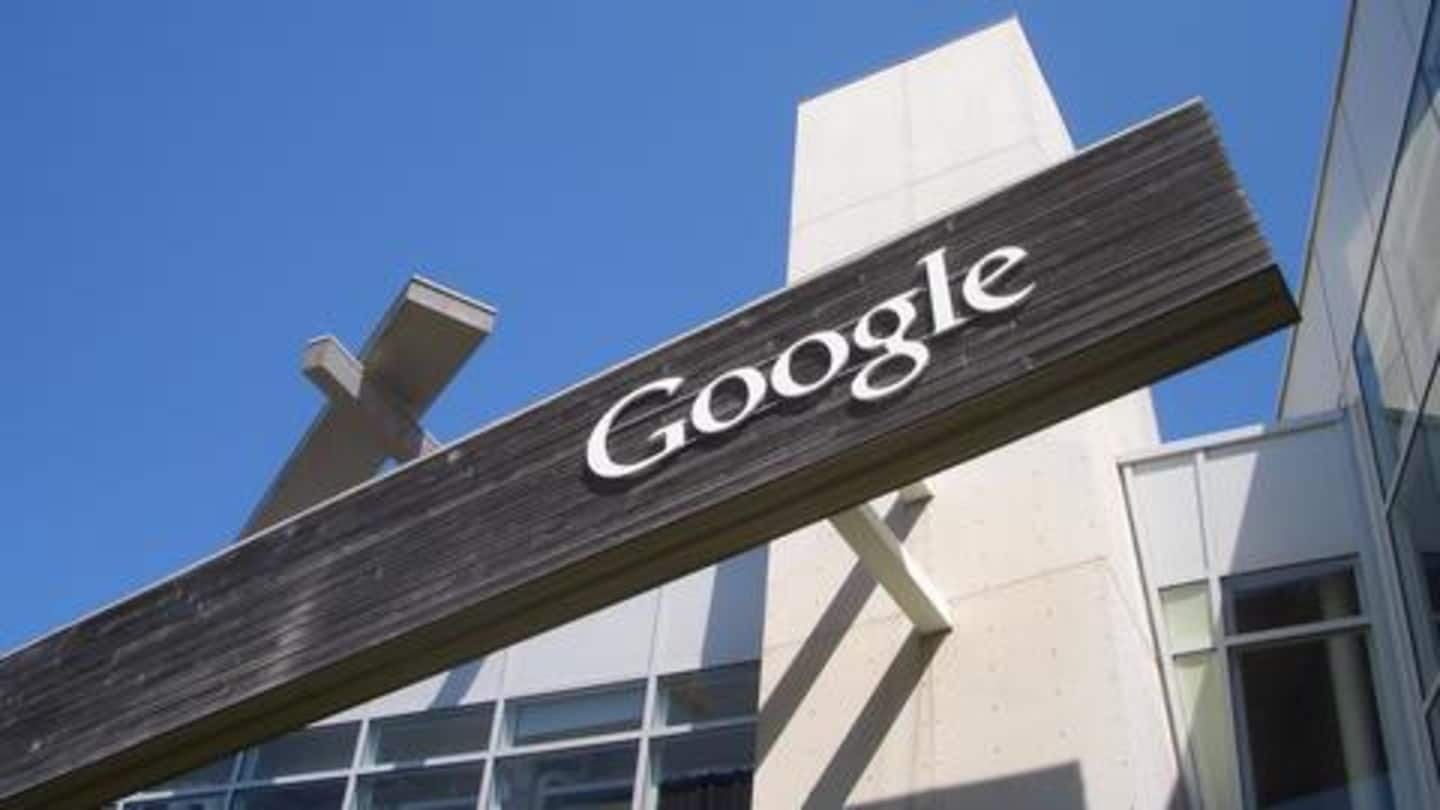 Amid leaks and rumors of affordable Google Pixel 3 Lite smartphones, a mystery Google device has been spotted on processor benchmarking platform Geekbench. Titled "Coral", this device is seen featuring the latest Qualcomm Snapdragon 855 chipset and yet-to-be-announced Android Q software. However, reports suggest this could be a possible Chromebook model and not a Pixel phone. Here's everything we know so far.
Firstly, what is Geekbench and Geekbench's scores?
Geekbench is a cross-platform processor benchmark platform which grades processors on their single-core and multi-core performances. While calculating multi-core scores, Geekbench runs multiple streams of instructions simultaneously per core and reports an aggregate score. With single-core scores, the same process is applied but on a single core. Notably, the quicker a CPU completes the instructions, the higher is its Geekbench score.
What does the Geekbench listing tell us about Google Coral?
The Google Coral has appeared on Geekbench with Qualcomm Snapdragon 855 chipset, 6GB RAM and Android Q. Moreover, this device has scored 3,296 points in the single-core test and 9,235 points in the multi-core performance. Notably, the scores are slightly lower than other Snapdragon 855-powered devices such as Galaxy S10. And, that's probably because Coral is running on an early build of Android Q.
Google Coral: Is it Pixel 4 or Chromebook?
GSMArena reported that this device "is more likely a new Chromebook in the works as Google Coral with different chipsets appeared at the benchmark database at least 150 times." However, given Chromebook comes pre-loaded with ChromeOS and this Coral device is running Android Q, 91Mobiles speculated that this mystery Google device "could be either a prototype or the next-gen Pixel flagship - Pixel 4."
"Google Coral" could launch alongside Pixel "Lite" phones
According to an earlier report by Android Police, Google will launch its mid-range Pixel 3 Lite and Pixel 3 Lite XL smartphones "in early Spring 2019" i.e. March-May period. Hence, if Coral is an actual device, whether a Chromebook or a Pixel flagship, we can expect to see it getting launched alongside the upcoming affordable Pixel "Lite" smartphones.