Google Maps shortcuts are live for some users in India
Google Maps shortcuts are live for some users in India
Mar 22, 2018, 12:31 am
2 min read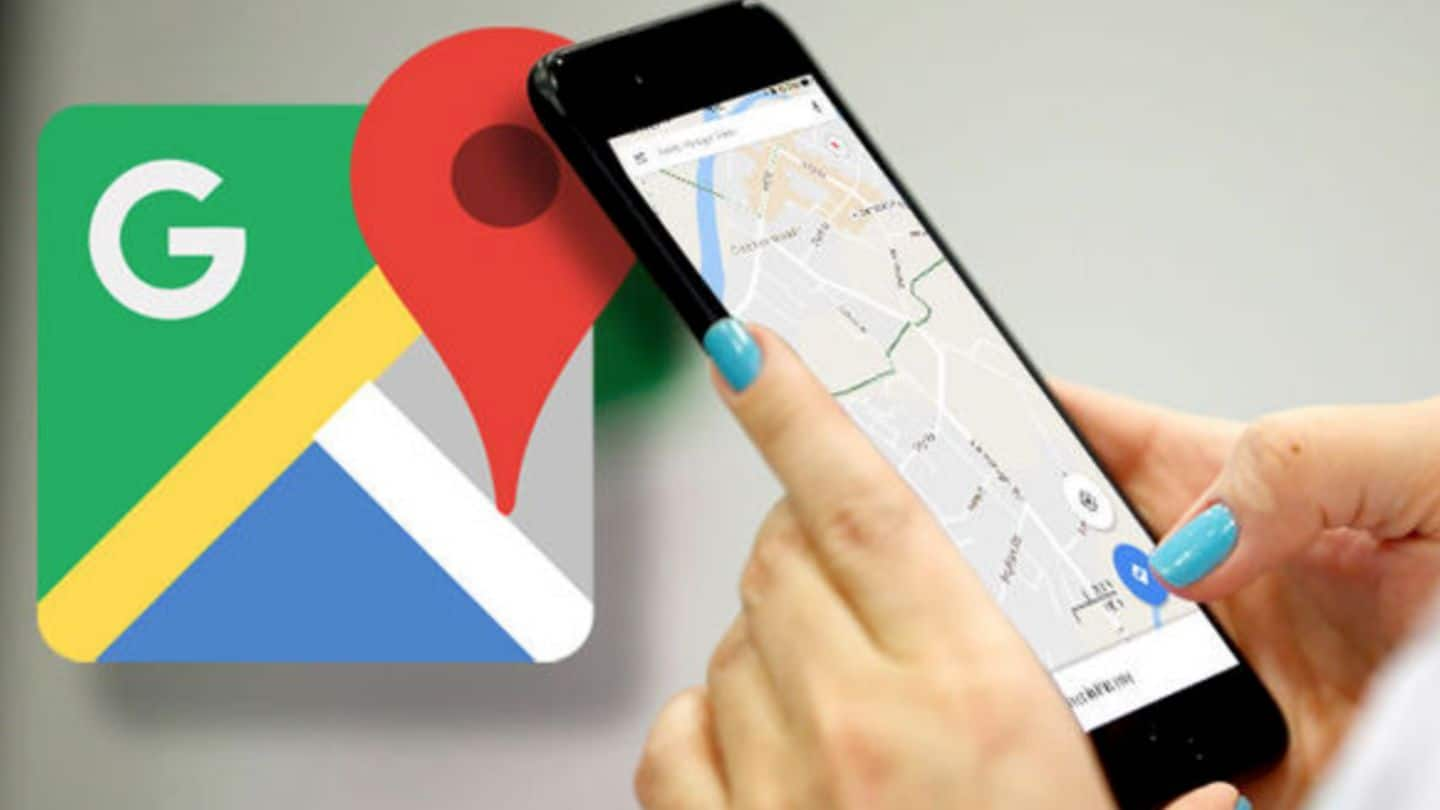 Google's Maps team is working to expand the use cases of the app alongwith making it more relevant for a diverse country like India. And now, Google has rolled out its Maps shortcuts feature to some users. This new feature, currently available for Android app version 9.72.2, allows a user to set shortcuts for quick navigation. Here's more about it.
All you need to know about Google Maps shortcuts
With Google Maps shortcuts, users can select up to four shortcuts at a time, from a selection of 14 which includes options such as Food nearby, Metro stations nearby, Directions to home, and Directions to work. By default, Maps offer three pre-populated shortcut options but the user can edit to add one more shortcut or change the default choices as per his preferences.
How Google is working to make its Maps more relevant
Recently, Google rolled out its Plus codes feature to India, allowing people access to places with no addresses. Along with this came voice navigation support for six regional Indian languages, real-time traffic updates and Smart Address feature that suggest alternate routes based on landmarks. Further, Google also plans to expand real-time bus information, that was launched in Kolkata last year, to other cities as well.
Google Maps working to provide real-time bus tracking in India
"We are talking to DTC and BMTC, and all of them in principle want to enable public bus tracking for their commuters...and in the next two to three years, you'll see that become more ubiquitous," said Suren Ruhela, Director of Google Maps Next Billion Users.