Google starts showing food, night shelters on Maps: Details here
Last updated on
Apr 06, 2020, 10:41 pm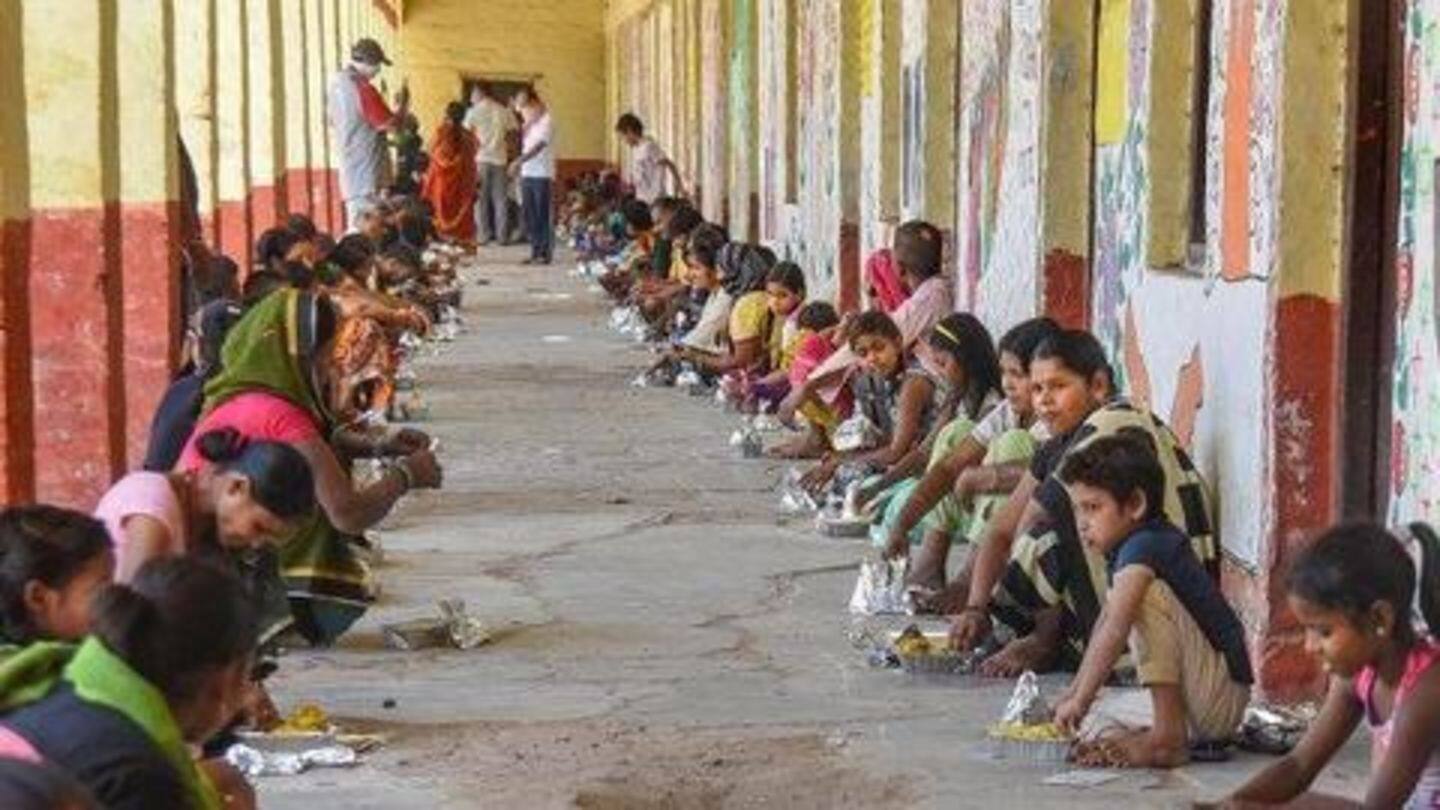 In a bid to support the underprivileged during the nation-wide lockdown enforced by the Indian government, Google has started showing the location of food and night shelters on Maps. The feature, according to the company, will help the poor, especially daily wage migrant workers, find relief centers set up by the government with ease. Here's how it works.
Relief center locations added for 30 cities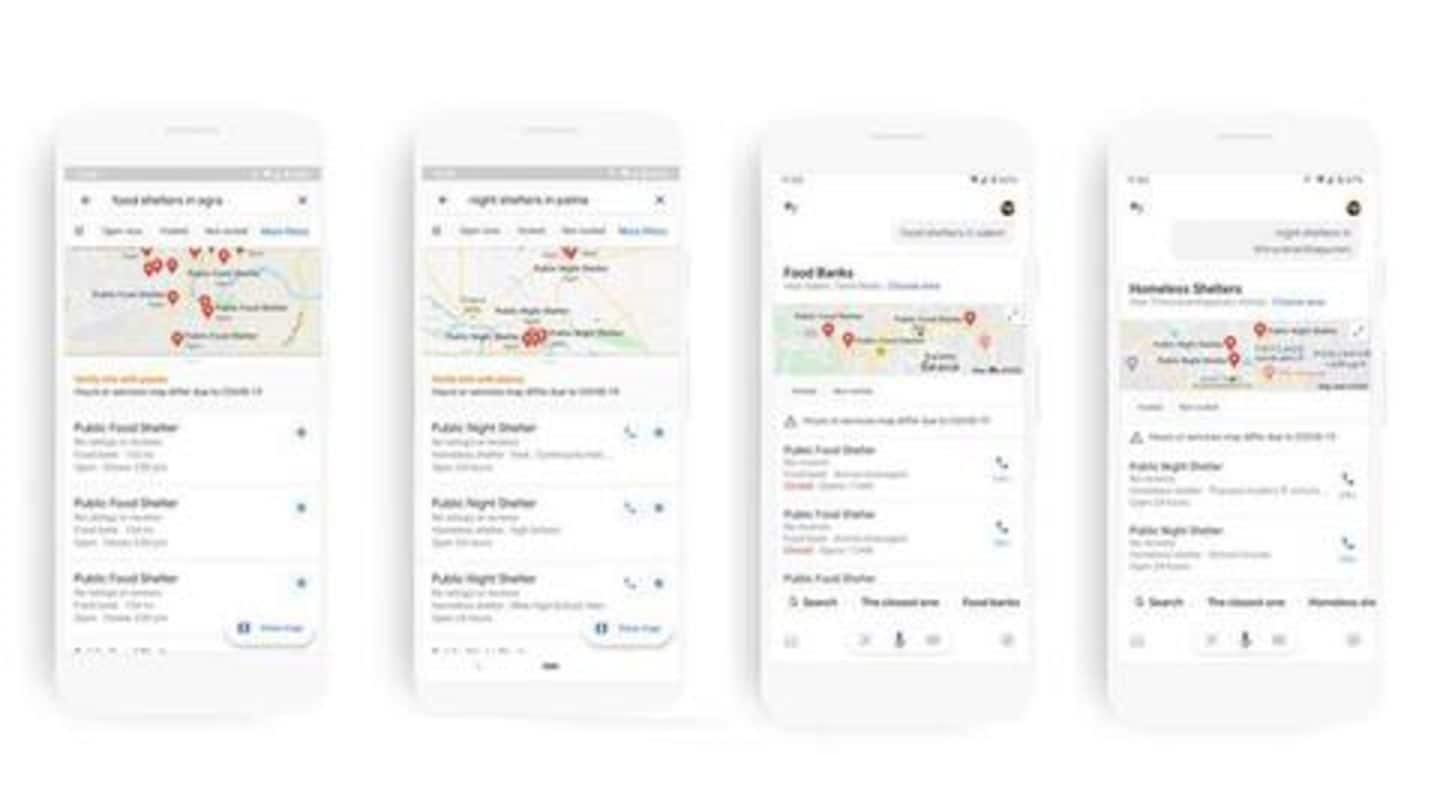 In a recent statement, Google announced that people using Maps, Search, or Google Assistant would be able to look up for the nearest night shelters or food shelters. The feature would be available across 30 Indian cities, to begin with, and work by simply entering the phrase "night shelter" or "food shelter" following by city's name on any of the three products.
More locations and languages to be added soon
Currently, the useful search upgrade works in English but Google says that it will make the feature available for those searching in Hindi as well as other Indian languages in the coming weeks. Also, the company emphasized that the work to show relief centers set up across other Indian cities on Maps, as well as in Search, is also being fast-tracked.
Close work with central and state governments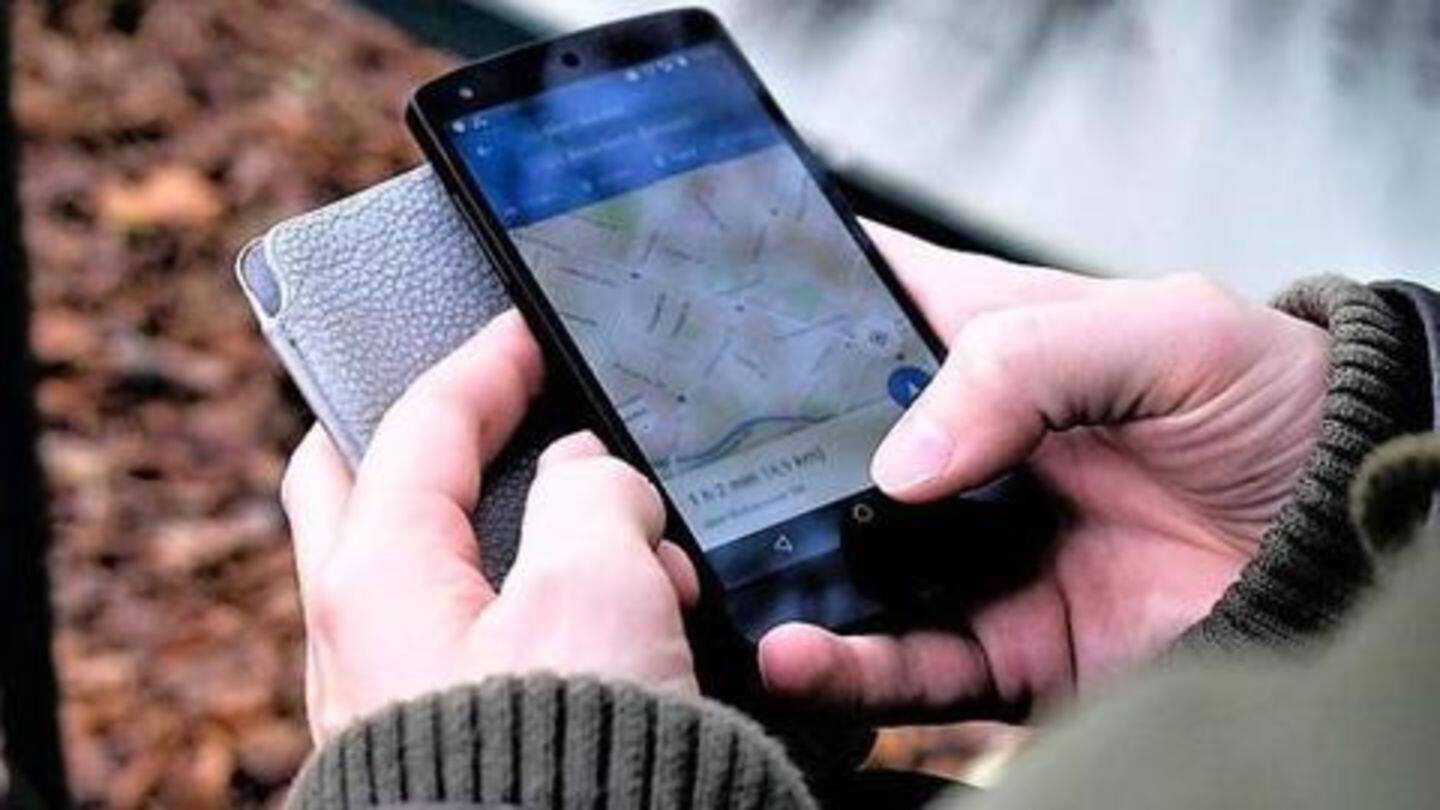 Google is working closely with central and state government authorities to record the locations of relief centers on its products. Anal Ghosh, Google India's Senior Programme Manager, says, "Highlighting the locations of food and night shelters on Google Maps is a step to make this information easily available to the users in need, and ensure they can avail the food and shelter services" easily.
Google also plans to make these solutions more accessible
Along with adding relief center locations, Google is also working to make them visible inside Maps and Search. For this, the company plans to show quick-access shortcuts under the search bar in Maps as well as food/night shelter pins that would appear in Maps by default. Notably, these capabilities would work on Google apps built not just for iOS and Android but KaiOS too.
NGOs, traffic police to inform people in need
"With the help of volunteers, NGOs, and traffic authorities, we hope to convey this important information to the affected people, many of whom may not have access to a smartphone or mobile device during this time," Ghosh added in the statement.