Now, Google will prioritize original news in search results
Now, Google will prioritize original news in search results
Written by
Shubham Sharma
Sep 13, 2019, 11:27 am
2 min read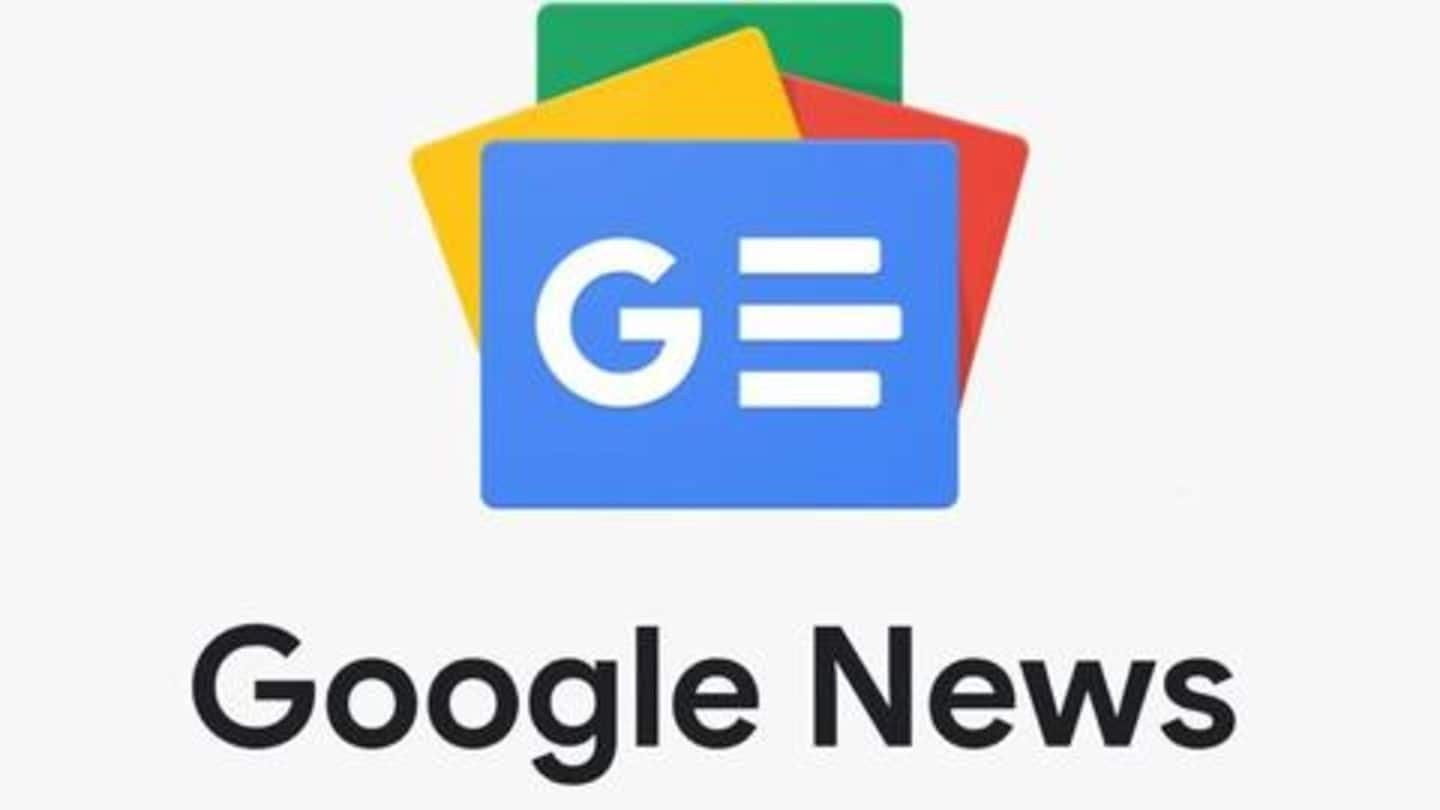 As part of a broader effort to make news results more relevant for users, Google has announced that it is working to prioritize original reporting in search. The move, which is in the process of being implemented, will give greater visibility to outlets covering original pieces, scoops et al. Here's all you need to know about it.
Google has long been pushing latest and comprehensive stories
If you use Google News, you'd know the section shows the latest and most comprehensive stories related to a particular topic. But, the problem is, after a particular period of time, the story that kicks off a news cycle gets buried under newer reports summarizing the same information. This, Google says, is unfair for the outlet that did all the hard work.
Prioritizing original reporting will be the way forward
To tackle this issue and give original reports the credit and visibility they deserve, Google has confirmed that it will highlight original reports at a prominent place in search results. "Such articles may stay in a highly visible position longer," Google's News VP Richard Gingras said. "This prominence allows users to view the original reporting while also looking at more recent articles alongside it."
Google will train algorithms to determine original reports
Google is now working with Quality Raters, over 10,000 individuals giving feedback on Google search results, to train its algorithms. The effort will ensure that the algorithms are able to differentiate between a full-fledged scoop, an original report but nothing major, a report with a bit of both original information and news from other sources, and a report with no original inputs at all.
Outlet reputation will also be considered
Google has also guided its raters to consider the reputation of the outlet and the nature of information its articles provide to rate/define an original report. It says, if the article provides "information that would not otherwise have been known," it should be rated as high as possible. These changes will come into effect in all products serving news, including Search and Google News.