Google releases new camera app for Android Go smartphones
Last updated on
Mar 22, 2020, 03:19 pm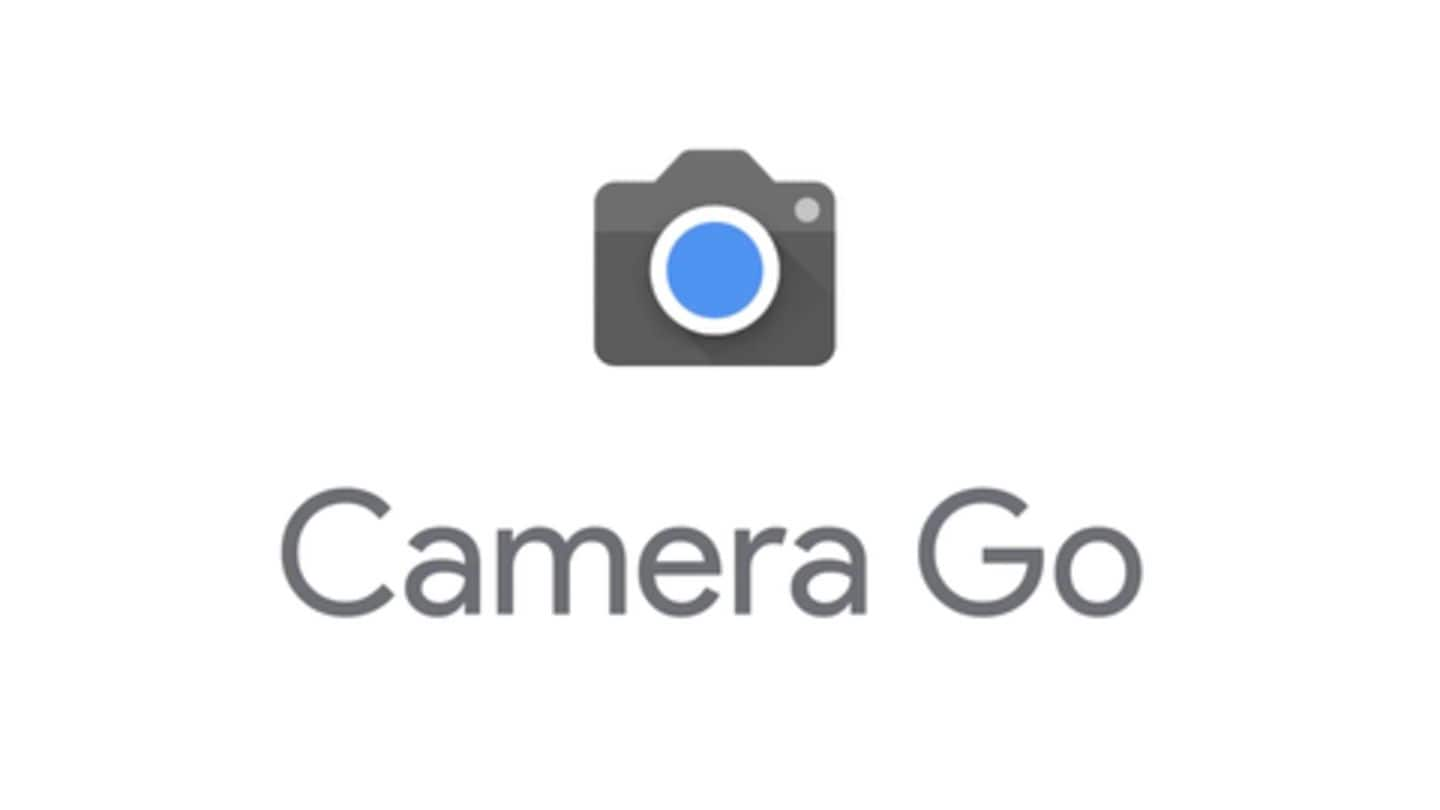 Google has released a new Camera Go app for its Android Go platform, the lightweight software that has been designed to power entry-level smartphones.
The app is touted to offer a simple user interface, speedy performance, and a dedicated Portrait mode. It can also intelligently optimize storage on your handset.
Notably, the first handset to support the Camera Go app will be Nokia 1.3.
Camera Go has been built for new smartphone users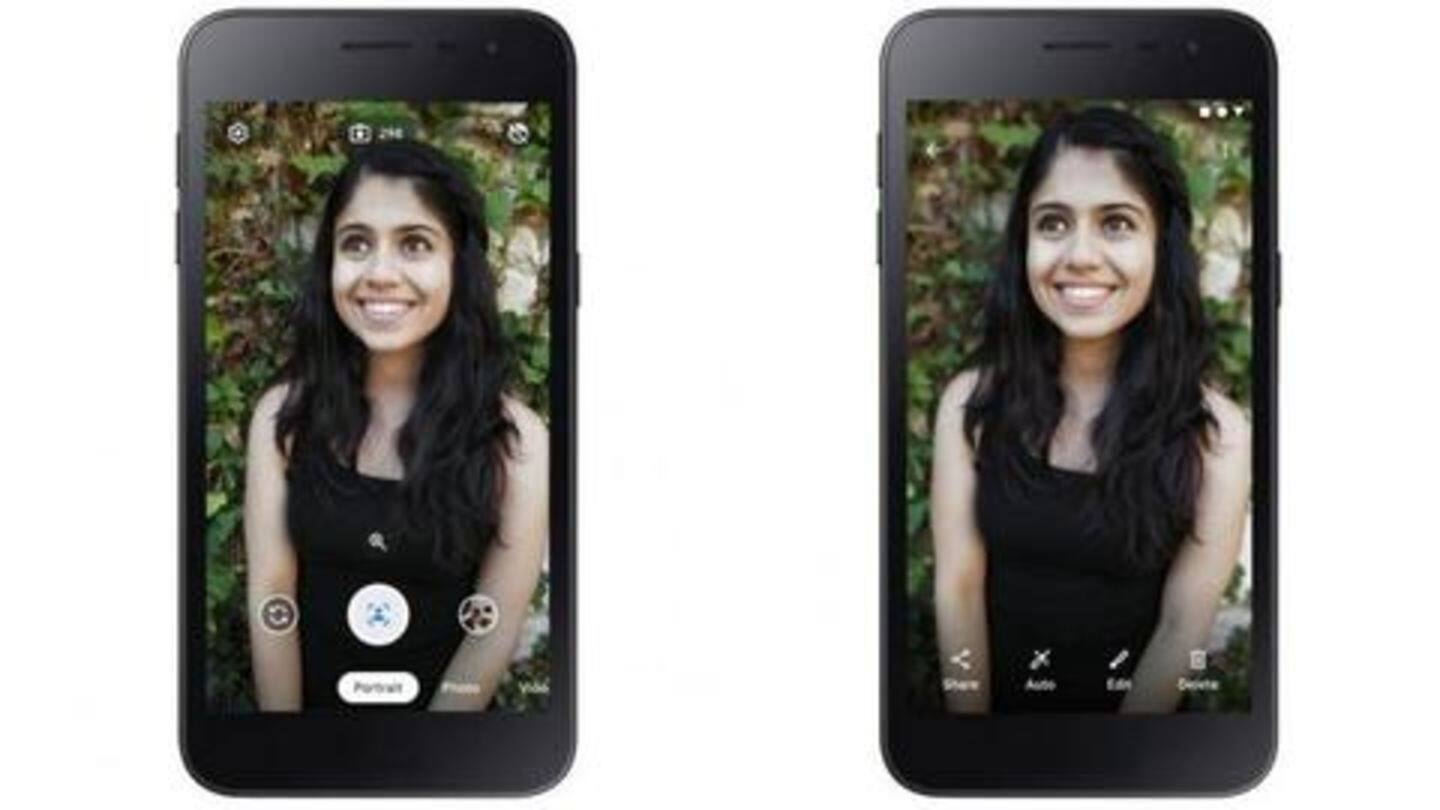 According to Google, the Camera Go app has been "built for people using smartphones for the first time." It offers a clean and simple interface, including icons for settings menu and number of images that can be captured in the top section.
On the bottom, there is a shutter button, a toggle for selfie mode, and other shooting modes like video and portrait.
There's also a dedicated Portrait Mode
The Camera Go app also comes with a built-in Portrait Mode that will "give your photos a professional look by focusing on your subject." Since entry-level phones miss out on dedicated telephoto lenses, Google is using computational photography to offer portrait photography.
The app will also track available storage space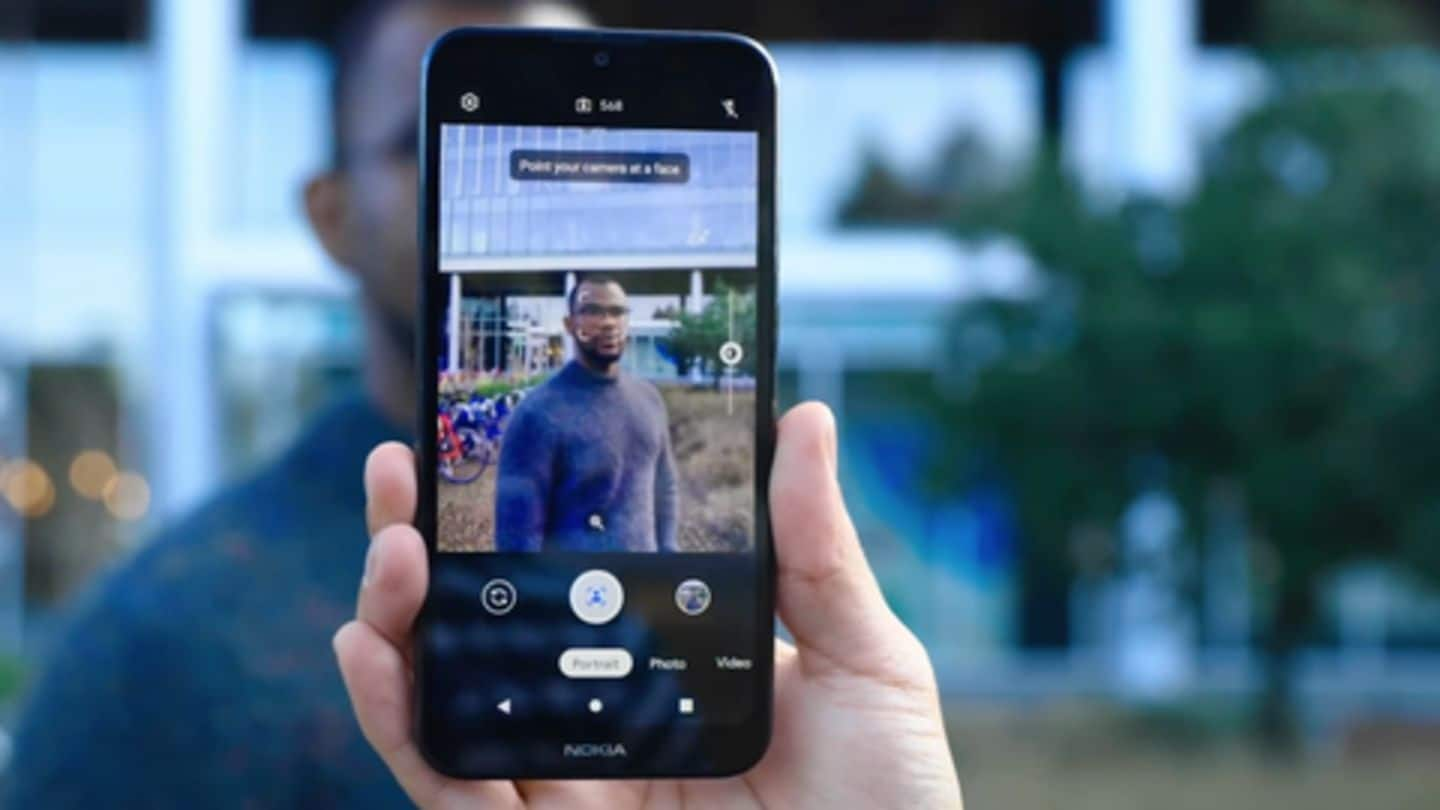 As per Google, the app has the ability to track your smartphone storage and help you clear up space so that you can capture more photos and videos. This is an important feature considering Android Go smartphones generally ship with paltry storage.
Finally, the Camera Go app will debut on the Nokia 1.3 and come to other Android Go-based devices soon.
Milestone: Android Go Edition has reached 100 million active users
Google's Android Go, which debuted in late 2017, has reached 100 million active users, the tech giant said in a blog post. At present, there are more than 1,600 device models that run on the Android Go platform in over 180 countries across the world.