Google's biggest-ever rebranding of its ad lineup
Published on
Jun 27, 2018, 02:36 pm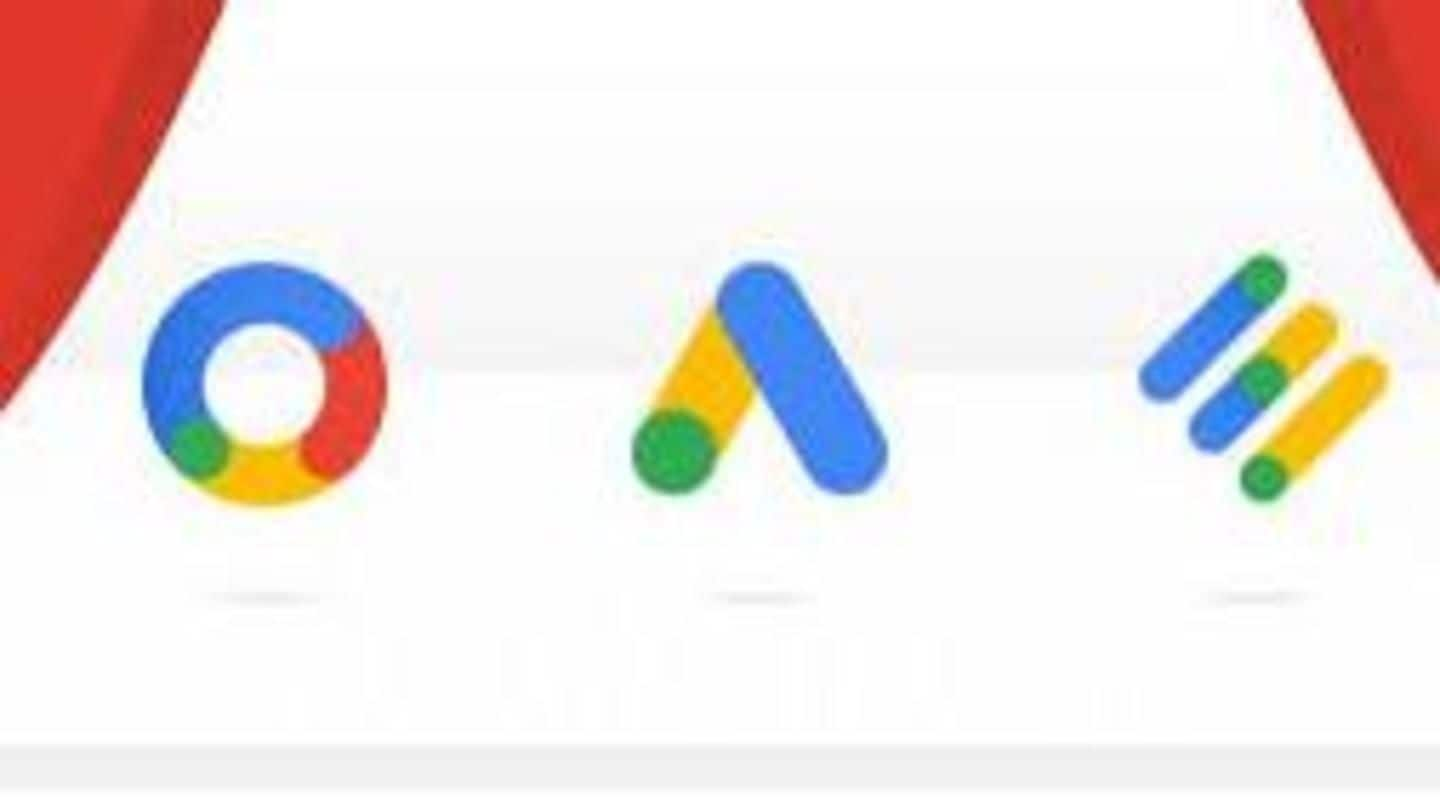 Google's is rebranding its complex lineup of ad products and categorizing all of them into three major brands. With this, Google is retiring the DoubleClick and AdWords brand names. The move comes after the company received a "consistent feedback" over the last few years about the various ad offerings confusing advertisers. The rebrand is expected to start rolling out in July.
AdWords is becoming Google Ads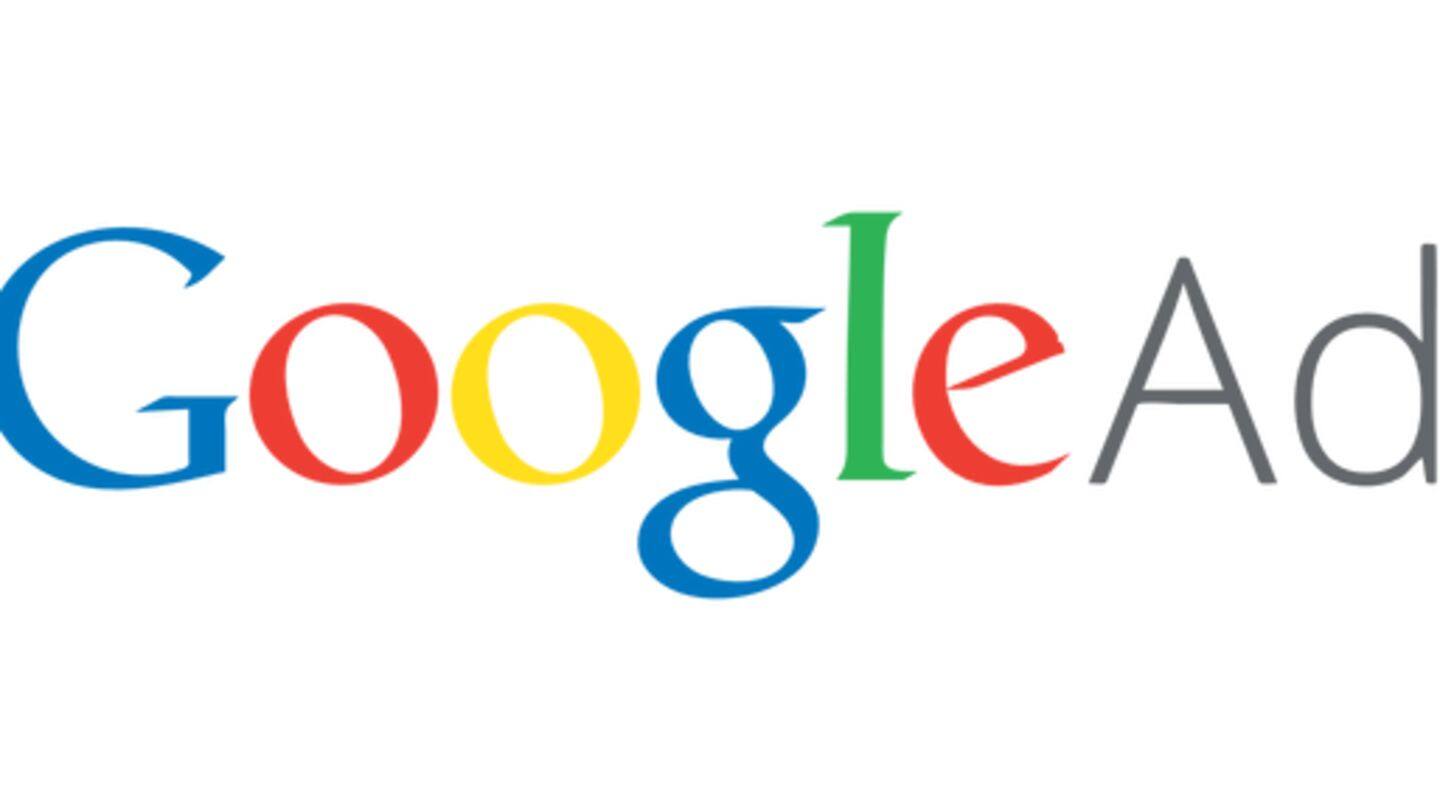 AdWords, Google's basic tool to buy ads, will be called Google Ads. It will serve as "the front door for advertisers to buy on all Google surfaces" including Search, YouTube, Google Play, and Maps. It will also feature "Smart Campaigns" which will let advertisers identify preferred actions (calls, store visits, purchases) so that Google Ads can use machine learning to drive more of them.
DoubleClick Digital Marketing, Analytics 360 combines, becomes Google Marketing Platform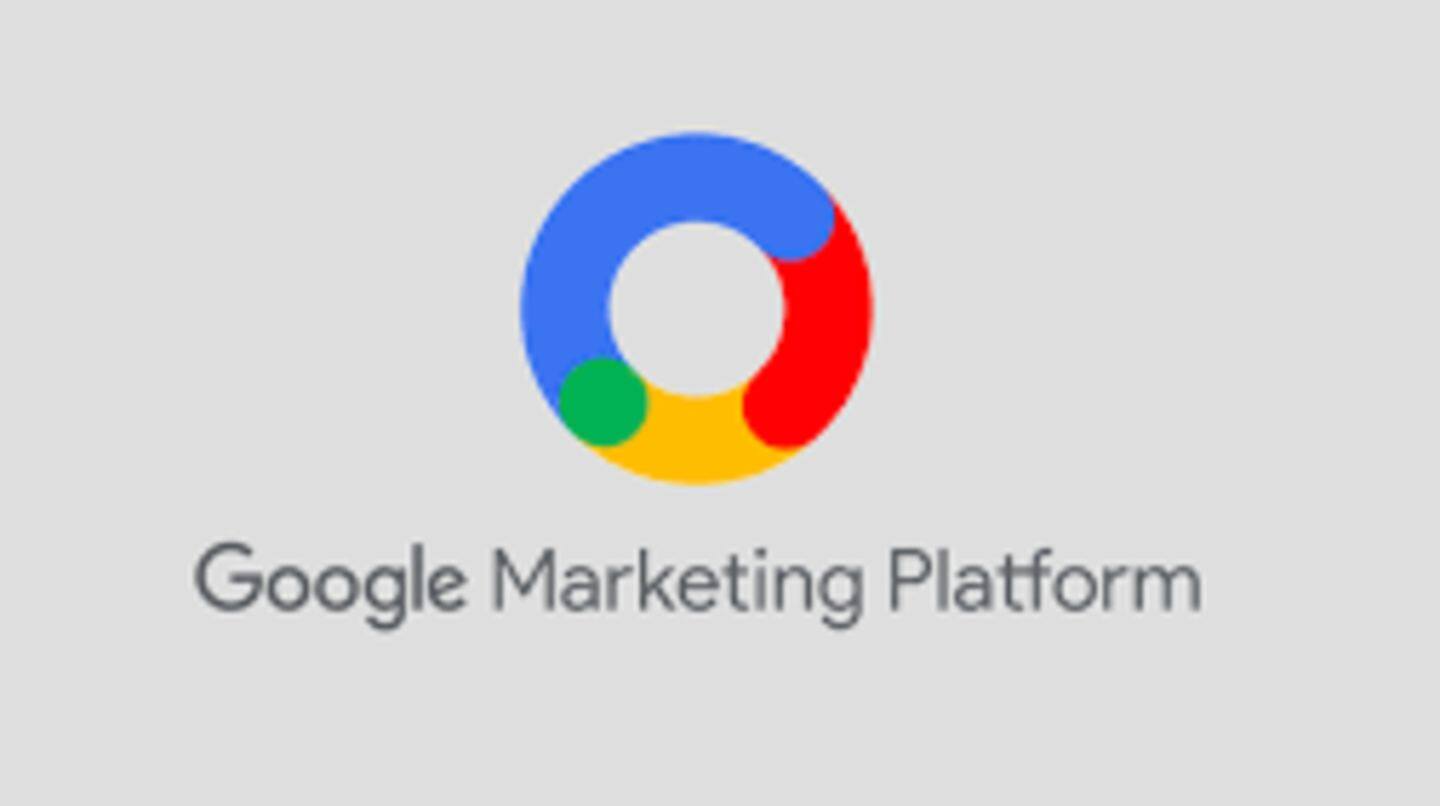 Google Marketing Platform combines the company's analytics tools for marketers DoubleClick Digital Marketing and Google Analytics 360. A high-end software for ad buyers, it propagates collaboration. For example, Adidas used brought together its brand and marketing teams with its measurement team using the platform. It features a new "Integrations Center" where marketers can connect all their Google tools.
The DoubleClick brand is going away, enter Google Ad Manager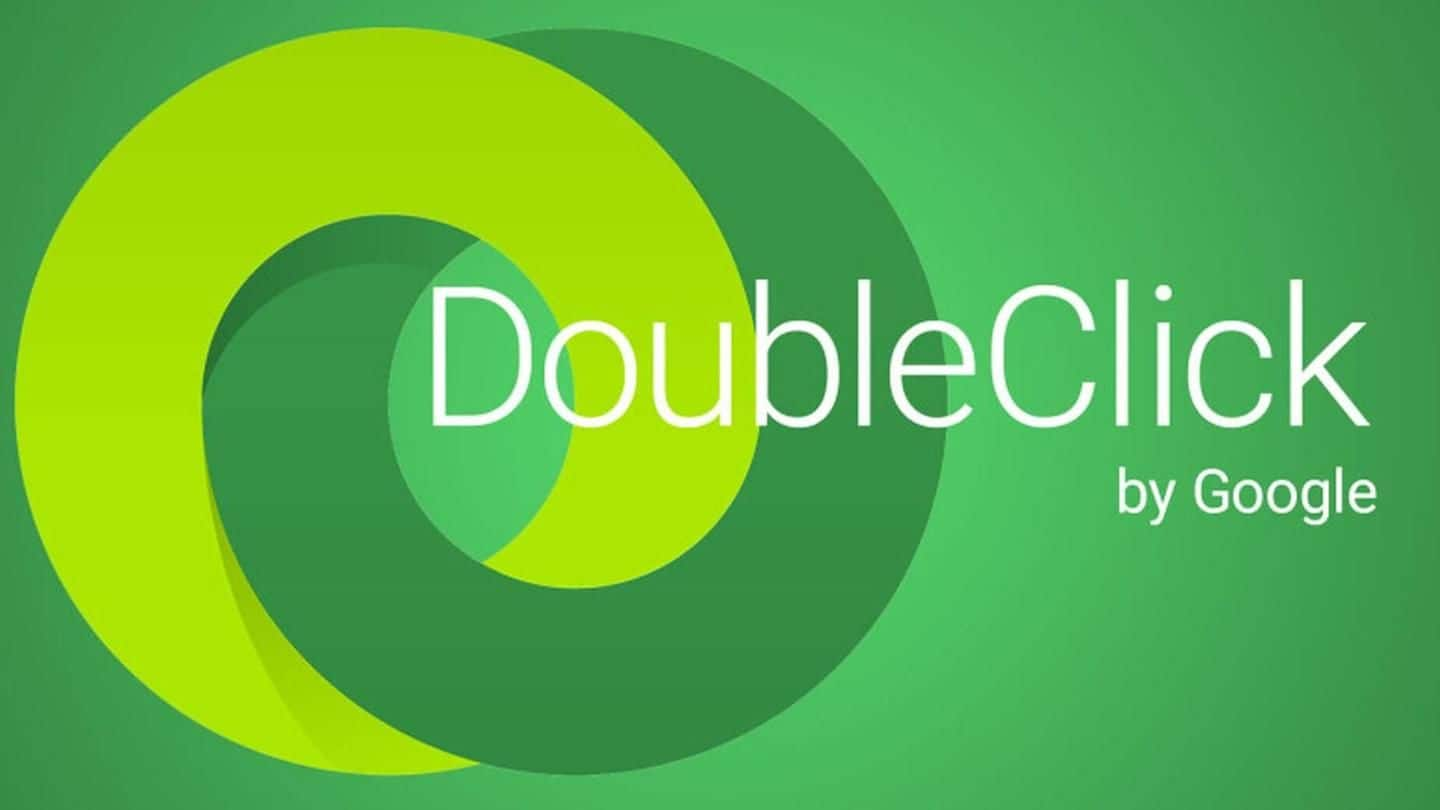 Google Ad Manager will combine DoubleClick Ad Exchange and DoubleClick for Publishers, which were the company's monetization tools for publishers. The two products were already under merger for the last three years. Notably, Google's AdSense and AdMob brands, which are ad sales technologies aimed at small websites and mobile app developers respectively, will continue as separate entities.
No product migration or training will be required: Google
"The look and feel is going to change a little bit, but the core functionality is not changing," Google's Managing Director for Platforms Dan Taylor said.