Google sued for spying on students through Chromebooks: Details here
Google sued for spying on students through Chromebooks: Details here
Written by
Shubham Sharma
Feb 22, 2020, 07:09 pm
2 min read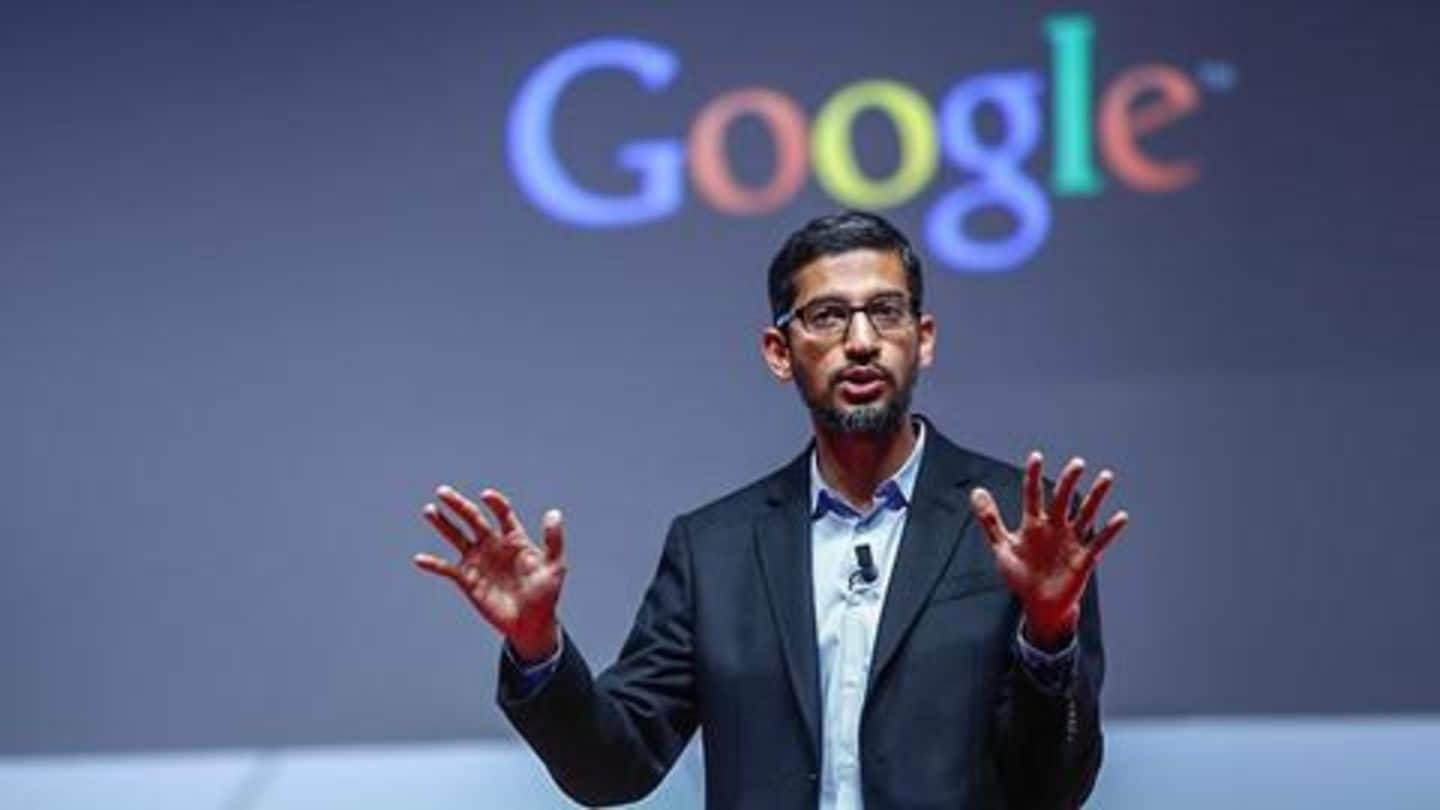 Google could be on the verge of another privacy-related debacle. The company was recently criticized for indexing private WhatsApp groups in search, and now, in another scary case, it has been sued by Hector Balderas - the attorney general of the US state of New Mexico - for spying on American children. Here's all you need to know about it.
Lawsuit alleges Google violated privacy of students
In the lawsuit, filed in the US District Court of New Mexico, Balderas has accused Google of violating the privacy of students by using the free Chromebooks it had provided to New Mexico schools as part of the G Suite for Education program. He claims that these machines were configured to covertly gather data on the students and then send it over to Google.
What kind of data Google is accused of collecting?
According to the lawsuit, the Chromebooks were used to collect a lot of data, including the sites the students visited, their passwords, locations, videos watched, contacts, and more. "Tracking student data without parental consent is not only illegal, it is dangerous; and my office will hold any company accountable who compromises the safety of New Mexican children," Balderas said while speaking on the matter.
Violation of COPPA and other federal and state laws
Balderas particularly criticized Google for not disclosing this data collection practice properly and, most importantly, not taking parental consent for the same. He said these practices don't just violate the Children's Online Privacy Protection Act (for kids under 13) but also broader federal and state privacy protections for kids of all ages. Notably, the lawsuit says the data collected was also used for advertising.
'Violation of longstanding rights rooted in the common law'
"Covertly monitoring children of all ages, despite unambiguous representations to the contrary, violates longstanding rights rooted in the common law as well as New Mexico's statutory prohibitions on unfair, deceptive, and unconscionable business practice," the attorney general's complaint read.
Meanwhile, Google has categorically denied the claims
Google disputed the claims made by Balderas by calling them 'factually wrong'. "G Suite for Education allows schools to control account access and requires that schools obtain parental consent when necessary," Google's spokesperson Jose Castaneda said in a statement, adding that they "do not use personal information from users in primary and secondary schools to target ads."