Google Tez UPI-based payments app: All you need to know
Google Tez UPI-based payments app: All you need to know
Sep 18, 2017, 02:05 pm
3 min read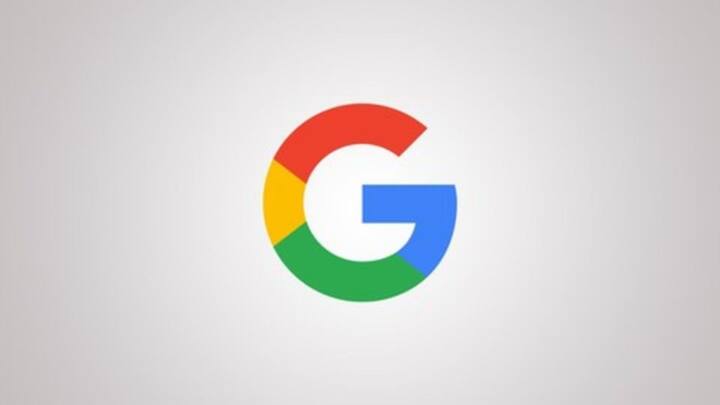 Google has finally launched its UPI-based payments app in India, called Tez. This standalone app can be used to pay bills, movie tickets and for other online transactions. The online behemoth said one of the unique features of the app is explained in its name i.e. Tez, which translates to speed in English. The app is available on Android and iOS. Here's more.
Google's Next Billion Users
This app is part of Google's Next Billion Users project, which aims to tap into the upcoming Internet user base. Google CEO Sundar Pichai has said that in 3-4 years, India would become a $1 trillion digital economy and, therefore, as a company, it makes sense for them to focus on consolidating this huge market and create curated products to suit its demands.
Tez is a standalone payments app based on UPI (United Payments Interface), a payments protocol built by National Payments Corporation of India (NPCI). It enables the users to make seamless transactions within bank accounts with just the mobile number of the VPA (Virtual Payment Address). The need to get a bank account number, IFSC code or anything else, for every transaction, is eliminated.
The app supports several regional languages, such as Hindi, Bengali, Gujarati, Kannada, Marathi, Tamil and Telugu. One has to enter the bank account number for verification. Once verified, the user is prompted to enter a UPI PIN and then they are good to go. Google has teamed up with HDFC Bank, ICICI Bank, and State Bank of India for the backend processing.
Once into the app, the user will also be able to see who, among his/her friends, are using this app and make transactions with them. Google Tez "Cash mode" option has a nifty feature, where it transmits "audio" to locate the person near you and lets you carry transactions once connected. Daily limit of transactions for UPI apps is Rs. 1,00,000 and 20 transfers.
The online giant has teamed up with several popular Indian services, so that the app gets promoted. Its launch partners are RedBus, PVR Cinemas, Domino's Pizza, DishTV and Jet Airways. The firm has also asked users to keep an eye out for the Tez logo on services to see whether that's supported. There are also "Tez Scratch Cards," which would offer deals and vouchers.
Google bonus for getting others on board
Google will pay Rs. 51 to every user for adding one new user to the app. The offer ends on April 1, 2018, and the maximum one can make is Rs. 9,000 in one year. Tez also has a business channel offering, which will help users in finding services. Then the businesses can interact with the users and give them offers or discounts.
Google said that it's making use of the Tez Shield to "detect fraud, prevent hacking, and verify identity. We built Tez to provide security throughout the payment process from customer to business and back." Every transaction is secured with the UPI PIN and the app, with a Google PIN or fingerprint. This has been done to prevent any unauthorized use.
Current status of the app
All said and done. Within a few hours of its launch, the app is facing major flak from the Indian users. The complaints say that the app is buggy and "Tez" is actually functioning at a snail's pace. Most of the users said that they were unable to add their bank account numbers into the app and it's repeatedly failing to verify the OTP.