Google working on redesigning Gmail for web
Google working on redesigning Gmail for web
Apr 12, 2018, 11:27 am
2 min read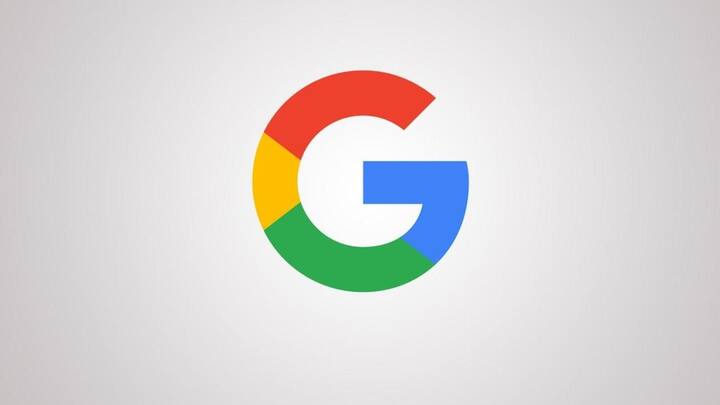 Google is working on redesigning Gmail for the web. In an email to G Suite administrators, the company said that the brand new version of Gmail will include "several new features" along with a "fresh, clean look." Google's G Suite customers can access the new Gmail which will be available in the coming weeks by opting in for an Early Adopter Program.
The new version of Gmail is in "draft" phase: Google
A Google spokesperson said, "We're working on some major updates to Gmail (they're still in draft phase). We need a bit more time to compose ourselves, so can't share anything yet- archive this for now, we'll let you know when it's time to hit send."
Snooze e-mails, take them offline, enable smart replies
The features of the new Gmail will include the ability to snooze e-mails so that they disappear from the inbox for the time being and reappear after specified hours or days, option to access Google Calendar directly from Gmail, and store e-mails on the computer for offline access. Gmail for web will also feature Smart Replies where algorithmically-generated replies crop as suggestions to e-mails.
A hybrid of Inbox app and Gmail web
Google hasn't revealed the design yet, but Twitter user Sahil Bhutani saw a Googler accessing the new Gmail on public transport. He said, "The left-side column was like inbox.google.com and the right side was an enlarged version of Gmail." Google had launched a separate Inbox app in 2014 with a radical redesign but has so far kept the original Gmail version on the web.
Google Calendar recently got an overhaul
The company recently redesigned the Google Calendar with modern icons, colors, and cleaner event boxes. The design resembled that of a mobile app, and it is expected that the new Gmail will also be updated in a similar way.