Google is warning Edge users against installing extensions. But why?
Last updated on
Feb 22, 2020, 02:28 pm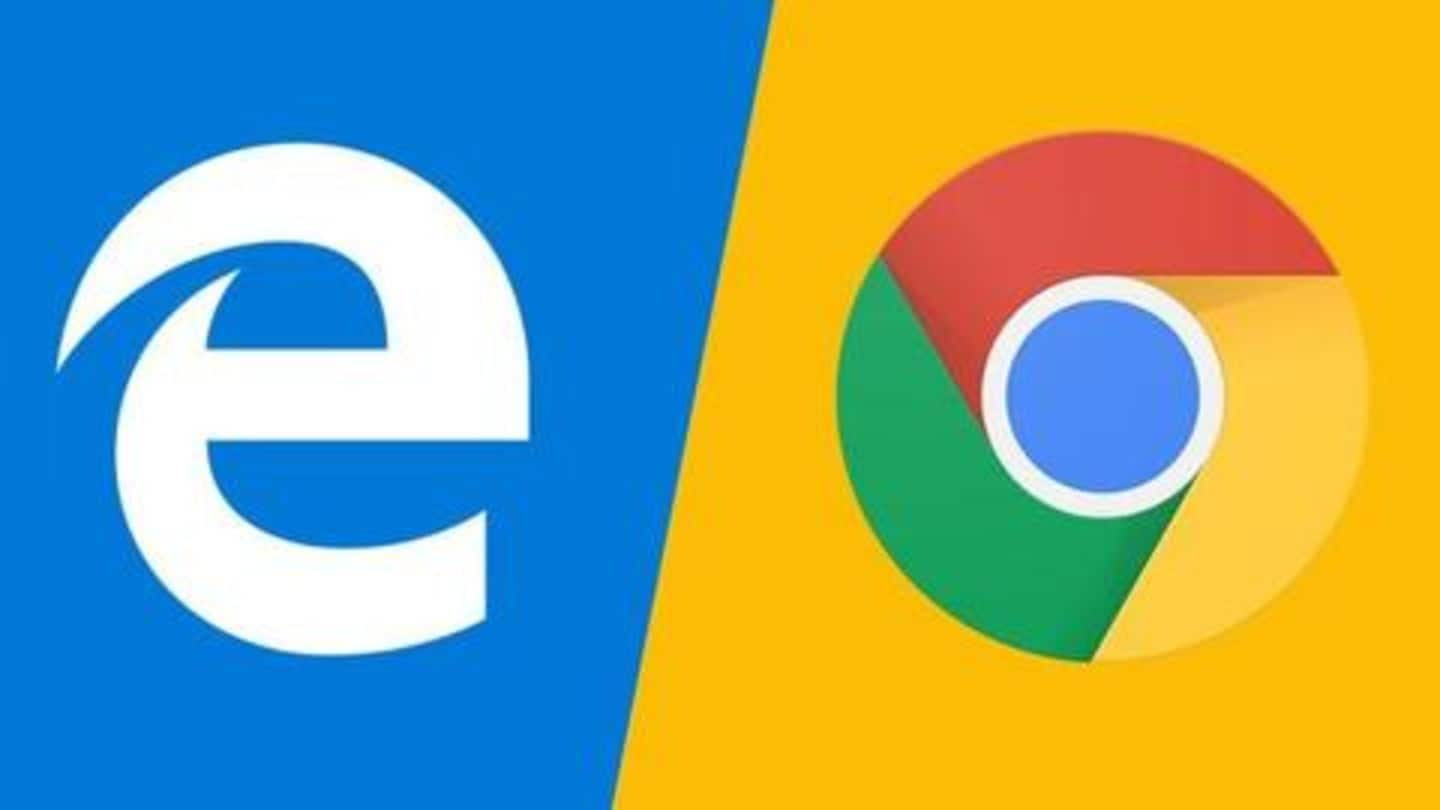 A month ago, Microsoft took the decision of ditching its own web browsing platform for Google's Chromium. The bold move gave the company's Edge browser a new life, making it faster than it ever was and adding a number of handy features. However, even after the change, Google appears to be scaring users away from Edge. Here's all about it.
History of prompting users to ditch Edge
If you have ever used Google services, from YouTube to Docs, on Edge, you may have noticed a banner on the web page, telling you to switch to Chrome for a better experience. The message appears because Google employs a 'user agent string' - a browser part that identifies itself to websites - to know when users are accessing its services via competitor's Edge.
Now, company is warning against using extensions on new Edge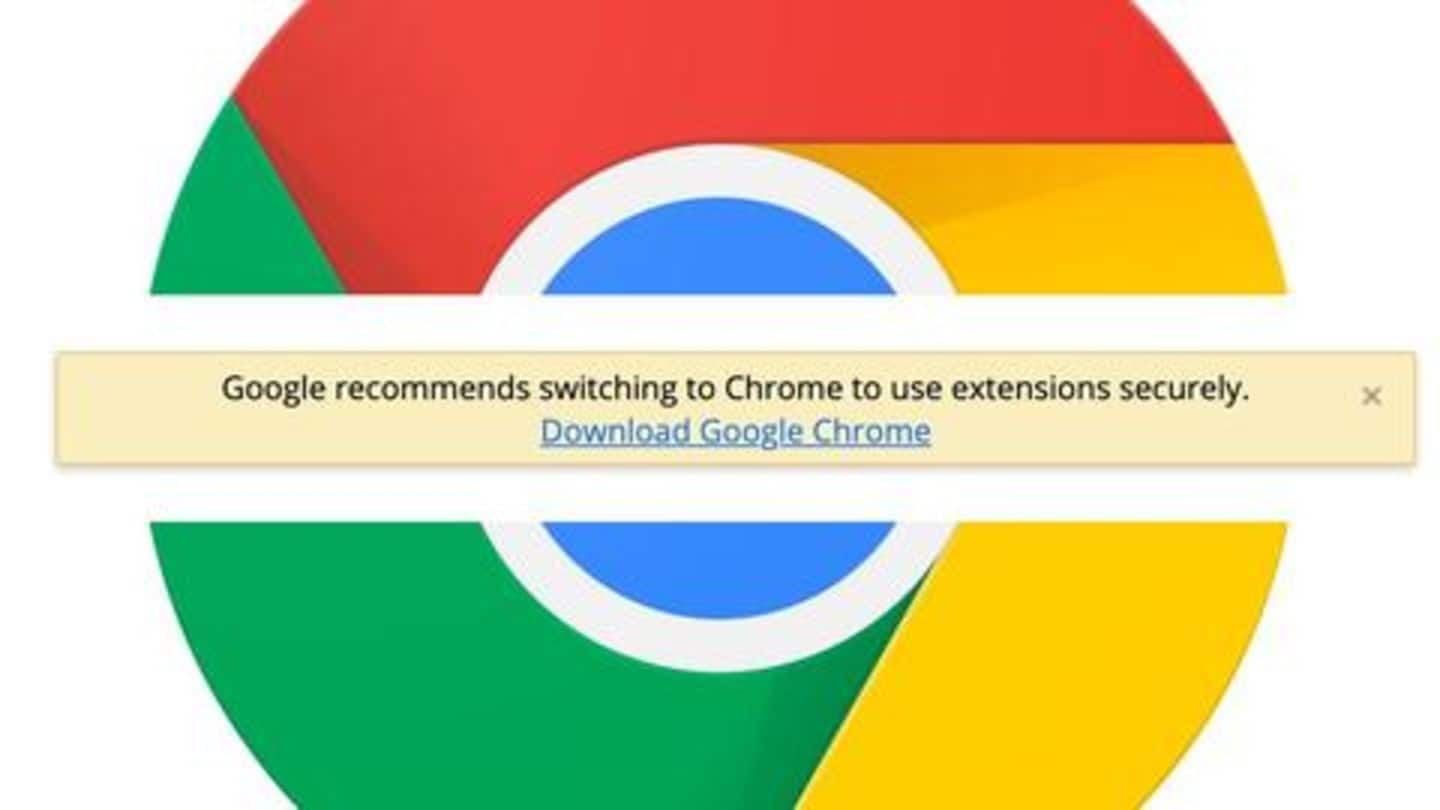 The practice of persuading users has now turned into scaring them away, as a number of users have reported that Google is warning them against using Chrome extensions on Edge. Whenever the Chrome Web Store is opened on Edge to install a new extension, the company displays a banner saying "Google recommends switching to Chrome to use extensions securely."
Only Edge being targeted, not other Chromium browsers
Clearly, Google is showing this alert by using the same 'user agent string' to detect when a user opens its Web Store on Edge. However, the thing is, the company only appears to be targeting the Microsoft-owned browser with this message, Windows Latest reported. Other Chromium-based browsers, including Opera, Vivaldi, Brave, and Epic, do not show the banner on opening the Web Store.
Still, the extensions work normally after installation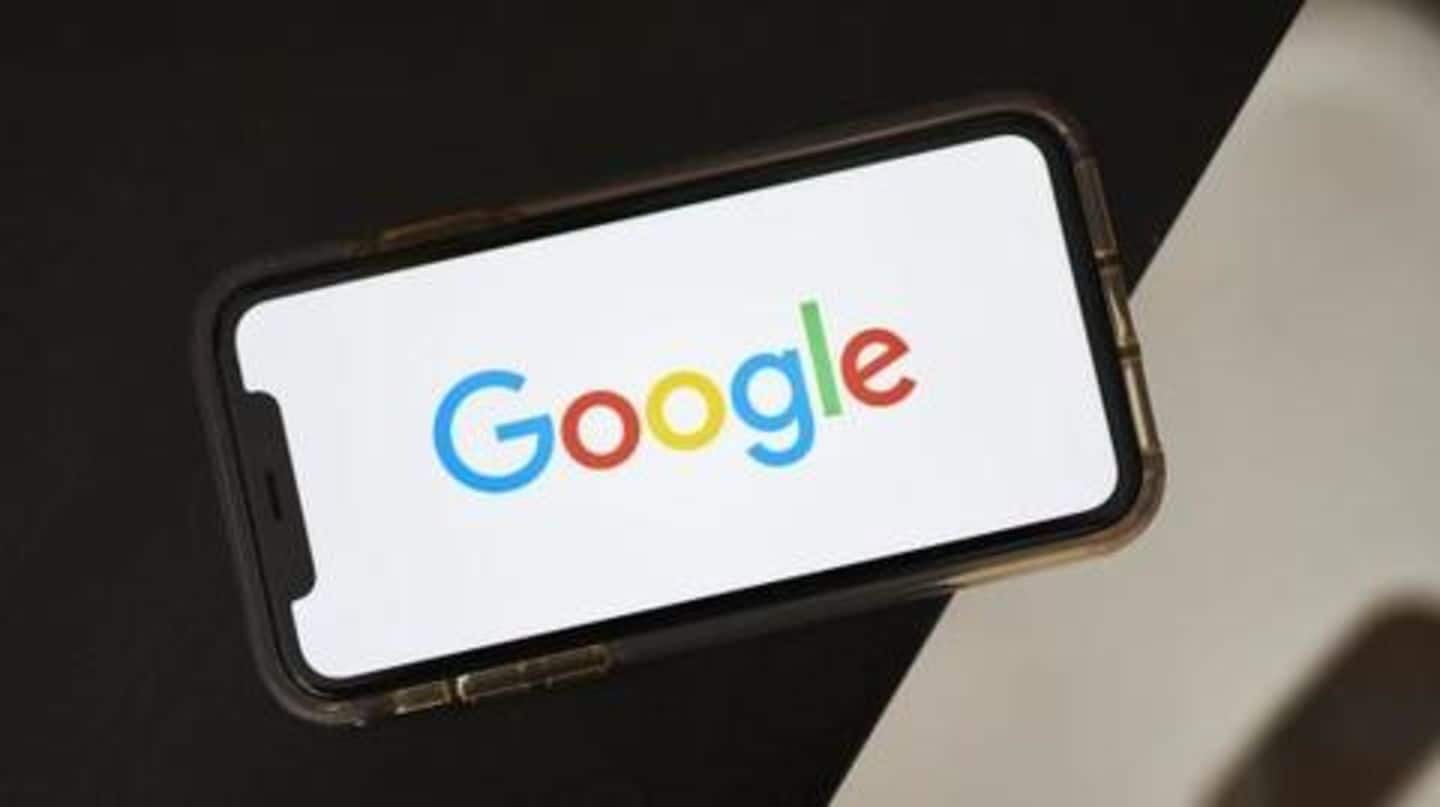 Having said that, it is worth noting that Google's warning doesn't affect the working of the extensions on Edge. It just appears to be a tactic aimed at scaring privacy and security-focused users away from Edge to Chrome. Tellingly, users have not reported any privacy concerns or security issues after using Chrome extensions on the Microsoft-managed browser.