Here's how you can get Windows 10 October 2018 Update
Here's how you can get Windows 10 October 2018 Update
Written by
Shubham Sharma
Oct 03, 2018, 09:29 pm
2 min read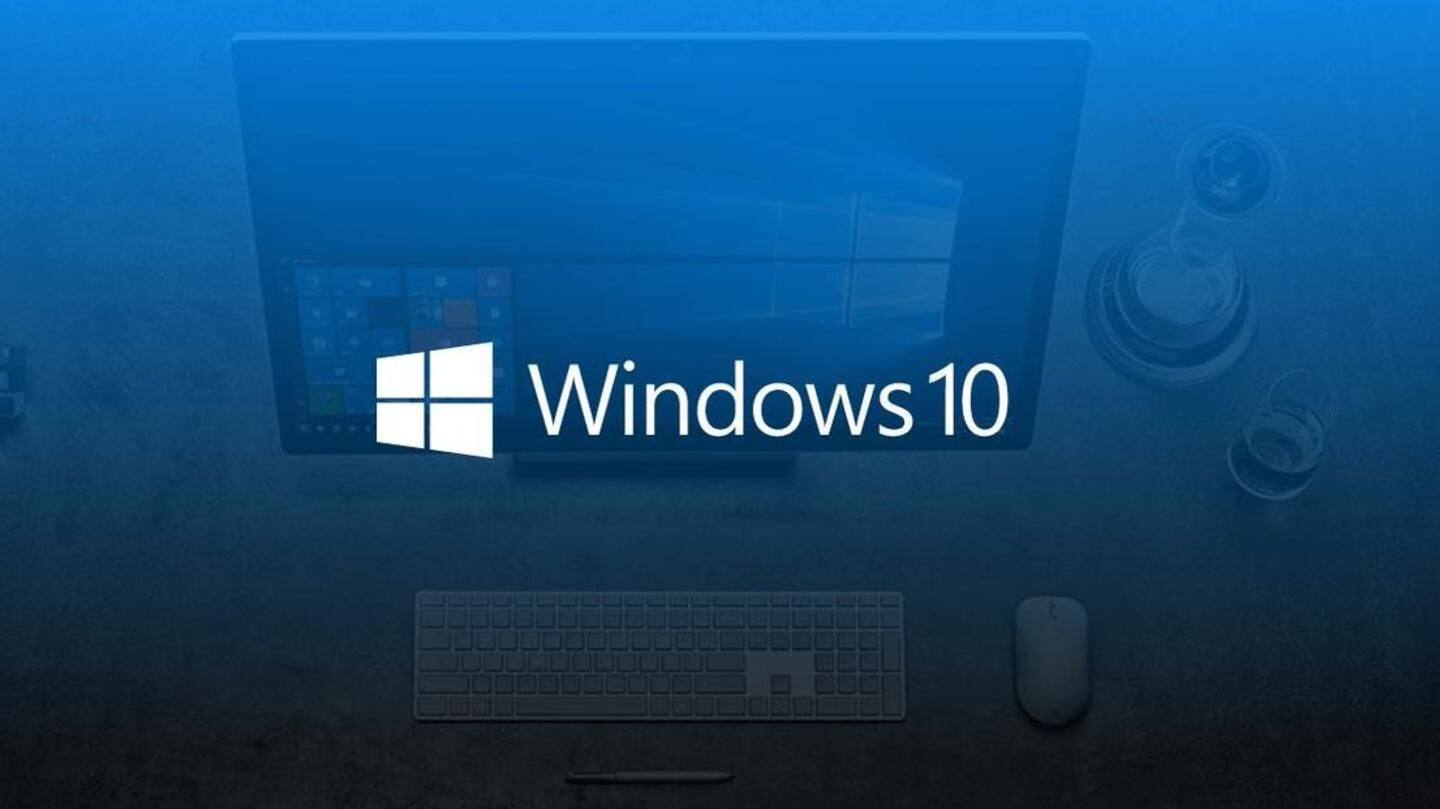 Yesterday, Microsoft released the latest iteration of Windows 10, officially dubbed October 2018 Update, with a host of new features, improvements. The update is set to hit devices worldwide but is being rolled out in phases, which means it could still take a week or two to reach your PC. However, if you need it right away, go for a manual update. Here's how.
Manual update to Windows 10 version 1809
While Microsoft recommends waiting for the update to show up in Windows Update, we'd like to clarify there's no risk in going for the manual update route. Just visit this page (official Microsoft) and click on the 'Update Now' button highlighted in blue to download Microsoft Update Assistant. Once downloaded, open the set-up and click again on 'Update Now' to begin the upgrade process.
First, the set-up will conduct a series of hardware checks, looking at the situation of CPU and available RAM and disk space on your Windows 10 machine. Then, provided everything is compatible, it will automatically start downloading Windows 10 Version 1809. The process will take some time, but you could minimize the window and continue your work.
Follow-up verification and installation
After downloading the update, the assistant will automatically verify it and initiate the installation process. The set-up will say 'Updating Windows 10', following which you'll get a prompt to restart the system with a 30-second countdown. Here, you can either continue with the installation or postpone it for later with the 'Restart later' button.
A few restarts and you'll have the latest version
If you'll continue, the PC will restart a few times, giving you October 2018 Update to play with. Notably, Windows will finish the installation process after the restart and confirm that with a welcome message in Microsoft Edge browser. That said, if you face any kind of problem while going through with these steps, we'd suggest waiting for the official update on your machine.