How to fix critical battery-draining bug on Android phones
Last updated on
Aug 14, 2019, 08:38 pm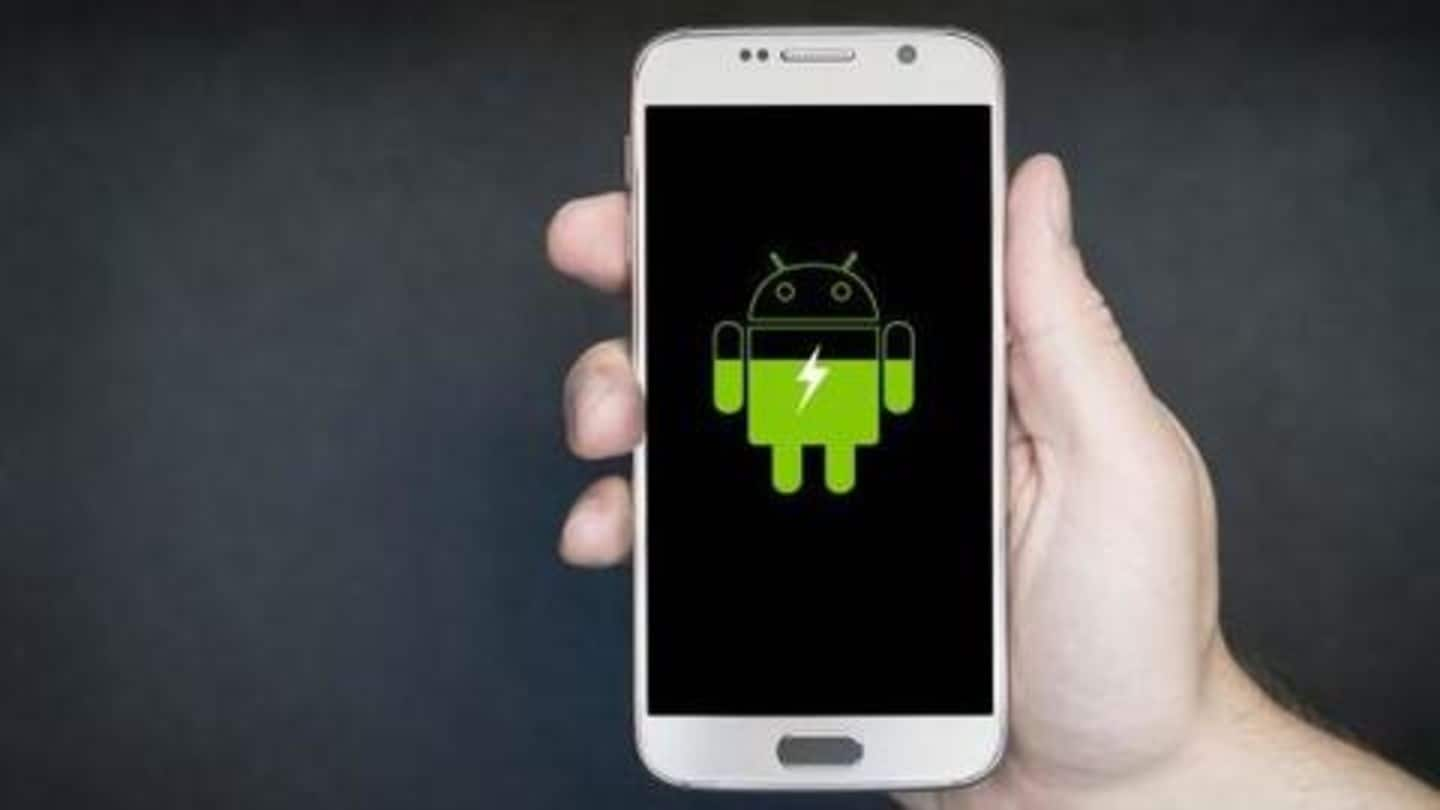 If your Android phone's battery is running rapidly out of juice, a bug might be marring its performance. Yes, the folks at Android Police report that a vulnerability in one of the core Android apps is draining the battery of smartphones worldwide. The issue has been observed by several users but there's also a way of fixing it easily. Here's all about it.
Google Play Services sucking battery excessively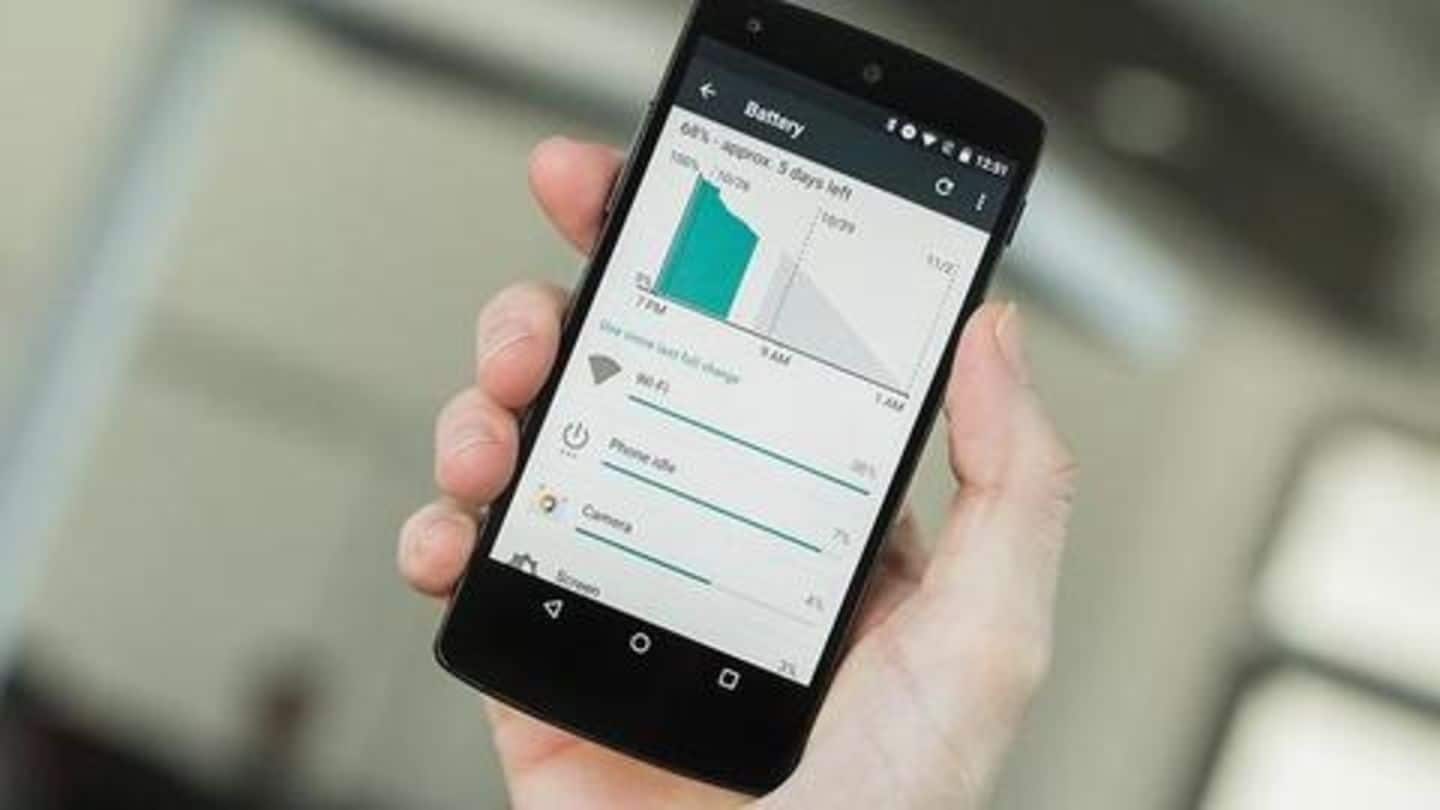 Over the last few days, Google Play Services latest version (v18.3.82) has been seen sucking battery excessively. The problem with the app remains unclear but analysis indicates it's been eating more juice than most Android apps, topping the 'usage charts' on several devices. It also remains unclear if it is affecting specific Android phones or all models running this particular version.
So, how to avoid the battery issue
The issue stems from the latest version of Google Play Services, which means you'd have to dodge v18.3.82 of the app unless Google releases a patched update. For this, just hold off pending updates for Play Services on your device; you might be prompted to install the update, but keep in mind that this would break the battery life of your phone.
What to do if update already installed
Now, if you've already installed the buggy version of Play Services, there are two ways to deal with the problem - upgrade or downgrade. You could either opt-in for Google Play Services beta trial program and wait for a beta version of the app to show up on your phone or you could download an older version of Play Services from APK Mirror.
No word on Google's fix yet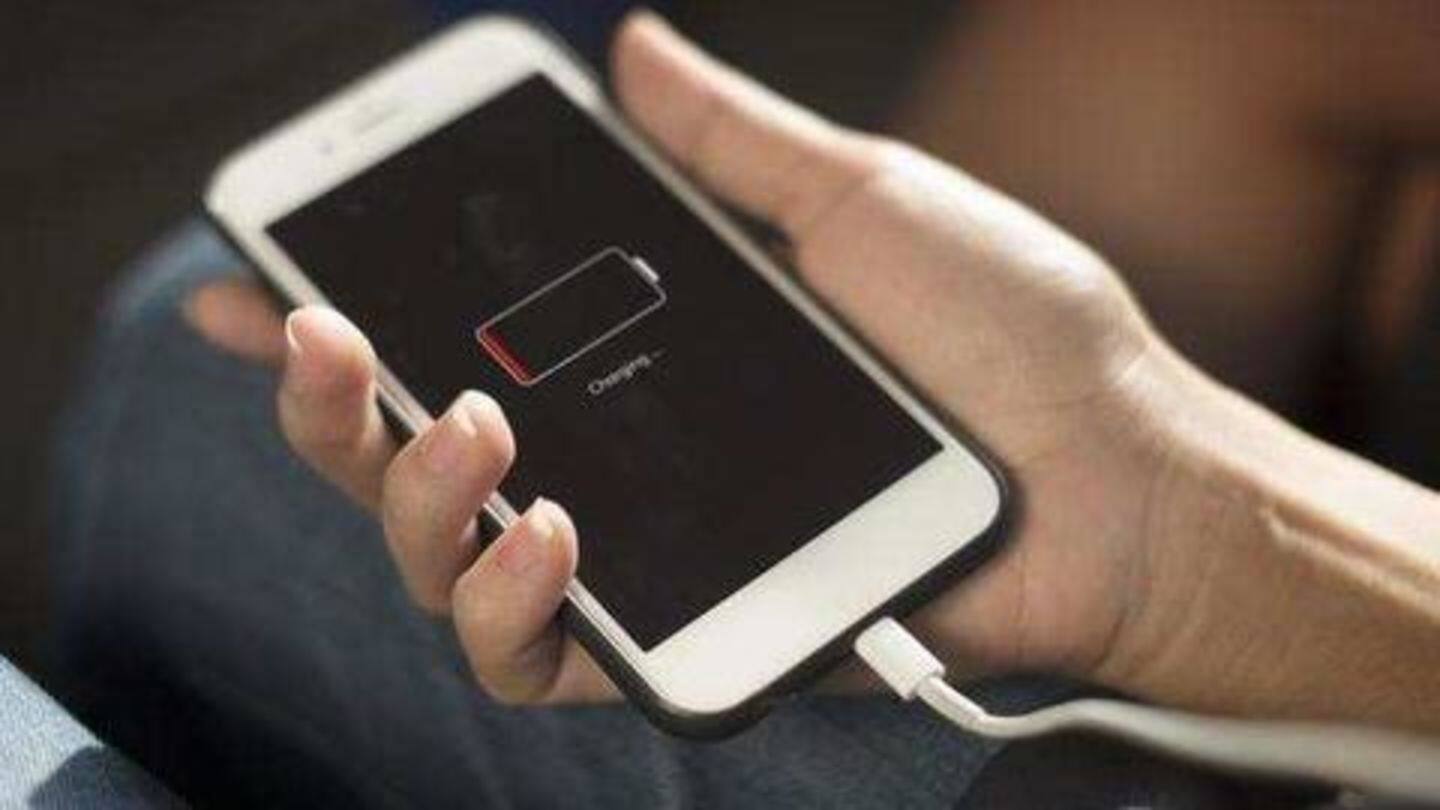 Both fixes for the buggy version will handle the battery drain problem but are likely to create other problems such as unexpected Google app crashes, lags, performance issues, even unexpected behavior on the system level. The ideal fix would be an update from Google but the company has neither acknowledged the issue nor confirmed when the fixed version of the service would be available.