Here's how you can use two WhatsApp-numbers on same phone
Here's how you can use two WhatsApp-numbers on same phone
Nov 19, 2018, 05:53 pm
2 min read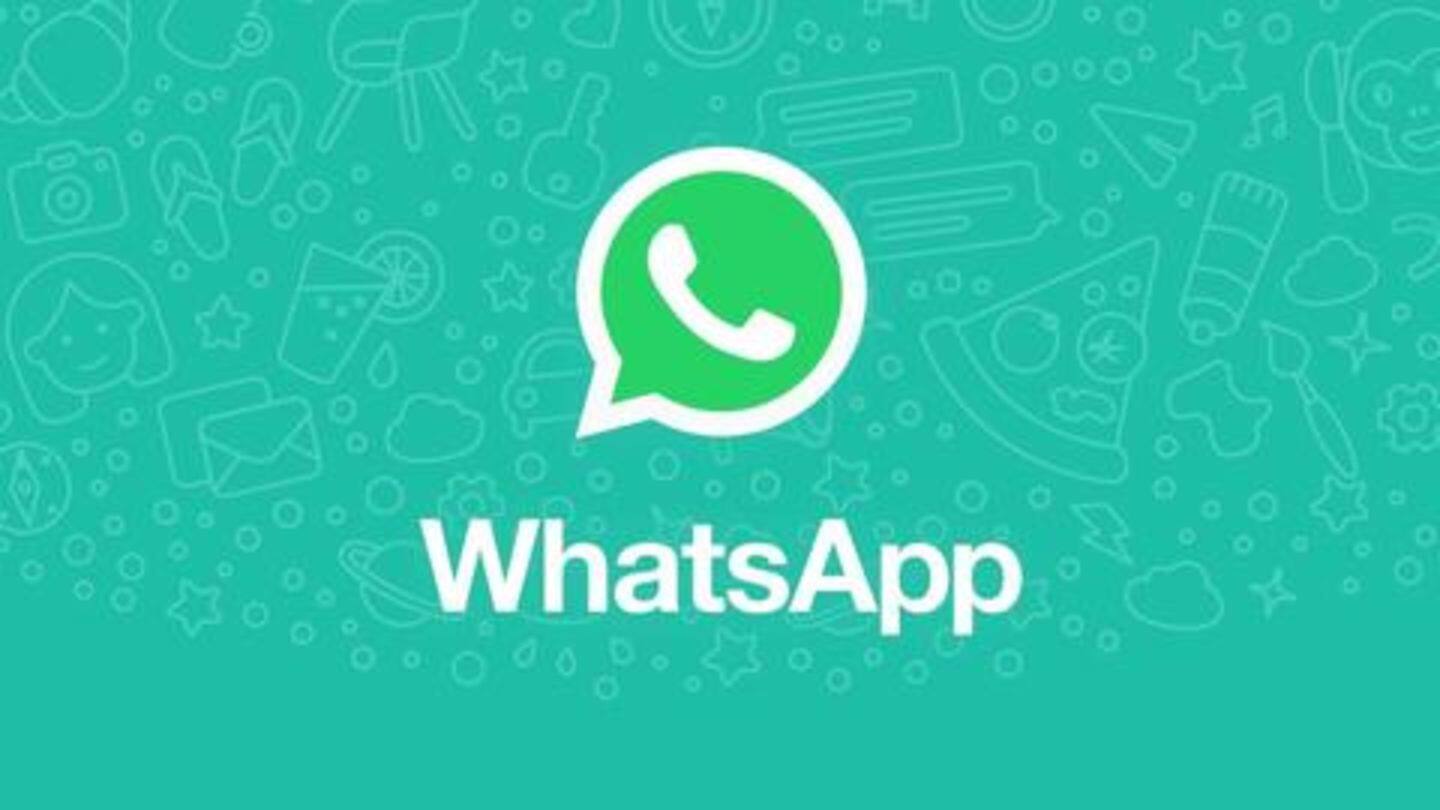 Whether you have a dual-SIM cell, or wish to separate your personal and professional WhatsApp contacts, or for any other reason, you want to operate two WhatsApp numbers on the same phone- know that it's possible. Even though WhatsApp doesn't have such a feature officially, here are a couple of methods through which you can use two WhatsApp numbers on the same device simultaneously.
Custom UI smartphones, mainly Chinese makers, including ASUS, OPPO, Vivo, Xiaomi, Huawei, Honor and Samsung let users to either duplicate an app, or operate two user accounts at the same time. OPPO and Vivo, for instance, offer Clone Apps and App Clones features, respectively, in order to create app duplicates. Furthermore, Xiaomi's 'Second Space' features lets you operate two completely different user accounts simultaneously.
Third-party apps on Play Store
For smartphones that do not have such features, like the Android One devices, you can always install third-party apps from the Play Store like Double App and Parallel that allow you to create app duplicates.
WhatsApp Business allows its users to effectively manage their Business communication, while also permitting the use of a secondary phone number. Setting up your phone number with WhatsApp Business is quite similar to the regular WhatsApp. However, given the app's nature, you get additional features like automated responses, sending updates and adding labels to your contacts list.