Want to speed up your PC? Wipe junk files clean
Want to speed up your PC? Wipe junk files clean
Written by
Shubham Sharma
Feb 17, 2019, 12:35 am
2 min read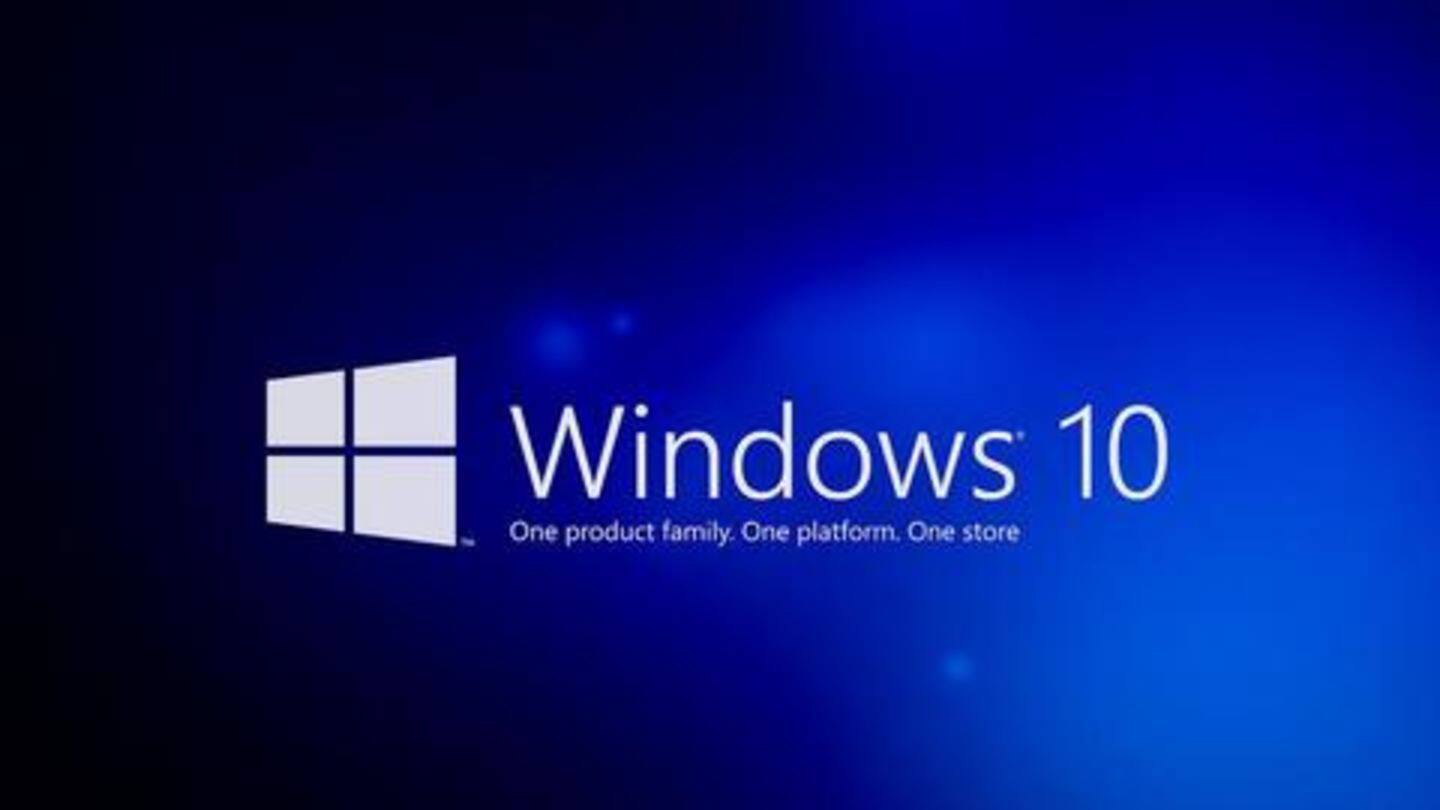 For every Windows 10 user, dealing with junk files, created from updates and other processes, is a nightmare. They slow down the PC and can be removed with cleaners, which often overdo the job or remove files that might be useful to some other program. This is why we've got a guide to help you clean your PC's junk yourself. Let's take a look.
Clean disks with built-in tool
To start removing junk files, use the built-in 'Disk Cleanup' tool by right-clicking on the drive you want to clean and heading over to Properties. Once you click on Disk Cleanup, Windows will open a dialog box with the list of items that could be cleaned (like temporary internet files). Check the items you want to remove, look at total size, and click 'Ok'.
After this, delete the system files
Next, click 'Clean up system files' on the same Disk Cleanup dialog box to get a list of all Windows files that could be deleted. This option would open a similar dialog box, but here you'd find additional options with logs created from updates and copies of older versions which might take up GBs of space. Select and delete them in the same manner.
Now, use the same steps for all drives
Now, use the same steps to clean junk files from all the drives on your system. This can prove really handy boosting the speed of your PC as temporary files and other related junk often take up to several gigabytes of space.
Then, get rid of browser cache
When you visit a page, your web browser stores its pieces in the form of cache for faster access in the future. However, this information can take a lot of space and hamper the speed and performance of your machine. So, remove cache stored by Chrome or Firefox from their respective settings or by using Ctrl+Shift+Delete shortcut. Make it a practice.
Also, you can remove system backups
If you've got system backups enabled, you can use the Disk Cleanup tool to remove all backup points except the most recent ones. This can be done by heading to 'More options' tab from 'Clean up system files' and click on 'System Restore and Shadow'.