Huawei is working on virtual-assistant that can read human emotions
Huawei is working on virtual-assistant that can read human emotions
Apr 23, 2018, 01:05 am
2 min read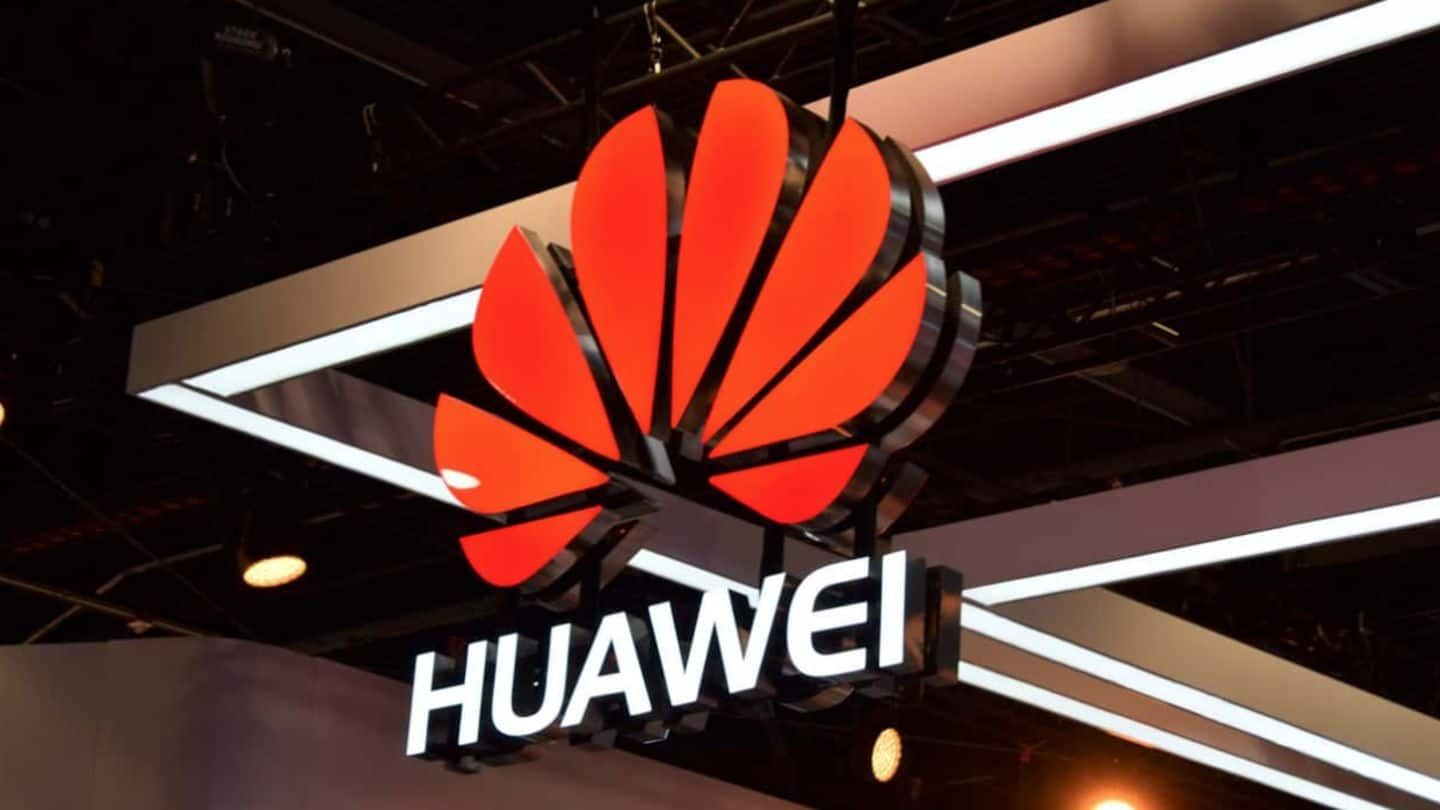 Today, all virtual assistants can serve according to our commands and perform basic functions like 'play music', 'send a message' etc. But they fail to comprehend our emotions. And now, Huawei wants to change that. China's largest smartphone maker is planning to change the way people talk to their virtual assistants by making those conversations emotionally interactive. Here's more.
Huawei working to make its virtual assistant better at emotions
"We want to provide emotional interactions. We think that, in the future, all our end users wish [that] they can interact with the system in the emotional mode. This is the direction we see in the long run," said Felix Zhang, VP, Software Engineering, Huawei.
"emotion AI" - A program that may read human emotions
Tech companies are exploring "emotion AI" - a program that can read your mood and respond accordingly - to create a more personalized experience. "Adding emotion-sensing capabilities will enable [virtual personal assistants] to analyze data points from facial expressions, voice intonation and behavioral patterns," research firm Gartner said. In the near future, your phone would know if you're sad, happy or angry. Scared? You should be.
Future: Real people, virtual assistants and meaningful conversations
According to James Lu, director of AI product management at Huawei, the company's upcoming AI assistant will try to make a conversation last 'for as long as possible so that a user does not feel alone.' "The first step is [to] give your assistant a high IQ, and then later give it a high EQ (emotional quotient)," Lu added.