Meet Celia, Huawei's answer to Google Assistant, Siri
Last updated on
Mar 27, 2020, 06:19 pm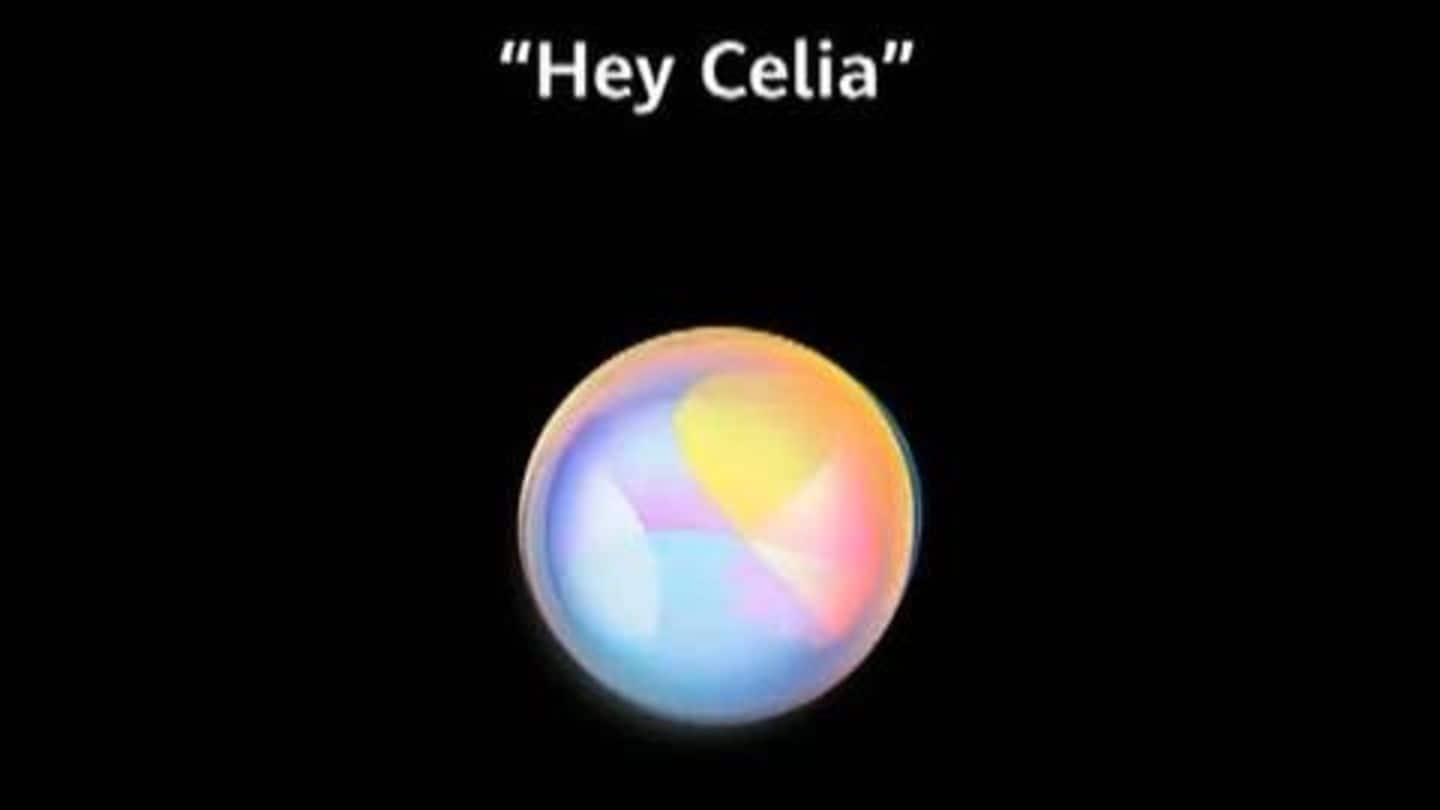 Ever since US banned trade with Huawei, the smartphone ecosystem of the Chinese giant has been left devoid of key Google apps. The problem has undoubtedly affected Huawei's hardware business, but it's working on novel ways to solve that problem. Case in point: Celia, an all-new smart assistant the company has launched to take on Siri and Google Assistant. Here's all about it.
Celia to replace Google Assistant on Huawei devices
After the departure of Google Assistant from its devices (due to the ban, of course!), Huawei first tried selling phones with no native assistant. However, as sales continued to decline, the company decided to introduce the international version of its China-specific Xiaoyi assistant as 'Celia'. It works just like Siri and Google Assistant, letting you interact with a bunch of phone features using voice.
What can Celia do right now?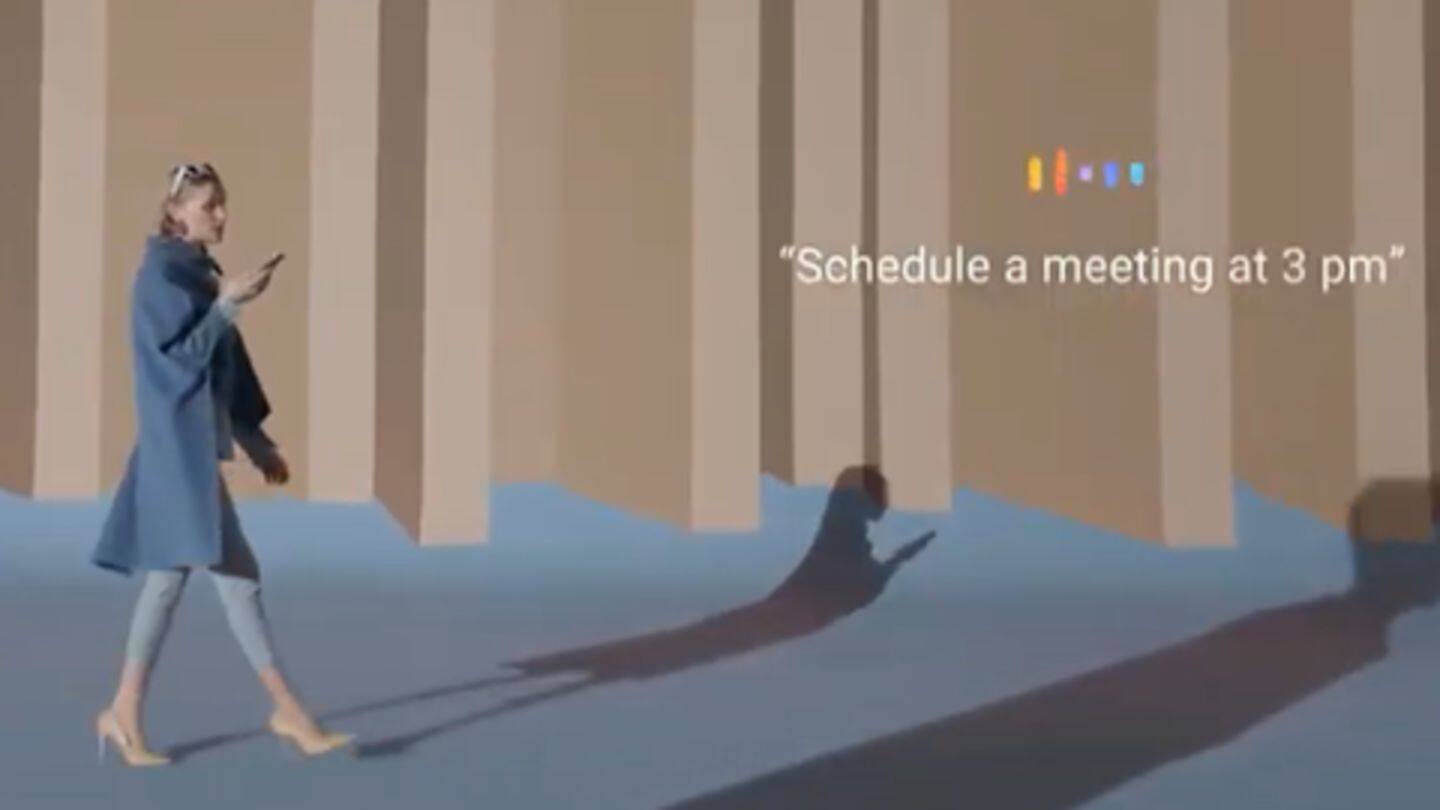 At present, Celia can perform basic assistant-specific functions like delivering weather updates, making a call, sending a text, playing music, setting calendar reminders, or translating one language into another. You can also trigger the digital assistant if you need to look something up on the internet, but do note that the results would open in a browser window.
Google Lens-like capabilities also included
Among other things, Celia also packs a Google Lens-like feature which lets you scan an object and learn everything about it, instantly. For instance, you can use it to scan an apple and know how many calories you are about to consume or can scan a piece of clothing in a mall and find similar products on sale online.
Plan to expand Celia with time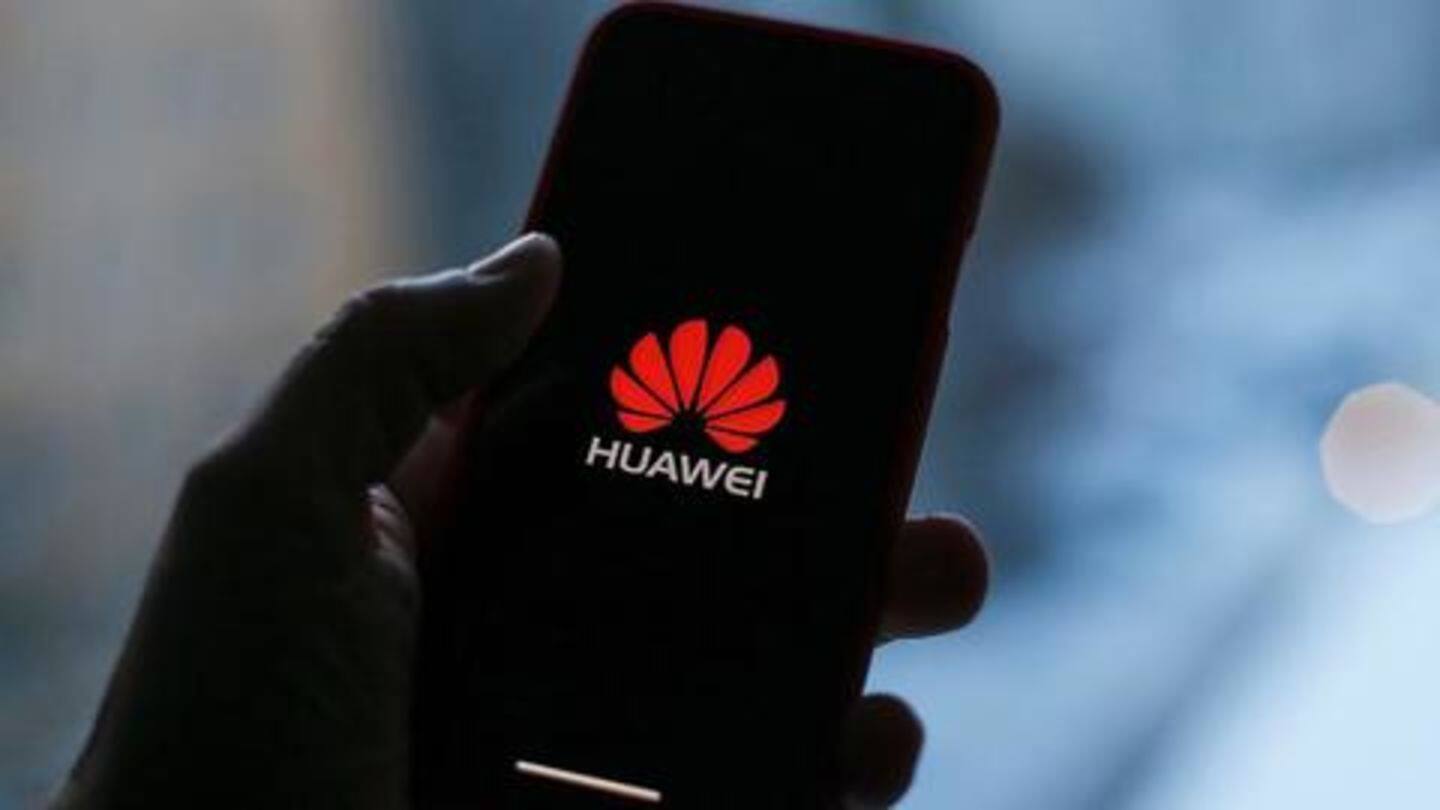 Celia is exclusive to Huawei's new P40 series, but we expect that more smart products from the company, from phones to speakers and TVs, will incorporate the AI assistant for enhanced user experience. The company says that it will add more features to Celia and expand its reach to more markets, presumably India, in the coming months.
Three languages supported at this stage
Currently, Celia wakes up with the 'Hey Celia' command or pressing the power button for a second and answers in three languages: English, French, and Spanish. More languages will be added at a later stage.